The blogs that we know you'll love.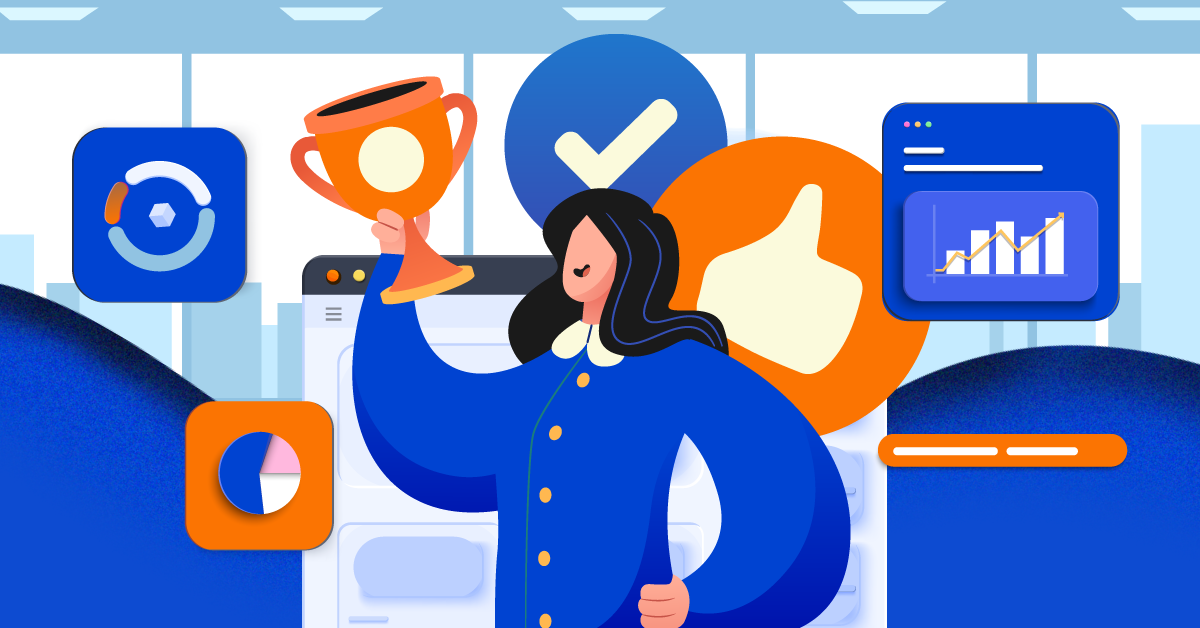 In order to better understand the concept of digital marketing transformation, it pays to learn more on the extent of its impacts on the way we do marketing through the years. In this article, we take you through the past, present, and future digital marketing transformation.
Real Digital Marketing. Not just ads.
Eight Media offers businesses a REAL full-stack digital marketing service– from content creation to digital ads management, to training your sales team to working directly with business development. They're powerful alone– but more powerful when brought together.