The current query has no posts. Please make sure you have published items matching your query.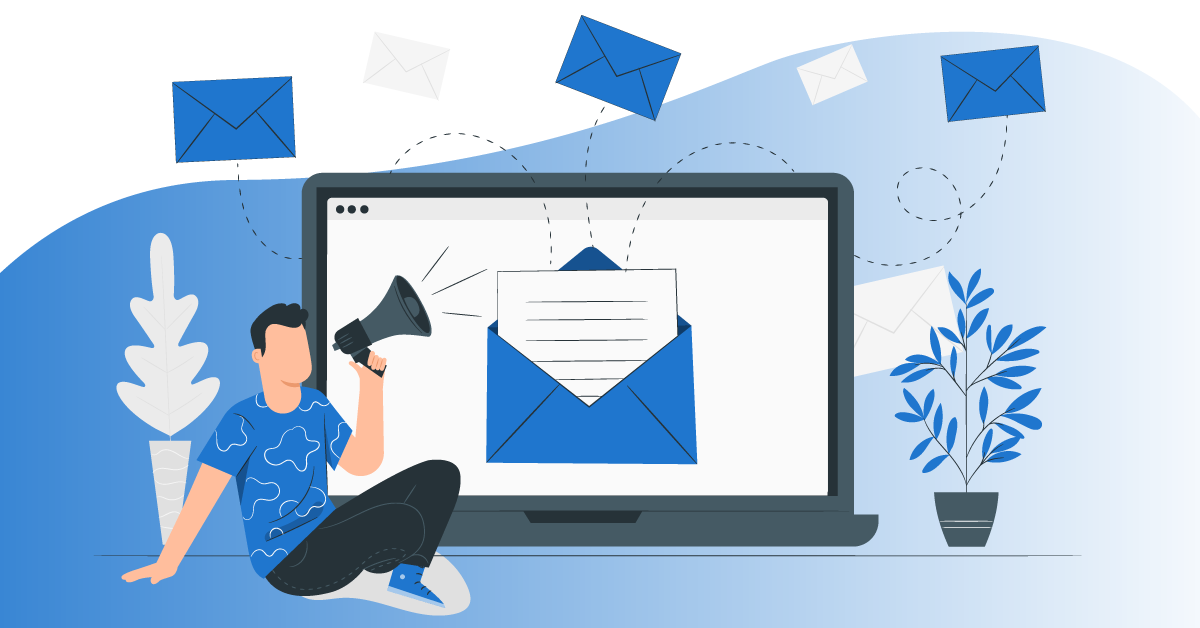 As consumers across the world face difficulties navigating governmental restrictions, in-store shopping became increasingly inconvenient or unavailable and while most consumers were forced to turn to online shopping the prevalence and potency of email marketing is strengthened.
Real Digital Marketing. Not just ads.
Eight Media offers businesses a REAL full-stack digital marketing service– from content creation to digital ads management, to training your sales team to working directly with business development. They're powerful alone– but more powerful when brought together.