Data Driven Marketing for Every Business.
Marketing your brand goes way beyond posting on Facebook and clicking "Boost Post". Putting your best foot forward needs to go hand-in-hand with delighting your customers from "Add to Cart" to "Buy Now".
(Get started with just a 15-min call for FREE)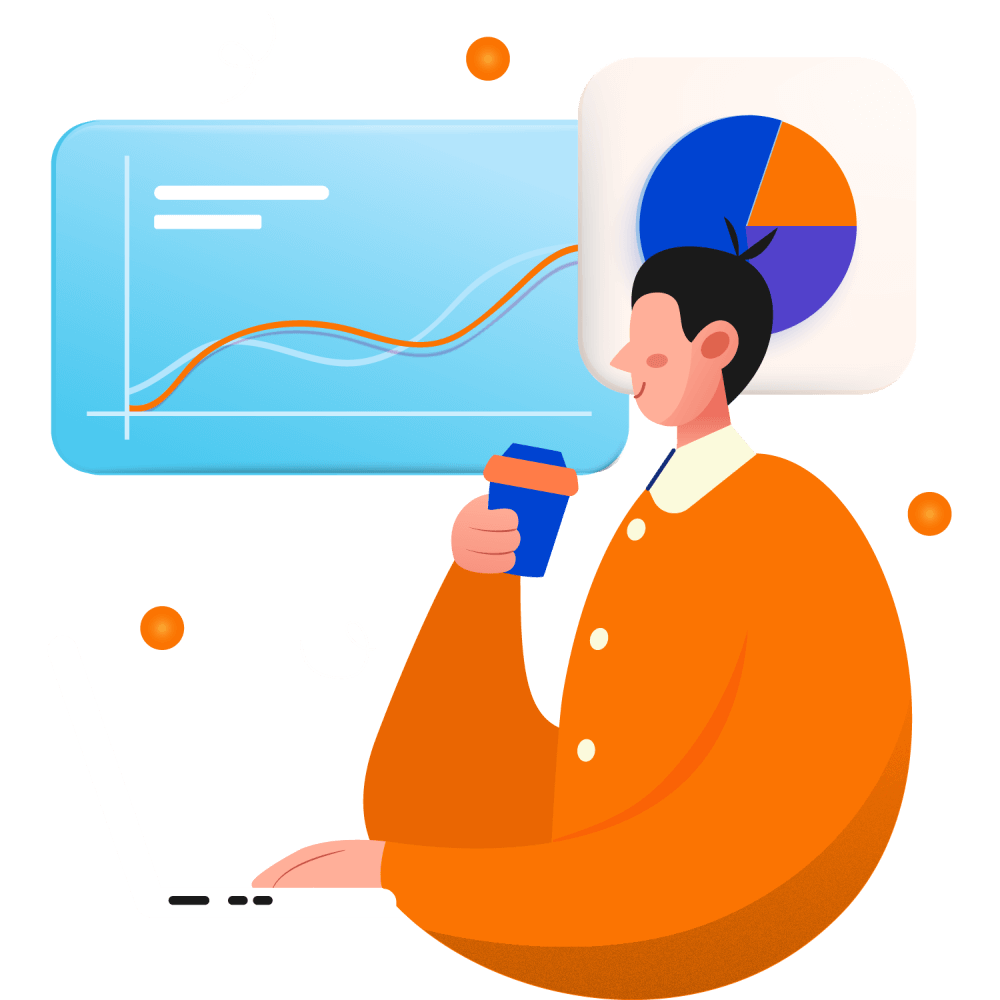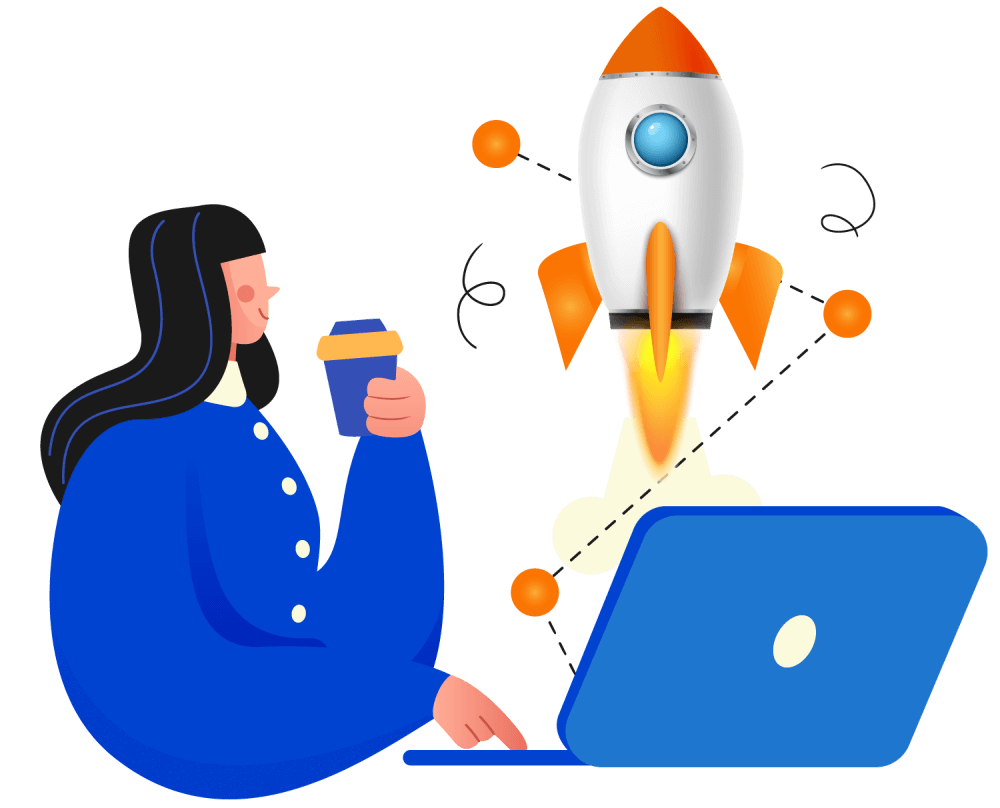 Eight Media offers businesses a REAL full-stack digital marketing service– from content creation to digital ads management, to training your sales team to working directly with business development. They're powerful alone– but more powerful when brought together.








30+ businesses across the world​ continue to grow their business with Eight Media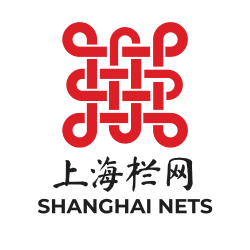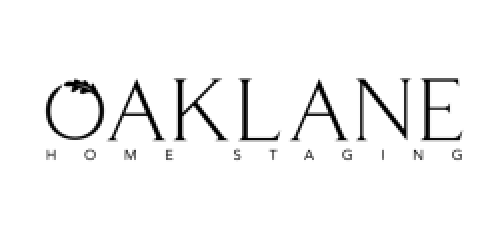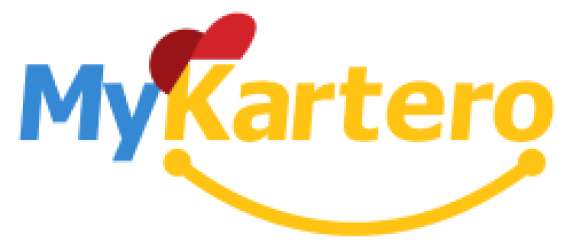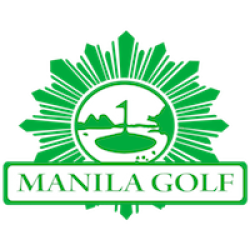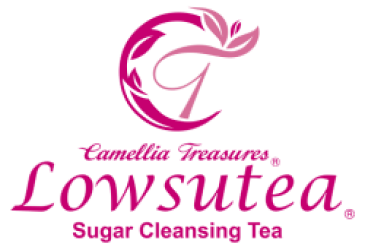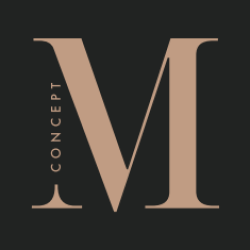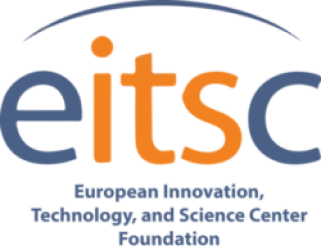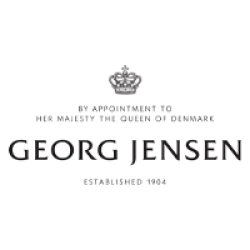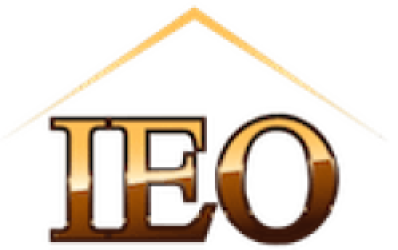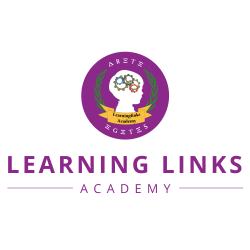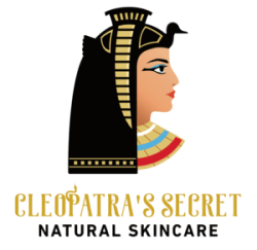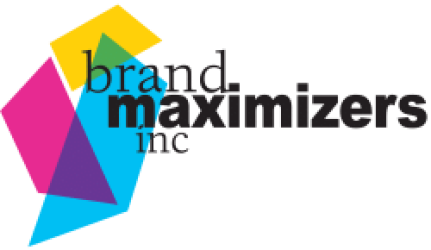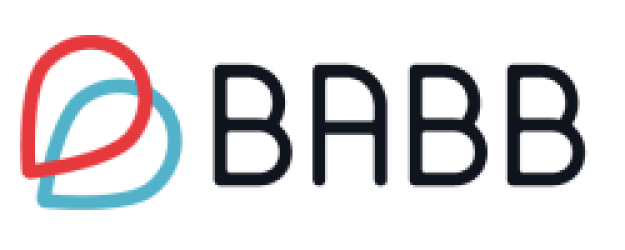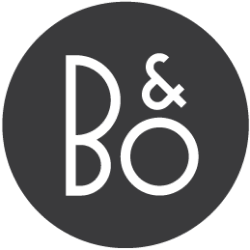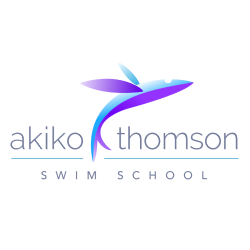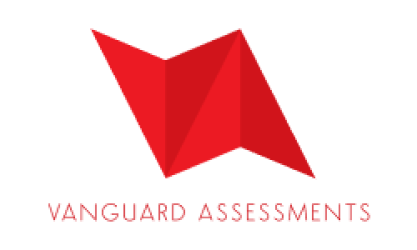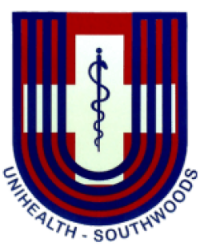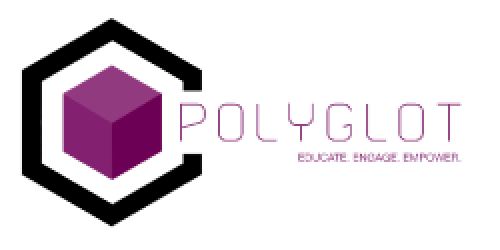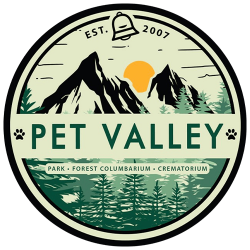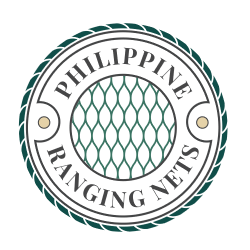 Reach Your Next Business Milestone With Eight Media Today.
We envision a world where every entrepreneur succeeds. With the help of the right strategies and the right team behind you, growing your business has never been easier.
(Get started with just a 15-min call for FREE)