Marketing is just like dating.
We're not here to shove your products in front of your market's faces nor rave about your services at the top of our lungs. 
We consider marketing as a relationship to build between brands and their customers. 
And don't just take our word for it…
Clients' experience with Eight Media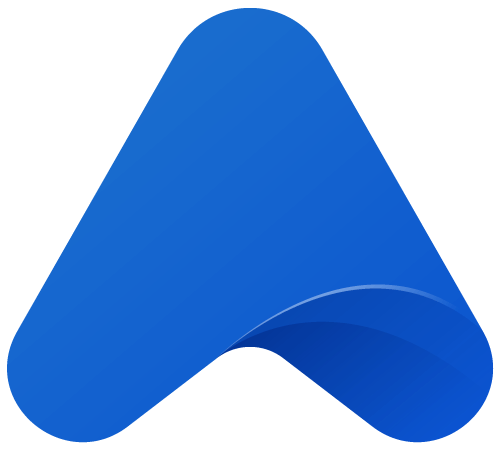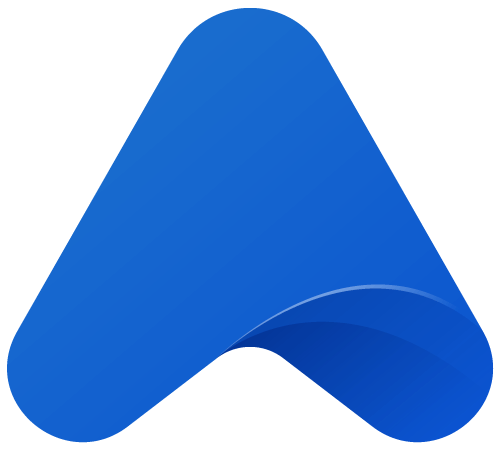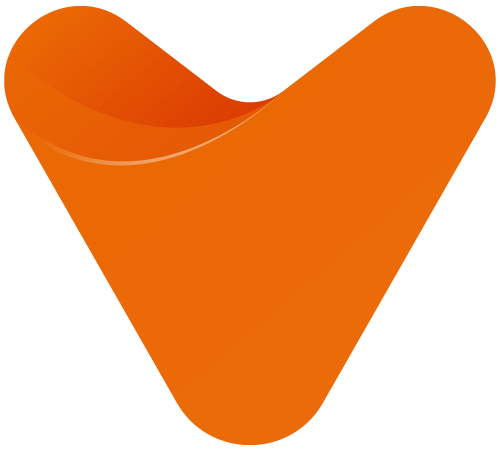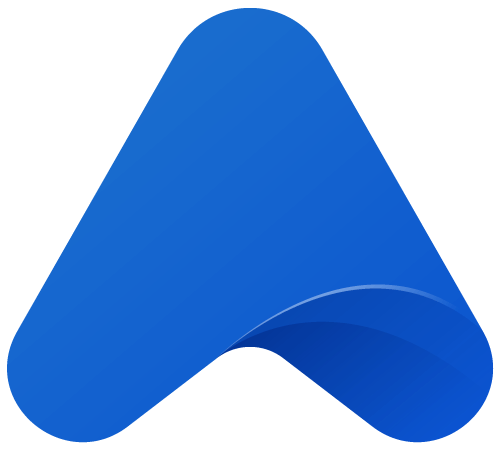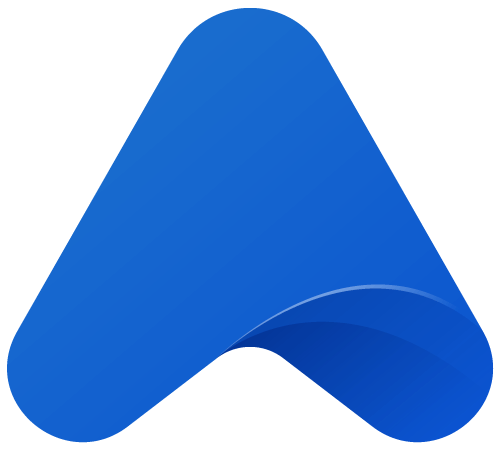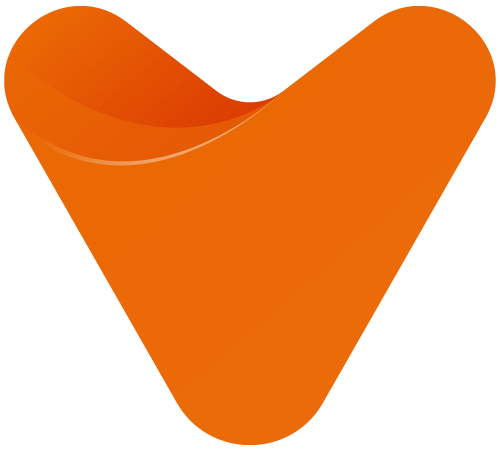 40%
Decrease in Advertising Cost
Clients' experience with Eight Media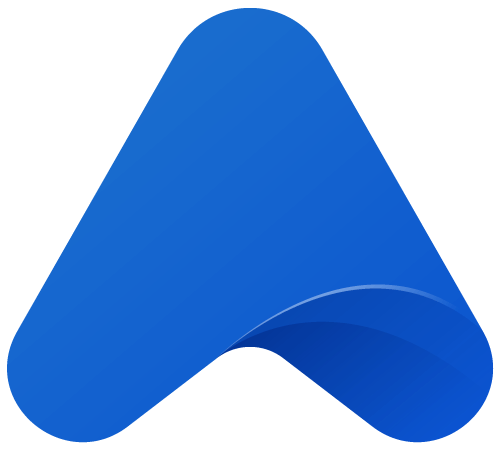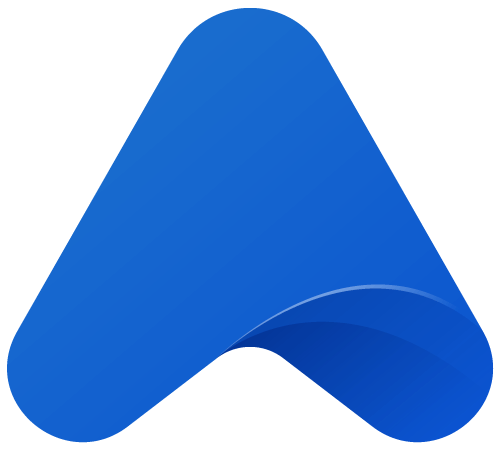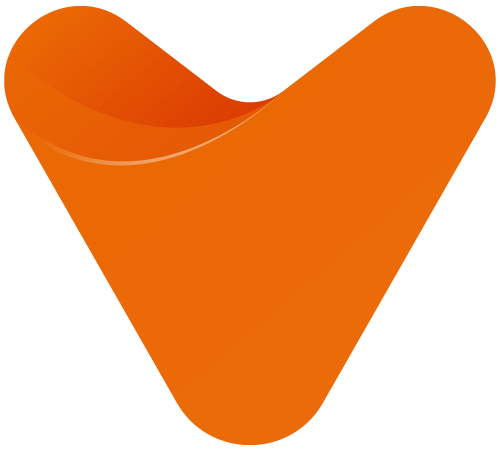 Transform your business today.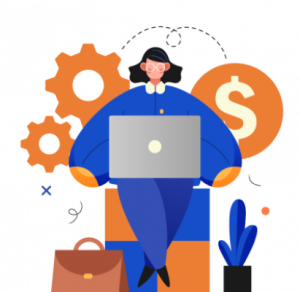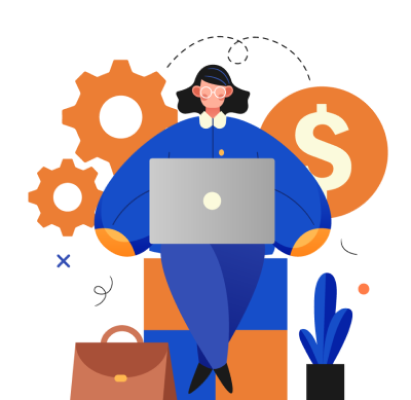 Digital Ad Management
Spend your marketing budget effectively with research and test-based optimizations.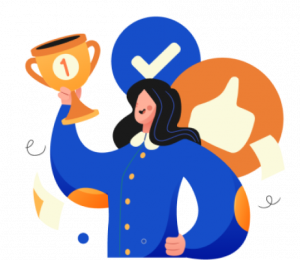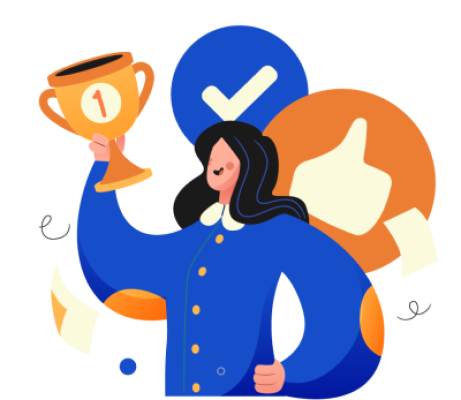 Social Media Management
We'll take charge of everything from social media post creation to scheduling and posting.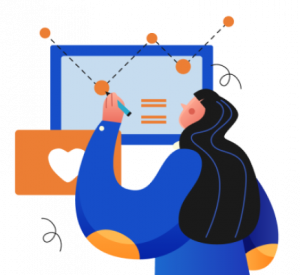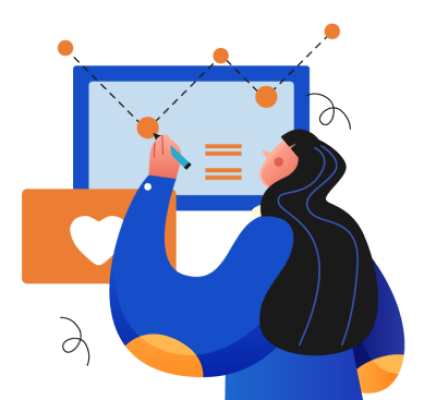 Content Marketing
We help you produce great quality content that speaks to your customers, helping you become an authority in your industry.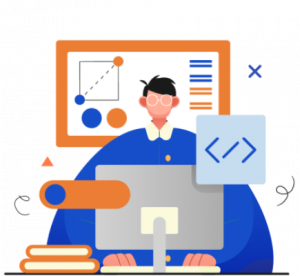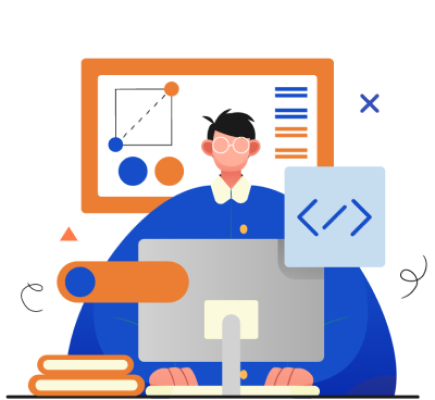 Web Design & Development
Create websites that ensure you're able to track, study, and convert customers.