Thank you! Let's get your brand set up.
Here's your copy of "Starting Your Online Brand":
Get updates and news on our social channels!
You might enjoy reading our blogs: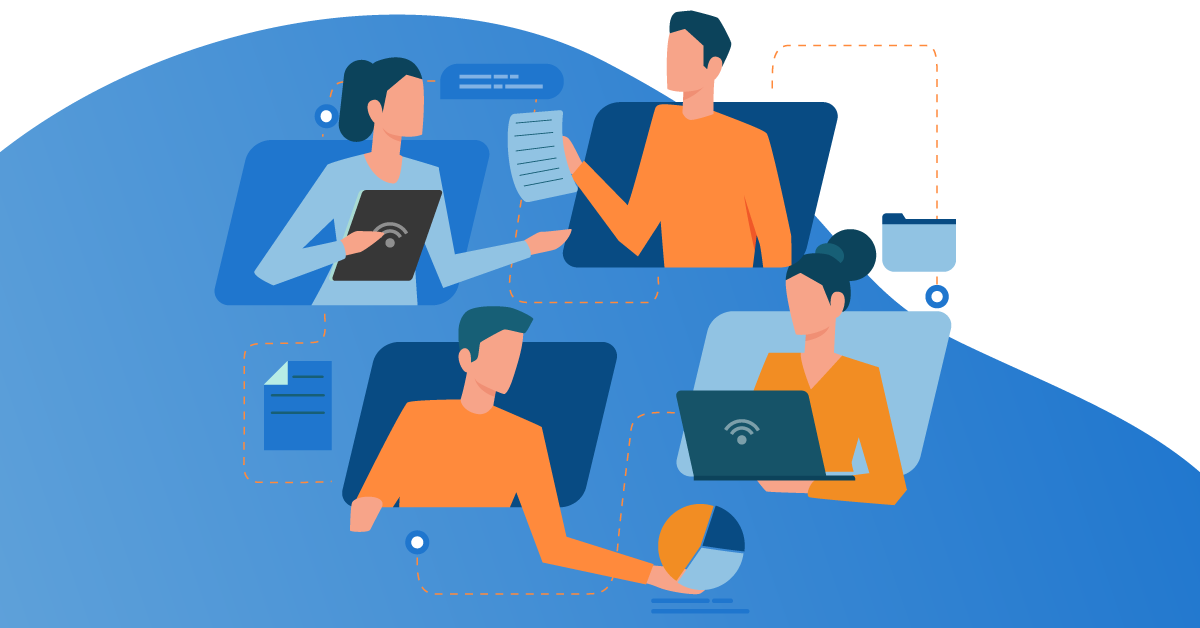 There's something to be said about getting the right tool for the proper purpose and the right person for the right job. Hiring a digital marketer or a digital marketing agency could mean extra investment. But at the same time, it also means getting what you pay for: an expert.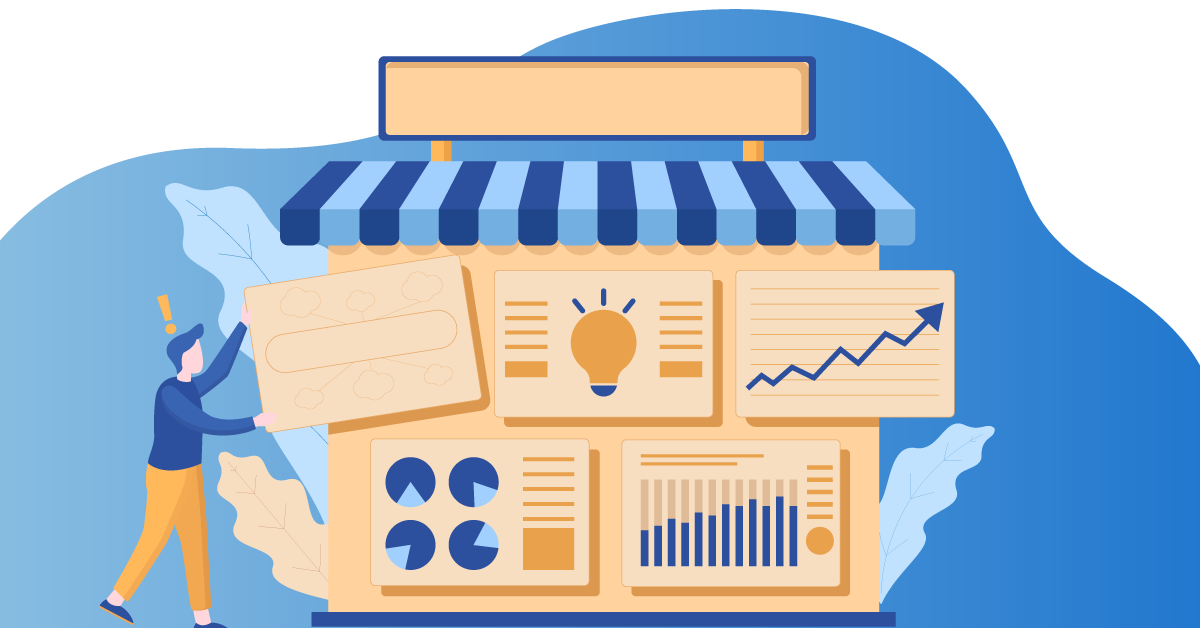 Digital marketing's benefits have gotten highlighted to businesses - big or small - worldwide, but it seems even more critical than ever in the pandemic era of rocked global economies.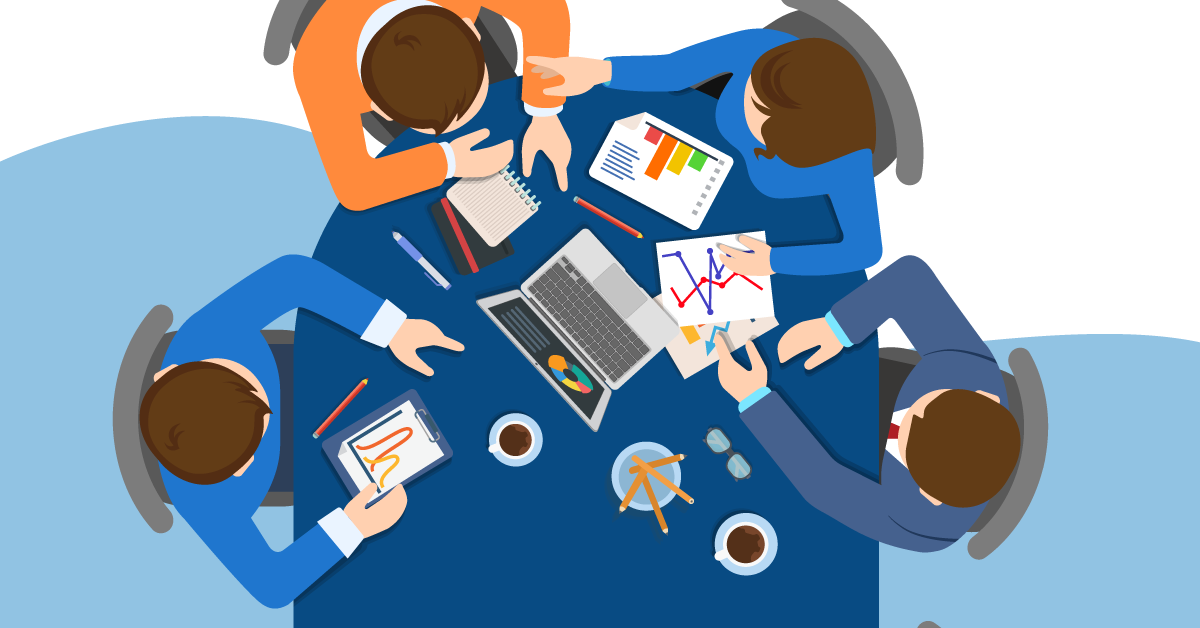 Digital marketing will serve as a great equalizer. It has become the weapon of choice for owners of micro, small, and mid-sized businesses to elevate themselves further in their industry. A robust online presence is critical for any company or business, regardless of size