Eight Media empowers entrepreneurs across the world in understanding their customers better. We believe that real marketing goes beyond flashy campaigns and likes on social media— true marketing is deeply rooted from knowing your customers' problems and developing a business that solves that. We believe that every entrepreneur has a chance to succeed, and that success is possible with a data-first mindset.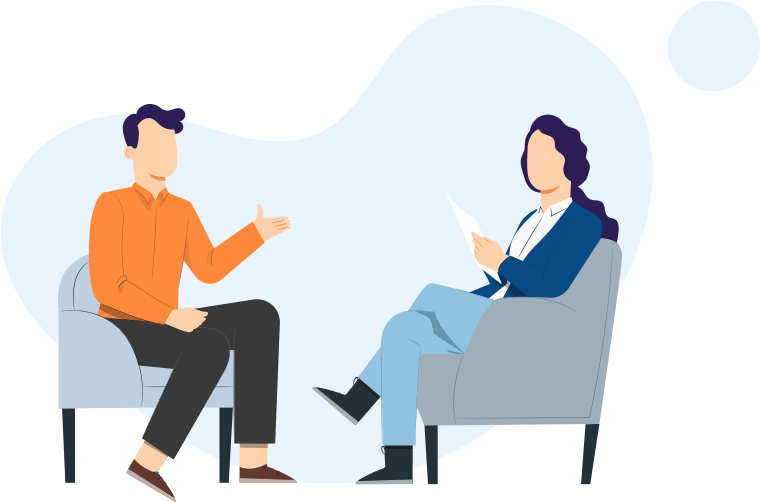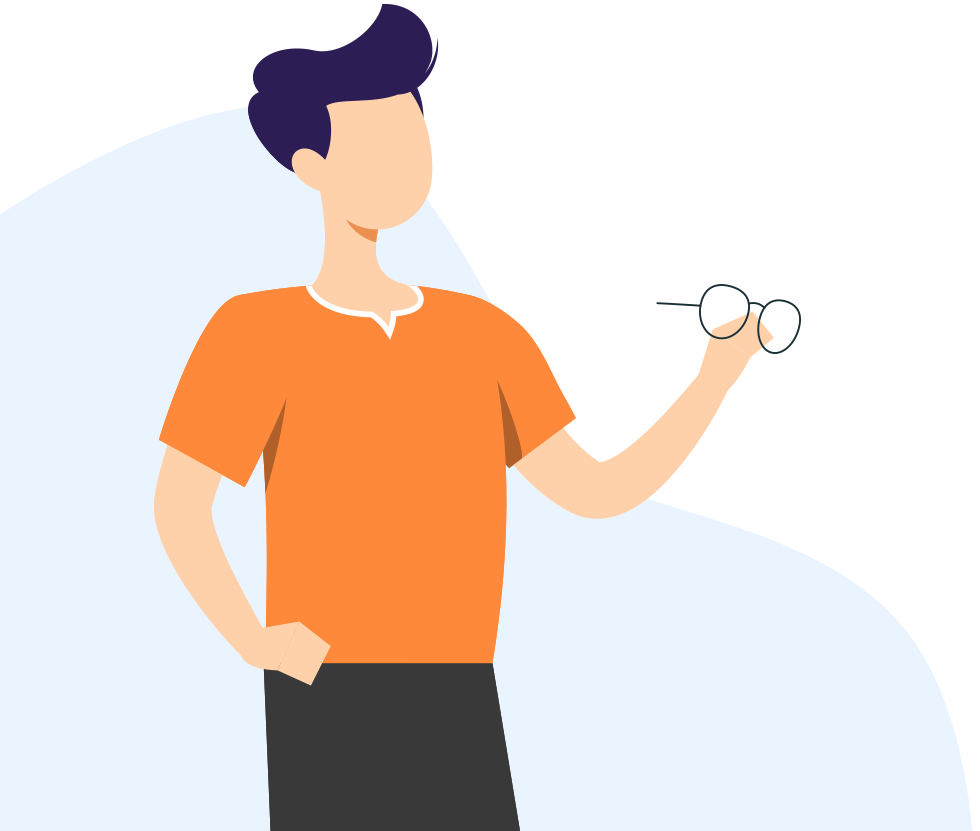 As fellow entrepreneurship graduates at Malayan College Laguna in 2016, Gerald and J observed the dilemmas of small businesses and startups in the Philippines. Despite having great presence locally and internationally, these businesses still suffered slow deaths rooted from their lack of understanding of their customers— being popular does not equal success.
From this observation, Eight Media was born. Its foundation was a culture of data-first methodologies that generated impactful results to businesses— all while maximizing their limited resources.
Our team comprises of not just designers and writers, but as well as entrepreneurs and data professionals— we believe that this approach can propel businesses to reach their next milestone faster.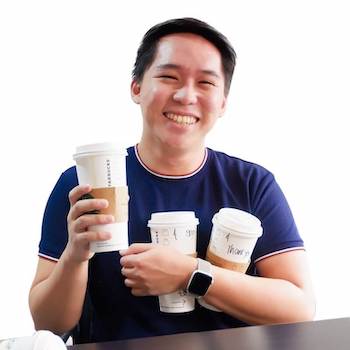 Gerald brings his team together as the CEO of Eight Media, ensuring they have the best strategy in creating awareness and generating leads for  businesses and startups through digital marketing.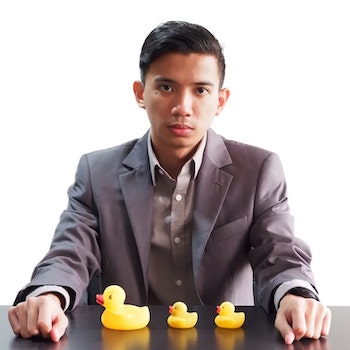 J is a finance, legal, and accounting professional. He has handled a handful of businesses in multiple industries such as telecommunication technologies, logistics, and FMCG. He has worked closely with CEOs, investment bankers, business owners, and other entrepreneurs.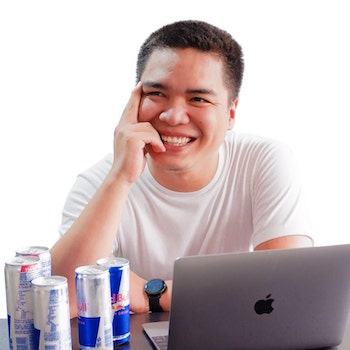 Keith is a business development professional. He's gathered experience working in business and account management for local and international start-ups in the Philippines.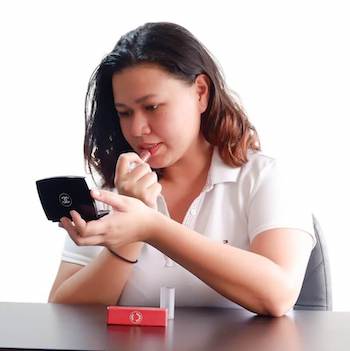 DIGITAL CREATIVES SPECIALIST
Alyssa is a digital artist— passionate about all things digital. Formerly, she worked as a freelancer who handled everything from branding to graphic design, and animation.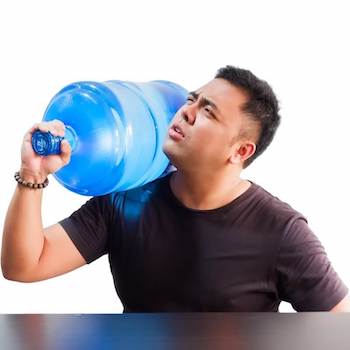 DIGITAL CREATIVES SPECIALIST​
A hobby turned into a career, Darryl is passionate about great design. He has worked with top companies to improve their brand and social media presence online.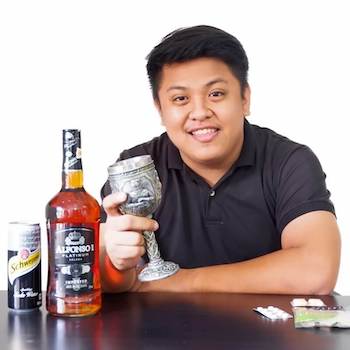 Kevin is an advertising professional. He has years of experience working for international startups; managing global accounts in different verticals such as e-commerce, real-estate, mobile apps, services, gaming, and etc.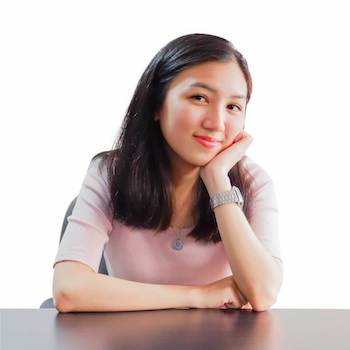 Cheska is focused on digital ads creation — starting from identifying and finding your audience, and turning them into leads. She's also keen on optimizing, as well as troubleshooting, digital ad campaigns.
With years of quality experience and expertise in customer experience management, design, and marketing for renowned firms, Dayday looks after the digital content media strategy for Eight Media.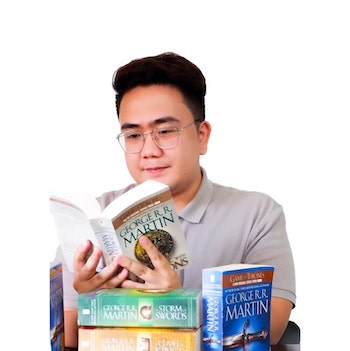 Gil is responsible for day-to-day office management within the organization. He has a range of responsibilities; including scheduling, handling accounts, communications, and taking care of more general clerical duties.
Decrease in Advertising Cost
Real Digital Marketing. Not just ads.
Eight Media offers businesses a REAL full-stack digital marketing service– from content creation to digital ads management, to training your sales team to working directly with business development. They're powerful alone– but more powerful when brought together.