Data driven marketing for every business.
Digital marketing is a wild adventure that extends far beyond a simple Facebook post and a quick "Boost Post." To truly rock your brand, it's essential to not only show off your best moves but also to blow your customers' minds every step of the way, from lead generation to hitting that "Buy Now" button.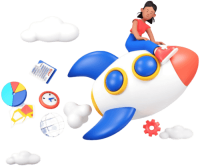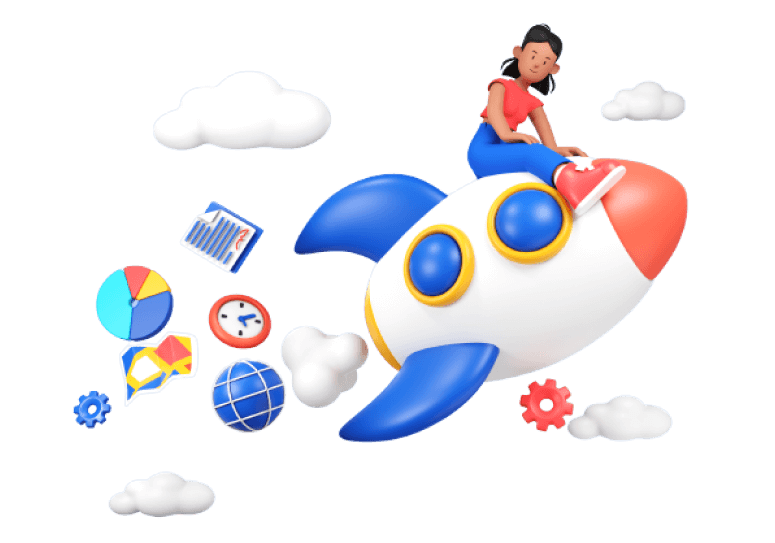 We work with some of the best companies.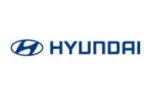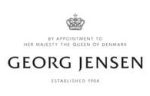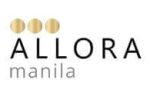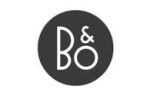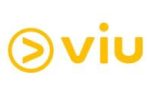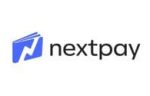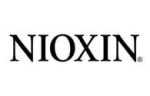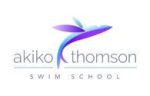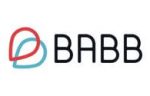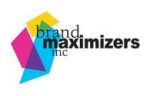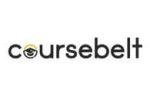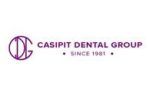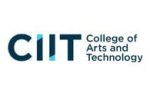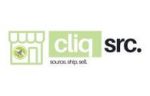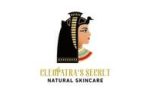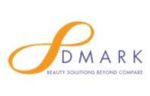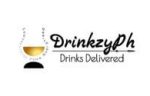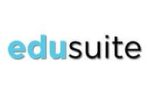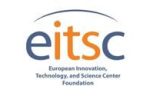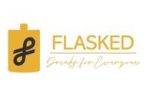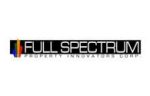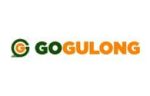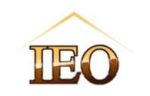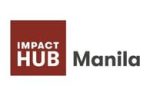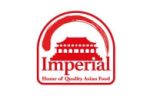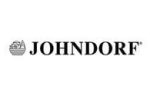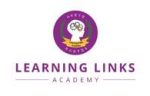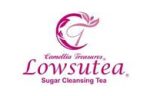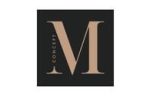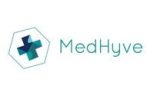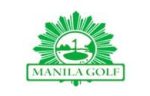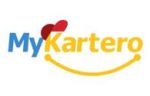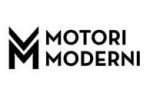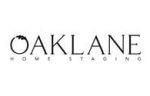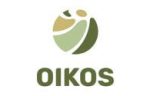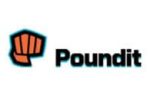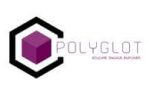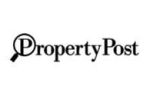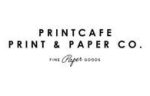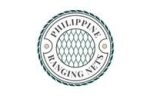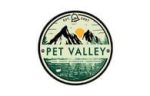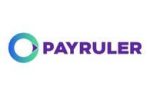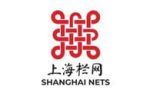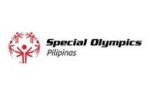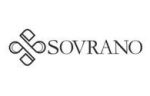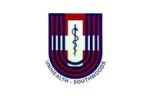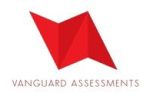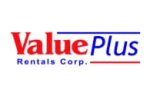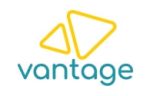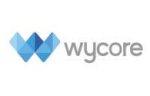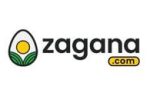 Eight Media offers businesses a REAL full-stack digital marketing service– from content creation to lead generation, to training your sales team to work directly with business development. They're powerful alone– but more powerful when brought together.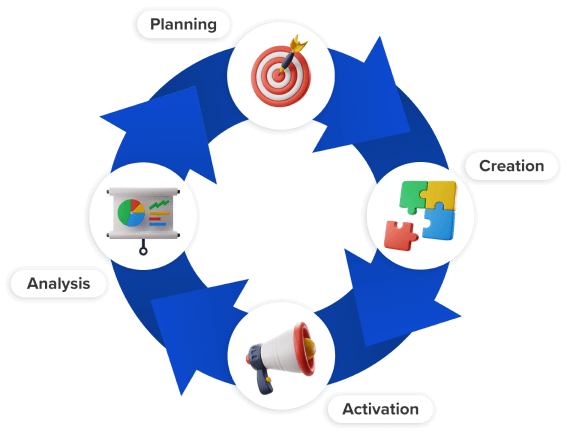 With data-driven marketing, we'll help you put your best foot forward, find who and where your target market is, and turn your leads to customers.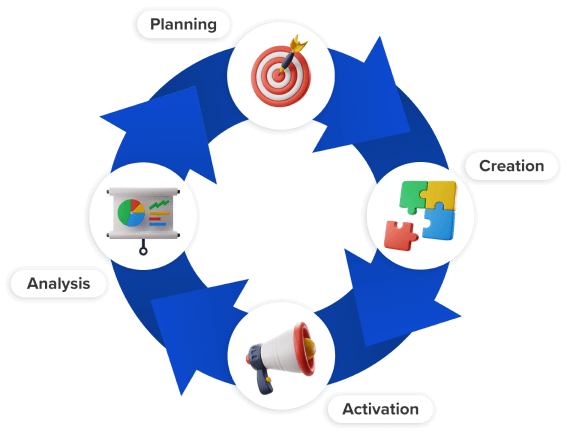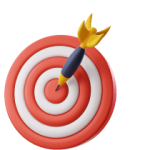 Our team's expertise combined with our unique analytical and creative approach to marketing will turn your audiences to customers.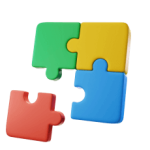 On creating anything, it's always a choice between quick and quality. At Eight Media, we believe on the balance between timely and value.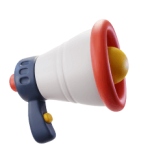 No great plan succeeds with improper execution. That's why we're meticulous on our timetable and processes to secure the desired results.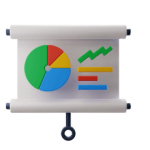 We search for the things that really move the needle, eliminate those that don't and double down on those that do.
What our clients say about us, says a lot.
We've made great companies happy with our results and you can be one of them, too! Through customized plans tailored to your specific needs, you can be multiple steps closer to your business goals with Eight Media.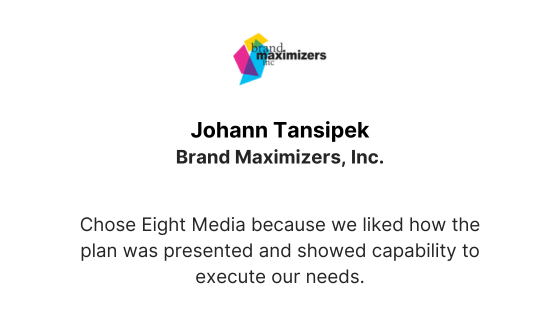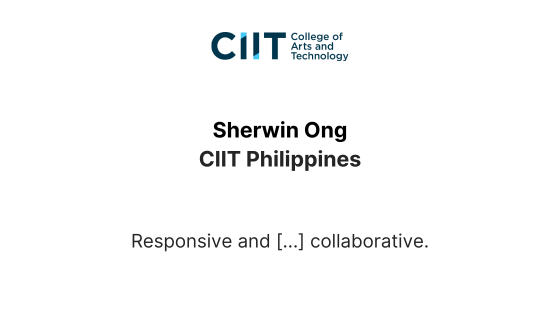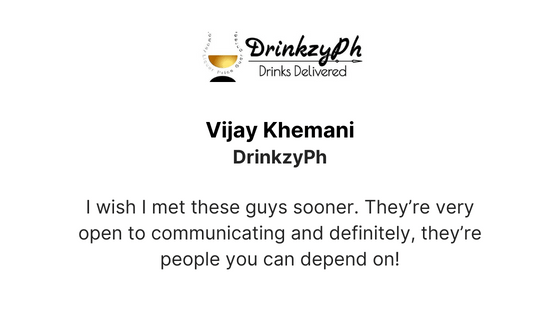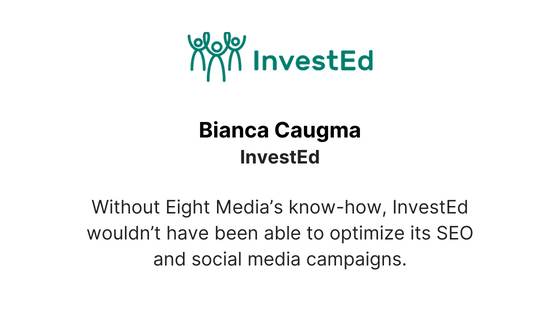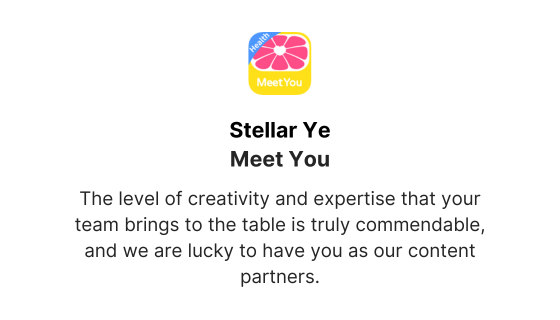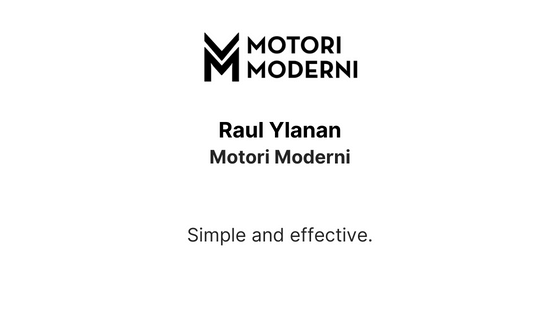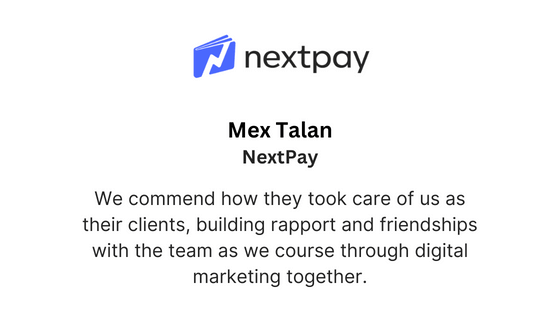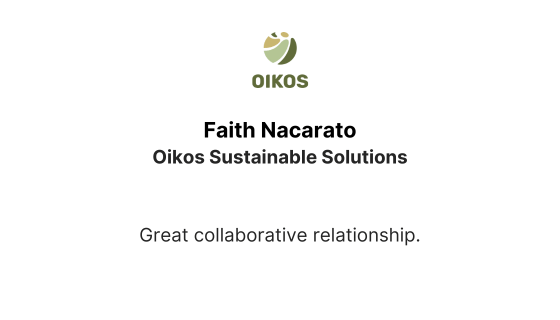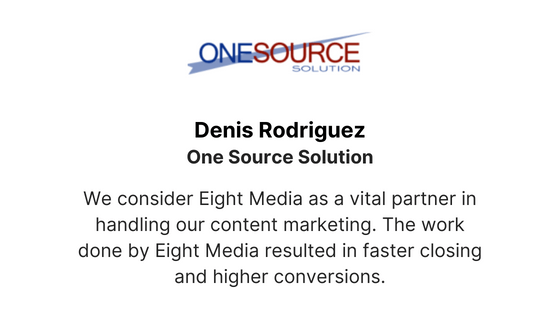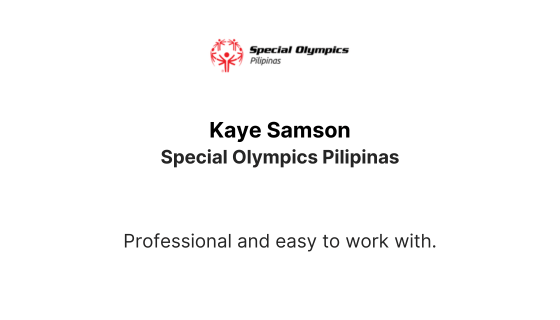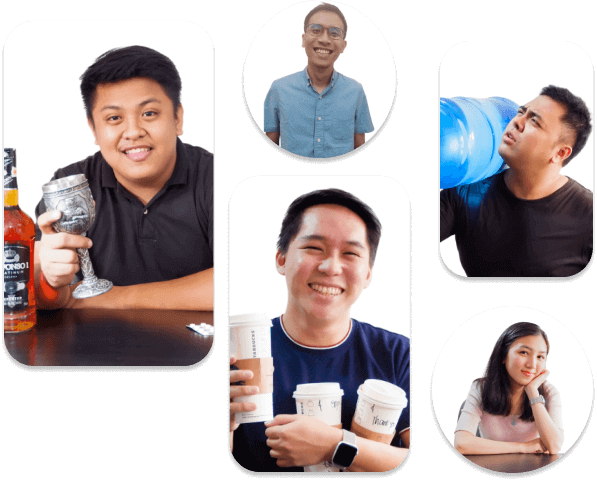 We're a bunch of team players.
Teamwork is important to achieve the best outcomes. We believe that the combination of individual strengths and a collaborative approach can lead to exceptional results.
Our tool stack and certifications
As a premier digital marketing agency, we are equipped with the latest tools and technology to drive results for our clients. Our team stays up-to-date with the latest industry advancements and is certified in a variety of platforms, regulations, and techniques.

Let's work together to reach your business goals.
We understand that every business has unique needs and goals. That's why we offer a free consultation call to all potential clients. From this call, we'll know what strategies and steps are needed to achieve your desired results and ultimately, growth.
Schedule a free consultation. No strings attached.