Just like how the shape of a soft drink bottle immediately brings your mind to a certain soda company, we'll help turn your ideas into a simple, cohesive 1-page mini-brand kit that not only captures your vision, but also captures your customer's attention.
Website Design and Development
Create your digital marketing hub with a mobile-responsive, fully customizable lead generation machine. Our websites ensure that you're able to track, study, and convert customers that visit your page.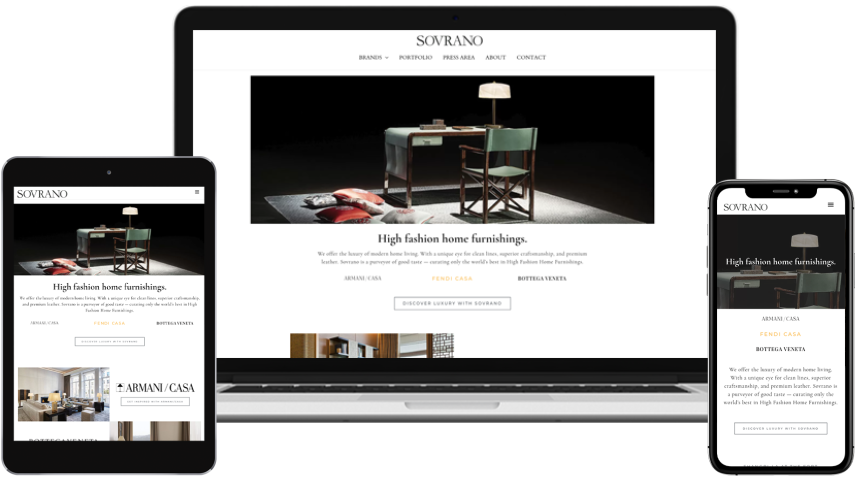 We're pros at creating high-performing ads for every ad channel you could think of. From creating mini-websites through Instant Experience Ads on Facebook, to creating Google Ads that remarket to drop-offs from your website, we'll craft the best ads that fit your marketing objectives.
Real Digital Marketing. Not just ads.
Eight Media offers businesses a REAL full-stack digital marketing service– from content creation to digital ads management, to training your sales team to working directly with business development. They're powerful alone– but more powerful when brought together.