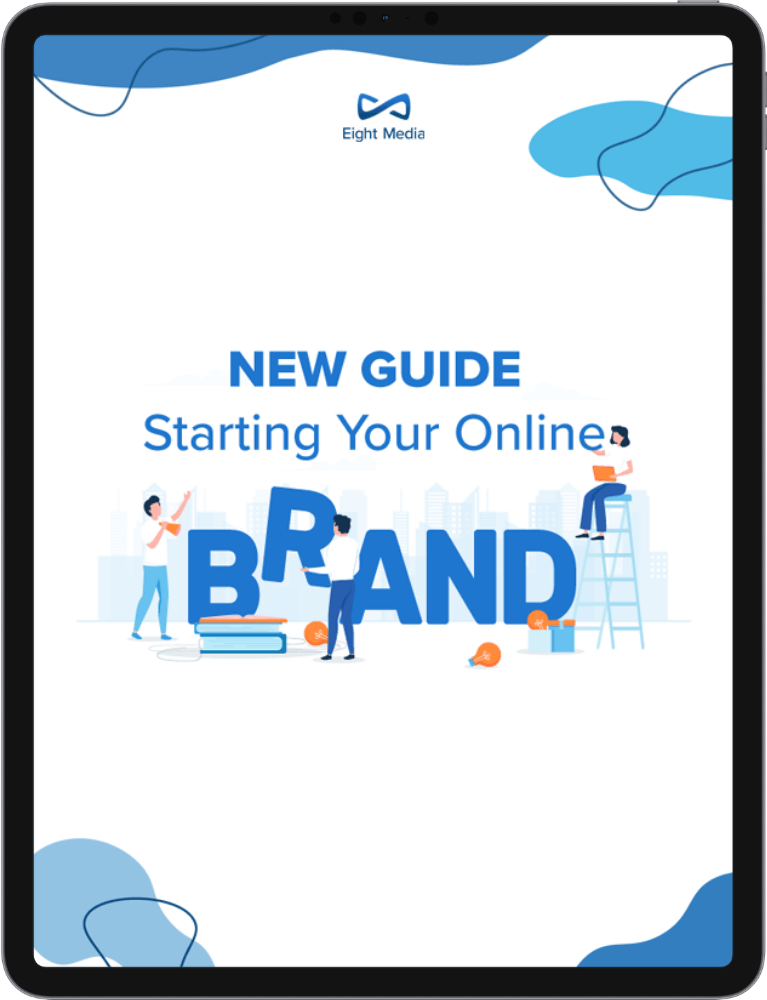 Running an online brand is scary, especially for first-timers—but it doesn't have to be.
Learn how to run toe-to-toe with bigger brands amongst hundreds of competitors in your field in our latest guide on how to establish your online presence. Remember: what your competitors can do, you can too!
Want to improve your online presence? Learn how to: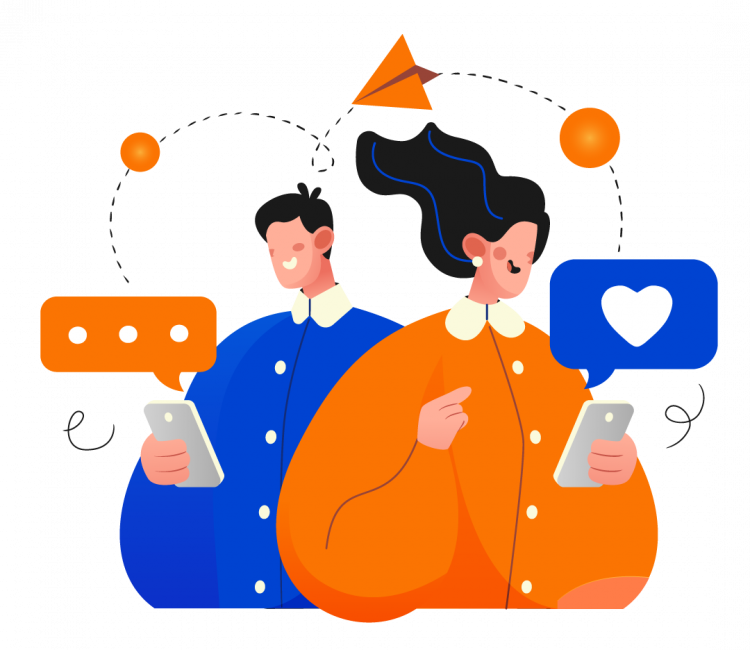 Discover the power of effective online branding
Working in digital gives you an advantage that traditional media can only wish of offering— tracking every bit and piece of data; from how your posts perform, to how your competitors stand out against you.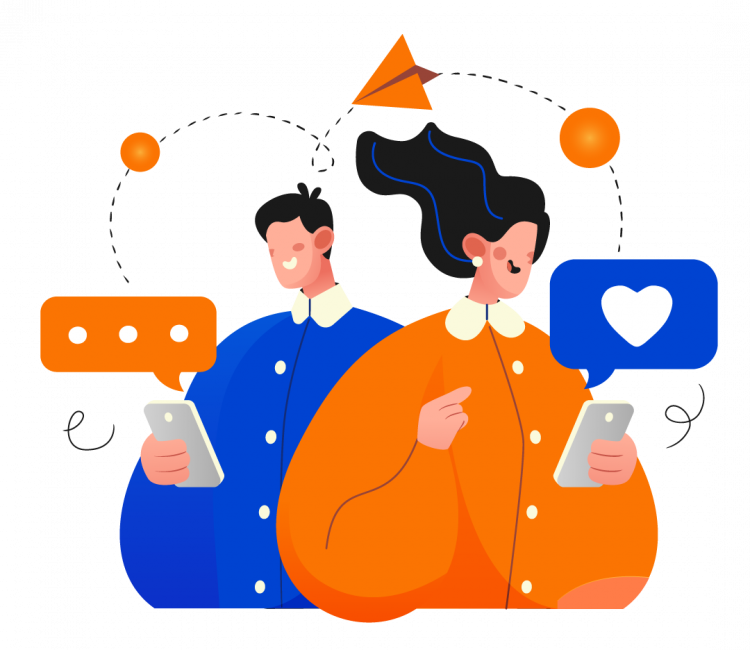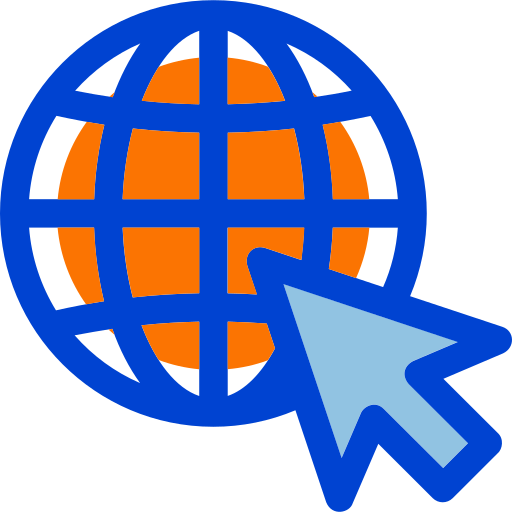 WHY GO ONLINE
The world moves on with digital transformation— why wait?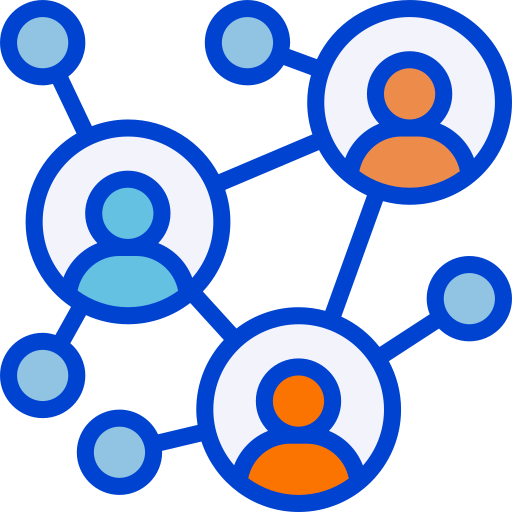 PERSONAS
Capture the essence of the audience you're trying to target.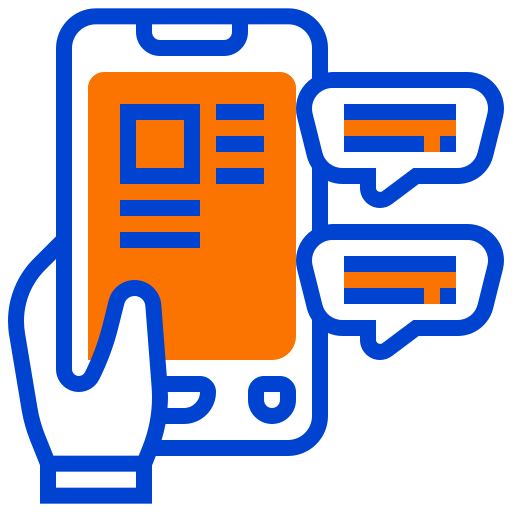 BRAND MESSAGING
Work out how your brand speaks directly to your customers.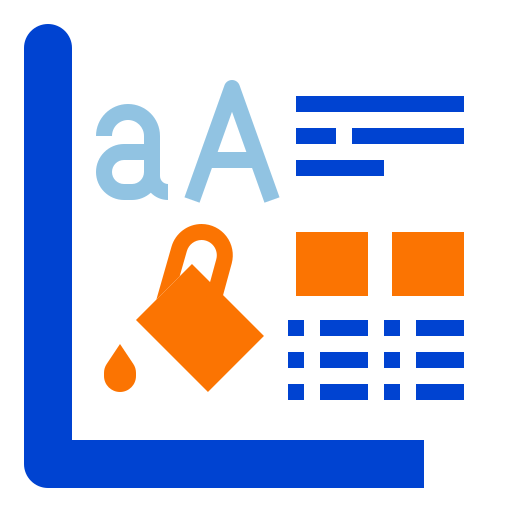 BRAND GUIDELINES
Create a cohesive brand that speaks who you are and what your business represents.
Ready to take your business to the next level?
Download the whitepaper now.