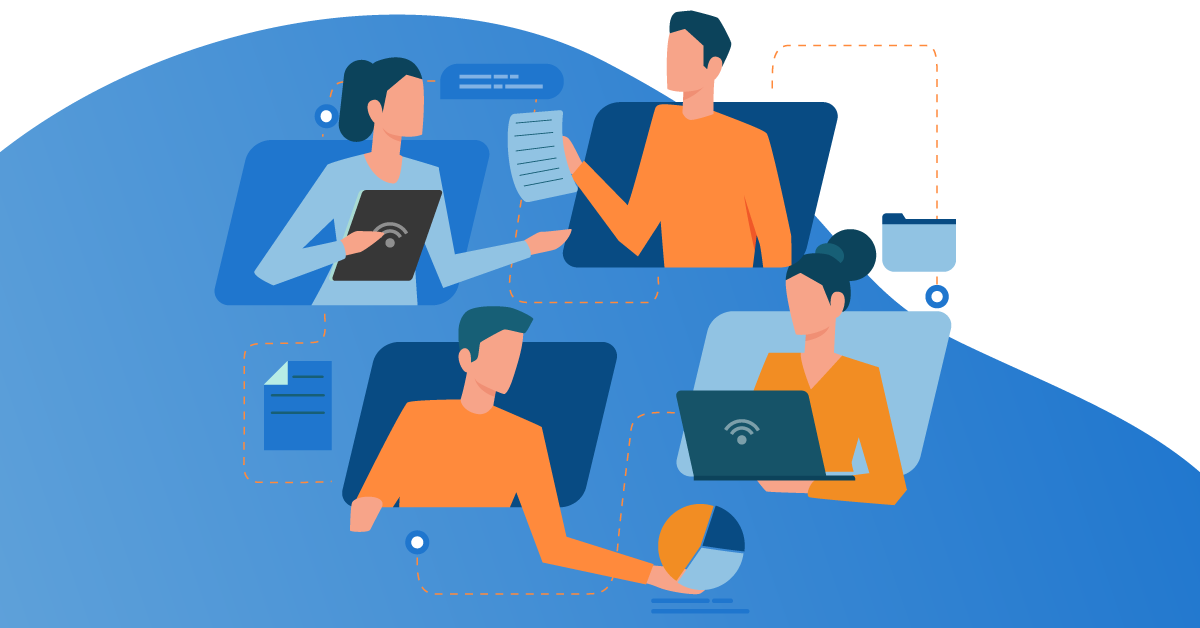 There's something to be said about getting the right tool for the proper purpose and the right person for the right job. Hiring a digital marketer or a digital marketing agency could mean extra investment. But at the same time, it also means getting what you pay for: an expert.
Real Digital Marketing. Not just ads.
Eight Media offers businesses a REAL full-stack digital marketing service– from content creation to digital ads management, to training your sales team to working directly with business development. They're powerful alone– but more powerful when brought together.