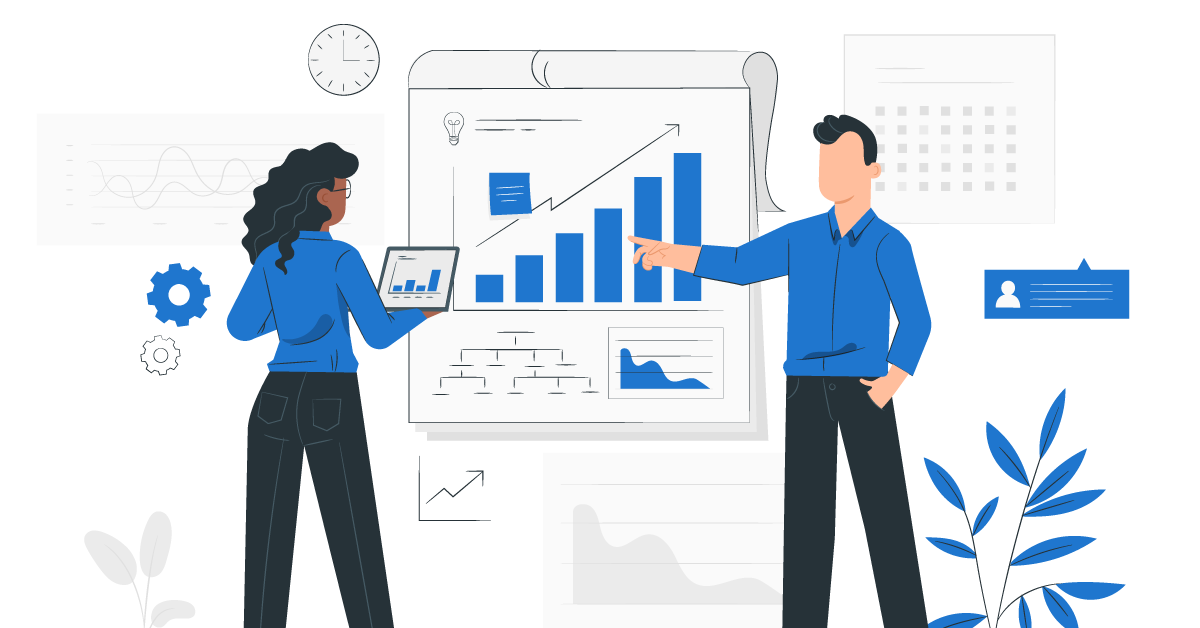 Consumers shifted their behavior amidst the pandemic. Digital adoption was paramount. This compelled more businesses to undergo digital transformation and come up with a digital marketing plan to adapt to market changes. Aside from this, new trends have also emerged this year which are expected to last even after the pandemic ends.
Real Digital Marketing. Not just ads.
Eight Media offers businesses a REAL full-stack digital marketing service– from content creation to digital ads management, to training your sales team to working directly with business development. They're powerful alone– but more powerful when brought together.