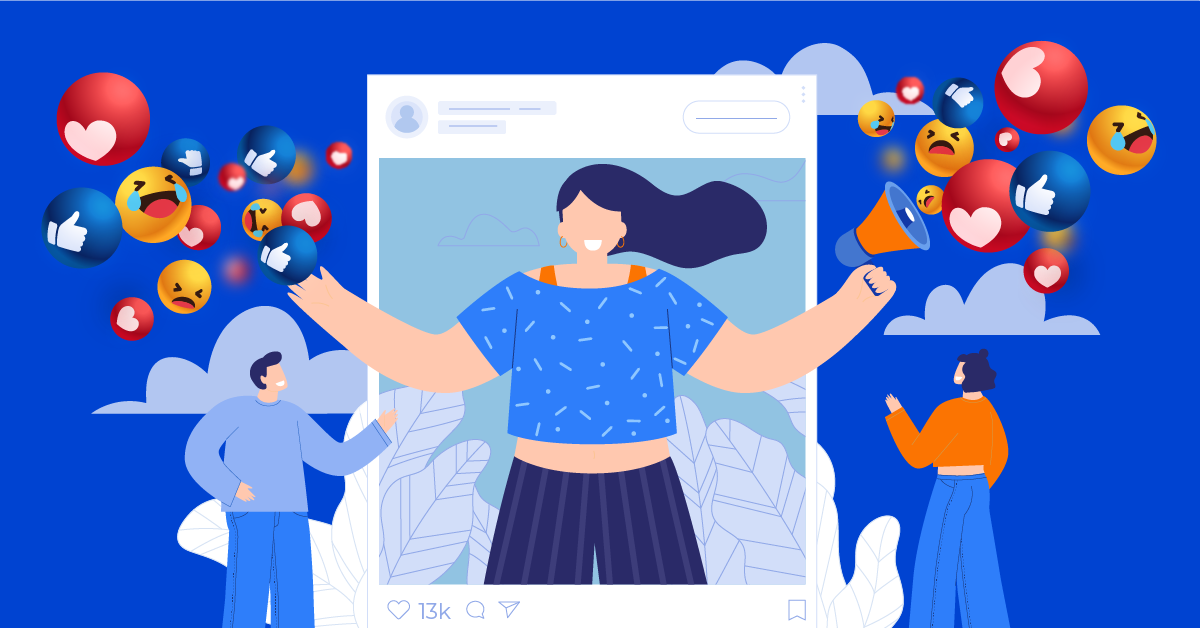 People love their online content. The most active "netizens" come from the Philippines, where the average daily social media usage is at four hours—the highest worldwide, according to Statista.
Real Digital Marketing. Not just ads.
Eight Media offers businesses a REAL full-stack digital marketing service– from content creation to digital ads management, to training your sales team to working directly with business development. They're powerful alone– but more powerful when brought together.