When news came out in December 2019 regarding a mysterious viral "pneumonia" in Wuhan, China, who would have thought that it would spread out far and wide across the globe and would make a drastic change in peoples' lives?

Declared a pandemic by the World Health Organization (WHO) in March 2020, government and health officials had to implement different precautionary measures to stop the spread of COVID-19, and this includes social distancing and community quarantine that have affected many businesses and laborers.

With people being afraid or are restricted from going out of their houses except to buy essentials, home delivery services, online barter, and online selling have become the norm. Mass gatherings are also prohibited, forcing people to resort to online meetings via Zoom or social media platforms to connect with their loved ones or co-workers. Companies also allowed work-from-home schemes, further increasing online activities.

Even before the pandemic, most companies have already been exploring the upsides of digital marketing as well as putting up digital stores in addition to their brick and mortar stores. However, the prevalent negative effects of social distancing requirements have forced businesses or sellers to digital transformation—integrating digital technology into the way they do their business processes—faster than planned.
Digital Transformation Is a Must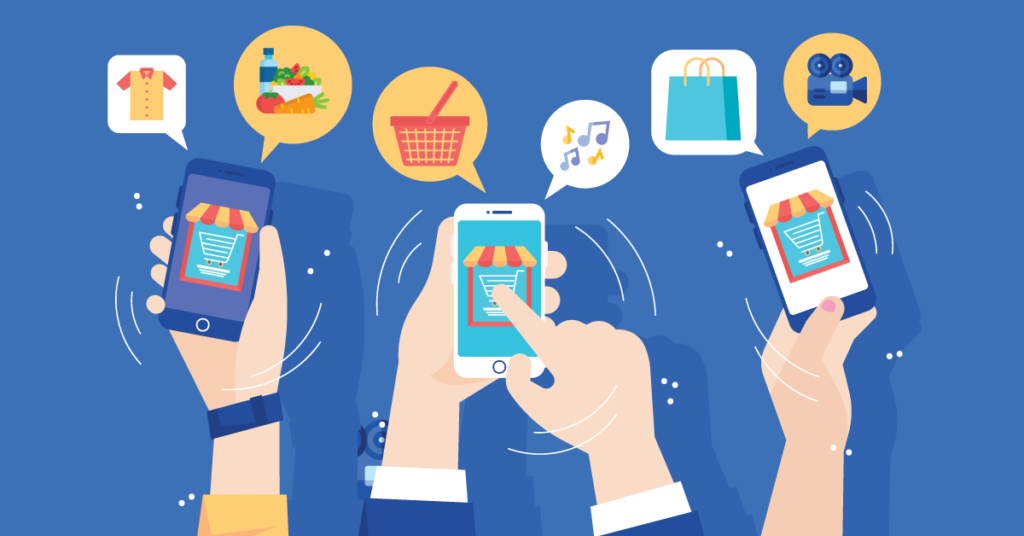 As Mr. Senen M. Perlada, director of the Department of Trade and Industry-Export Marketing Bureau (DTI-EMB) aptly puts it,
We are now driven to accelerate our digital transformation. To thrive during this time, businesses should strengthen their online-to-offline platforms. Customers can buy online and then just have their orders for pickup, or delivery.
Digital transformation positions your business to wider business opportunities that traditional processes cannot do especially nowadays. Also, doing things online is part of the new normal, and businesses should be quick to adapt to rise above the effects of the pandemic as no one knows when this will end.

In what ways can digital transformation be of most use to you during this time?
Creating Awareness For Your Business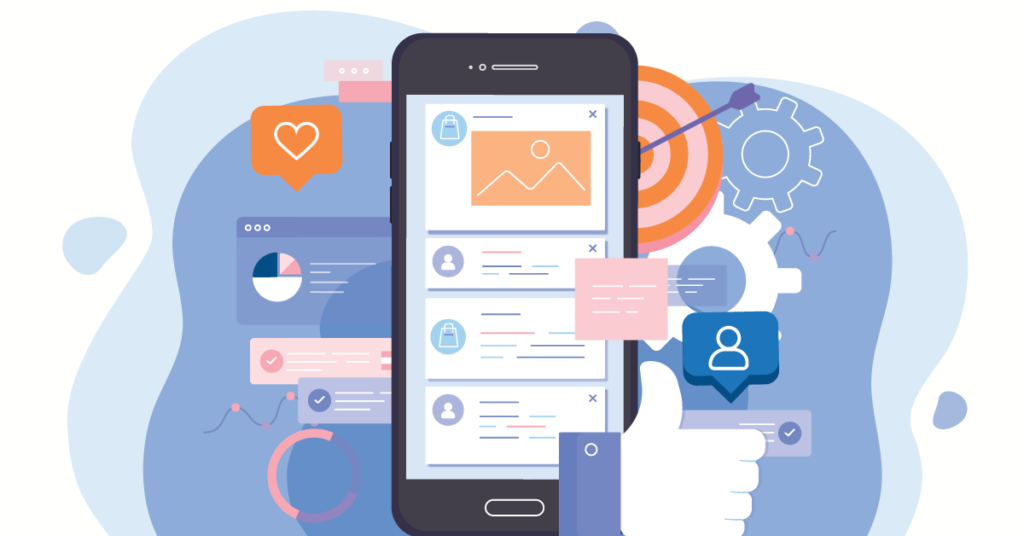 Make customers aware of the products or services you offer and ignite an interest in them to purchase from you through demand generation. That is, you can make them demand for what you offer.

There are different ways leading to demand generation, but one popular thing in social media nowadays is businesses partnering with people who are considered experts in their field to offer webinars. You could also make attention-grabbing videos or tutorials. The latter adds a lot of value nowadays, learning new skills instead of binge-watching to kill time at home.

Hosting live events is a great way, too. Other strategies include giving away freebies like ebooks, webinars, or best of all, the very products you offer as this creates goodwill and customer trust.

Remarketing is also one powerful tool for conversions that you should utilize. This targets people who have previously visited your site. You could have experienced checking out a website for something that you want to buy, leaving the website, and being surprised to see the products popping up as you browse other things. These ads linking back to their website acts as a reminder for you to buy from them.

Email marketing and consistent content creation are among many others that you could also use for demand creation.
Selling that Allows Customers to Avoid Crowded Places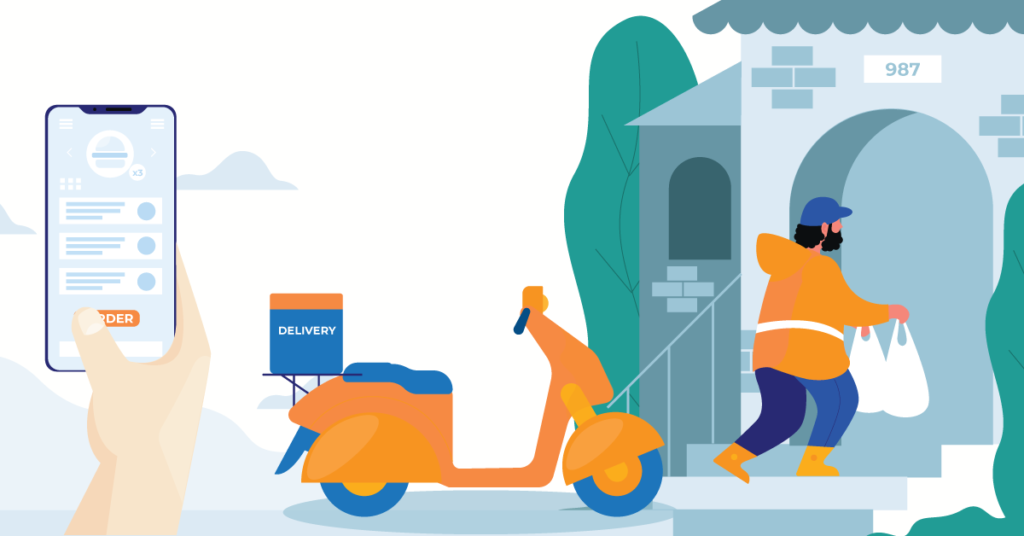 People have resorted to buying things online to lessen the risk of exposure to the virus. A survey done by Engine noted an increase of up to 30% in online purchases; while in the Philippines, a survey done by Rakuten Insight says that 31% of those surveyed have purchased several times a month. Many people have taken advantage of this to still earn while on quarantine and you should, too.

You could easily put up your online store using Shopify or other e-commerce store builders, or use the WooCommerce Extension in WordPress. Popular marketplaces such as Shopee, Lazada, eBay are great options for many people, too. And of course, you may also use social media like Facebook or Instagram.

Needless to say, it is common for businesses to have an online presence across different platforms. An advantage in using store builders though is that— through apps they provide—products you post there could be synced with your social media accounts. That saves a lot of work in one click instead of having to post separately on different platforms.

To deliver your products, there are fast delivery services made available by couriers like Grab Express or Angkas. Some create a business partnership with couriers to avail discounts which you could try, too.
Building Relationships Without Violating Social Distancing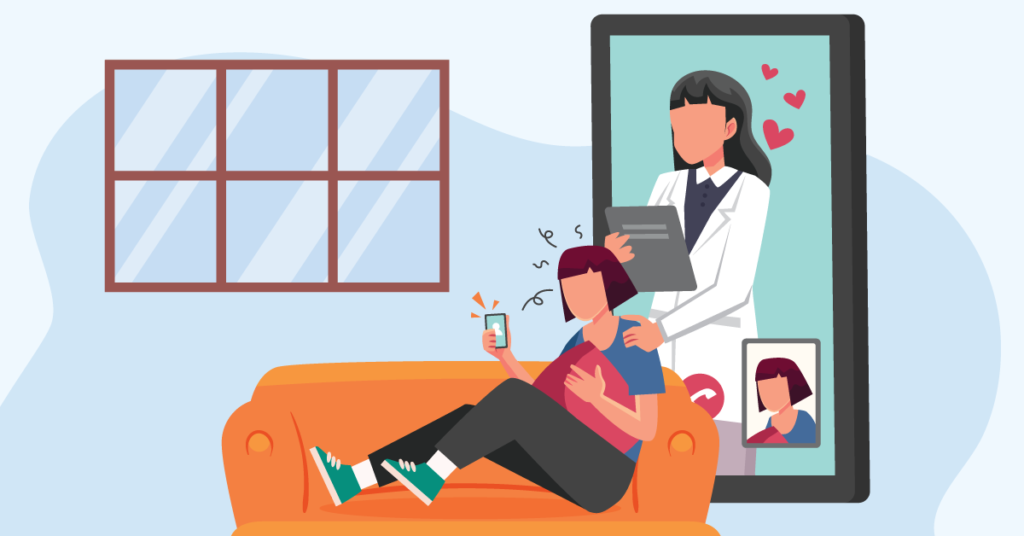 More than ever, this is the best time to build an online presence if your business had not done so before the pandemic. With the uncertainty of the future looming above everyone's head, customers would want to know how your business is coping, what changes they should expect, what new norms you would implement, how they could still avail of your products, what your plans for the future are, and most importantly, how they could reach you should concern come up. This is also the best time to listen to their needs, to sympathize with them, send them help—all this you could do online.

Aside from social media or your website, you could also get in touch with your customers via emails, newsletters, and the not so foregone phone calls or text messages. Remember, demonstrating genuine concern and effectively addressing their needs to build strong relationships with them.
Providing Customer Support without Putting Your Employees' Health at Risk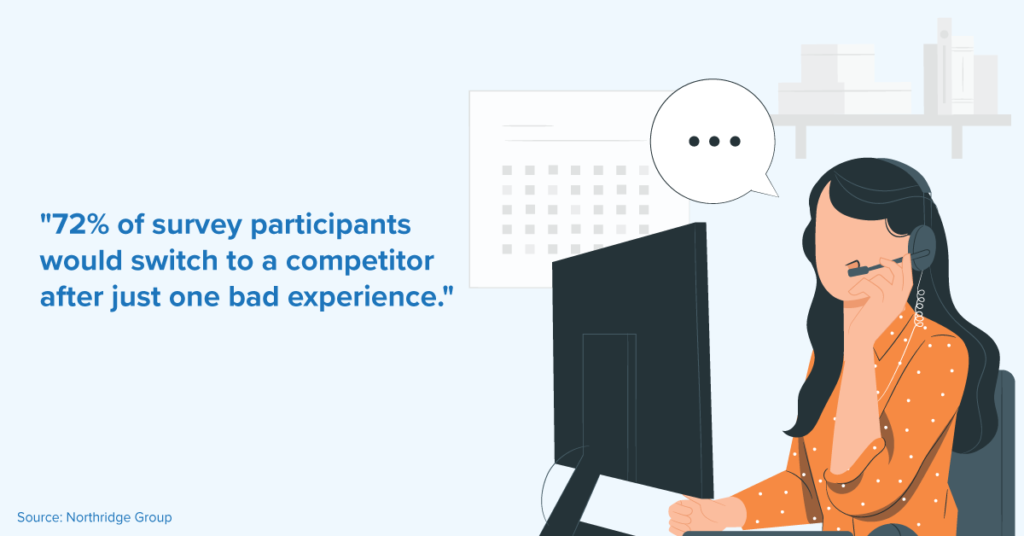 A study conducted by Northridge Group presents a surprising data: "72% of survey participants would switch to a competitor after just one bad experience." Taking care of customers is very important to the life of any business, but recent months have witnessed canceled flights, canceled reservations, canceled orders, canceled events. COVID-19 has made a massive disruption to business processes resulting in an upsurge in the demand for prompt customer support.

Per Harvard Business Review, "In just two weeks, the average company in our study saw the percentage of calls scored as 'difficult' more than double from a typical level of 10% to more than 20%. Issues related to the pandemic — from unexpected travel cancellations to appeals for bill payment extensions and disputes over insurance coverage — dramatically increased the level of customer emotion and anxiety in service calls, making a job that is hard for reps on a normal day far more challenging."

There is an increased level of anxiety among customers demanding an immediate response, but there is no salesperson or manager physically present to attend to their concerns; hence, the need to establish different channels so customer representatives can reach them faster. Digital customer service, which could be a combination of humans and bots, includes video or phone calls, chat or messaging, or social media. It uses the telephone, web, and mobile phones to reach customers.

No response on the business' end makes them more agitated that installing chatbots to guide them to the support process is a smart move to do. It also saves the time of the representatives from repeatedly answering the same questions, and a valuable tool also for customers since they do not have to wait long for a representative to become available when there are ready and automatic responses for their queries.
Marketing that Even Those Staying at Home Could See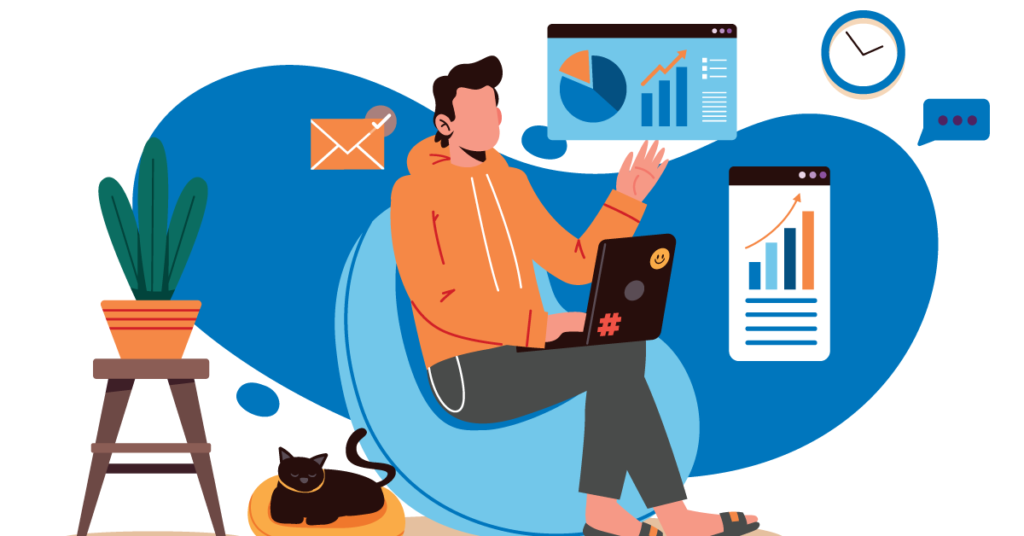 Non-digital ways of advertising such as billboards and newspapers or magazines are not the way to go these days given the community quarantine and travel restrictions. Truly, COVID-19 is paving the way for digital marketing as more and more people are adjusting to doing things online.

Digital marketing is a broad term that encompasses making use of technology, smartphones, or websites, for example, to directly and indirectly advertise to your customers. There are many other formats that you could use for digital marketing like content marketing, search engine marketing, pay-per-click, email marketing, influencer marketing, mobile marketing, or display advertising, and of course, social media marketing.

You have to get a good grasp of each one of these formats to know which one best works for you in achieving your business goals.

The COVID-19 pandemic may be pushing everyone to their limits, but we must remember that when faced with difficulties, the weak ones allow themselves to get drowned, while the strong ones learn to swim with the tide. While the present is uncomfortable and the future looks uncertain, it presents growth opportunities for everyone. It also gives invaluable resilience lessons everyone can learn from.

Digital transformation may be daunting at first, but everything can be learned and all will eventually be able to adjust to it. You can do it yourself, or have the expertise of a third-party work for you. Eight Media provides help from planning (including website creation and setting up social media platforms), creation (i.e. logo, digital ads creation), activation (like social media and digital ad management) up to analysis of data reports and data analytics and insights.

Contact us now so we could start leading you to your market and convert them into becoming your loyal customers.
---
---
WANT TO KNOW MORE ABOUT DIGITAL TRANSFORMATION

?


SUBSCRIBE NOW AND GET THE LATEST IN YOUR INBOX.
---