There's a digital marketing game-changer you should be aware of. Apple announced that its iOS14.5 update will include App Tracking Transparency, a feature that lets you control which apps are allowed to track your activity across other companies' apps and websites for ads or sharing with data brokers.

What exactly does this mean? Apple's privacy policy will prohibit certain data collection and sharing unless the user opts into tracking on iOS 14 devices via the prompt. This means that as more people opt-out of tracking on iOS 14 devices, ad personalization and performance reported will be limited for both app and web conversation events.
The Apple Ripple Effect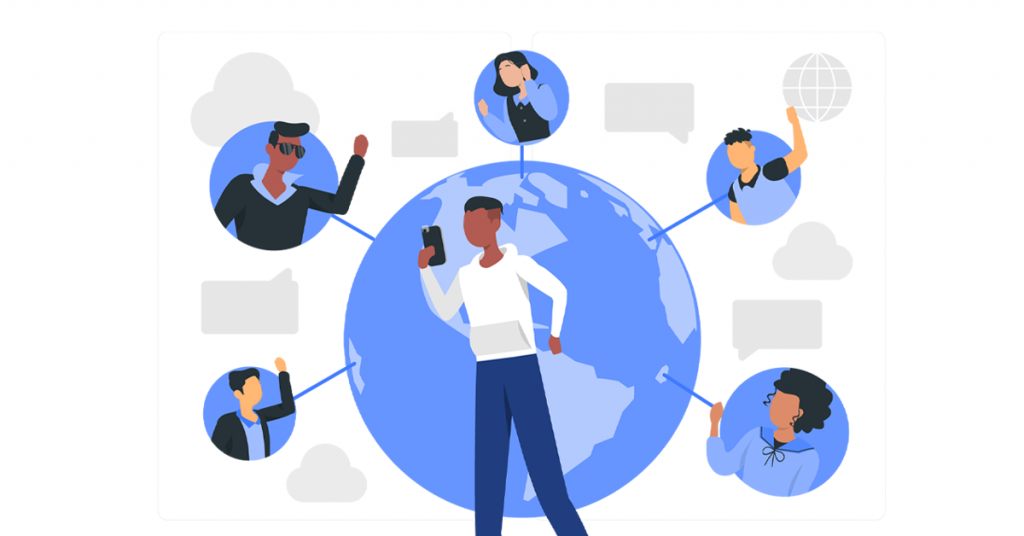 In a digitally interconnected world wherein businesses invest heavily in digital ads and events, this is a huge hit. Why? Businesses that place mobile apps advertisements, as well as those that optimize, target, and report on web conversion events from any of Facebook's business tools will be impacted by this update.

If iOS users opt-out of Facebook's tracking, there will be a domino effect that will affect marketers worldwide:
If Facebook won't be permitted to track user behavior, the effectiveness of its tracking tools and the implications of these tools will be severely diminished. This will result in inaccurate reporting for conversations which will result in ineffective remarketing efforts.
Targeting options on Facebook will be downgraded significantly. This means your business won't be able to create hyper-personalized ads via Facebook marketing tools.
Limited targeting options entail more wasted spend and less personalization of ad copies, which will affect businesses' marketing budget and strategy.
Facebook's Response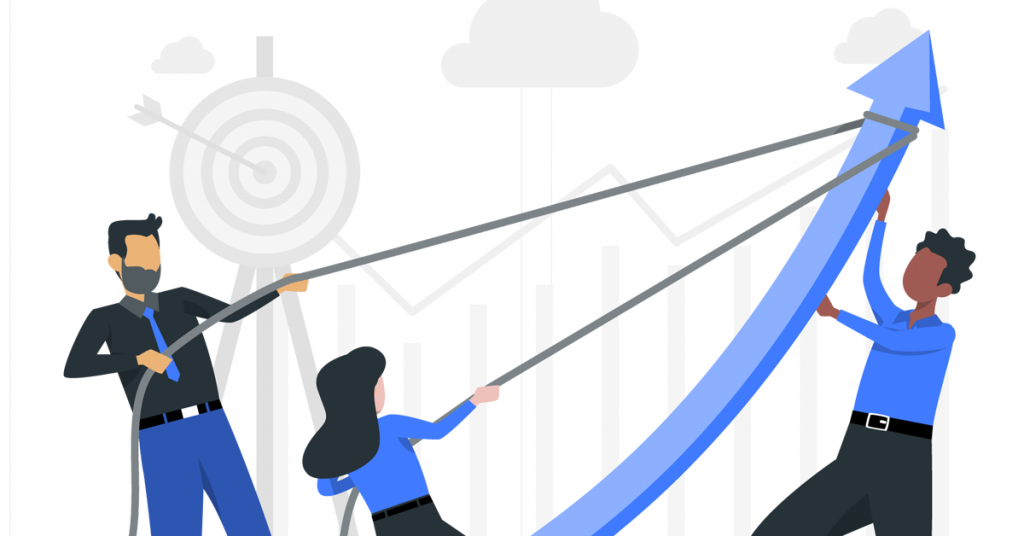 So what's Facebook doing as a response to this move? Well, right off the bat, Facebook attacked Apple's decision, by claiming that this feature will have a huge negative effect on small businesses that advertise on their platform. While this may be true to a certain extent, this statement is also misleading and downright manipulative.

Facebook generates the most profit from large corporations that advertise on their platform. While small businesses do contribute to their revenue, these small players aren't the big shots in Facebook's advertising business model. When large corporations with enormous marketing budgets decide that it's no longer beneficial for them to spend money on Facebook, and invest their money elsewhere, Facebook will be in huge trouble.

On the other hand, that small businesses will be greatly affected is 100% accurate. Small businesses operate on limited budgets and need to maximize their resources in order to refine their targeting.
The Catch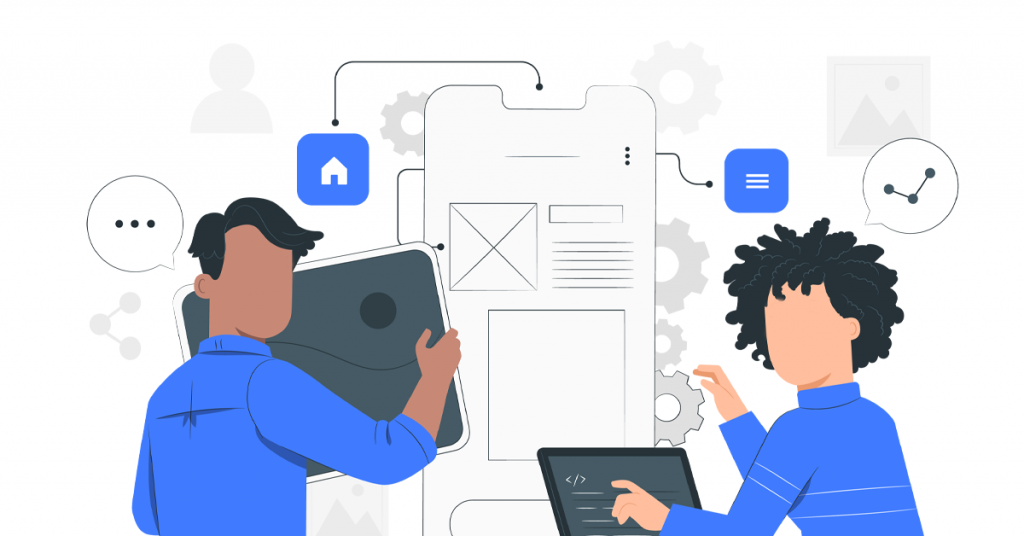 Here's the interesting part— Dan Levy, the VP of Ads and Business Products at Facebook, pointed out that Apple doesn't even play by its own rules. Apple's own personalized ad platform isn't subject to the new iOS 14 policy. What this means is that Apple doesn't need to send you the prompt but other applications do.
Preparation Is Key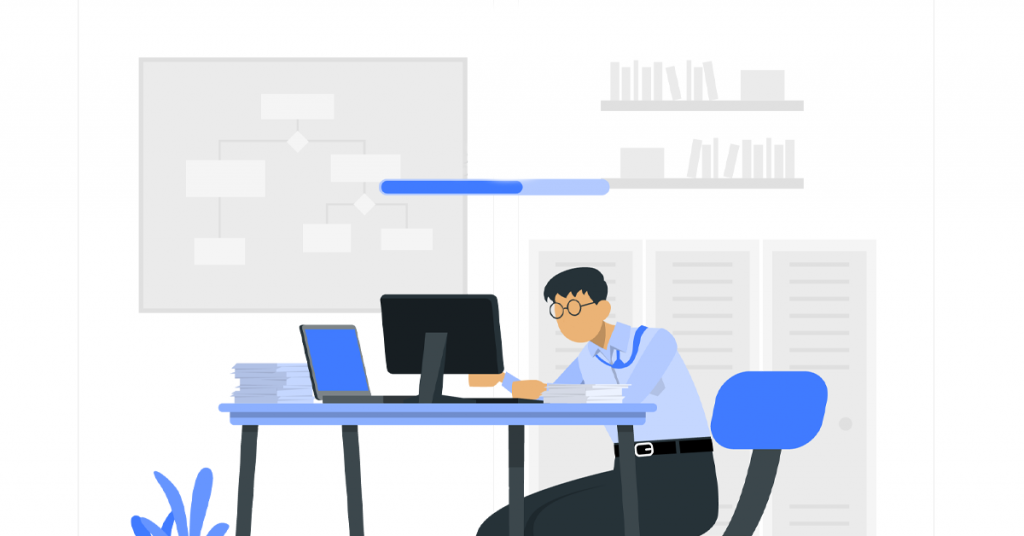 Knowing the consequences of this big move, what should you do? Well, Facebook already has a suggested game plan for advertisers:
They recommend advertisers update to Facebook SDK version 8.0 or above. Facebook SDK version 8.0 supports Apple's SKAdNetwork API and allows the measurement for app install ads. If you use the Facebook SDK for iOS but don't upgrade to version 8.0 or above, you won't be able to create iOS 14 app install campaigns.
Set up your conversion schema in Events Manager to optimize for App Events, Value, and Mobile App Installs with Automated App Ads. Using the SKAdNetwork configuration in Facebook Events Manager, you can choose up to 63 individual or bundled app events.
Facebook suggests you plan to create iOS 14 app install campaigns with one ad account per app, nine campaigns per app, and five ad sets per campaign of the same optimization type.
If you plan to leverage Facebook's platform to promote events on your business or organization's website, you need to take some extra steps. You need to verify your website's domain to help avoid any future disruption of your website campaigns.

It should be noted that domain verification requires the webmaster for your domain to place a special code on your website. Only a person with access to your business can do this, so your IT department needs to attend to this soonest.

Then, you need to configure 8 preferred web conversion events per domain in Events Manager. Aggregated Event Measurement limits domains to 8 conversion events that can be used for campaign optimization. As a start, Facebook will initially configure the conversion events we believe are the most relevant to your business based on your activity.

Last but not the least, you need to conduct research on how to navigate through Facebook Pixel Updates for Apple's iOS 14 Requirements. Facebook Pixel is Facebook's analytics tool that allows businesses to measure the effectiveness of advertising campaigns by understanding the actions people take on the business website.
What Now?
Knowing how the COVID-19 pandemic has already made a huge impact on small businesses, does this mean businesses should consider investing their marketing budget elsewhere?

Well, given Facebook's track record for navigating through challenging times, it seems that you shouldn't count Facebook advertising out entirely. However, it may be smart for your business to go beyond Facebook, and invest advertising in other platforms such as Google and LinkedIn.

Yes, things won't ever be the same with this iOS update. However, there are ways for businesses to adapt, and still flourish amid the other challenges of managing a business.

You should also bear in mind that you don't have to do everything alone. That's why you should entrust your digital marketing efforts with a team of experts that can help your business navigate through the ever-fluid digital realm.

At Eight Media Online Solutions, are a digital marketing agency that specializes in creating digital ads, websites, and content. Our team will help your business maximize its resources through data-driven marketing decisions to help you grow and win in the digital marketing game.

We can help your business reach its goals, and stand out among the virtual crowd. Contact us today to know more!
---
---
WANT TO KNOW MORE IMPORTANT UPDATES?


SUBSCRIBE NOW AND GET THE LATEST IN YOUR INBOX
---