Small businesses account for about 90% of businesses globally. They contribute to more than 50% of employment worldwide. But with the spread of the deadly coronavirus, which has claimed millions of lives, new pressure and new challenges are being faced by this vital sector of the global economy.

The threats of COVID-19 to small businesses are profound and imminent. Institutions and brands that have stood for years and survived many crises have reportedly shut down in the midst of the pandemic. Many local businesses—from coffee shops, bookstores, and restaurants to childhood-education centers, sports classes, and art schools—where physical distancing is regulated, have reported layoffs, experiencing decreased operating revenues, and difficulty in achieving profits to sustain operations.

Pessimism among small businesses persists despite positive trends. In a report by a small-business advocacy group National Federation of Independent Business (NFIB), one in five small business owners expect "they won't make it until the end of the year."

Even major companies were not spared by the COVID-19 pandemic—century-old luxury retail store Neiman Marcus and nationally-recognized family dining and entertainment leader CEC Entertainment have filed for bankruptcy in the middle of the year. Many others have done the same to protect their assets during financial restructuring.

But is there still hope for small businesses?
Recovery in Sight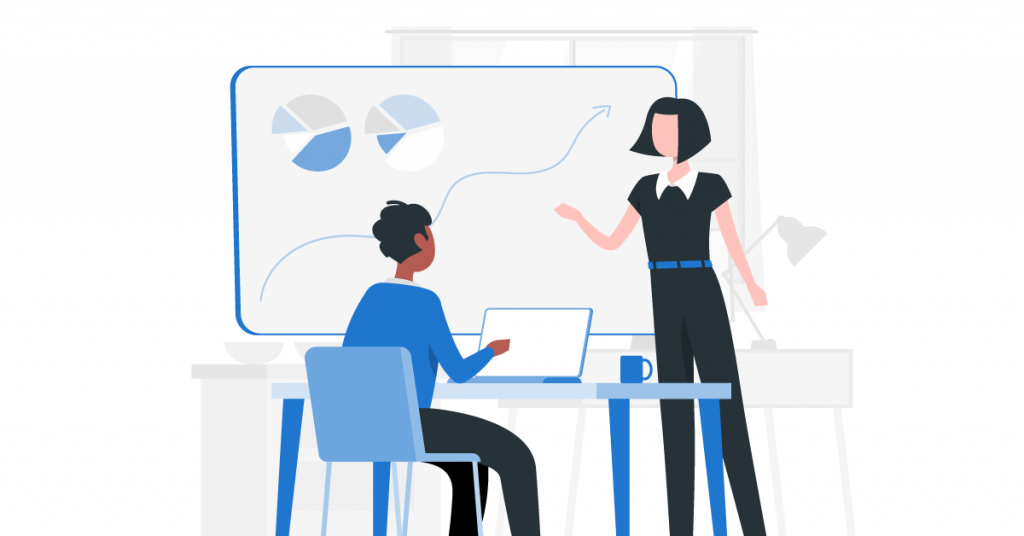 Reports have been optimistic—a global economic rebound is expected in 2021.

The US is primed for recovery, according to experts. It is forecast to boom next year as a result of government interventions to stimulate the economy, as well as the "pent-up demand" of consumers who are eager for normalcy.

In developing Asia, the region is forecast to experience a 6.8% rebound, according to a report published by the Asian Development Bank (ADB). The Asia and Pacific region itself has been receiving stimulus packages from their respective governments, estimated at US$3.6 trillion, to get the economy running.

Spending is expected to gradually increase. In addition to this, there has been encouraging news about vaccines showing promising results. It will not take long before the vaccines of Pfizer, Moderna, AstraZeneca, and other pharmaceutical companies will be approved and released to the public. According to experts, around 60-70% of the global population must be immune to stop the virus from spreading easily.
What to Do Today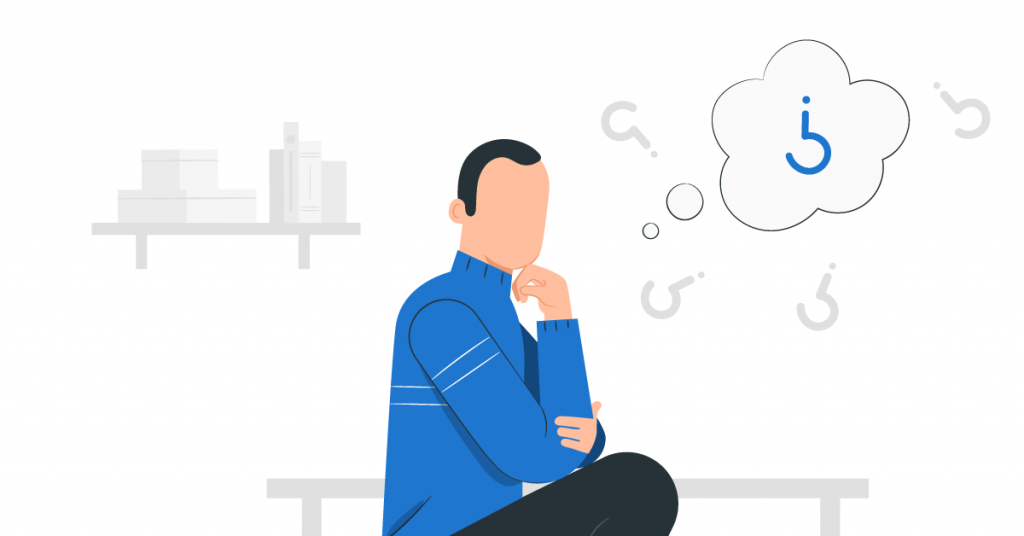 While holding on, small businesses are advised to manage their cash flows. In a research conducted by JPMorgan Chase, the investment banking company concluded that cash liquidity is a vital component in business survivability and cash buffers allow small businesses to adapt to disruptions around them.

Small businesses are also advised to adjust their products and services to accommodate physical distancing practices—although this may be harder for other businesses such as restaurants and personal services.

In industries heavily hit by the pandemic, such as hospitality and tourism, businesses are advised to keep their marketing channels open—online advertisements, promotional messages, and an open communication line help sustain brand recall for businesses which allows customers to have you top-of-mind when everything goes back to normal.

When the travel restrictions and physical distancing measures are relaxed, consumers with their "pent-up demand" will drive sales to the small businesses in these industries.

Businesses that have established a strong presence during the lockdowns will gain an edge over their competition. And investments in strengthening their brand's social media engagement during the pandemic will eventually pay off.

Moving the business online can also help businesses keep the revenue coming in. Using tools such as CRM, SEO analytics, or even getting the service of an expert digital agency can enhance the effectiveness of a business's online marketing strategy. Investments in digital transformation may also have long-term positive effects on a business and may last even after the pandemic.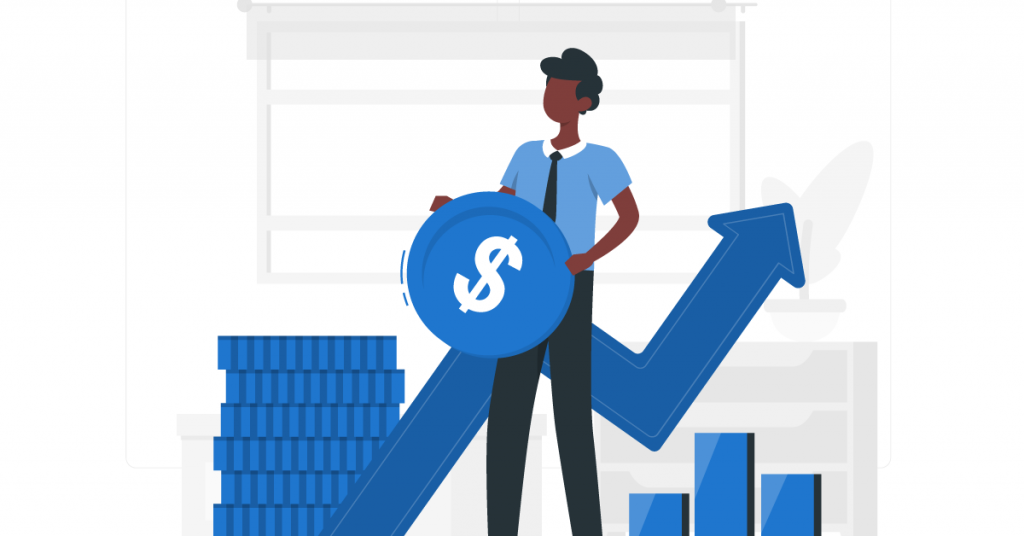 The role of small businesses in an economy cannot be downplayed. They employ the most number of people and they have suffered severely during the crisis. Reasonable pessimism is understandable but there are grounds for cautious optimism. Recovery is in sight and with the help of government stimulus packages and targeted intervention, small businesses have a stronger chance of surviving this challenging year.

COVID-19 vaccines are on their way and mass immunization programs are coming up. But while all these are awaiting finalization, what businesses do today is crucial to their success in the next few months ahead. Managing cash flows and adjusting to acceptable distancing practices are advised. And online engagement and investments in digital transformation will be greatly rewarded when everything is back to normal.
---
---
NEED HELP WITH YOUR BUSINESS RECOVERY?




SUBSCRIBE NOW AND GET THE LATEST IN YOUR INBOX
---