It's crucial that you know whether a Virtual Assistant or Digital Marketer will be more suitable for the job.
Digital marketing in the Philippines, especially social media marketing, drives businesses with huge potential. With 76 million people in 2019 – and those figures only keep getting bigger. It's critical that businesses recognize the importance of digital marketing and invest accordingly.
But it's not enough to just get your feet wet in this space. You need talented professionals to achieve success. If you are new to utilizing digital channels and are unsure how to take advantage of their possibilities, or even if you're familiar with them but don't have dedicated staff yet, it's crucial that you know whether a Virtual Assistant or Digital Marketer will be more suitable for the job.
Digital Marketing Virtual Assistant or Digital Marketer?
While both of these roles offer unique advantages, understanding what skills each role possesses is paramount for deciding which one aligns better with your business goals. Because having the right people on board is key!
Digital Marketer
Digital marketing professionals are responsible for developing effective campaigns with fresh content and creative ideas to engage audiences online. They must be able to translate many disparate data points into meaningful insights that drive decisions and generate results. Their role entails;
Researching the market trends
They use market research tools to understand the current trends that may affect your marketing campaign.
Creating a strategy based on the research data
Planning and strategizing is the core competency of a digital marketer. They map out a plan based on the research data that they gathered.
Ensuring that all delivery channels are maintained
A digital marketer sees to it that all campaigns reach their maximum level of reach. If it falls short, a digital marketer adjusts the goals and strategies.
Tracking the performance of each Marketing campaigns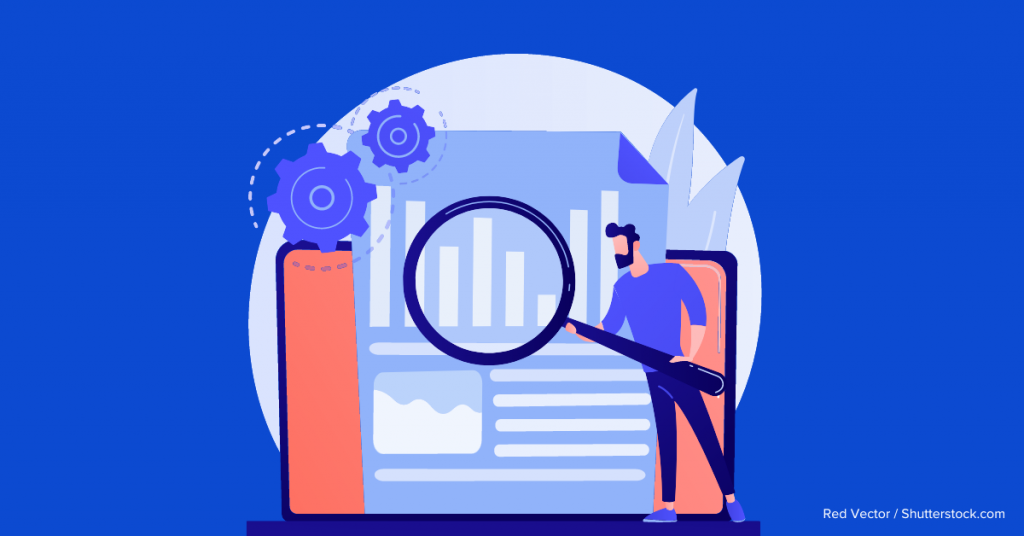 A digital marketer uses Google Analytics and other KPI tools to see how the marketing campaign is performing.
Measuring the ROI of every campaign
Measuring the return on investment (ROI) of marketing campaigns is an essential step for any digital marketer. Knowing how much your campaigns are bringing in helps you decide if it's worthwhile to continue investing in them, or if there are better opportunities elsewhere. Analyzing ROI enables digital marketers to make informed decisions that will move their company forward with effective, profitable campaigns.
Create overall report of the campaign
The overall report captures all the successes and challenges encountered along the way. This report includes details on web traffic, conversions, competition research and social media engagement stats. With this, the digital marketer can gauge the overall success of the marketing campaign.
Digital Marketing Virtual Assistant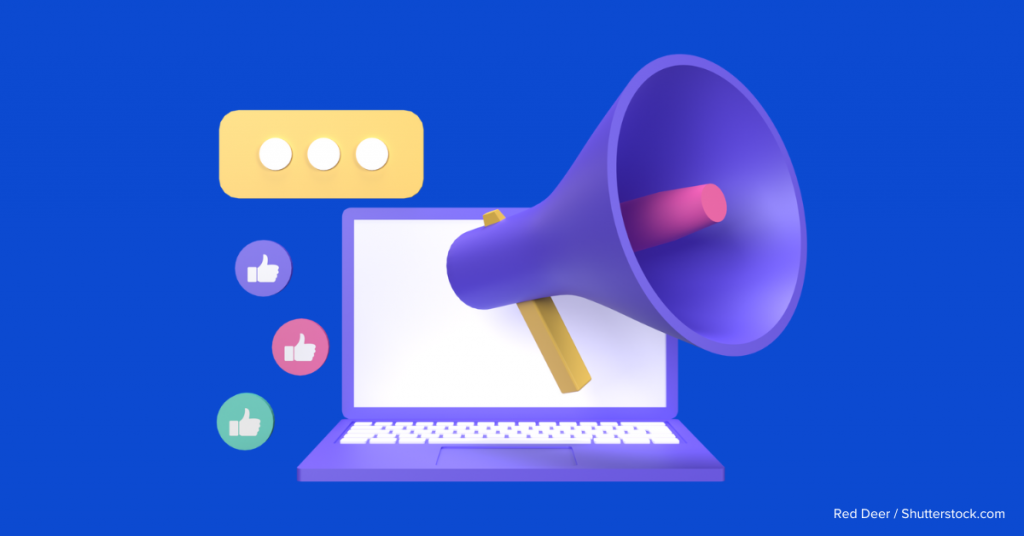 In a nutshell, a digital marketing VA implements the marketing strategies. They help with a variety of tasks, including social media management, content creation, and email marketing.
VAs offer organized support and provide business owners with clear insights into what's working in their digital marketing efforts so they can make better informed decisions. Virtual assistants also free up valuable time and energy so business owners can focus on what's most important to their business.
Social media management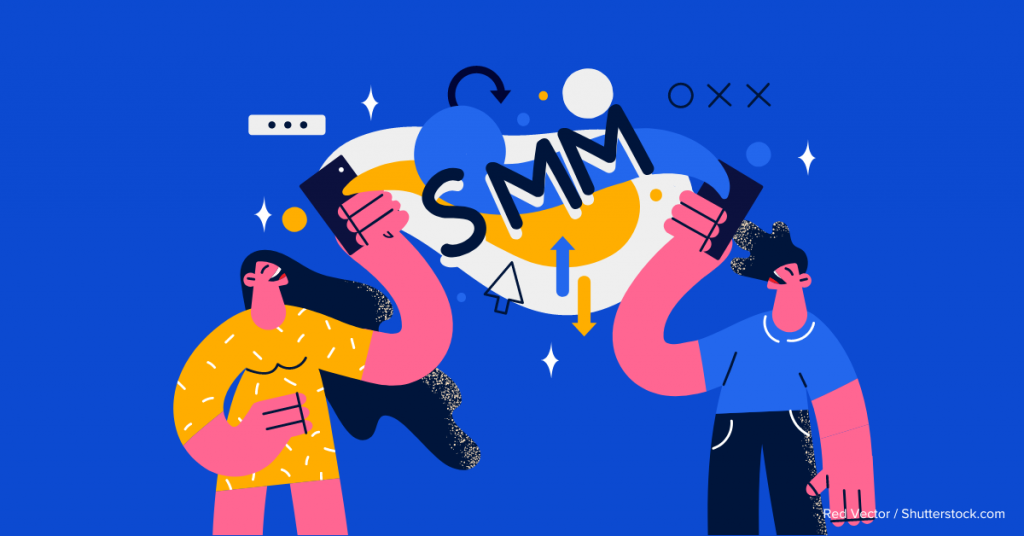 Creating and scheduling posts, engaging with followers, and monitoring analytics.
Content creation
Writing blog posts, creating graphics, and curating content for social media.
Email marketing
Creating and sending newsletters, promotional emails, and automated email campaigns.
Pay-per-click (PPC) advertising. Managing campaigns and monitoring analytics.
Search engine optimization (SEO) – researching keywords and creating optimized contents
Do you need a Virtual Assistant or Digital Marketer?
When it comes to digital marketing, it can be overwhelming to decide who you need most – a virtual assistant or a digital marketer. But,it is important to note that these roles are distinct but they both contribute to achieving the marketing goals.
If you need a strategist, then a Digital Marketer is the better choice. But if you need someone to implement your strategies, then get a virtual assistant. But, if you need a broader scope of digital marketing solutions for small business that comprises both roles, get a free consultation with Eight Media and get ahead of the digital marketing in the Philippines.
---
---
BE IN THE KNOW OF THE LATEST NEWS ABOUT DIGITAL MARKETING