Social influencers and marketing strategies come in all forms. How you mix the right formula of relevant trends, numbers, tools, and credibility is what delivers results.
Endorsing brands and products through the help of celebrities has been around for decades. However, nobody anticipated the stratospheric rise of today's influencer marketing as a multi-billion dollar industry.
From how it helps businesses gain more followers to how it redefines today's gig economy, influencer marketing this 2022 is only growing to greater heights. In this article, we tell you why.
Influencer Marketing in a Nutshell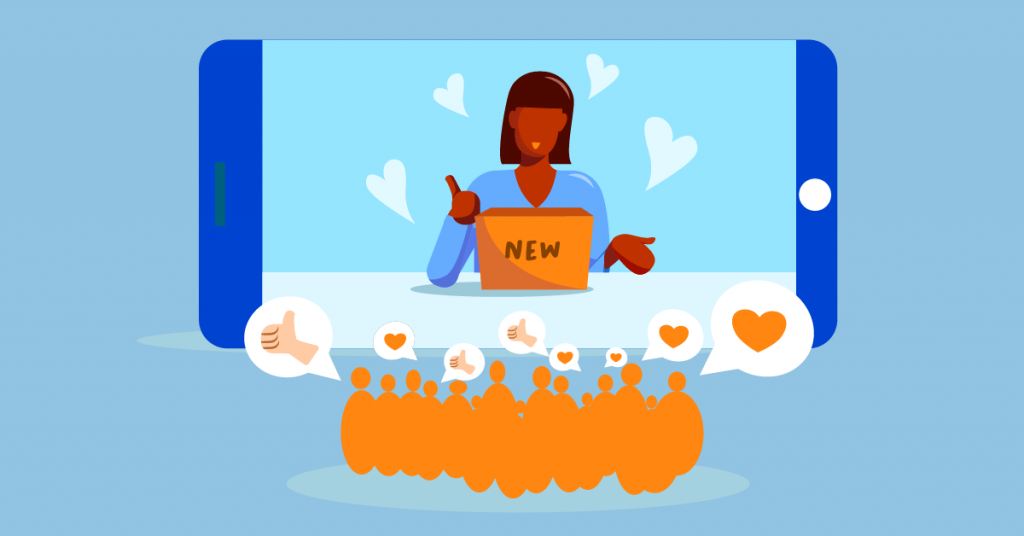 Save for a handful of folks from the Boomer generation and earlier, who hasn't heard of PewDiePie? Younger generations surely know the Internet superstar. The strategies he employed in order to publicize his work online can be considered as few of the first good influencer marketing examples out there that made it big—fast!
Now dominating the video platform YouTube, PewDiePie initially helped create a video content series to promote the French horror film As Above, So Below. The video series was followed by more than 27 million and gained more traction online than the film's actual trailer. From then on, PewDiePie became one of the most important social influencers in history.
In a nutshell, influencer marketing is when a brand collaborates with an online personality or influencer for brand recognition. This influencer helps to market, endorse, or promote the brand's products or services among a significant number of followers (roughly 3,000 and up on average).
Of course, the help brands get from social influencers may vary from actual endorsements to product mentions. Nonetheless, followers must first consider these influencers as experts or thought leaders of the brand's niche. With a good influencer marketing strategy in place, brands can establish better trust and engagement from more target audiences.
To give you a good grasp of how powerful influencer marketing strategies' growth record is, numbers were unprecedented during the height of the pandemic. With a 42 percent increase from 2020's $9.7 billion to 2021's $13.8 billion, influencer marketing has become one of the most effective marketing strategies for brands today and moving forward.
Seems simple enough, right?
Not entirely, as there are more factors to consider to make your influencer strategy work this 2022.
Building an Influencer Marketing Strategy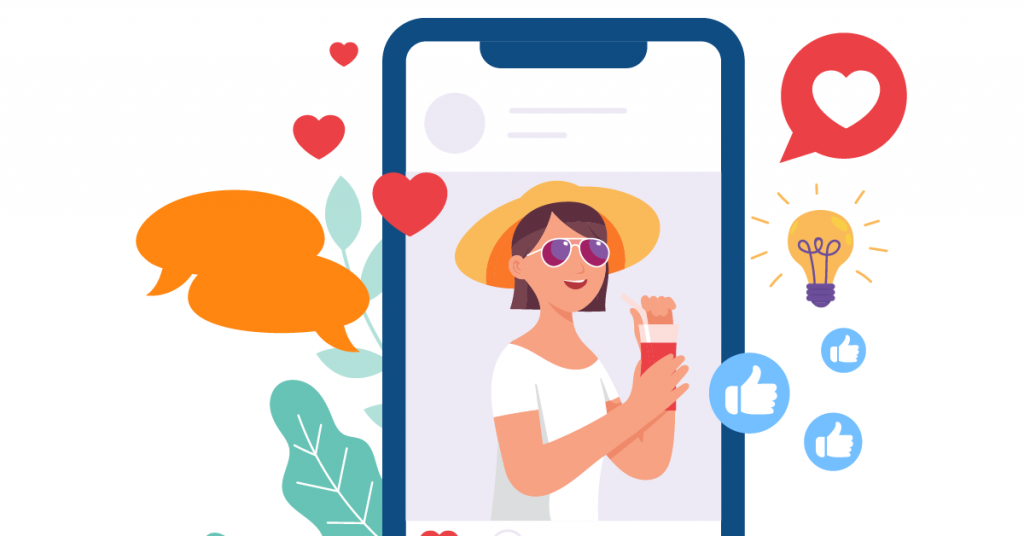 Contrary to what many believe, not all influencers are celebrities. They could be anyone, really—from athletes, industry experts, to your regular Joes.
Consumers have long done away with the traditional advertising notion that models and superstars are the only ones who can sell products. Today's social media users prefer a deliberate targeting plan via a relatable personality and a strategy that appeals to their interests.
Here are five commonly asked questions on how to start an influencer marketing campaign:
1. How do I plan my influencer marketing strategy?
The first thing you'll have to do is study the market and your target audience. This step entails in-depth social listening to determine social media platforms they frequent, what they are talking about, and which social influencers are suitable for your brand.
Most influencer strategies anchor on choosing the right platform. As one influencer marketing example, if you're a fashion and beauty brand, you'll thrive on Instagram rather than Twitch.
Whom you hire as a social influencer also relies on your budget. Micro-influencers with around 2,000 followers can also do an excellent job for complementary products or services you offer them.
However, things might be different if your business is a bit large-scale. In such cases, you might want to consult dedicated agencies or networks that can help you push your influencer strategies to greater heights and broader reach.
2. How do I manage my influencer marketing campaign?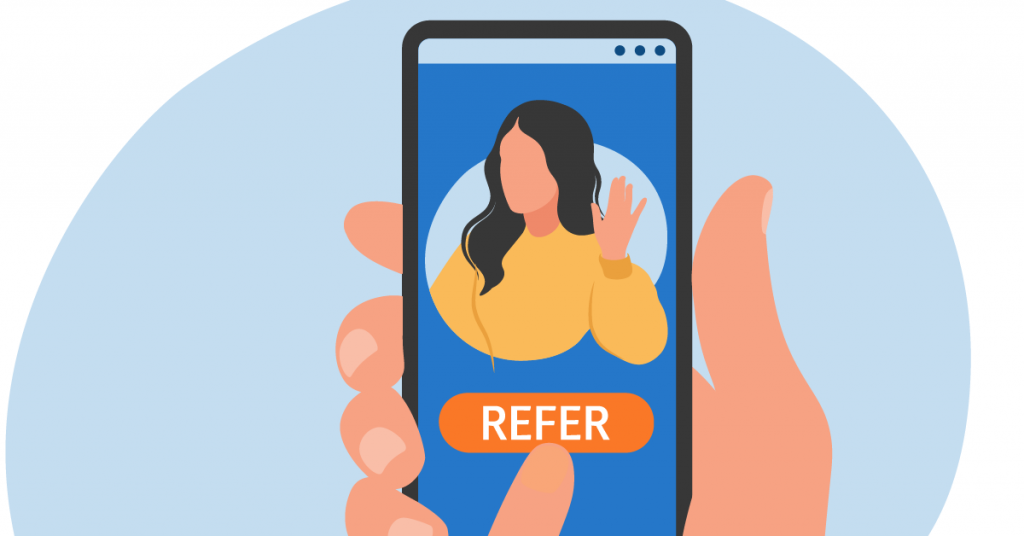 Once you've determined the proper budget and social influencer for your campaign, expect a few adjustments along the way. Influencer marketing strategies are not your usual automated solutions. Your influencer might post whenever they feel like it or can be busy at times, so you'd better have some good backup plans.
Try monitoring your influencer's posts and online activity and ensure that your partnership with them is well-maintained. Ask them to properly tag and include call-to-action text on their posts for better engagement.
Like in traditional PR, you'll have to foster a good working relationship with your social influencer if you want to get excellent results. For the sake of alignment, it would be best to send your influencer regular updates via newsletters or allow them to join chat groups, so they're always in the loop.
3. What goals and messages should I discuss with my influencer?
Most influencer marketing strategies' 'end-all, be-all' come down to lead generation, sales and brand awareness. However, you might want to consider focusing your influencer marketing efforts on other specific business needs.
Do you need to increase conversions on a specific age group? Do you want to find other lookalike audiences? Or do you need to position your brand as an industry leader?
All of these questions need answers first before you even hire the right influencer who can speak for you in a particular community of audiences. Once you've figured out your goals, the next step involves polishing the content and messaging your influencer will use to drive more engagement.
One good influencer marketing example is how Sony PlayStation worked with micro-influencers to position its virtual reality headset as the ultimate gamer's choice. With a low budget buttressed by a clear message that Sony PlayStation's VR headset equals positive gaming experiences, the campaign garnered a 3.64 percent engagement rate on Instagram and 3.19 percent on YouTube.
4. How do I connect with the right social influencers?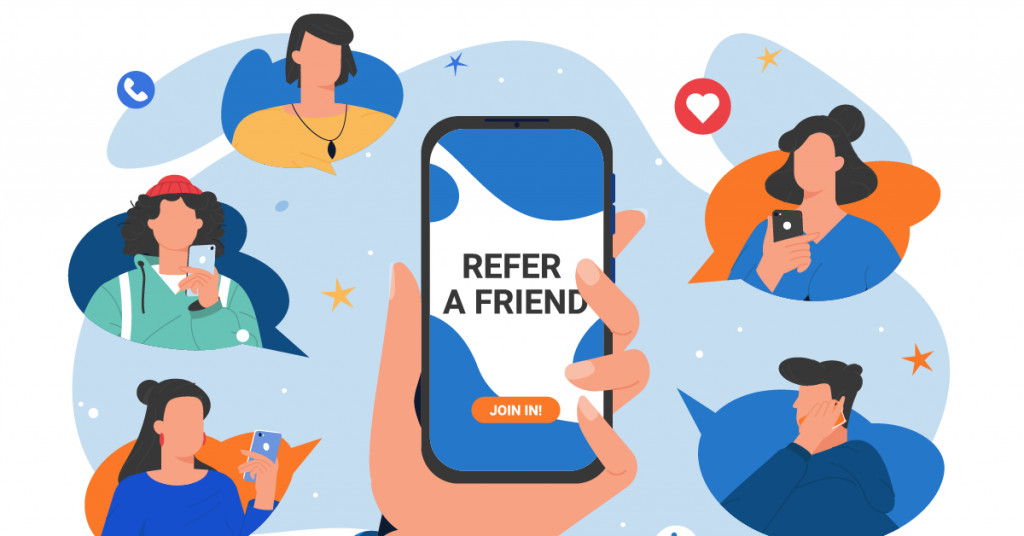 Finding the right social influencers to push your brand online requires intuitive and analytic processes. You'd want to connect with an established personality within your niche market that has a significant following on your chosen platform.
Scout potential influencers whom your niche market perceives as reliable and trustworthy—as evidenced by their engagement ratios. Beware of spam comments on your candidates' feeds when you research because many will still do anything to get a handsome payday.
Once you've narrowed down your shopping list, contact their management and ask for a press kit or portfolio. While doing so, consult their social media analytics and details and see if they have previously partnered with other brands in the past.
Investing in the right influencer calls for a thorough review of their backgrounds and credibility. For many marketers, the real work starts by knowing whom you're working with for your campaigns.
5. How do I measure my influencer strategy's performance?
Finally, closely monitor your influencer marketing strategy's performance. Be vigilant in measuring your influencer's progress in terms of reach and engagement. This particular step involves tracking results via hashtags, keywords, or links and affiliate code tracking.
Like any endeavor in digital marketing, reviewing how well your influencer strategy goes is an excellent way to prepare for more improved campaigns in the future. Narrowing the scope of your influencer strategies will give you better results in your subsequent efforts.
The Scope of Influencer Marketing
According to the 2020 State of Influencer Marketing Report, influencer strategies directly grew sales by 18 percent year on year. With more consumers increasing ad blocker features when browsing online, influencer marketing has become one of the main channels brands connect with potential customers.
As consumer behavior changes through time, the scope of influencer marketing shifted into more organic content with more humane elements. Reviewing these shifts shows that micro-influencers deliver higher ROI than those with more considerable social media following. The main reason for this surprising tidbit is that consumers follow folks who share similar backgrounds and opinions.
On the other hand, celebrities with millions of followers maintain a more private off-cam persona. Most find that what they do behind the camera is not suitable for public consumption. What often results in campaigns that hire celebrities are traditional ads with ready scripts. And those are not at all genuine in the eyes of the viewers.
Considering these insights about influencer marketing strategies, marketers can opt for lower investments with better results. Among the top trending campaigns are those from lifestyle, retail, tourism, gaming, wellness, and finance.
The good news is that various reports say more niche brands can further resort to organic reach on social media to build their audience base via influencer marketing this 2022.
Misconceptions About Influencer Marketing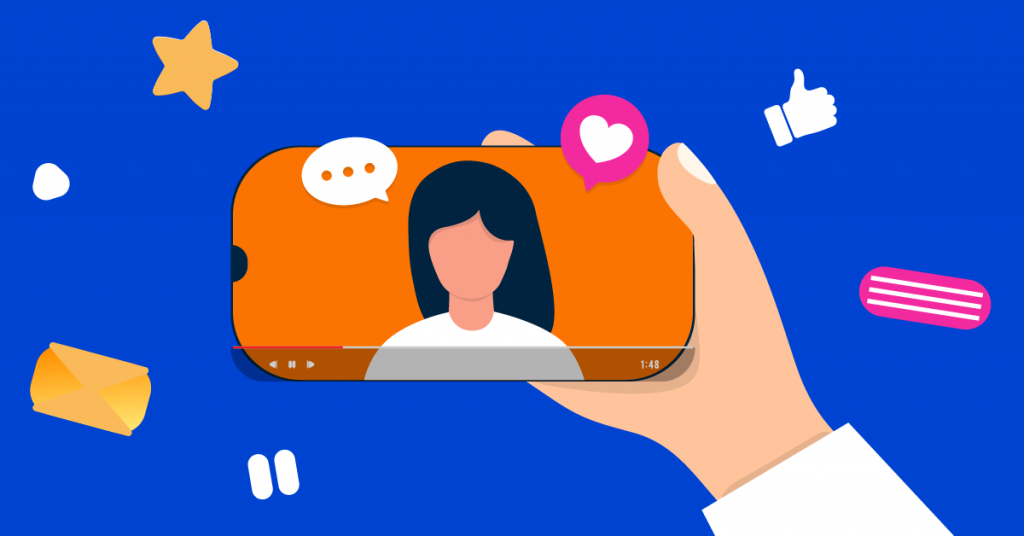 Influencer marketing is many things, but it is not simply paying someone to be a brand ambassador. Not to be mistaken with viral video ads featuring celebrities, influencer strategies take time to develop with genuine people leading the way for their followers.
It involves some level of trial and error instead of how most television ads work. Traditional ads and public relations tactics pushed by personalities are often solely dependent on media placements for reach.
Influencer marketing works more on an organic social media playing field in the pursuit of building communities for your brand. Instead of looking for quick results by paying money, you'll have to help your influencer grow their audience and protect their reputation as an industry thought leader. In turn, they can help you transform your brand into a household name in due time.
What Makes an Influencer Marketing Strategy More Efficient?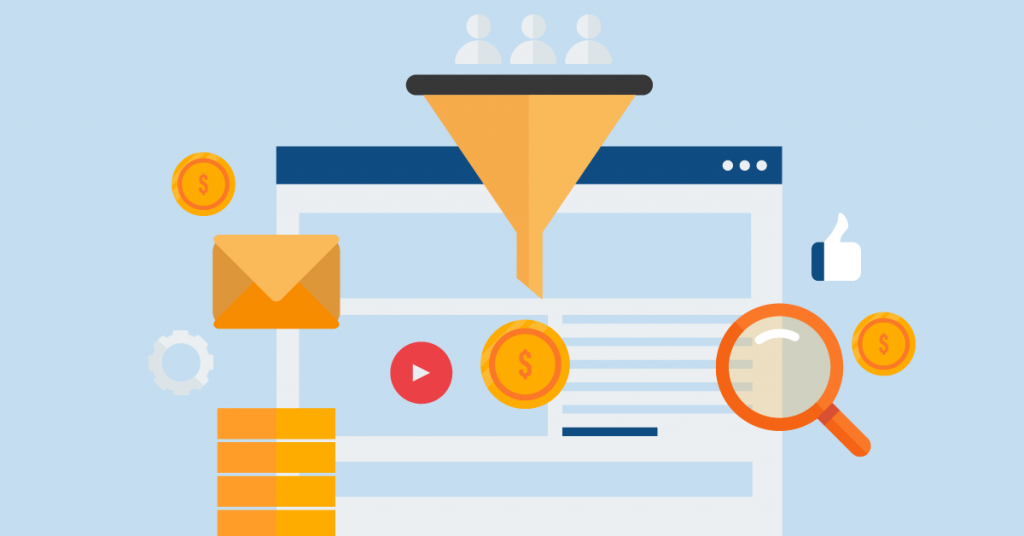 Influencer marketing continues to work best across the stages of your marketing funnel but more so in increasing conversions. Brands can integrate thought leadership content with prominent personalities to build trust and credibility. This mix is highly effective in that 8 percent of businesses are reserving significant slices of their marketing budgets to influencer marketing campaigns. In fact, an estimated 60 percent reported higher revenues by doing so.
However, like how fine wine develops with age, so should your influencer marketing strategies, especially for 2022. It's a no-brainer since digital marketing in general also evolves. It only follows that you'll get more sponsored posts on your feeds this year with social influencers in the spotlight.
Those with elite marketers on their side can continue to benefit from this marketing approach which experts project to have a $15-billion growth this year. That is if they know what's trending.
To give you a head's up, here are some insights on what 2022 influencer marketing strategies work:
Video content is still the king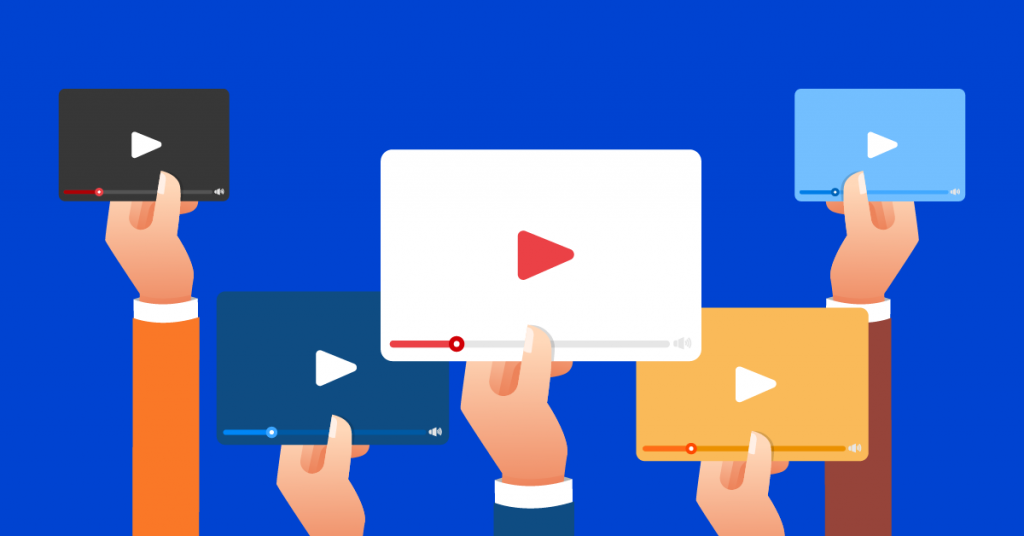 Short videos featuring influencers on TikTok, Instagram Reels, Kumu, and other such platforms centric to content creators remain popular among today's consumers. Globally, internet users spend an average of 100 minutes daily watching online videos, according to one study. This statistic is fundamental in influencer marketing.
With how easy anyone can produce videos today without any extra curation required, influencers can easily make quality posts that promote your brand on their feeds. These videos should be authentic and compelling in delivering your products' unique selling points. Make sure your influencer aligns with your brand messaging and standards in developing content.
More consumers are interested in what's going on around them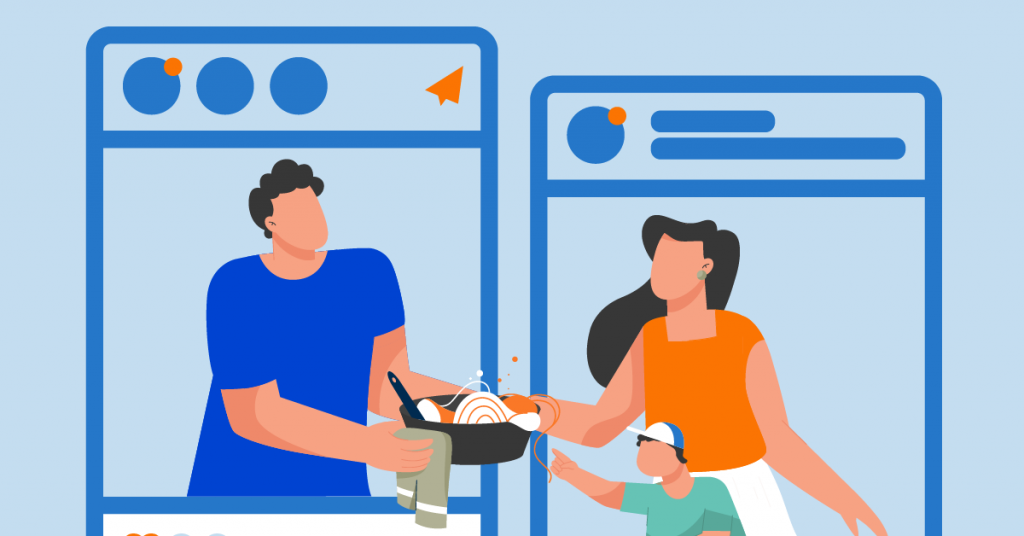 As people from all walks of life assume a more sociopolitically aware stance, more scrutinize the brands and influencers they follow online. Consumers now follow current trends and their preferred brands regarding social issues. That makes influencer marketing all the more important these days.
What follows is how modern marketers maintain a sense of inclusivity and diversity in how they market their brands and choose their influencers. Another influencer marketing example is how Nicole Kankam, Managing Director for Marketing at the United States Tennis Association, featured tennis stars in the foundation's Be Open campaign for Black Lives Matter last year. That activation managed to reach an estimated 70,000 tennis fans.
Choosing the right social influencer is not limited to spreading your marketing message and visibility online. Influencers should also establish your brand's position on social issues to gain a more positive public perception.
Bring authentic clicks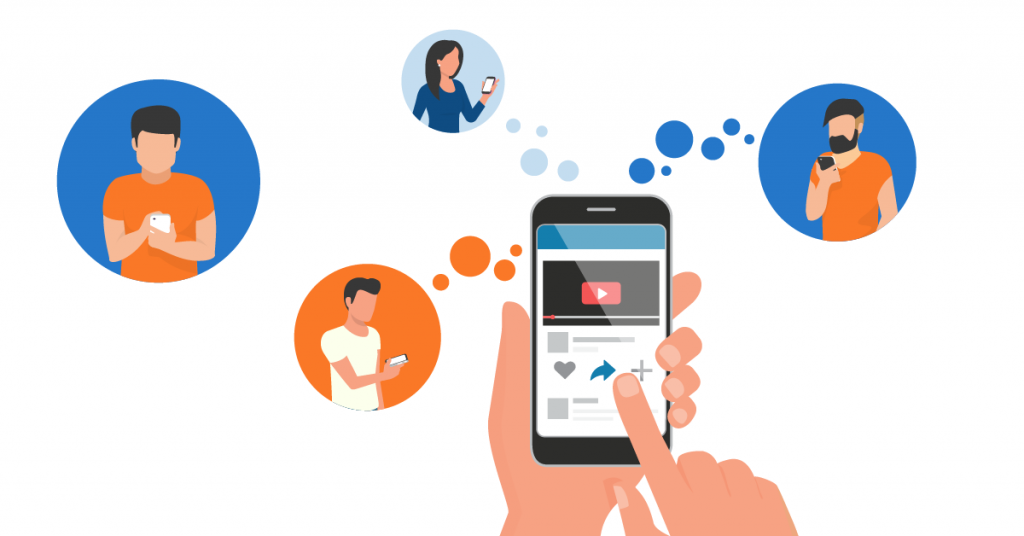 If you've noticed most of today's social media influencers' feeds, you'll see that the content they post usually presents their genuine selves. Most of these posts are void of scripted dialogues that used to be prevalent in television and print ads.
Those are what consumers prefer these days—authentic social media posts and interactions with the people they follow. Low-production posts with efficient hashtags are the ones that usually trend on social media from relatable and spontaneous influencers.
However, this doesn't take anything away from how effective well-produced paid ads are. It's just that these types of influencer marketing posts work a different kind of magic for their followers.
Considering these three insights for your influencer marketing strategy is winning half the battle. As for the other half, it's avoiding mistakes that can shift your campaigns downhill fast.
The No-no's of Influencer Marketing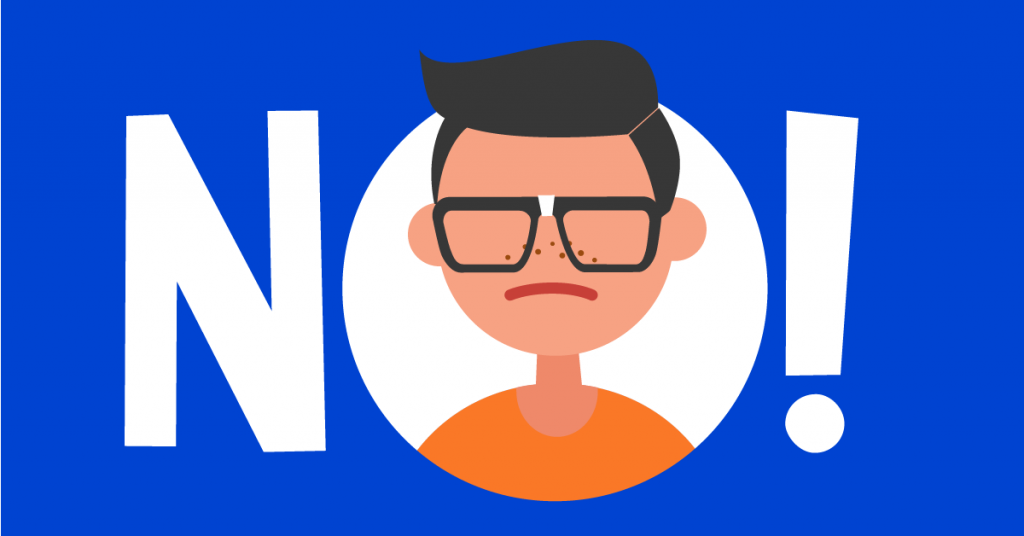 With plenty of controversies emerging from the local front last year in social and political circles, choosing the right influencer this year calls for a careful study.
One social influencer marketing example that applied a wrong strategy happened in 2020 with social media personality and makeup expert Jeffree Star who has a strong 16.1 million following on Instagram. At the height of the pandemic, when most headlines screamed the current death toll, Star made the mistake of launching his Cremated cosmetics line with great fanfare. You can read through the lines of what happened next right there.
Also, remember the recent influencer tax issue just last year? Vloggers and bloggers are now required to declare their income and honor their tax obligations. Be sure to hire someone credible about such things.
With that said, hiring a famous social influencer isn't always going to be a step in the right direction. Though Star was undeniably renowned in the beauty world, his lack of social listening skills led to a torrent of backlash from many online users. Here at home, some popular influencers were put under the tax police's spotlight and grilled to the core about questionable assets they posted on social media.
What you'd want to do this year is tailor-fit your campaign to social influencers that have an excellent social pulse, are not limited to their particular niche and are very trustworthy. After all, influencers should encourage their followers to take action for the brands they promote rather than stir up discussions or controversies towards themselves.
Jumpstarting Your Influencer Marketing Journey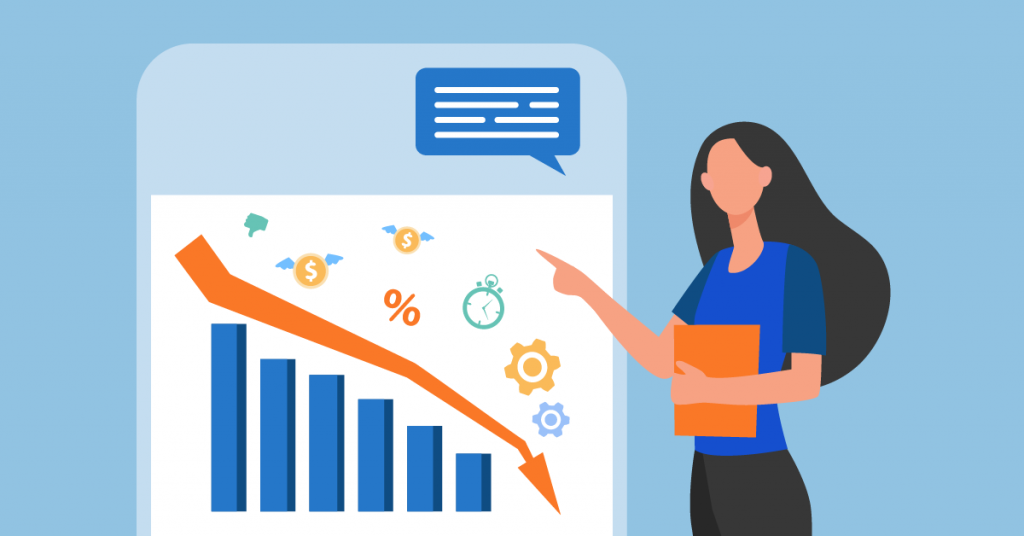 For your 2022 influencer marketing strategies, knowing the figures that matter should be at the top of your priorities. Here are some important ones:
92 percent of consumers trust influencers than celebrities;
33 percent decide on purchases with the help of social influencers;
80 percent of marketers believe that influencer marketing offers the best ROI; and,
You can earn $18 for every dollar spent on influencer marketing
With these fresh insights, you can review your target market analytics to know more about your audience's preferences and purchasing behavior. You can also use reliable online tools such as Google Analytics or Facebook's Business Suite, Creator Studio, and Facebook Insights to gain more information.

Once you know your audience by heart, find the best platform for your campaign and the right social influencer for your brand. Be sure to focus more on organic video and static content, as both are the most preferred formats in influencer marketing 2022. Micro-influencers continue to thrive on Instagram and YouTube, while those with more significant followings do best on TikTok.
Everything boils down to knowing the people who will love your brand and product when it comes to efficient influencer marketing. From your target customers, the influencers you hire, to the marketing partners you work with, each spoke should work cohesively for the long term. The bottom line is that we all influence one another—it's just a matter of which company you keep to keep you a top-of-mind brand.
Learn more about how Eight Media can help you develop an influencer marketing strategy that works!
---
---
LEARN MORE ABOUT HOW EIGHT MEDIA CAN HELP YOU DEVELOP AN INFLUENCER MARKETING STRATEGY THAT WORKS
---