Finally, the year 2020 is over. So what's in store for 2021? Industry leaders and experts predict that digital transformation will take over the Philippines and will reshape the country's future. All aspects of business growth and success will be heavily reliant on companies' ability to adapt to changes in technology. For businesses to hijack growth opportunities, they should plan for emerging trends and craft a strategy to approach them.
So here are the top five positive digital transformation trends in the Philippines to watch out for:
1. E-Commerce will explode in terms of growth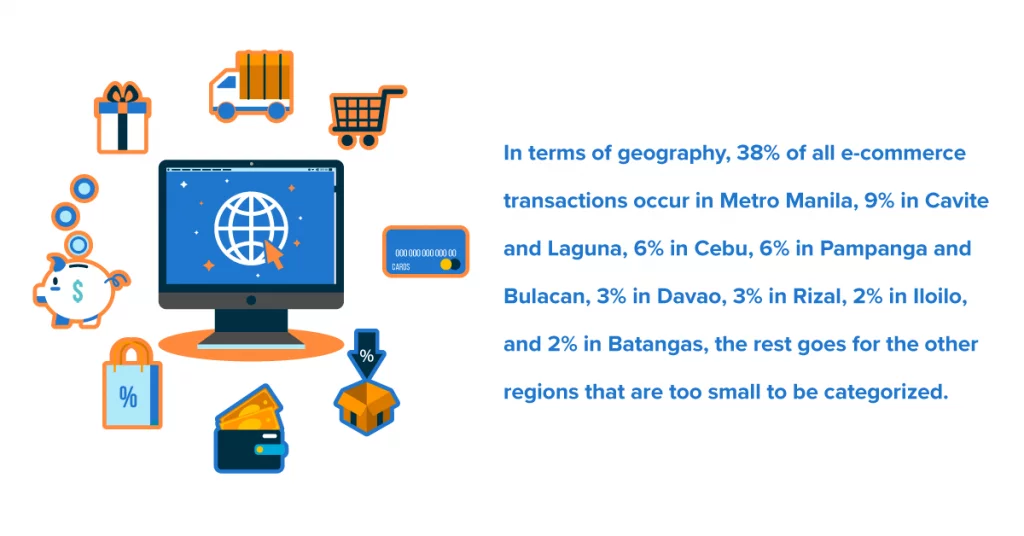 In 2015, the Philippine e-commerce industry has seen a remarkable sales turnover of $500 million. In 2019, it already realized $3 billion, about a sixfold increase in just four years.

What's more, by 2025, it was forecast that e-commerce sales turnover in the country will reach a whopping $12 billion. 

So what contributes to this growth? Well, firstly, Filipinos are one of the largest populations who are active internet users. According to Statista, as of January 2020, around 73 million people in the Philippines were recorded to be active internet users, which accounts for more than half of the total population.

With the active usage of the internet, it is therefore inevitable for Filipinos to be part of online businesses' digital marketing, to be exposed to targeted ads, and to experience the convenience of e-commerce compared to traditional business models. 

A survey conducted by Global Web also shows that 48% of Filipinos plan to do more online shopping after the pandemic is over, indicating the willingness of Filipinos to embrace the adoption of e-commerce platforms. 

In terms of geography, 38% of all e-commerce transactions occur in Metro Manila, 9% in Cavite and Laguna, 6% in Cebu, 6% in Pampanga and Bulacan, 3% in Davao, 3% in Rizal, 2% in Iloilo, and 2% in Batangas, the rest goes for the other regions that are too small to be categorized. 

Unlike most countries, cash on delivery is the preferred mode of payment in the Philippines, comprising 67% of all transactions. Credit card transactions are recorded at only 24%. Moreover, about 79% of all e-commerce transactions are done using mobile phones.
2. More businesses will adopt digital transformation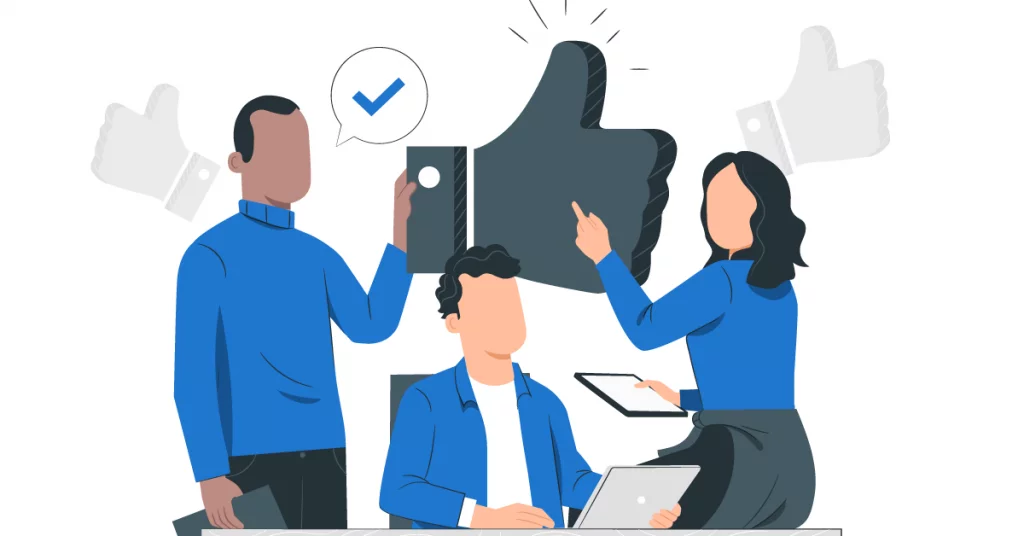 According to a report, 86% of business leaders in the Philippines believe that they need to undergo digital transformation to gain new data insights to identify new revenue streams and to grow as a business. [Read: The Digital Marketing Landscape in the Philippines]

However, in a Microsoft Asia Digital Transformation study, it was found out that, for most organizations, the journey of digital transformation in the Philippines, is still in its "infancy." 

It was further found out only 32% of business leaders have a full digital transformation strategy, while 43% are in progress with specific digital transformation initiatives for selected parts of their business. Alarmingly, around 25% of business leaders have very limited or no strategy in place.

In addition, the study defined what it means for businesses to truly transform:
Engage customers: Consumers are more informed now than before. Businesses need to deliver a deeply contextual and personalized experience to stand out while ensuring data security for the consumers and securing their trust.
Empower employees: Organisations can empower their workforce using tools and technologies that allow them to securely collaborate anywhere, anytime, and on any device.
Optimize operations: Technologies have the potential to optimize business operations in ways like gathering data from customers, analyzing data or processing insights in real-time, and using data to make strategic, data-driven decisions.
Transform products & business models: Embedding software and technology directly into products and services can improve the impact and value that organizations deliver. It also results in new, innovative, and more relevant business models, and challenging established markets with disruptions.
3. Innovation will come from MSMEs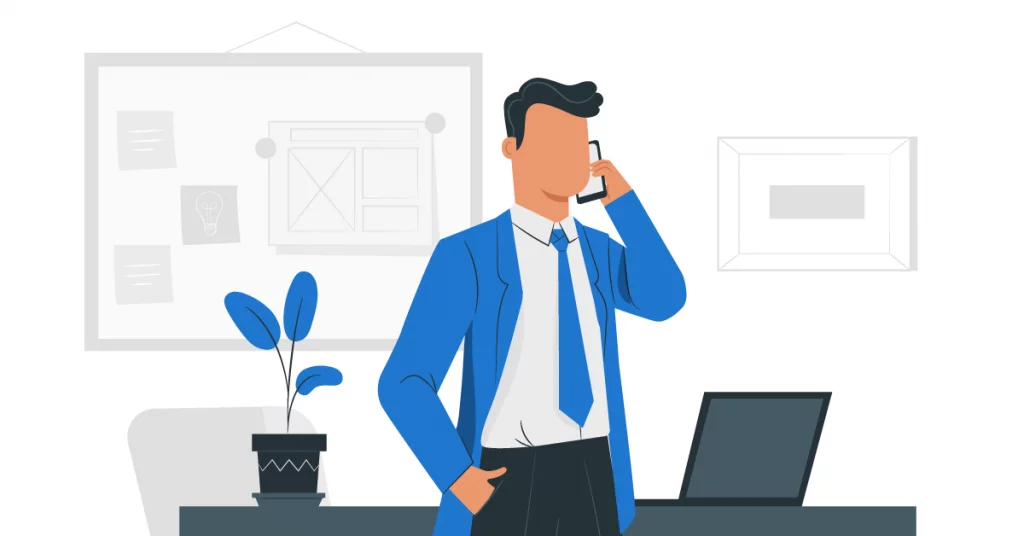 Innovation is usually associated with large, multinational organizations with a huge budget allocated for their own R&D departments and large teams of researchers. But most people don't know that, despite their relatively low R&D budgets, MSMEs are responsible for a lot of innovation in the country.

The country's Global Innovation Index (GII) saw an improvement last year, from ranking 73rd in 2018 to 54th in 2020, among 129 countries. The MSME sector's significance on the country's overall innovation is partly due to MSMEs numbers on the market, compared to large enterprises.

MSMEs are, however, faced with various challenges when it comes to digital transformation. They usually experience problems in financing as well as preparing a workforce that understands the complexities of technology. 

To support MSMEs' digitalization, it was suggested that the first step is to properly acquaint MSMEs with the benefits and impact of digital technologies to them. The government must also partner with companies responsible for accelerating digital transformation in the Philippine market, as they have sufficient knowledge, database, tools, and experience with MSMEs in the country.

When businesses are digitally transformed, they will have an impact on how people live their lives— how they work, eat, travel, communicate, learn, and consume entertainment. They will also be largely contributory to the improvement of people's quality of life. Additionally, when a business is at the forefront of innovation, it will have a competitive advantage— securing a market share by providing value to customers that competitors are unable to provide.
4. Some technologies will be more preferred than others
The decreasing cost of the adoption of technologies such as cloud computing made it easier for companies of all sizes to transform digitally, says 86% of Phillippine business leaders. Around 84% also said that using "cloud computing" or the delivery of services using the Internet "cloud" is the most important aspect of their digital transformation strategy.

Business leaders in the country are also interested in exploring new, emerging technologies to accelerate their digital transformation. The top five technologies identified are:

Internet of Things (IoT): Physical objects such as devices that are connected to a "network" and are embedded with sensors, software, and other technologies. Examples include internet-connected home devices that can be managed using a single device such as a mobile phone.
Artificial intelligence: Software or AI-enabled machines that are able to perform tasks independently or learn to adjust their behavior to new situations. Examples include robots, chatbots, and AIs in games.
Next-Generation Computing: Advanced technology that includes computers and software that processes natural languages, gestures, and motions. Examples include quick language translators and chatbots.
Wearable technologies: Technologies that are embedded or worn by a user, typically integrated into clothing, devices, or bodies. Examples include smartwatches and smart glasses.
Quantum Computing: Next-generation computers that are much faster than traditional computers. Typically used by large companies and are unavailable to consumers.

Emerging technologies like cloud, analytics, AI, and IoT will transform organizations for the better. But technologies are only as good as the people using them. Training employees to use them and only using the right technologies fit for the business's processes are key to achieving proper data-driven decisions and implementing a customer-centric strategy.

5. Mobile phones will remain relevant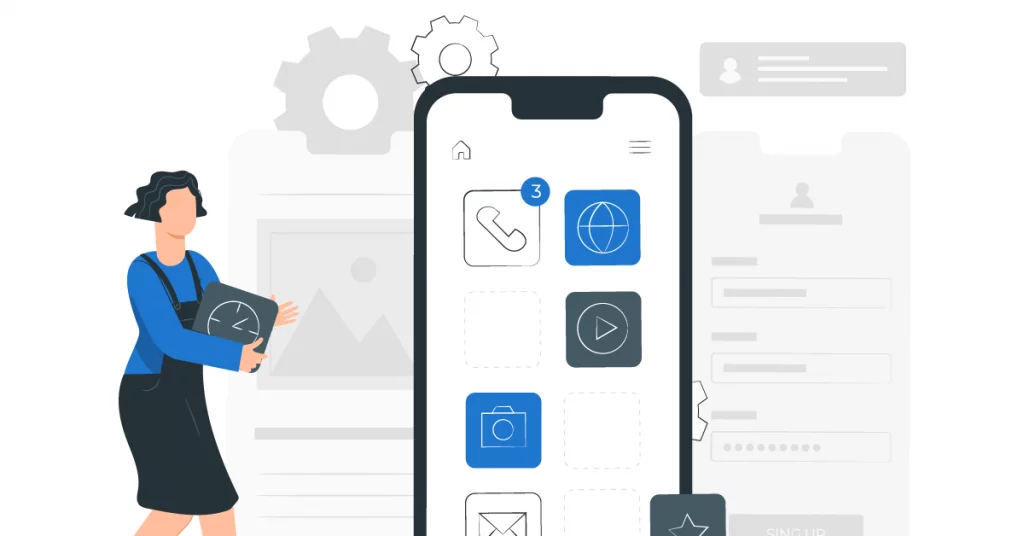 As mentioned earlier, mobile phones will be key to the success of businesses' e-commerce strategies. But mobile phones will be used not just in e-commerce but in other platforms as well. Mobile banking or e-banking is also forecast to grow in the Philippines. In fact, the Bangko Sentral ng Pilipinas (BSP) is supportive of the move to go cashless and make it a norm.

In the 2019 FIS Report, they found out that 71% of the adult population or around 51.2 million Filipinos continue to lack ownership of a transaction account, which means they don't regularly make digital transactions. They also found out that only 1 in 10 adults use their mobile phones and the internet for financial transactions.

But with the COVID-19 pandemic, Filipinos have seen the need to go cashless. The inconvenience of following social distancing guidelines and other preventive measures made a lot of Filipinos realize the need to adopt digital payment innovations. Businesses also need to ensure they are able to transition into a more responsive business model that caters to this new way of processing an exchange. Overall, mobile phones will be at the cornerstone of these changes.
So these are the top 5 positive digital transformation trends in the Philippines:

E-commerce will grow more relevant in the country and will experience an increase in sales turnover.
More businesses will see the need to adopt digital transformation and will prepare a digital strategy for the year.
MSMEs will be crucial in the overall growth in innovation and digital transformation in the country.
Some technologies such as IoTs, AIs, next-generation computing, and wearables will experience an increase in demand.
Mobile phones will be key in the success of companies' strategies in digital marketing, for example.

If you're looking for a team to help you craft a successful digital transformation strategy, feel free to reach out to us here at Eight Media.

Eight Media empowers entrepreneurs and businesses across the country to understand their customers better. Future-proof your company today. Get in touch with us now.
---
---
TRANSFORMING YOUR BUSINESS DIGITALLY?


SUBSCRIBE NOW AND GET THE LATEST IN YOUR INBOX
---