The COVID-19 pandemic has caused an economic slump globally. Many have suffered, with businesses reporting closures and mass layoffs. Despite this, marketing executives and business decision-makers are still confident about the economy next year.

In a report by Gartner, 73% of CMOs expect COVID-19's near-term negative impacts to be short-lived. They dismiss economic pessimism and anticipate the post-COVID recovery phase, with many reporting to increase their investments in digital marketing and digital transformation across major channels and resource areas in 2021.

Industry experts also identified trends for 2021 that will become game-changers. Trends such as the permanent shift to work-from-home (WFH), the dramatic growth and use of big data across industries, innovation, automation, and sustainability are among the identified changes that are expected to transform businesses next year.

Social distancing practices will remain for personal safety. Some cities will continue to enforce strict lockdown measures, which will drive more consumers to go digital next year.

With all these, how can businesses bounce back in 2021?
Adopt a Digital Marketing Strategy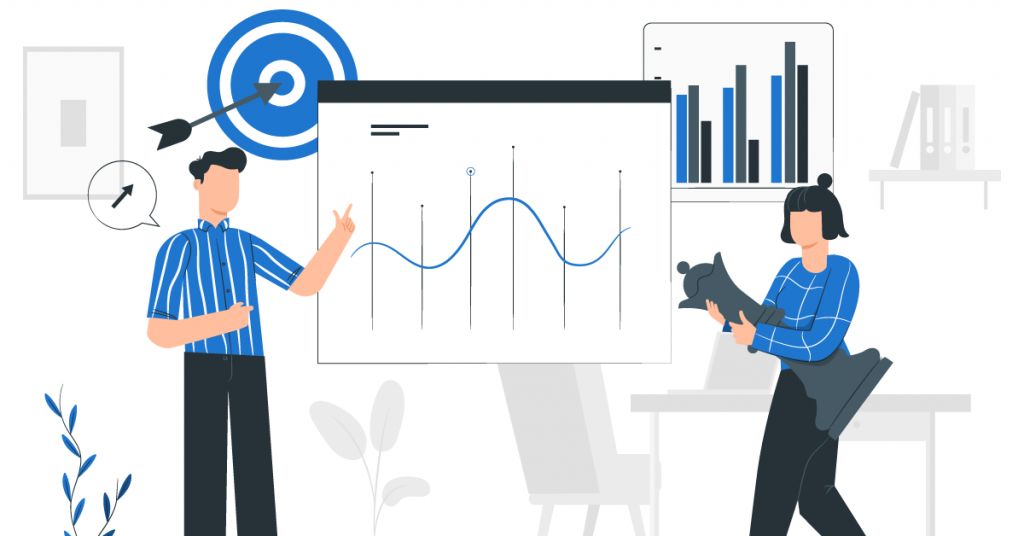 Implementing a digital marketing strategy means using online marketing channels to achieve organizational goals. In 2021, businesses must employ strategies and alter their approach to doing business so they can adapt to changes and remain viable amidst the crisis.

To craft an effective digital marketing strategy, businesses must do the following:
Identify their buyer persona(s)
Set their goals
Assess and evaluate their current online strategies, and
Establish their budget
The process of using technologies and strategies to grow your business online is called digital transformation. It is necessary to streamline operations to achieve organizational goals at lower costs which means revamping business processes to make them more simple and straightforward, more efficient, and more cost-effective.
Use Technologies that Foster Personalization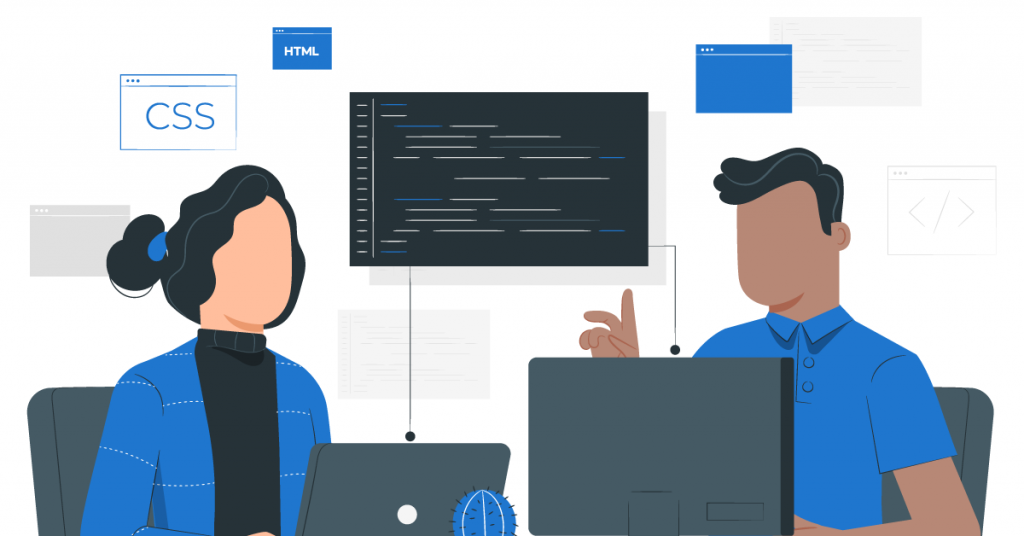 Personalization is the process of creating an experience for the customer that is suitable to his or her personal needs and preferences. It involves taking data from the customer with his or her consent and using this data to deliver relevant products, services, and other contents that are relevant to the customer.

Technologies such as CRMs, CEMs, marketing automation tools, and AI-powered marketing software have been developed lately that allow businesses to foster genuine connections and meaningful interactions with their customers in the most efficient way. They have also been observed to contribute to customer retention of a business.

Why should businesses focus on customer retention?

According to industry reports, customer retention is way cheaper compared to the costs of acquiring new customers. Retention also contributes to bringing more sales to the business, as loyal customers are likely to buy more in volume, buy more frequently, and recommend your brand to others. According to Bain and Company, a 5% increase in customer retention may result in at least a 25% increase in profit.

How will this help businesses bounce back?

Aside from expected growth in sales derived from repeat purchases of loyal customers, technologies that collect data from customers also provide businesses a more meaningful insight into what customers want and need and monitor whether these preferences will wane over time.

As a result, businesses could capture the tastes of each customer, distribute that knowledge within the company, and tailor all consumer communications accordingly.

Overall, this allows companies to stay relevant and gain sales regardless of existing market conditions.
Measure and Evaluate Marketing Performance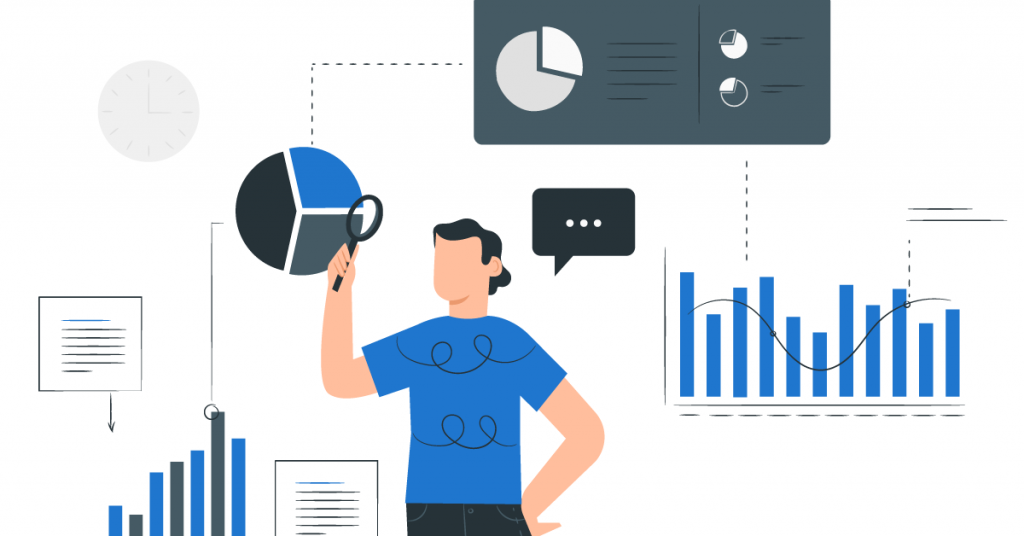 The assessment and evaluation of marketing campaigns is necessary for businesses to know what works and what doesn't. The shotgun approach in marketing is no longer working. It is costly, and most of the time, ineffective.

Hence, businesses should monitor their marketing campaigns to determine whether they're helping the business achieve its goals. When doing this, use CRM or CEM systems or other tools to make it simpler and less labor-intensive.
Goals should also be SMART:
Specific
Measurable
Attainable
Relevant
Time-based
Setting SMART goals allows you to determine whether you have the resources to invest in a variety of marketing campaigns that are available— whether it be paid advertising, internet marketing, relationship marketing, or even word-of-mouth marketing.

These goals will serve as the benchmark for the assessment of your day-to-day marketing performance. Are we getting enough sales from this touchpoint? Are we getting more repeat purchases? Are we getting more leads?

Big data and tools that provide analytics can help you assess and evaluate your performance in real-time. Here, you must focus on successful strategies or on campaigns that appear to work. It should be emphasized that businesses should continuously validate their marketing activities at a campaign level and in the context of broader marketing objectives.
Examples of the ways of measuring marketing campaign success:
Increased sales
Increased traffic
Social media engagement
Increased brand awareness
Conversions
Click-through rate
Impressions
Businesses can also identify opportunities with the help of data. After identifying the persona of your target market, you can begin to explore other ways to engage them. You can look for more markets in the digital space, identify sales opportunities, and create a plan to approach them.

Overall, this helps businesses gain a better understanding of their target market and craft better strategies for growth.
Build From Within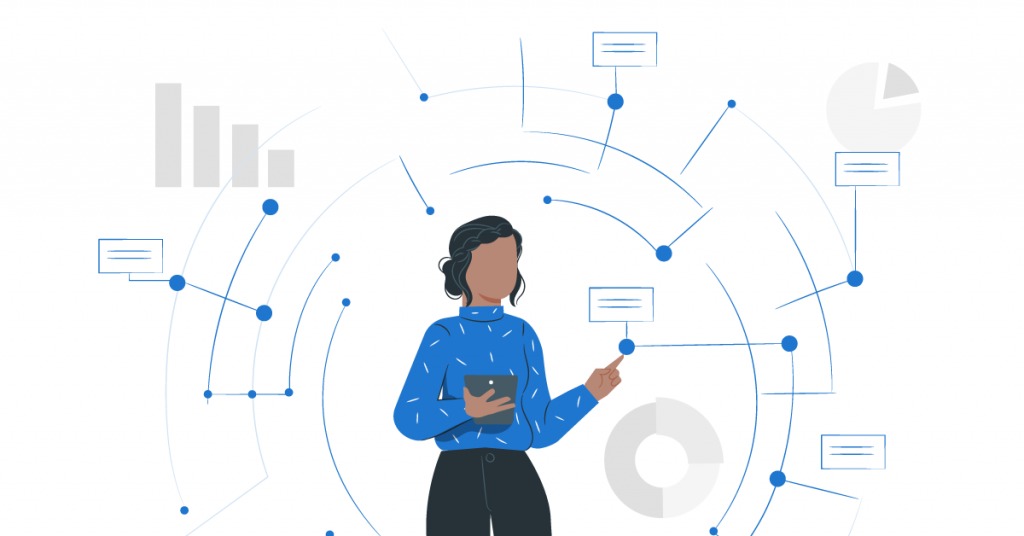 When organizations focus on their goals and their performances, it is easy to overlook their most valuable resource— their people.

Bouncing back in a recession requires businesses to build from within and it starts with redesigning and redefining the employee experience. This allows for organizational resilience amidst disruptions and challenges that exist in their surroundings.

And it's not just about rewarding employees for their performance— over time, this "boost" wears off. Businesses must think long-term and redesign employee experience. This means creating a place where employees want to work, not just need, and a place they want to work every day.

According to research, businesses that invest in employee experience are four times more profitable than organizations that don't. When compared with other companies, organizations that focus on employee experience had more than four times the average profit and more than two times the average revenue.

Here, size does not matter. These observed businesses were almost 25% smaller, which suggests higher levels of productivity and innovation.

And just like customer retention, it is much more expensive to acquire new employees than retain old ones. Training requires time, energy, money, and other organizational resources. And training employees just to lose them along the way is indicative of a problem that needs to be addressed right away.
Enhancing the employee experience may require you to do the following:
Gather their feedback from time-to-time
Launch a mentorship program
Improving diversity and inclusion efforts
Giving employee access to technologies that are easy to use
Building workspaces according to different styles and preferences
Remember that business growth is a two-way street. And it requires the participation of your most valuable resources.
Continue Investing in Digital Marketing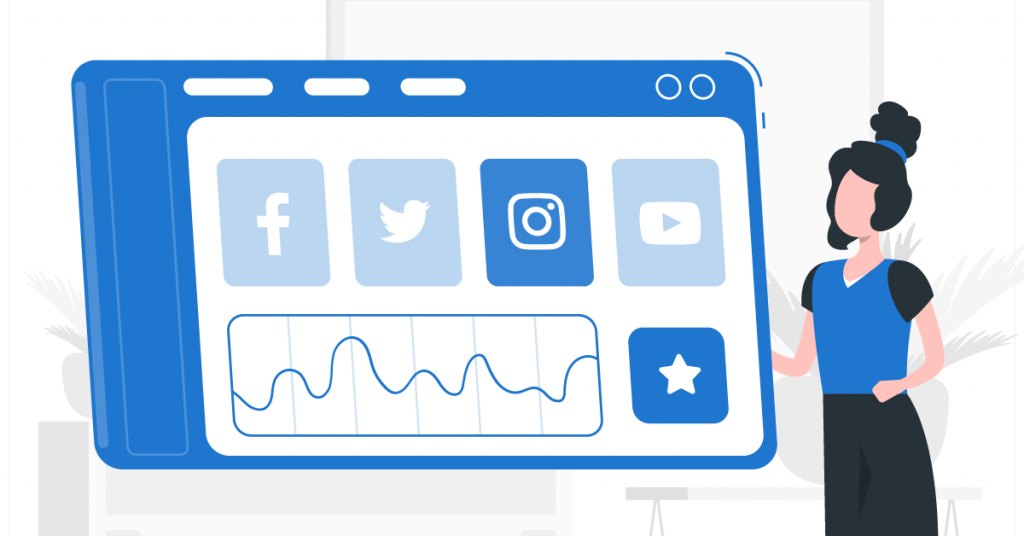 The pandemic triggered a tremendous acceleration in digital adoption. Small businesses have started embracing digital media to survive during lockdowns. Big brands have started pivoting towards lower-funnel marketing channels or simply targeting more specific clients.

Investing in digital marketing is the more reasonable strategic move for businesses to do. Experts observed that the long-term trajectory in terms of economics has shifted further towards a digital-centric marketing environment in the succeeding years.

The pandemic has permanently changed consumers' shopping habits. And ecommerce has become the norm for many. New opportunities to connect with consumers at the most crucial point of the customer journey, where the final purchase decision is made, have started to emerge.

Brands should continue advertising in the new normal. It is important to create top-of-mind awareness during and after the crisis. This will accelerate your business growth during the recovery.
Strategize with the Right Team
Uncertainties still lie ahead, but with the right team to help you strategize to adapt to sudden, unexpected changes, it'll be easier to breeze through them. After all, more brains means more power.

If you're looking for a team to help you bounce back, feel free to reach out to us here at Eight Media.

Eight Media empowers entrepreneurs and businesses across the country to understand their customers better. Future-proof your company today. Get in touch with us now.
---
---
WONDERING HOW YOU CAN BOUNCE BACK?


SUBSCRIBE NOW AND GET THE LATEST IN YOUR INBOX
---