The ongoing COVID-19 pandemic has made a tremendous impact on all businesses. It fast-tracked the digital transformation of operations in most companies for everyone's safety. The marketing plans made by brands at the beginning of the year have been scrapped, as companies pivot their strategies in order to remain afloat and stay relevant in the new normal.

Given this shift, should brands still allocate budget for advertising? Research by video ad tech company Unruly shows that yes, there is still a demand for advertising in the Philippines. However, the messaging needs to be revisited. Almost two-thirds of Filipinos (61%) want brands to be more informative in their ad campaigns, with consumers particularly looking for advertisers to provide messages around COVID-19 (38%) and to share how they're supporting staff and customers (15%).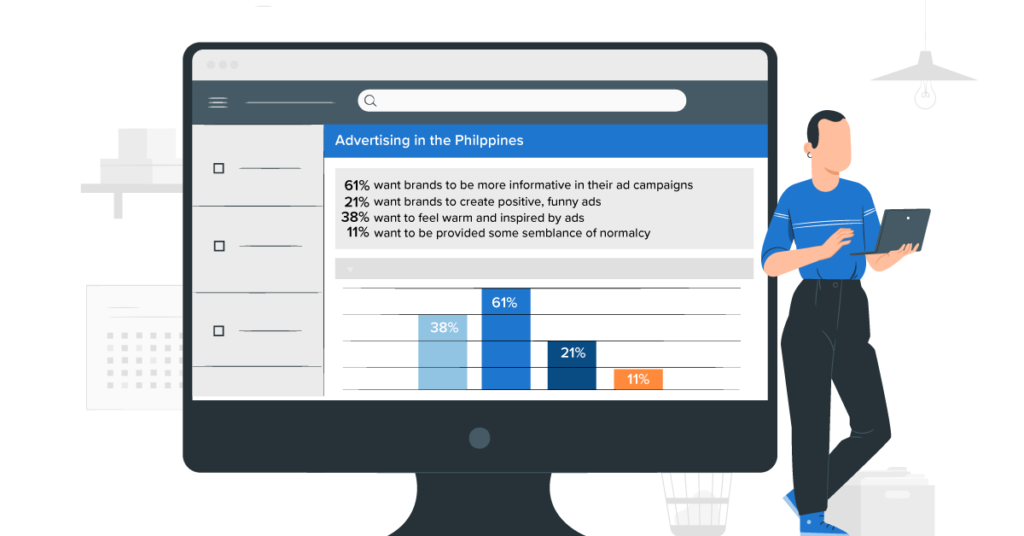 Apart from being informed, the study reveals that 21% of Filipinos want brands to create positive, funny ads as a distraction from everything happening, while 11% want to be provided some semblance of normalcy. Moreover, 38% of Filipinos want to feel warm and inspired by ads.

Furthermore, experts from Ipsos, one of the largest market research companies in the world, advise brands to provide compelling value to cautious customers, while balancing digital touchpoints with a human touch. Companies that show that they care have a better chance to win hearts, minds, and a share of their wallets. Plus, with more Filipinos going online amid the COVID-19 pandemic, there has been a dramatic shift in online shopping spend in the country.

A study by Malaysia-based firm iPrice Group reveals that there has been a 53% increase in shopping app usage in the Philippines, while online spending climbed by 57% percent. Brands need to take this into account in their business strategies in order to reach their audience.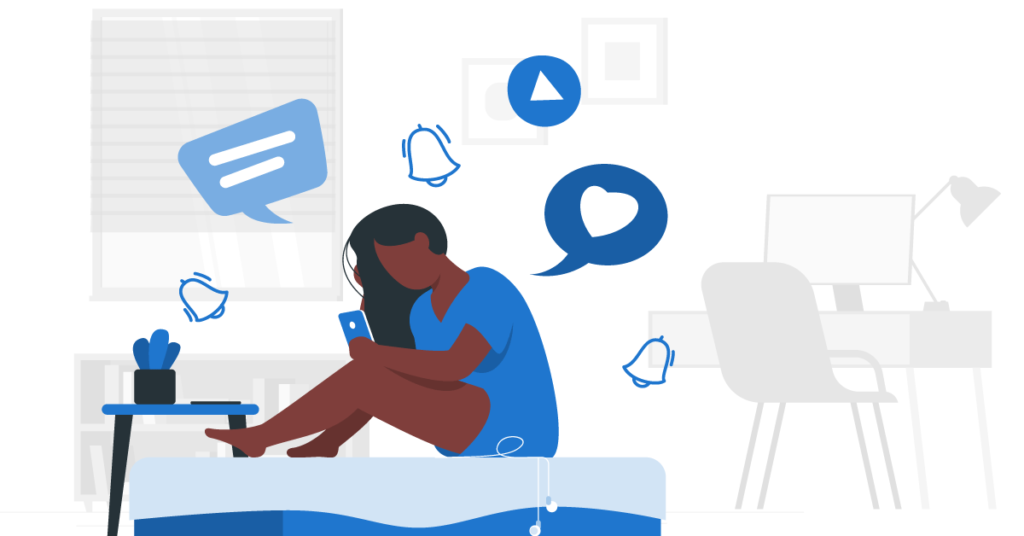 So how can companies effectively reach their target market amid the competition and numerous distractions? Through the magic of marketing. With the proliferation of digital transformation among industries and households worldwide, it is important that brands boost their digital marketing efforts.

The competition is steep but it is possible for brands to stand out in the online space. Brands just need to rethink their game plan, and always remember that the focus of advertising campaigns should be on customer safety and well-being. In line with this, it is important the brands partner with marketing experts that understand their audience and can provide smart data-driven solutions.

At Eight Media, we understand your business goals, and we showcase how much you care about your products or services, especially your audience. And remember: companies who care are companies who win.
---
---
LEARN MORE ON HOW TO GROW YOUR BUSINESS AMIDST THE PANDEMIC




SUBSCRIBE NOW AND GET THE LATEST IN YOUR INBOX
---