There's no doubt about it—digital marketing has taken over the world of e-commerce and advertising over the last few years. Of course, the change comes with strict competition, which means that not only should we be swift in making our online marketing decisions, we should also be smart when executing them.

The challenge is that digital transformation is happening so fast that oftentimes, it's almost hard to keep up with it. Thankfully, as online marketers, there is always one thing that we can always rely on to make the best strategies: Data.

Below, we talk about how we use data in creating the best online marketing efforts for success.
We Start With Our Customers' Problems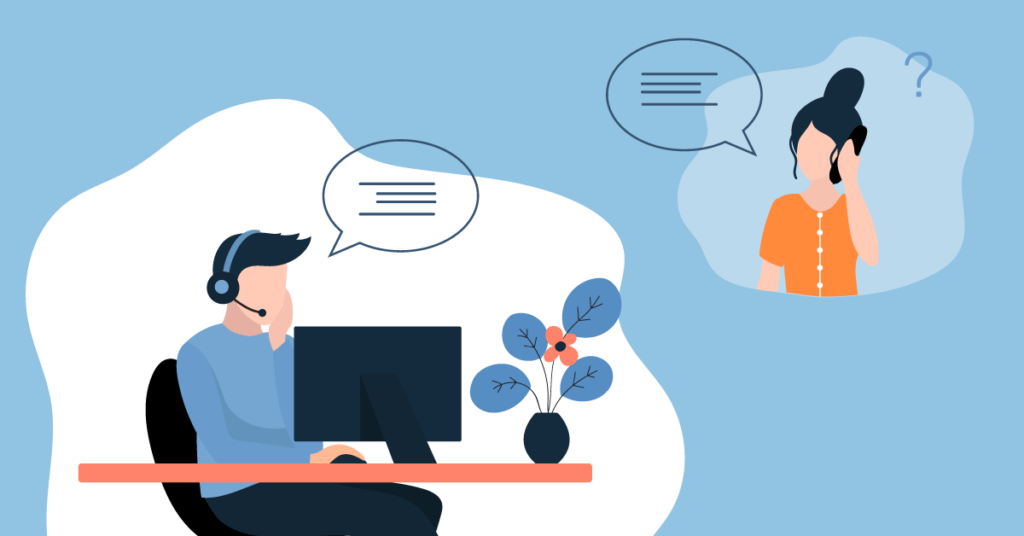 According to Unlockd, 85 % of mobile advertisers are convinced that they are providing a positive experience to their target audience. However, only 45 % of users agree with this.

In order to execute the best changes in our strategy, we need to make sure that we fully put ourselves in the shoes of our target users and look at the challenges that they might experience from their perspective. Are they not proceeding to hit that 'Add to Cart' button? Maybe it's not because they don't think your product is sub-par and are simply just confused about the way you phrased your discount codes.

Heat maps and apps that show where they spend the most time or quit the page can help a lot in pinpointing the possible areas that need to be worked on. Get the context of their problems and start from there.
We Think Speed, We Think Mobile
Data from Portent says that the first five seconds of page-load time affects conversion rates the most. Some digital professionals focus so much on improving SEO that they fail to look at other factors like the speed of their servers or, in some cases, the mobile customer experience of their website.

For us, we know that before consumers can even consume whatever it is that we're offering, we need to hook their interest first. The thing is, with everyone doing everything on their mobile phones now, the market is expecting everything to be delivered to them twice as fast.

We know that our website lagging for two extra seconds can result in an extreme dip in our conversion rates. Running simple tests on our website speed (and mobile layout) and making adjustments can help us deal with this curveball.

Test. Test. Test.
HubSpot has released data saying that only 17 % of marketers use A/B tests to improve their returns. This is a very low number, considering that these tests are one of the most helpful ways that we can learn to better streamline the messages that we deliver to our market.

Whenever a client approaches us, we make sure to continuously run these experiments to see which works best for a brand. This way, we can create a sturdy foundation for digital marketing campaigns. When running ads, for example, we come up with multiple variations to see which hooks the target audience the best. This way, we will only need to optimize our future advertisements instead of starting from scratch again and again.
We Have a Digital Task Force Team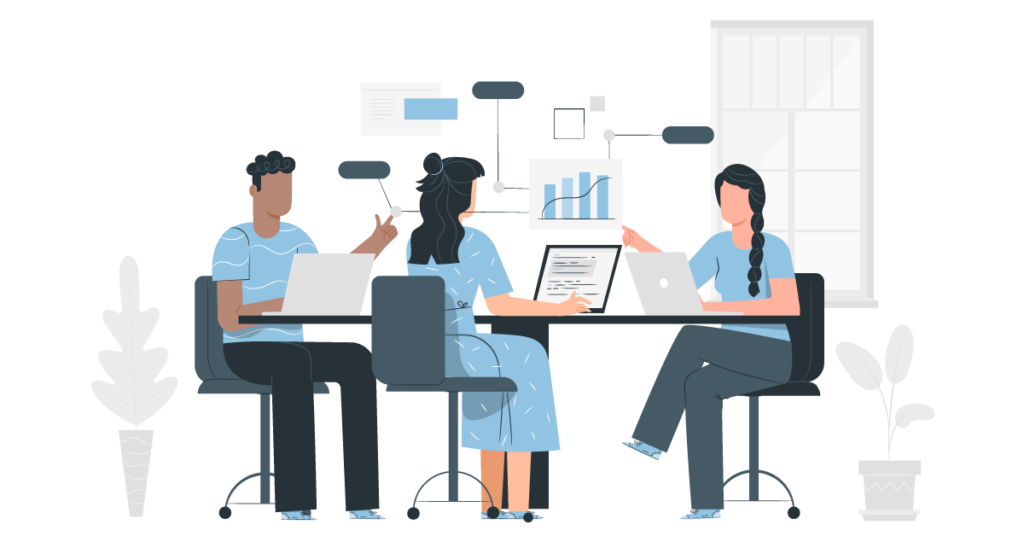 Digital marketing is all about making swift decisions and fresh ideas. With so many advertisers and marketers out there putting out various strategies, it's easy to tank and get fixated, especially so if we're only working with a small team. For us, we deal with it by having other people come in every now and then to take a look at our strategies so we can get fresh insights. It's also important to have a 'task force' digital marketing unit that can swiftly apply possible changes.
We Drill the Numbers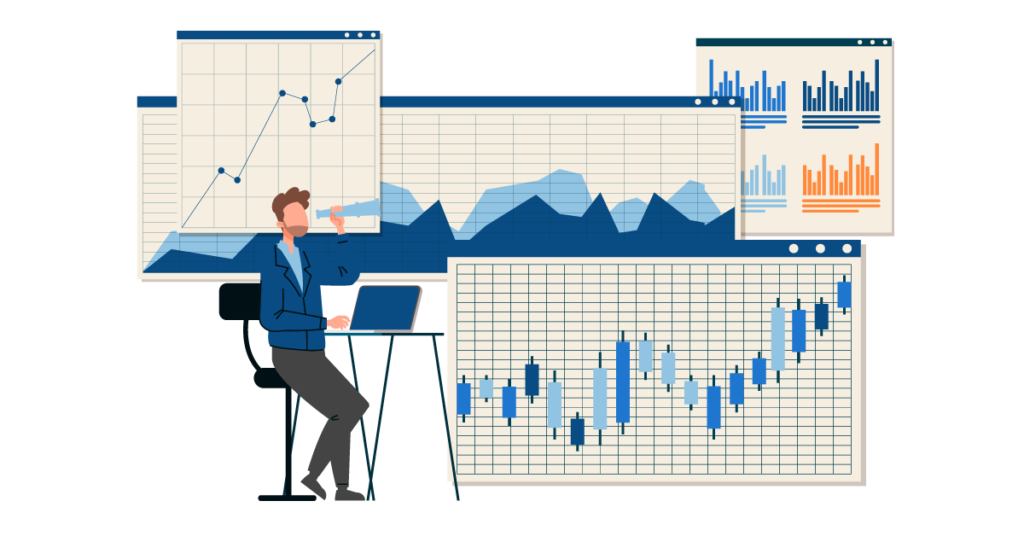 A study by IAB shows that digital ad spend is going to increase in the following years. In 2020, in particular, paid search is expected to jump 26 % while social marketing is going to improve by 25 %. With many companies—including those that relied on traditional marketing efforts—pivoting to digital right now, it's essential to always gather numbers and see how they affect ROI (return on investment).

Ideally, we need to account for every little thing that we are spending on and see if it is delivering the results that we need. Should we be putting our money on Facebook ads? Maybe it is time to invest in content marketing for long-term gains? Seeing the numbers and classifying whether they are effective or not can better streamline strategies.
We Choose Your Lead Marketing Strategies Well
A huge part of business success depends on lead marketing strategies. For digital marketing success, it's necessary to base them on data to see how we can possibly scale or remove them from our pipeline. Some questions to ask are, which marketing strategies work well for my brand when it comes to bringing in high-quality leads? Am I after growing my brand presence or getting the most purchases from my current customer pool?

This will actually depend on the brand and business goals—for example, data shows that 33% of e-commerce sessions are actually from organic search compared to the 32 % from paid search. Numbers like this help us analyze if it is time to consider balancing our budget for both SEO and ads. Data analytics and big data, specifically, can help a lot in making informed plans about lead marketing.

Competition is tough in the world of digital marketing, but that doesn't mean we can't win the game. To come out on top, we use our tried and trusted tools: Data and Analytics.

Eight Media can help you develop a digital marketing strategy that will enable you to attract consumers. From planning to executing a strategy, from analyzing your consumer base to actually crunching the numbers, we do it all. With us, your brand can take full advantage of the digital transformation the world is experiencing today.
---
---
WANT TO KNOW HOW TO UTILIZE BUSINESS DATA EFFECTIVELY?




SUBSCRIBE NOW AND GET THE LATEST IN YOUR INBOX
---