Using digital marketing for non-profit organization is something you should explore if you want to give exposure to your cause.
The importance of digital marketing in businesses cannot be undermined nowadays. With digital advertising and social media marketing taking over, even non-entrepreneurs can use the power of these solutions to give themselves an edge. Using digital marketing for a non-profit organization is something you should explore if you want to give exposure to your cause. In this article, we will walk you through how to do this with a few of our tried-and-tested tips.
The power of using digital marketing for non-profit organization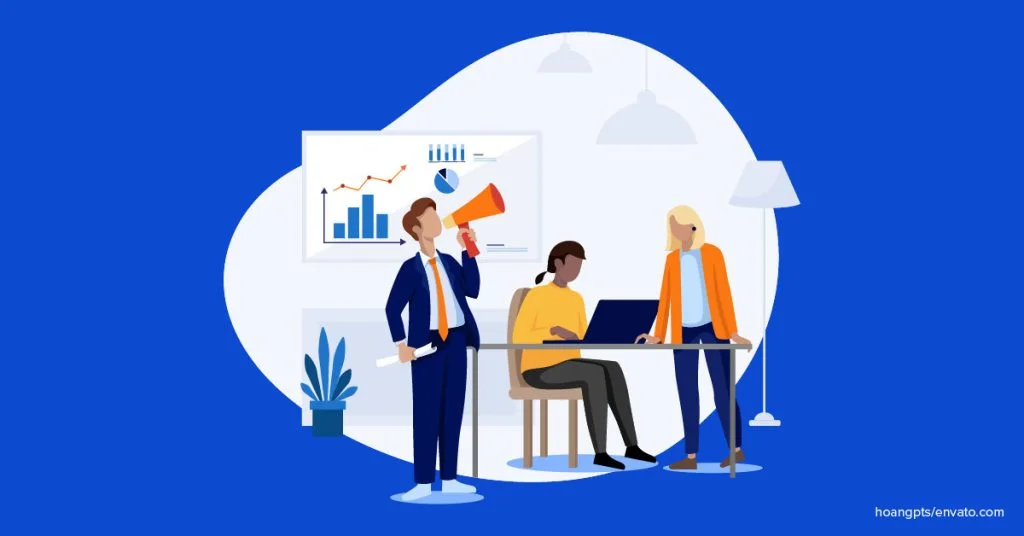 One of the most amazing things about digital marketing in the Philippines is that you can get the right exposure as long as you know how to utilize it well. For non-profit organizations, this is the perfect solution to explore especially if you are working with a limited budget for advertising.
Another perk of using digital marketing is that its success mainly leans on the quality of the content. Non-profit organizations usually have powerful stories to leverage on so as long as you use proper story-telling, you'll have a great chance of spreading your message effectively.
All the ways you can use digital marketing for your non-profit organization
So, how exactly can you utilize digital marketing for non-profit organization? Here are a few ideas you can explore.
Raise Awareness
This should be one of your most important if not the most important goal, if you are handling a non-government organization. If you want to raise funds, invite more volunteers, or drive more engagement, you should build awareness about your brand and share your story first to entice your audience. 
You can do this by using content marketing and using tactics like SEO and link-building to strengthen your digital presence. If you do it right, your stories will bring the people to you instead of the other way around.
Recruit volunteers
When it comes to recruiting volunteers or potential partners, engagement is key. In the world of digital marketing, social media is the best vehicle that can provide you with the right engagement. Creating social media channels for your brand and following an effective content strategy will not only share your story but also entice people to help you with your cause.
Raise Funds
Did you know that digital marketing for non-profit organization can also be an easy and effective way to raise funds? Websites like GoFundMe are very easy to use for donations because anyone can create an account and share it on social media. The same goes if you want to raise petitions which you can share online via platforms like Change.org.
How to use digital marketing for non-profit organization
Now that you are hopefully convinced to try digital marketing, let's talk about all the ways you can properly use it to meet your goals. Let's dive in below.
Build a website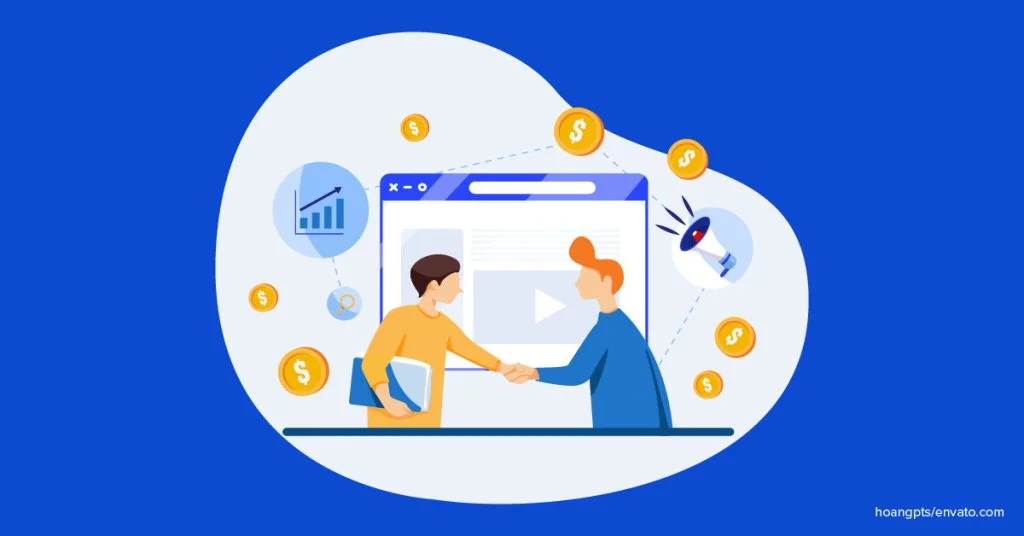 Having your website boosts the reputation of your brand tenfold. This platform is great for sharing your story and gives you a channel where you can continuously expound on your organization's activities and wins. The good news is that it is very easy nowadays to develop your website with so many easy-to-use platforms. If you have a limited budget, you can even create one by using templates. 
Email marketing
Email is still a big thing nowadays. Building an email list and sending regular campaigns straight to inboxes is a great way of always keeping your audience engaged. Unlike social media which is more open to the public, getting an email also has a more personalized and customized feel as well.
Social media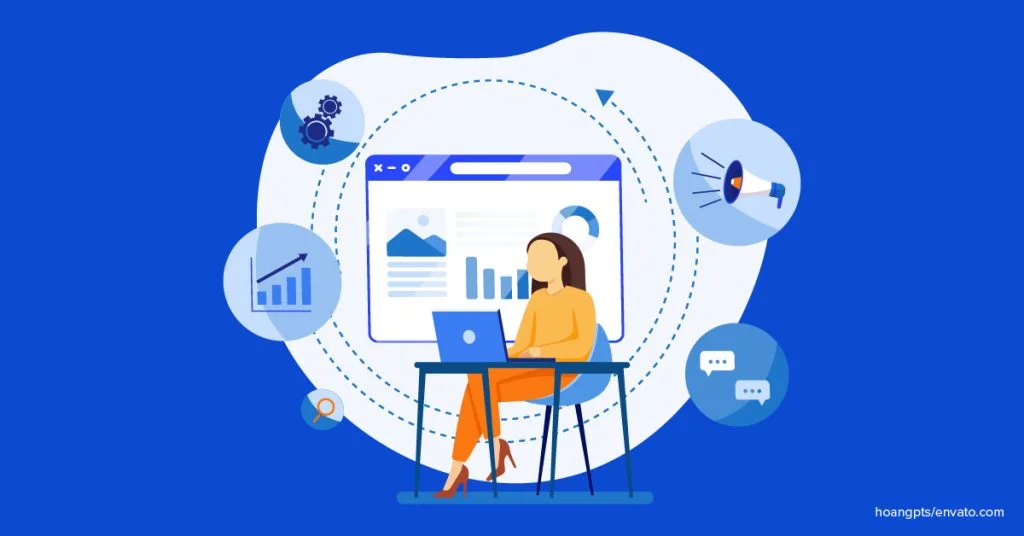 Speaking of social media, these are channels that you definitely should not skip. It doesn't matter what kind of non-government organization you are. Social media is perfect for interacting with your audience, telling your story, and building your brand. If you have the budget, you can even invest in paid ads to help you expand your reach.
Influencer marketing
Influencers are still effective when it comes to driving engagement and widening your exposure. Even well-known organizations like UNICEF and Greenpeace use this type of marketing for their goals. Contrary to what many believe, influencers don't need to be well-known celebrities or internet personalities. If you're an NGO, your volunteers and members themselves are the perfect ambassadors for your brand. 
Utilizing a powerful tool
Digital marketing in the Philippines is a powerful tool when used well. This is something we particularly believe here in EightMedia where we use data-based strategies and data-driven marketing to meet the goals of our clients. Through our full-stack digital marketing solutions for businesses that include content marketing, website development, social media management, digital ads management, and digital design creation, we have managed to provide a 400 percent increase in leads, a 200 percent increase in revenues, and a 40 percent decrease in ad cost for our partners. 
We can help do the same for you if you book a free consultation with us using this link. We're excited to hear your story!
---
---
BE IN THE KNOW OF THE LATEST NEWS ABOUT DIGITAL MARKETING