Marketing has evolved, this includes the future of mobile advertising, which has become a crucial focus for businesses of any size.
As technology advances, marketing has evolved to become more dynamic than ever before. This includes the realm and bright future of mobile advertising, which has become a crucial focus for businesses of any size.
For those operating within the expanding world of digital marketing in the Philippines, it's necessary to understand the fundamentals of mobile advertising and how to utilize it effectively.
With that in mind, this article will explore the key concepts of mobile advertising optimization and how small businesses in particular can leverage it to effectively reach their desired audience. So strap in and get ready for a comprehensive guide on all things mobile advertising!
What is mobile advertising?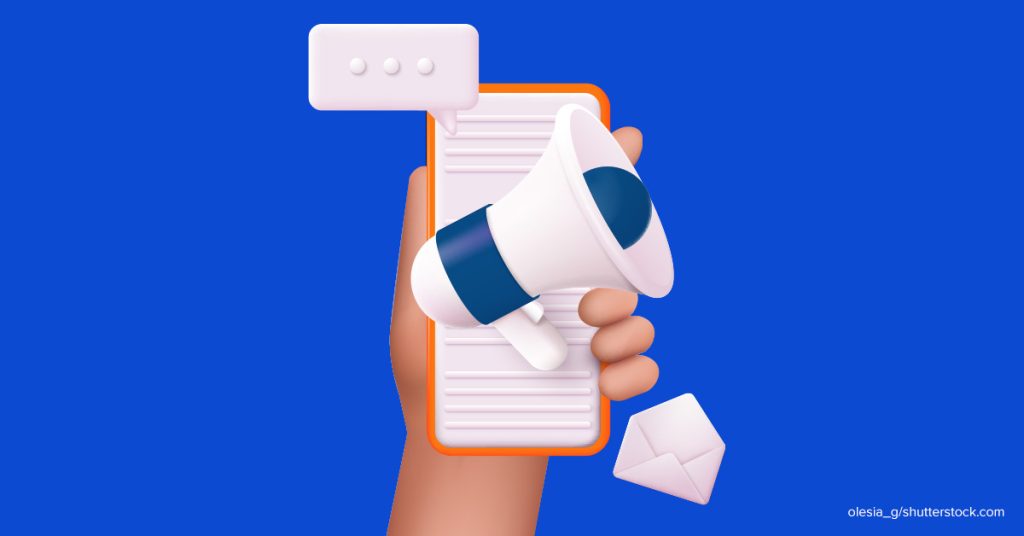 In the recent Petal Ads Summit 2023, mobile advertising was deemed the future of digital marketing by many Filipino business owners. And it is without a doubt that it is the most effective way to reach potential customers in today's digital age. Put simply, mobile advertising is a type of online advertising that utilizes mobile devices such as smartphones and tablets to deliver promotional messages for products or services.
Creating digital ads that are tailored to a target audience's interests and preferences is a key part of optimizing the impact of mobile advertising. No matter what form the ad takes, it should be relevant and engaging in order to attract customers.
Benefits of mobile advertising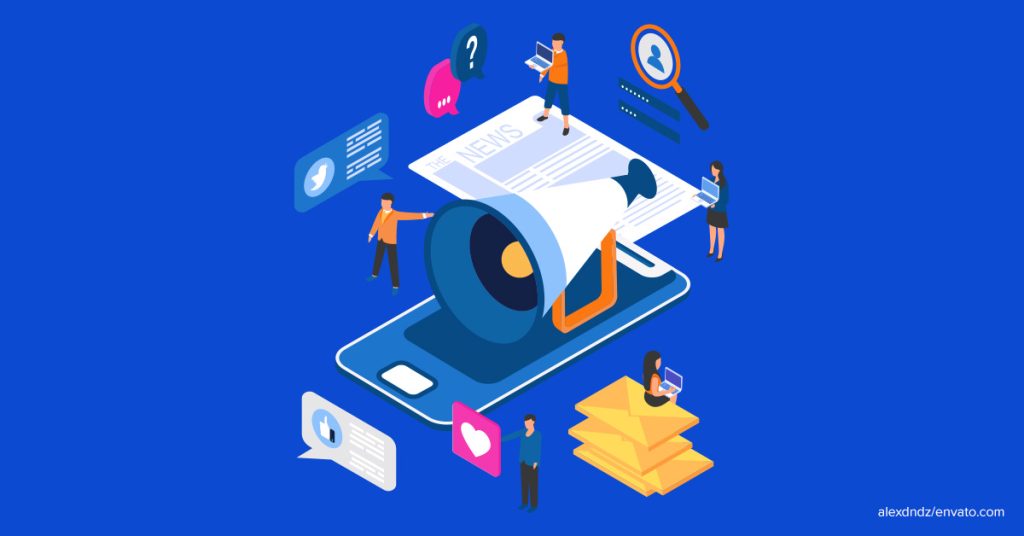 Businesses have long depended on digital marketing to reach potential customers and increase conversions. But mobility and ease of use have made mobile advertising even more effective.
One of the major benefits of mobile advertising is its ability to reach a wide variety of customers. There were 84.67 million Filipino in 2022 who have mobile device subscriptions, and all of them can be your potential customers, regardless of their location.
Filipinos love online content!
72.5% of Filipinos are on social media and are more than happy to engage with digital ads. Moreover, Filipinos spend almost 4 hours a day on the Internet, which makes them even more likely to encounter mobile ads.
This means you have the opportunity to reach potential customers who are already engaged with the digital world.
Cost-effectiveness and scalability
Mobile advertising are also very cost-effective. You pay only for the impressions your ad receives, and not for the number of times it has been displayed. This makes it possible to reach a larger audience even on a tight budget.
Additionally, mobile advertising campaigns are highly scalable, meaning they can be adjusted in terms of budget, target audience, and duration depending on your needs.
Intimacy and customer relationships
The majority of Filipinos have grown accustomed to using their phones for personal communication. Meanwhile, 44.1% of online shoppers are just saying their instant gratification by shopping and getting entertainment online.
That means mobile advertising can be highly intimate for customers and even help you build customer relationships. You can personalize messages to each segment of your target audience and create a sense of connection with them, making them more likely to convert.
Implementing digital ads through mobile advertising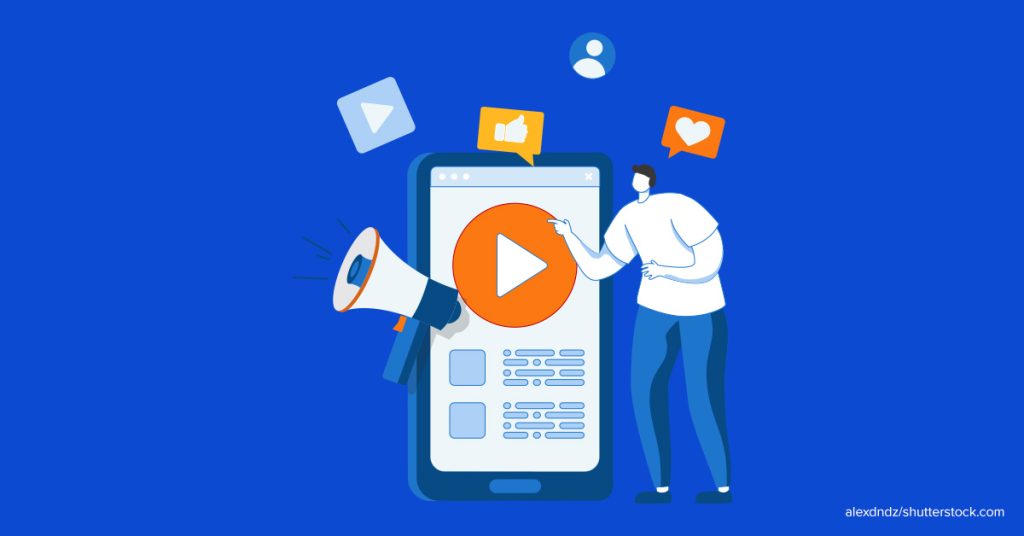 Convinced in taking the plunge with mobile advertising? Here are tips for creating digital ads that will help you get started:
Realizing your point of view
You have to know what message you want to send and the purpose of your ad. Are you trying to generate leads, increase visibility, or promote a product? You need to embrace the local culture and know what resonates with Filipino customers. The Philippines is a very family-oriented country, and if your ad is warm and inviting, it will make a bigger impact.
Writing snappy and compelling copy
Your ad copy should be short and sweet, but also catchy enough to grab the attention of your target audience. It should include a clear call-to-action that encourages users to take the desired action. Try to evoke emotions and use words that convey a sense of urgency. Your copy should be written in a conversational tone and tailored to the preferences of your target audience that will add value to their lives.
Choosing the right type of ad
Implementing digital ads through different marketing channels is key to a successful mobile advertising campaign. It can range from a simple display banner ad to an interactive video or even sponsored content through influencer marketing.
You can also do Email marketing or SMS campaigns to reach your customers. Email campaigns are especially effective since they can be personalized and easily tracked, so you can adjust your strategy based on the results. Doing a simultaneous and strategic drip campaign through multiple channels will help you reach the widest possible audience, by drip, meaning repetitive exposure of your content to entice and increase conversions.
Implementing with Eight Media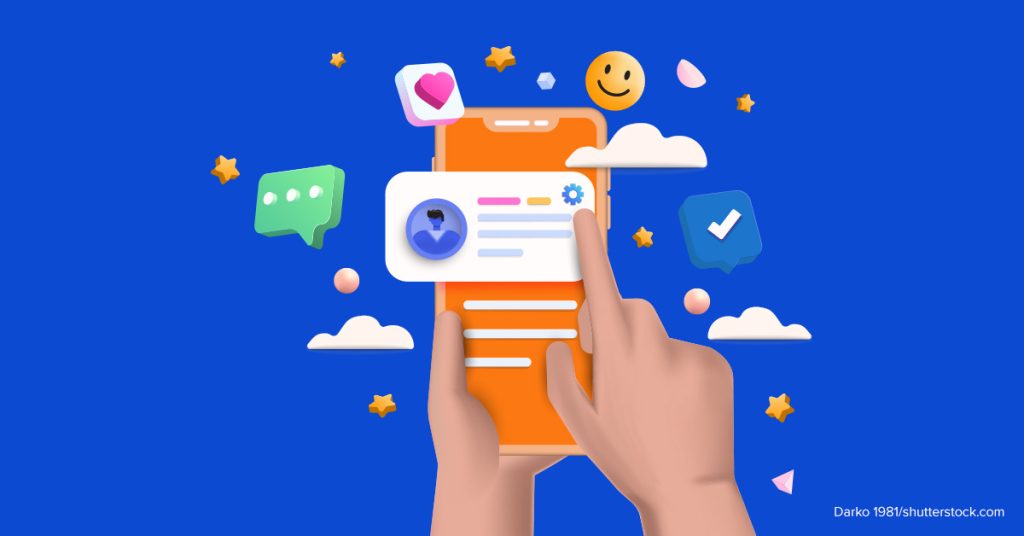 The future of mobile advertising is officially here! Digital marketing solutions for small businesses, startups, and entrepreneurs are more accessible than ever. With the right strategies and tools, you can easily reach valuable customers who are already engaged with the digital world. You just need to know how to make it work for you. In any case, Eight Media can help optimize your mobile advertising campaigns and get you the best results. Eight Media can help you create a customized strategy that maximizes the impact of your campaigns. Plus get more ROI from your advertising efforts. Contact us now and book your free 15-minute consultation.
---
---
BE IN THE KNOW OF THE LATEST NEWS ABOUT DIGITAL MARKETING