Visuals and creatives in marketing are an essential aspect of the Philippines, and it has become a vital tool for businesses.
Visuals and creatives in marketing are an essential aspect of the Philippines, and it has become a vital tool for businesses looking to build their brand and reach their target audience. In this article, we will discuss the different creative formats, trends, and the importance of personal branding and stylescape in visual storytelling.
The role of creatives in digital marketing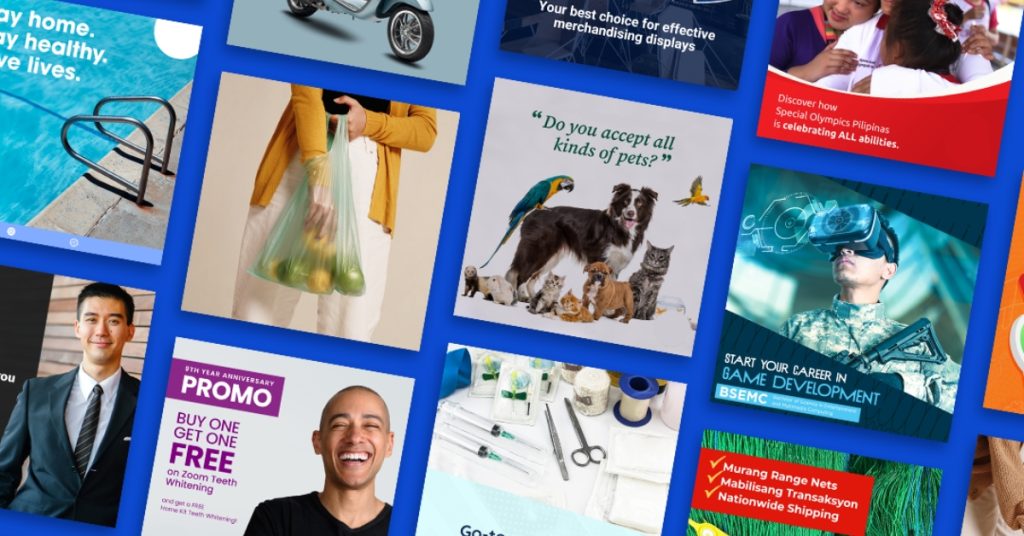 One of the most crucial elements of digital marketing is creating compelling visual content. In today's digital landscape, content creation is not only about having excellent copywriting skills, but it's also about creating eye-catching designs and visuals that grab people's attention. This is where the role of visuals and creatives in marketing comes into play.
Graphic designers are responsible for creating visually appealing designs, they use tools like:
Adobe Suite
Canva
PicMonkey
Piktochart
Visme
These visuals and creatives in marketing are then distributed through traditional and digital channels of the brand.
Philippines and personal branding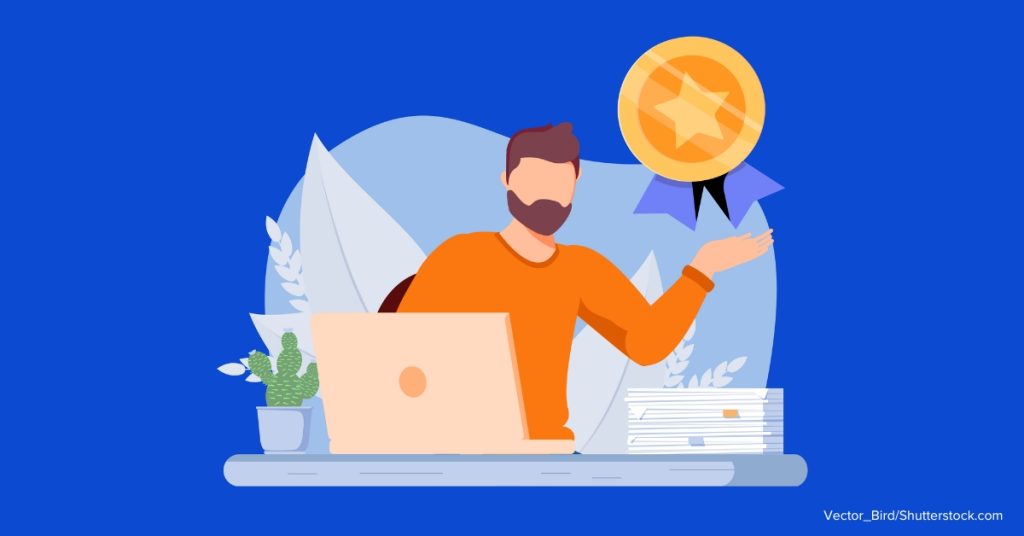 Personal branding is an essential aspect of creating effective visual content. It allows businesses to showcase their unique value proposition and stand out from their competitors. Personal branding also helps businesses establish trust with their target audience, making it easier to attract and retain customers. Through personal branding, businesses can create a strong brand identity that is recognizable and memorable. Additionally, stylescape is a tool used in personal branding that helps businesses create a visual representation of their brand identity. It's a visual guide that outlines color palettes, typography, and design elements that represent a brand's personality.
Jollibee, a fast-food chain that originated in the Philippines, has become a household name in the country. They have established a strong brand identity through their logo, which features their lovable bee mascot. Their branding consistently uses the signature red and yellow color scheme, which creates a sense of familiarity and recognition among their customers.
Graphic creators vs virtual assistants
When it comes to producing visuals and creatives in marketing, you may be pondering whether to enlist a graphic creator or a virtual assistant. There are many skilled graphic creators and virtual assistants. It's crucial to conduct your research and locate someone who possesses the necessary abilities and experience to produce visuals and creatives that align with your brand's identity and marketing objectives.
Graphic creator
Is a professional who focuses on graphic design and can assist you in generating visually captivating content for your business. They possess the knowledge and skills required to develop top-notch graphics, logos, and other visual components that can elevate your brand's image.
Virtual assistant
They can also lend a hand with graphic design tasks but may have a wider range of skills and services available. They can provide assistance with administrative duties, social media management, and other digital marketing duties.
Creating compelling visuals with the right team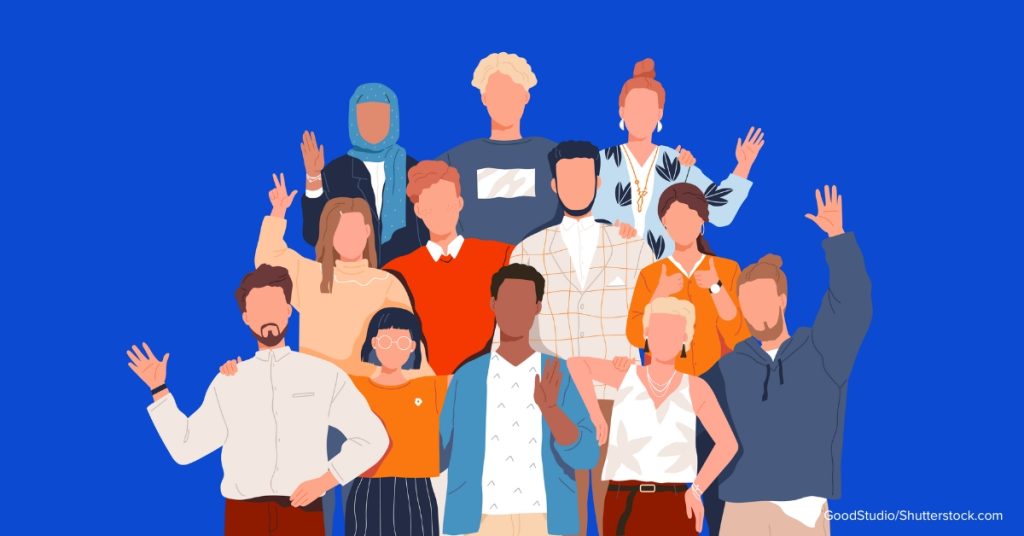 In conclusion, visual storytelling is a crucial aspect of digital marketing in the Philippines, and it's important for businesses to create compelling visual content that resonates with their target audience. Personal branding, stylescape, and creative trends are essential tools that businesses can use to establish their brand identity and create effective visual content.
At Eight Media, we understand the importance of creativity in social media marketing. Our team of experts has extensive experience in creating compelling visual content. We use a data-centric approach, leveraging research, news, studies, and charts to inform our content-creation process. Furthermore, we specialize in executing effective drip marketing campaigns and can help businesses achieve their digital marketing goals. Contact us today for a free consultation.
---
---
BE IN THE KNOW OF THE LATEST NEWS ABOUT DIGITAL MARKETING