As word of mouth continuously shapes market demand, personal branding for business owners has become somewhat of a social currency.
In a time when market demand is hugely shaped by word of mouth and the power of the internet, personal branding has become increasingly important— if not essential— for entrepreneurs. When the branding associated with a product or service is openly reflected by its people, it gets a step closer to making a connection to its market. In this article, we will talk about the importance of personal branding for business owners and the role it plays in digital marketing in the Philippines. 
Personal Branding for Business Owners: Why Should You Market Yourself?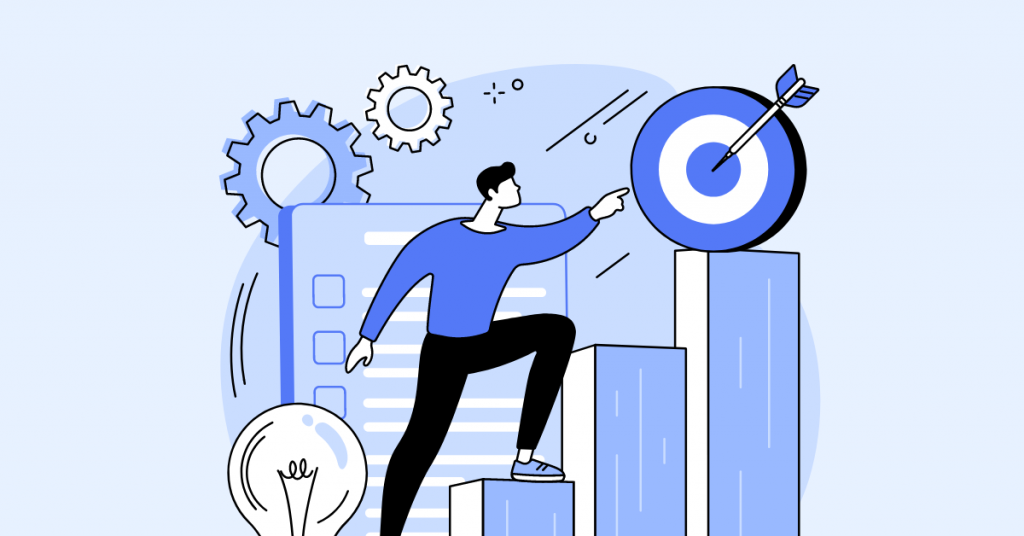 Ryan Erskine, a senior brand strategist at New York-based branding firm Brand Yourself summarizes the significance of branding in business success: "We trust people more than we trust brands. We engage with people more than we engage with brands." 
From the get-go, one of the core purposes of branding is to make a business more relatable. How can this be done? By humanizing it. Without a voice and a persona, your target market may have a challenge making a connection with your brand. It just so happens that as the business owner, your voice is expected to reflect the identity of your brand the most. 
The statistics support this, too. According to market insights, 65% of people use online searches to check information about people and companies alike. In support of this, 53% of decision-makers said that they have crossed out a potential vendor based on information that they found online. 
On the positive side, brand messages communicated by employees get 561 more reach than those shared on the brand's official social media platforms. To sum it all up, personal branding helps build trust while also allowing businesses to claim unique positioning and amplify their sellability. 
5 Ways to Use Personal Branding for Business Owners
Now that we have established the importance of doing personal branding for your business, it is time to list down tips on how you can do it properly. Below are some ideas that will help you ace your personal brand. 
1. Build yourself as a thought leader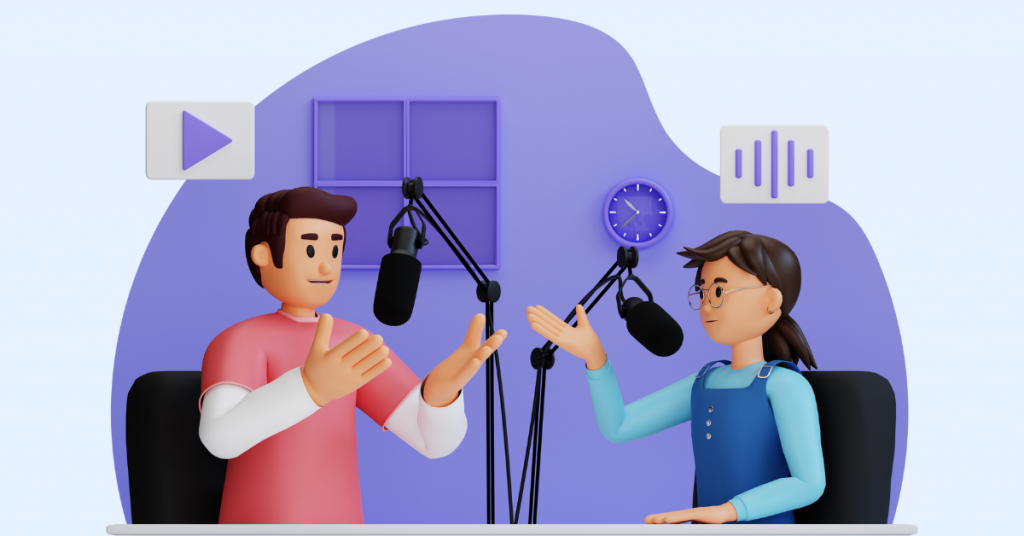 What better way to convince your target market that your brand truly knows what it is doing than by building your thought leadership in the area? Writing articles about your expertise, holding a podcast, and doing opinion posts on significant platforms are very good opportunities to build yourself as an expert in the field. Make sure to drop your business every so often to do some subtle marketing, but don't overkill it as it may turn off followers more than encourage them.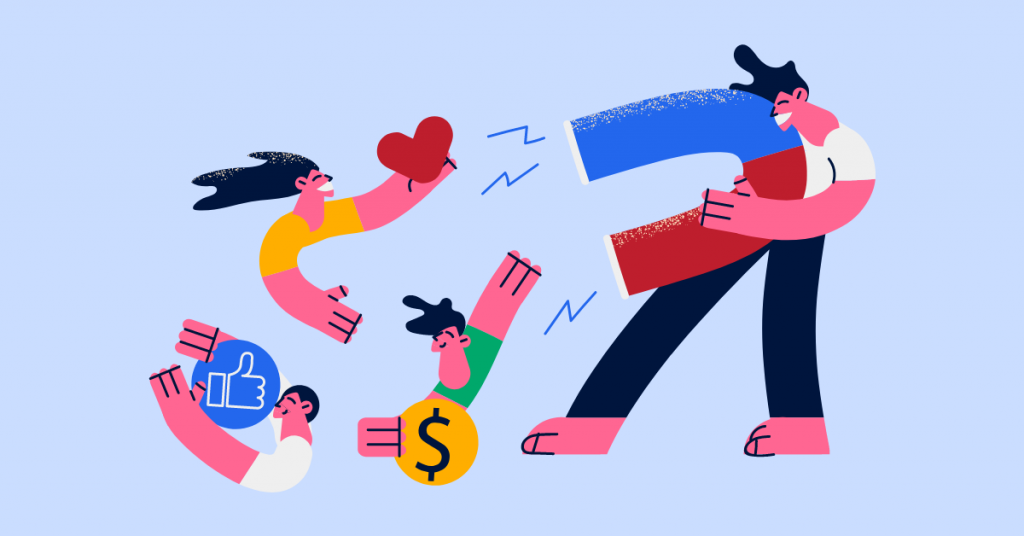 The importance of social media in businesses cannot be even more emphasized in today's age. With everybody on the internet, you get the most chances of reaching your audience by being active on the internet. One thing to remember though is to use platforms that feel natural to you. If you love taking photos or creating reels, for example, it wouldn't make sense to put your material on LinkedIn over Instagram. Remember that you are building your personal brand so your approach should also feel organic to you. 
3. Provide value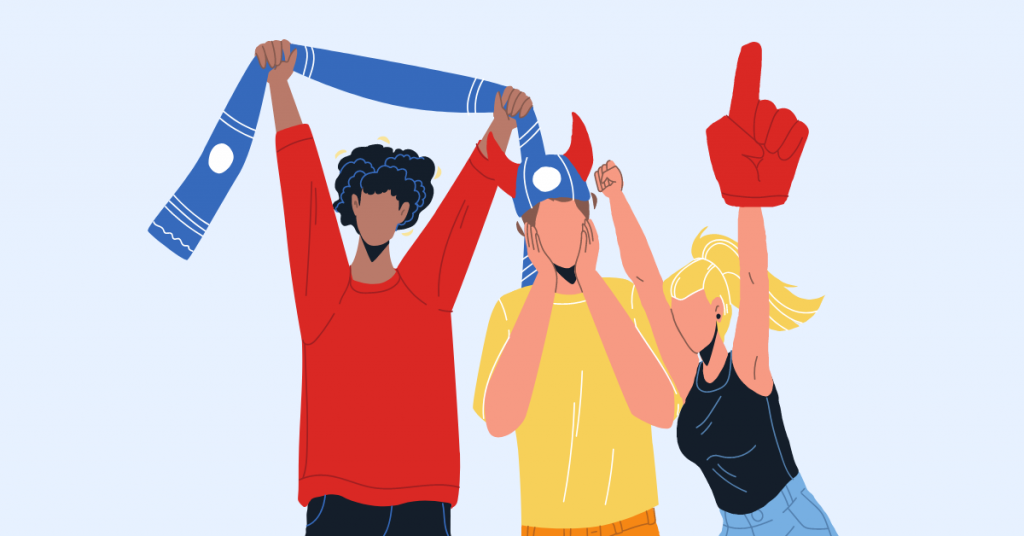 People become fans because of two reasons. One, because they get inspired, and second, because they get something out of the person they follow. Make sure to provide value and create content that can contribute something to your audience. Content comes in many forms like tips, videos, infographics, and podcasts. If you're still starting with your personal brand, try to look for the sweet spot by finding topics that you feel your audience are genuinely interested in and where your experience can come of value.
4. Create your brand framework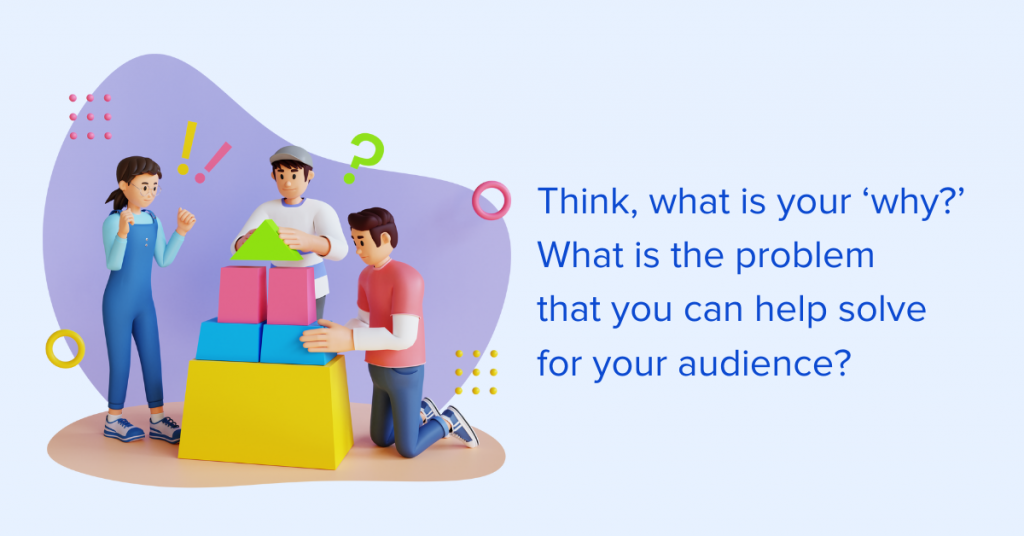 Yes, this doesn't only apply to your business but your own personal positioning, too! With so many experts and gurus claiming to be the best nowadays, you need to find your niche, purpose, and core values to give yourself a fighting chance. Think, what is your 'why?' What is the problem that you can help solve for your audience? What are the values that drive you? Pinning these down will give your target audience their 'reasons to believe.'
5. Don't be afraid to show your personality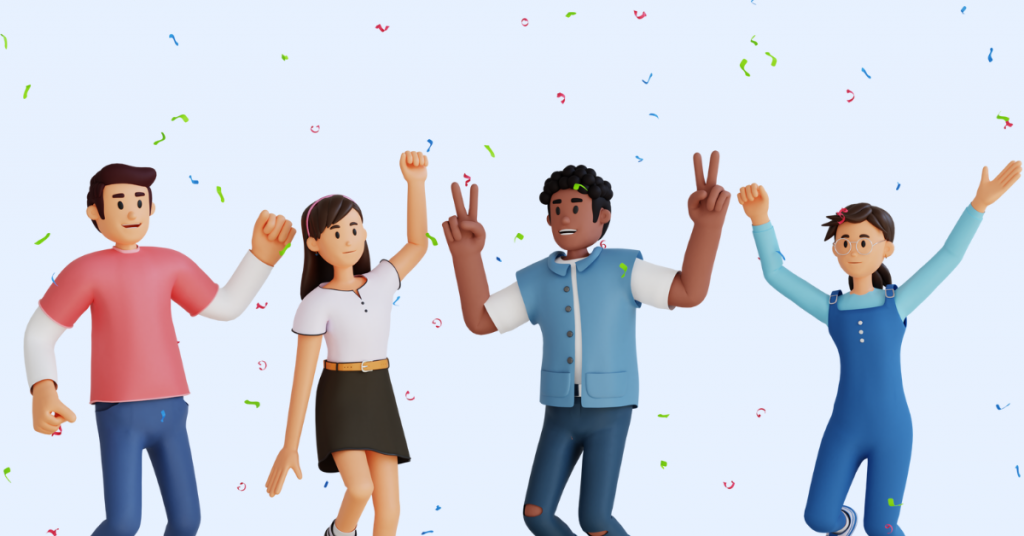 The word 'personal' is there in personal branding for a reason. Personality is what will help you connect to your audience so don't be afraid to let your quirks shine. Talk about your hobbies, the things you stand for, and if you can, connect these with your business. 
When doing personal branding for business, always focus on your PIE–Perfomance, Image, and Exposure. Following the tips above will help you hit these pillars and help build your own brand. Acing this is important in today's landscape of digital marketing in the Philippines which is becoming more and more competitive with time. 
Need Help Marketing Yourself or Your Brand? Count on Eight Media to Do the Job
Do you want to earn an edge over your competitors through digital marketing? We can help! 
Eight Media is a digital marketing agency that helps bring entrepreneurs closer to success through our marketing services like social media management, content marketing, and digital ads management. Click here to book a free consultation with us now. You can also subscribe to our newsletter if you want to read more helpful articles like this.
---
BE IN THE KNOW OF THE LATEST NEWS AND UPDATES ABOUT DIGITAL MARKETING.