The blogs that we know you'll love.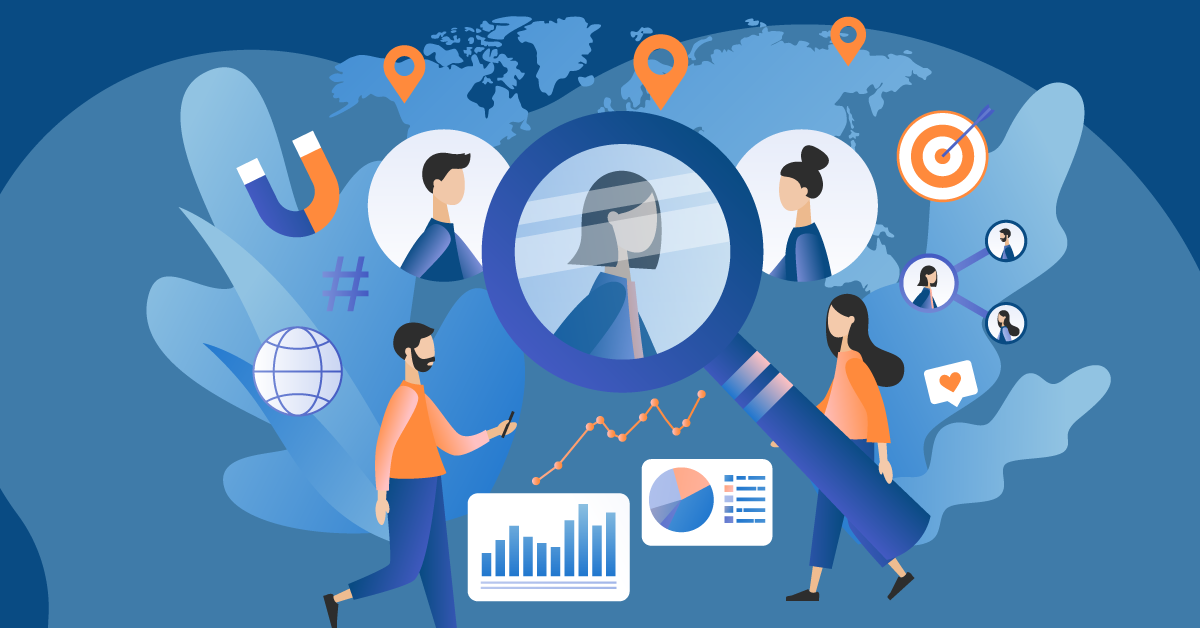 In the game of data marketing, there's one buzzword you'd often hear. What does personalization mean for marketers, and how can it help you grow your chances at customer retention?
Real Digital Marketing. Not just ads.
Eight Media offers businesses a REAL full-stack digital marketing service– from content creation to digital ads management, to training your sales team to working directly with business development. They're powerful alone– but more powerful when brought together.