Data-driven strategies help companies make decisions based on data, not on hunches. This results in more accurate predictions, reduced costs, and better customer relationships.
McDonald's, Netflix, Google, and Coca-Cola—what do all these successful companies have in common? A data-driven strategy. These companies spend millions to harness data for insights. Data allows them to better understand a turbulent market and grow amid disruption.
Data-driven strategies have been proven to help companies understand their customers better and run personalized online ads with higher click-through rates. With data, companies won't have to rely on mere guesses and hunches. Data can help them make decisions based on facts, trends, and numbers.
However, how do all these relate to social media marketing? What can data do for a business? In this article, we'll show you how to implement a data-driven social media marketing strategy that works.
Why Social Data is Important in Business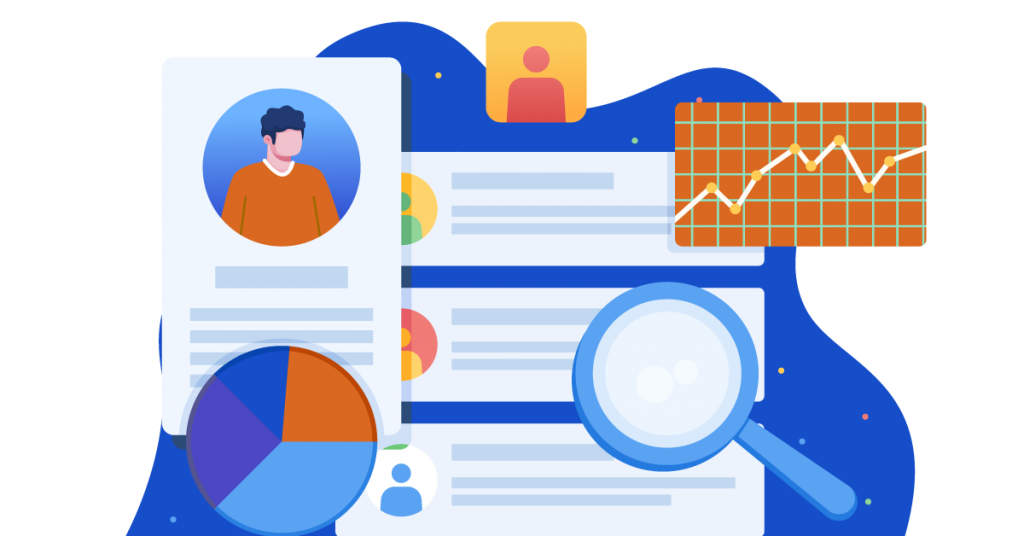 Before we go deep into strategizing, let's first talk about the role of social data in business. Social data refers to the type of information that social media users share in public. This includes the user's location, languages, interests, images, and even shared links. Below are some of the reasons why social data is crucial for businesses.
It provides you a better understanding of who your customers are, and an opportunity to serve them better.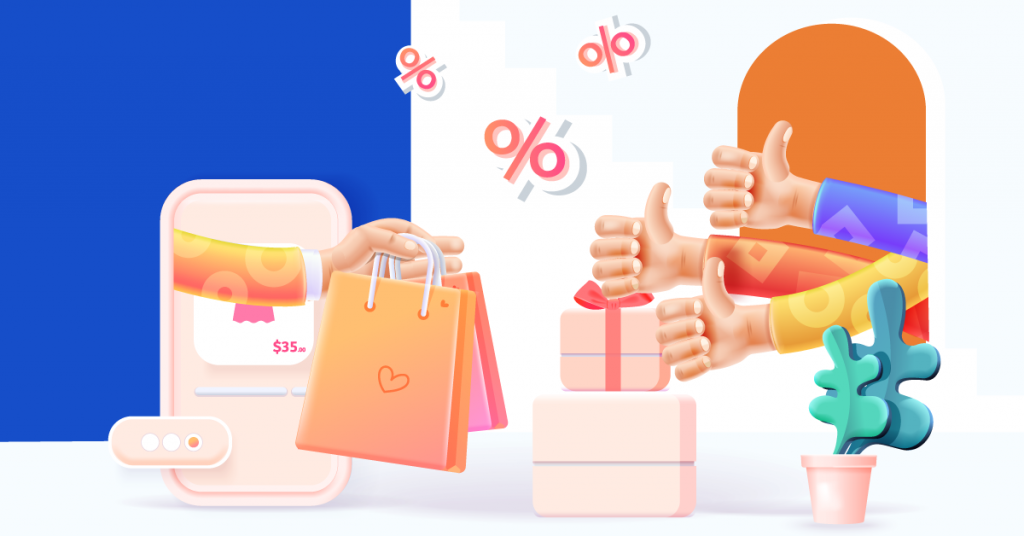 Social data helps you get a deeper insight into your customers, what they need, and how you can serve them better. Information such as their location, demographics, and psychographics can help you better understand their needs and preferences, as well as their purchasing behavior.
This lets you personalize your services to your customers. When your customers feel like their needs and interests are being met, they're more likely to make a repeat purchase in the future.
Netflix, for example, used predictive analysis and social listening to learn what their customers are more likely to watch. This not only helps them automatically suggest movies that match the taste of the viewer, but it also helps them create movies with more consumer value moving forward.
Personalization provides value to your business and without social data, matching your services to the unique and specific needs and interests of your customers would be difficult to do.
It helps you address business roadblocks and challenges.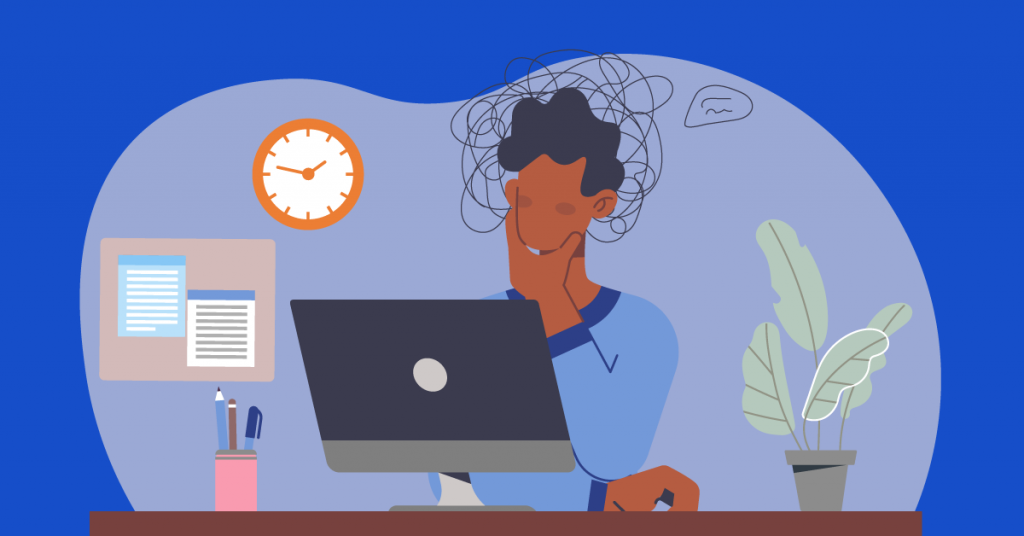 The business environment is hard to predict sometimes. One major event can impact the economy and change the way businesses and customers interact with each other. For example, when the pandemic started, sales in brick-and-mortar stores abruptly went downhill, while eCommerce sales shot up.
These disruptions serve as challenges that businesses must quickly address. One way to deal with them is for businesses to gather data to help them understand their environment more clearly.
For example, McDonald's US$ 300 million acquisition of Dynamic Yield, a big data company, helped it navigate the pandemic by analyzing data from the nearly 68 million customers it serves every day.
Yet there's so much data to be found outside physical business-customer interactions. During the pandemic, many businesses tapped social media for their digital transformation, allowing them to easily adapt and be resilient in a disrupted business environment.
It improves your digital ad performance.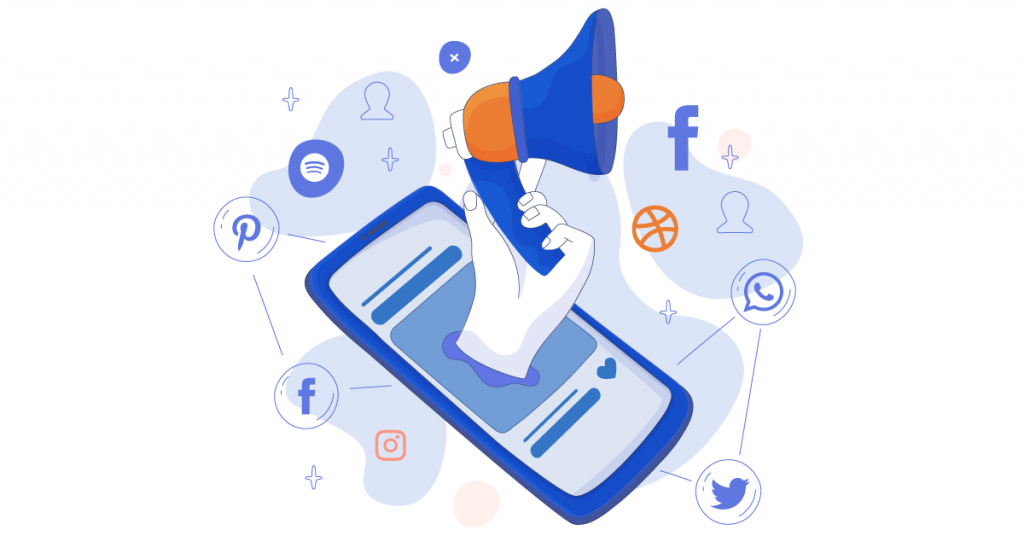 Online advertisements are a great way to reach out to potential customers on social media. However, when it comes to paid ads, sometimes the costs exceed the benefits.
To prevent this from happening, marketers must learn who to target, when, and how to engage with them. And all of these can be done more accurately with social data.
Coca-Cola, for example, analyzed the data from its over 100 million followers on Facebook, Twitter, and Instagram. It used data analytics and AI to identify photos that their followers shared to gain a better understanding of their customers, where they're from, and what situations prompted them to talk about the brand.
It lets you accurately assess your social media performance.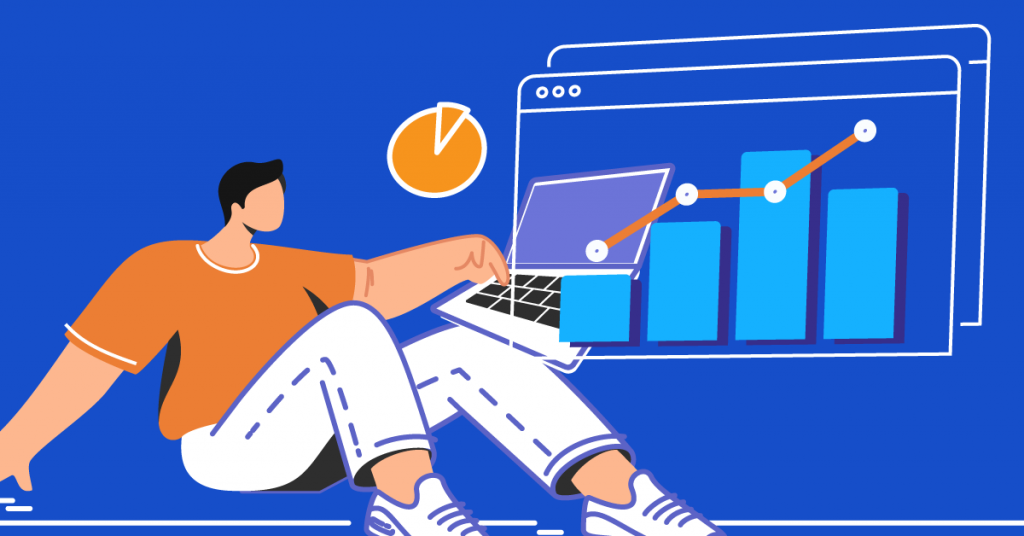 Social data also helps you accurately assess your position in the social media world. It helps you understand whether your customers are engaging with you on social media, which content is performing well, and which marketing effort brings sales into your business.
Data such as customer engagement, which can be measured through clicks, comments, and shares, or reach, which measures how many people saw your message during an ad campaign, can help you better evaluate if a social media campaign is working or not.
There are other social data to consider such as impressions, video views, follower count, profile visits, and brand sentiment, among others. Using native tools or third-party tools for social media listening can help you assess your social media performance while gaining a deeper insight into your audiences.
Tips On Developing A Data-Driven Social Media Marketing Strategy
Having data is a necessity. But what's more pressing is having the skills to interpret and use this data effectively. Below are some tips on developing a data-driven social media marketing strategy.
1. Have a S.M.A.R.T. goal.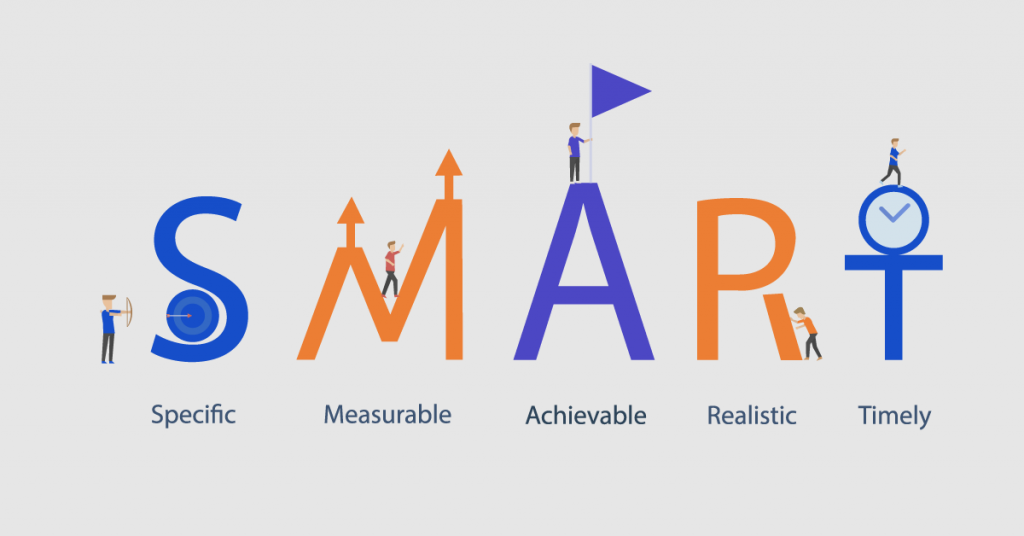 Many business owners and managers wouldn't know exactly what they want to achieve. Often they set multiple goals that aren't specific and realistic, which makes it hard for them to determine which marketing effort to prioritize.
Following the S.M.A.R.T. (Specific, Measurable, Attainable, Realistic, and Time-Bounded) goal-setting procedure helps businesses create a plan that can easily be implemented. It also makes marketing efforts more organized and able to move with a sense of direction.
2. Choose your platform.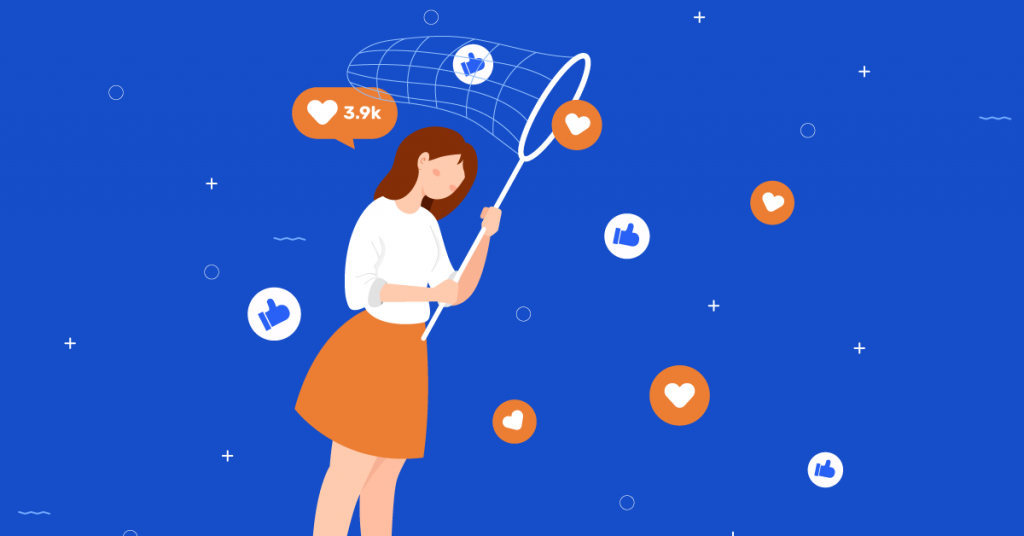 When asked which platform to prioritize, it can be tempting to choose all of them at once. While this may sound good, spreading your resources thinly across all social media platforms may reduce your marketing performance.
Choosing a platform to focus on is an important step to achieving a successful data-driven social media marketing strategy. This is usually determined by your target customers, which generation they're from, and what their internet habits are.
3. Know your tools and metrics to assess your performance.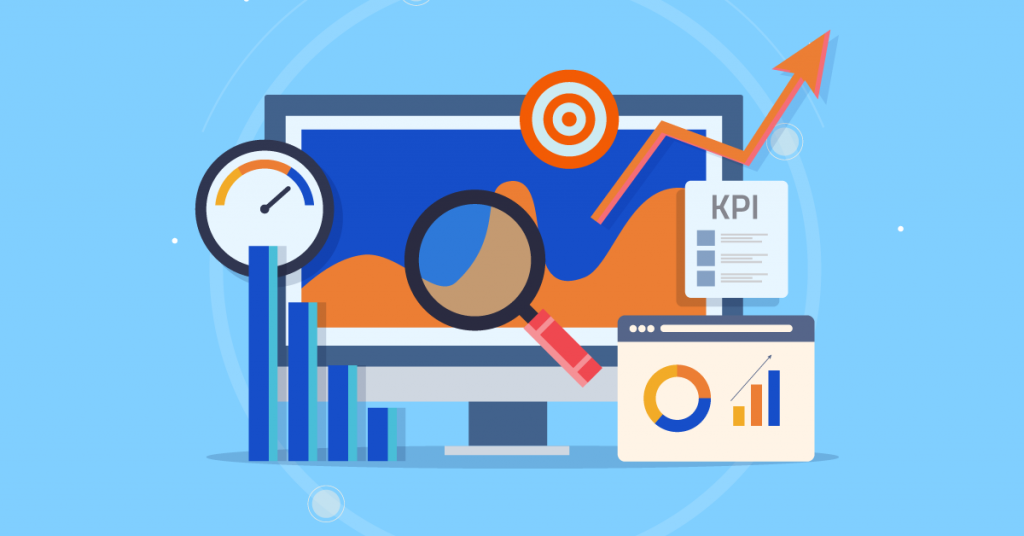 After having a goal and a chosen platform, you have to measure the performance of your content. This can be done through social media metrics, such as the reach, engagement, referrals, click-through rate, bounce rate, conversion rate, cost per conversion.
To assess these metrics, visit your chosen social media platform. There, you can look at your content and assess its performance using the metrics mentioned above. You can also use native tools or third-party softwares like Buffer, Sprout Social, or HubSpot to automate these assessments and make it easier for you.
4. Evaluate and make tweaks if possible.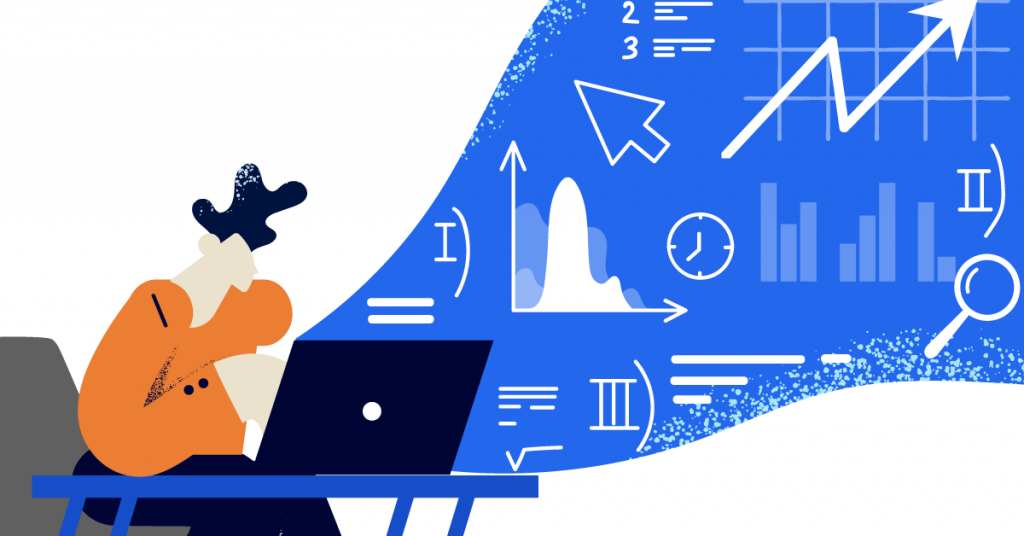 Assess which content is performing well—that is, content that is getting more reach, engagement, and conversion—and which aren't. Determine the reason behind these performances and make changes to your future content.
Here, it's important to always make your decisions based on data. Are your videos getting more likes and shares? Then continue sharing videos. Are your posts not reaching enough people? Maybe it's time to include interactive content.
5. Interact with your leads and customers.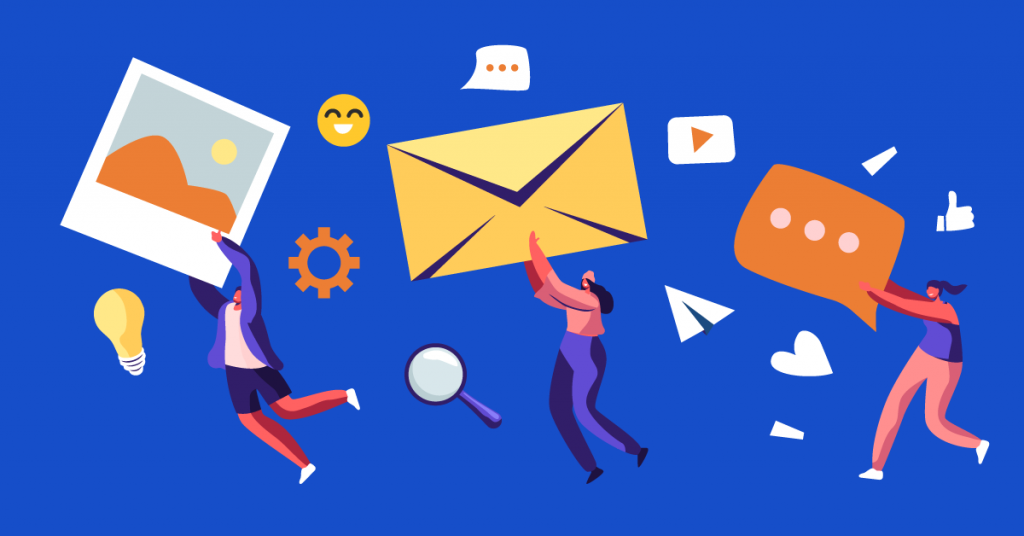 Of course, getting more data from leads and customers gives you more accurate predictions and results. This can be done when you make more interactions with them.
To get more customers in the first place, know what's clicking and what's not in terms of lead generation. Identify what's trending for every age group so you can appear more relatable.
If your target market is in the Philippines, it's important for you to learn about its digital marketing landscape first so you can maintain a strong digital presence online.
Equip Your Business With Data-Driven Strategy
A data-driven social media marketing strategy helps businesses better understand their target customers. When they have more information about their customers, businesses will be able to personalize their services and accurately match their offerings to their customers' unique and specific needs and interests. This results in more satisfied customers, which improves customer retention and drives sales.
Implementing data-driven social media marketing also allows businesses to be resilient and adjust to a quickly-changing business environment. With data, businesses can determine the changes in customer behavior and respond accordingly.

Data also helps businesses market their products and services online more effectively. It also lets them assess their marketing performance so they can make quick changes to their marketing efforts to reduce cost and improve results.
Need help with your social media marketing in the Philippines? Develop a data-driven social media marketing strategy by enlisting the help of Eight Media. We are a Philippines-based agency that offers full-stack digital marketing services, from content creation to ads management. With the help of data-driven marketing, you can reach your next business milestone.
---
---
SUBSCRIBE TO OUR NEWSLETTER FOR MORE SOCIAL MEDIA MARKETING TIPS.
---