In the game of data marketing, there's one buzzword you'd often hear. What does personalization mean for marketers, and how can it help you grow your chances at customer retention?
In an increasingly competitive marketplace, the success of a business may rest entirely on its ability to deliver an excellent customer experience. Customers value a highly personalized experience and studies show that they're even willing to pay higher for an excellent service.
For businesses to achieve personalization, they will need data and information about their target customers first. Without sufficient data, businesses will have to do a lot of guesswork to identify what a customer needs or prefers.

This can increase the risk of offering the wrong product or service to the customer, or worse, delivering a bad experience that may leave a bad taste in the customer's mouth. That's why, in general, marketing should be data-driven.
In this last data-driven marketing guide, we'll help you understand what personalization is in the context of data marketing. Discover how to best achieve data marketing personalization when dealing with potential and current customers and how to deal with the common challenges associated with personalization.
What Does Personalization Mean In Data Marketing?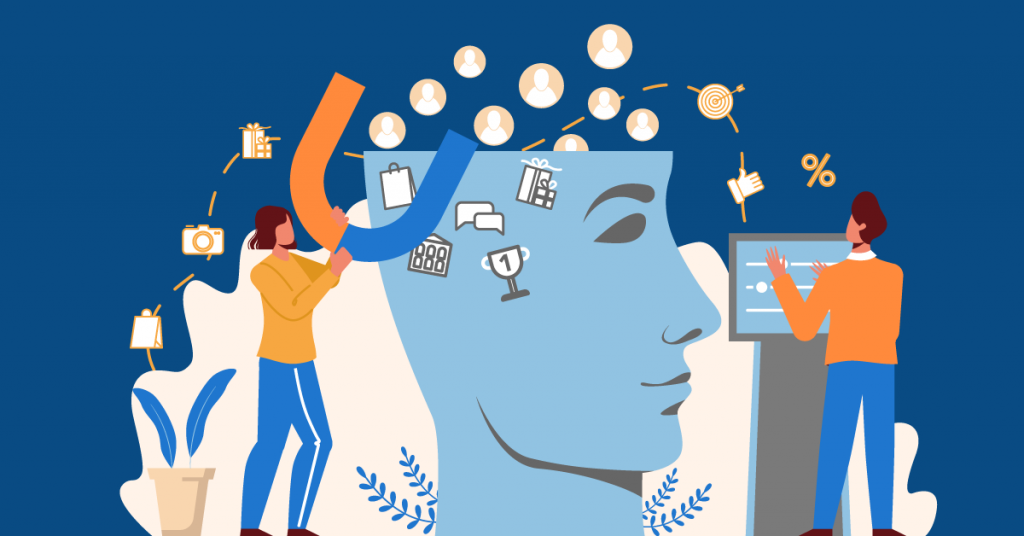 In the past, businesses used to rely on the shotgun approach when it comes to advertisements and marketing promotions. They often produce campaigns that target a wider audience, a costly and inefficient strategy considering that content will reach even those who may not find their services valuable and relevant.
To optimize results, businesses today rely on strategies that use personalization. Personalization involves utilizing collected data to craft a message targeting an audience that will likely positively respond to it. It also ensures that the product or service being promoted matches the needs or interests of the target buyer.
Businesses may also use data from the previous interactions of the customer and their purchase history to promote offerings that the customer may find valuable and interesting. With data and the help of marketing automation and other tools, businesses can personalize almost every aspect of the customer's journey—from discovering the brand to the after-sales service.
Personalization in data marketing helps businesses yield good marketing results across all marketing channels, including emails, ads, videos, and social media. It also helps them earn customer trust and build long-term loyalty.
According to a survey, 40 percent of executives claim that customer personalization helped them maximize sales and profits in their direct-to-consumer channels. Another 37 percent report an increase in sales and customer lifetime value through product or content recommendations.
The Benefits of Personalization
Many companies use personalized data marketing throughout their messaging to get good campaign results. The following are some of the known benefits of personalization that you can expect from a well-executed data-driven marketing strategy.
It helps improve the customer experience
In-depth consumer profiles, which include information about your customers, can help businesses create a customized offer that is made especially for the needs and preferences of the target customer. This creates value and a positive experience that leads to building trust between the company and the consumer.
It helps companies reach the right people and nurture them into becoming long-term customers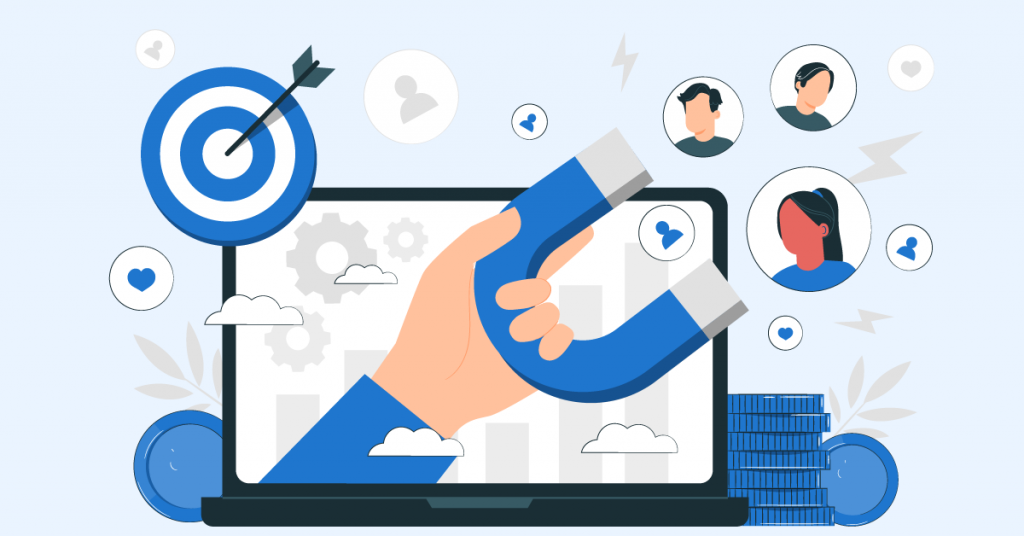 When the messaging attracts the attention of a target customer because of its relevance to the customer's current situation or needs, it gets easier to nurture their interest until they commit to a purchase.
Offering an experience that suits the needs and preferences of a customer, especially at certain stages of the buying process, makes it convenient for businesses to get customers to move into the sales funnel.
It should be noted, however, that businesses must first understand the way lead generation works, especially with their set of target customers. They should also be aware of lead generation trends and digital transformation trends to understand consumer behavior and where to best position their messaging strategy.
It boosts customer retention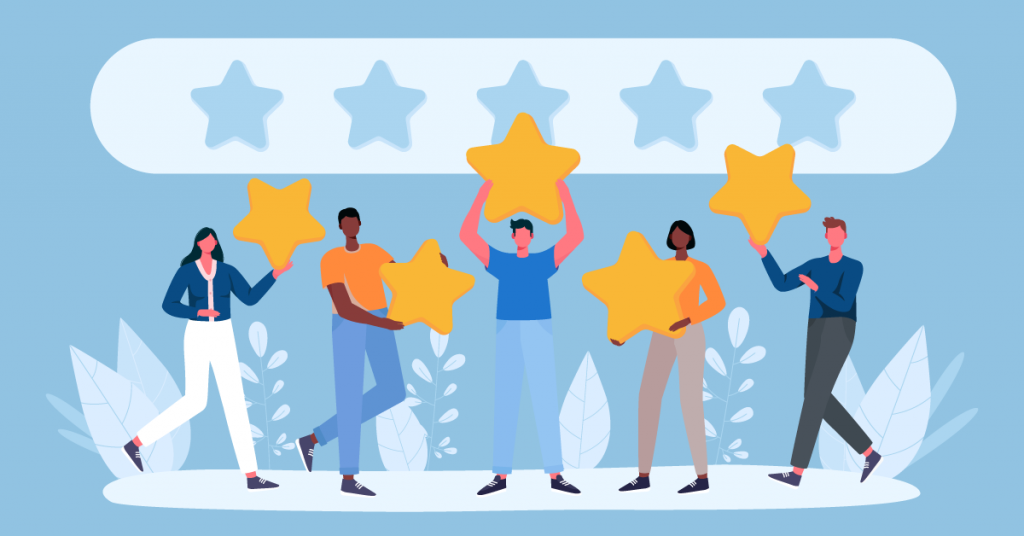 It's cheaper to retain customers than to acquire new ones, that's why personalization is important in business. That's because, according to research, 44 percent of customers are likely to buy again after a personalized experience with a company.
The same research also found that 49 percent of customers have purchased a product they did not initially intend to buy after having a personalized experience.
It increases sales, revenue, and conversions
Personalization makes satisfied customers and when they're happy with your brand, they're more likely to purchase from you and make repeat purchases in the future, hence increasing sales, revenue, and conversions.
According to a report, 75 percent of consumers prefer buying from a brand that knows their name and purchase history, which makes personalization an important factor in boosting sales results.
It provides analytics and insights that help companies correct existing gaps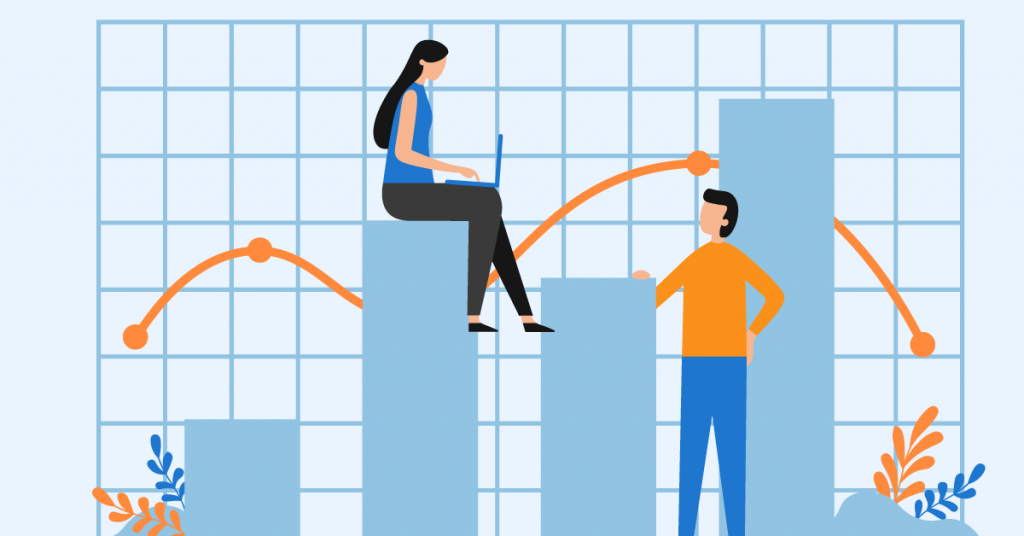 Data reveals how the company is doing and what can be done to improve the results. With personalization and data marketing, businesses can eliminate the guesswork by just letting the analytics provide the insights. This helps companies correct gaps in their work processes and change them for optimal results.
It helps companies send timely messages
Personalization lets companies know their target audiences at a deeper level—what they need and when they would need it, among others. It allows companies to prepare timely marketing offers that are highly likely to trigger a purchase behavior at certain stages of the buying process.
It helps companies choose the right communication platform
Data-driven marketing helps inform businesses which channels they should use to communicate with their target customers. With personalization, they can frame the ad or message in a way that is suitable to the current position of the customer.
How to Achieve Personalization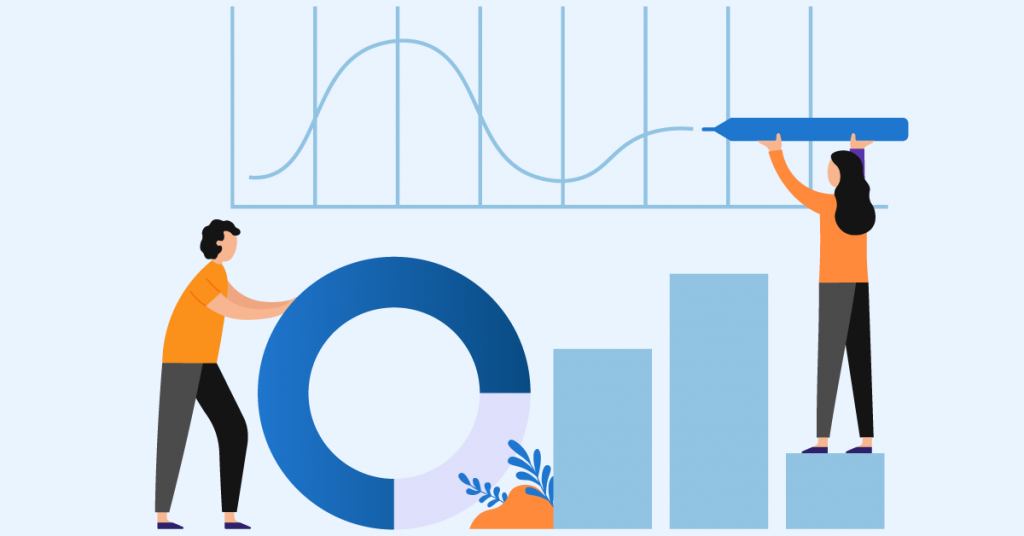 The path to personalization can be complicated, but it can be simplified by focusing on a marketing channel. For example, you may want to start using personalization in your emails, websites, or your social messaging platforms. Some tools and platforms allow you to automatically personalize your messages when reaching out to leads and customers.
But all of this boils down to your goal. As a business, you may want to start by answering the following questions:
1. What is your goal? What do you want to achieve?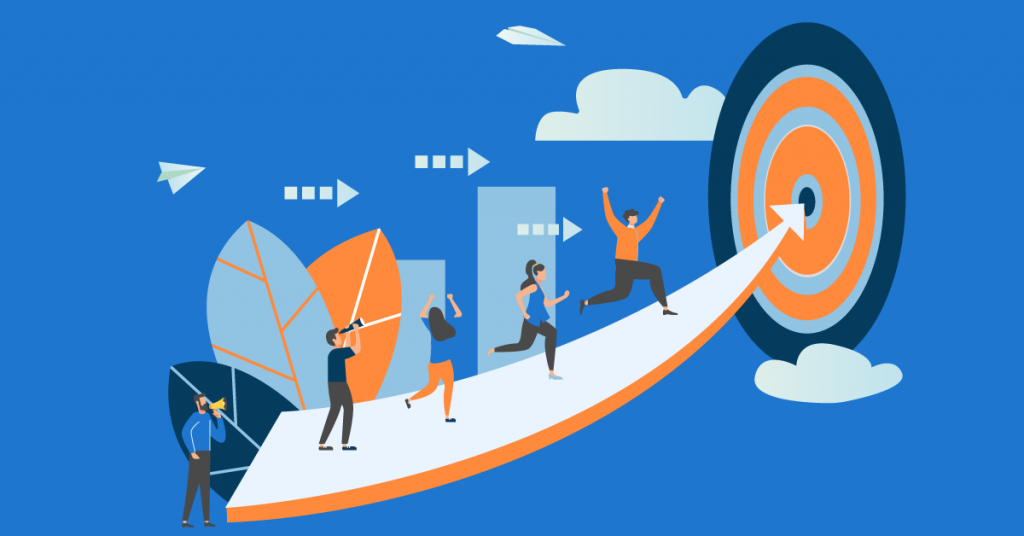 2. Who do you want to sell my products and services to?
You can't personalize your services well if you don't know who you want to sell your products and services to. That's why one of the most important steps in implementing data marketing personalization is to identify your target customers.
There are three major ways to categorize customers: demographics, behaviors, and motivations.
Demographics include sex, age, marital status, location, and income level, among others. Behaviors observe search and purchase behavior, like what they usually look for on the internet, and what they have purchased in the past. Motivations, on the other hand, deal with factors that encourage your target customers to perform desirable actions such as having a vegetarian diet, ethical purchases, and the like.
3. How can you achieve your goal?
After identifying your goals and your target customers, the next step is to determine the best way to achieve your goals. This entails studying the marketplace, your competitors, and how to best position your brand to capture potential customers and convert them into customers.
4. What platform should you use to best connect to them?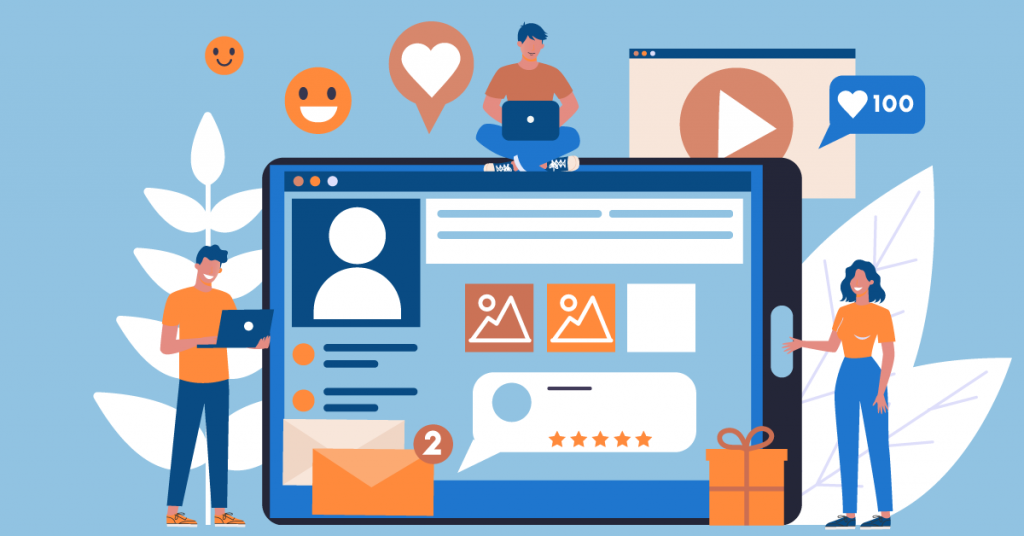 When engaging potential and existing customers online, it's important to identify the best platform to use to build your relationships with them.
You should evaluate whether the platform has the required native tools, compatibility with third-party tools, ease of use, accessibility, and the number of users for you to run a successful campaign.
5. What message should you deliver to engage your target audience?
Now that you have at least a clear idea of what you want to achieve and how you're going to achieve it, the next important thing to do is to create content that suits the needs and preferences of your target audience.
This content should be able to help you achieve your marketing objectives—such as generating more leads or increasing click-through rates and conversions, among others. Of course, it's important to consistently assess whether or not your campaigns are reaching your target goals and to figure out what to do next to improve your results.
After finalizing your plan, find a way to automatically collect customer data and information—and make sure you do so with their full consent. Using a reliable customer data platform (CDP), which can automate the task of personalizing messages, can make this task easier for you.
Tips On Using Personalization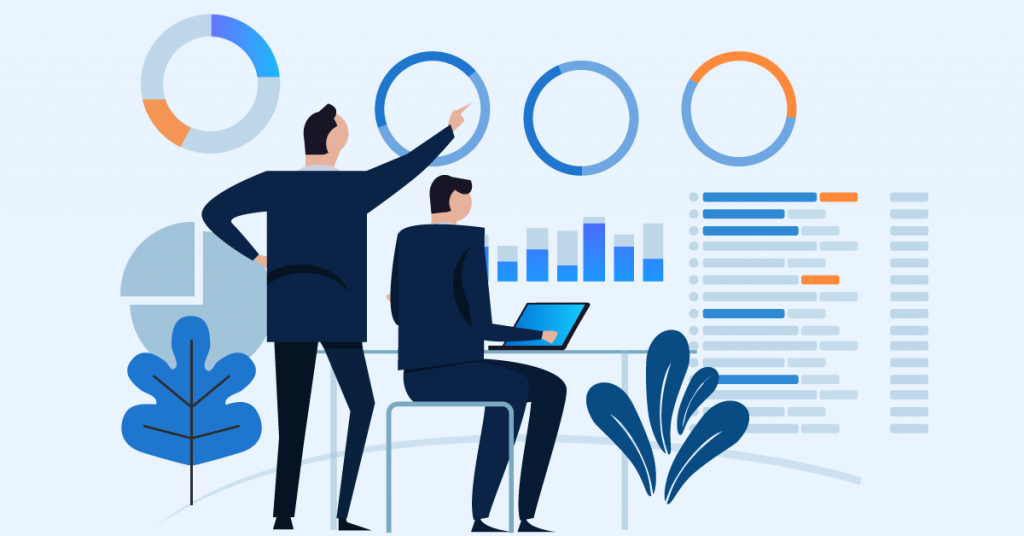 Customer experience is every company's make-or-break factor nowadays. Find out how you can enhance the customer experience with these tips on using personalization in data marketing:
Go for omnichannel personalization
Omnichannel personalization is the use of data from all channels—interactions with customers in-store, social media, phone calls, apps, websites, and email, among others.
Any touchpoint between the customer and the business involves creating an experience for the customer. That's why it's important to ensure that all marketing channels would allow for personalization to improve the customer experience.
Using customer data platforms is the easiest way to provide omnichannel personalization to customers.
Use Artificial Intelligence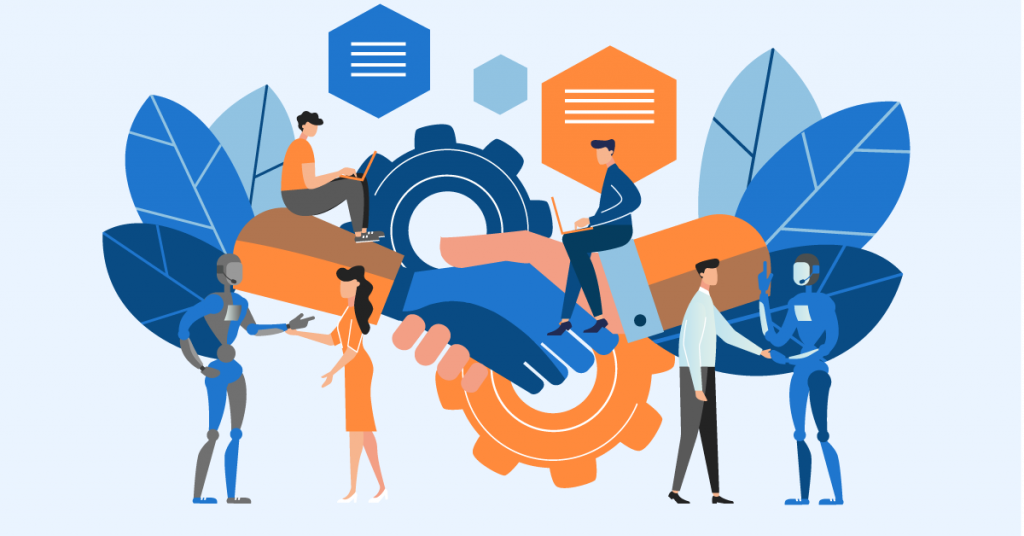 Artificial intelligence (AI) can provide advanced, real-time personalization to produce a synchronous experience across all marketing channels. With AI, decisions can be made based on the most up-to-date data that is available.
AI and machine learning are known to create a positive customer experience by providing personalized offers to customers by analyzing huge amounts of data. The data may involve previous interactions and real-time market actions to help businesses offer a seamless, personalized, and consistent customer buying experience.
Get quality data
As they say, there can be no meaningful personalization without quality data. That's why high-quality data is vital in any data-driven marketing strategy.
To get quality data, customers must be informed or even rewarded when they participate in this collection of data. You'll want to get to know customers at a deeper level by collecting the most private of data, but you have to do this in the most respectful and ethical way.
Getting customers to participate won't be a challenge. According to a report, 81 percent of consumers reveal that they are willing to provide basic personal information to have a more personalized experience. Twenty-eight percent of them said they were "extremely willing" to provide that information.
Understand the customer journey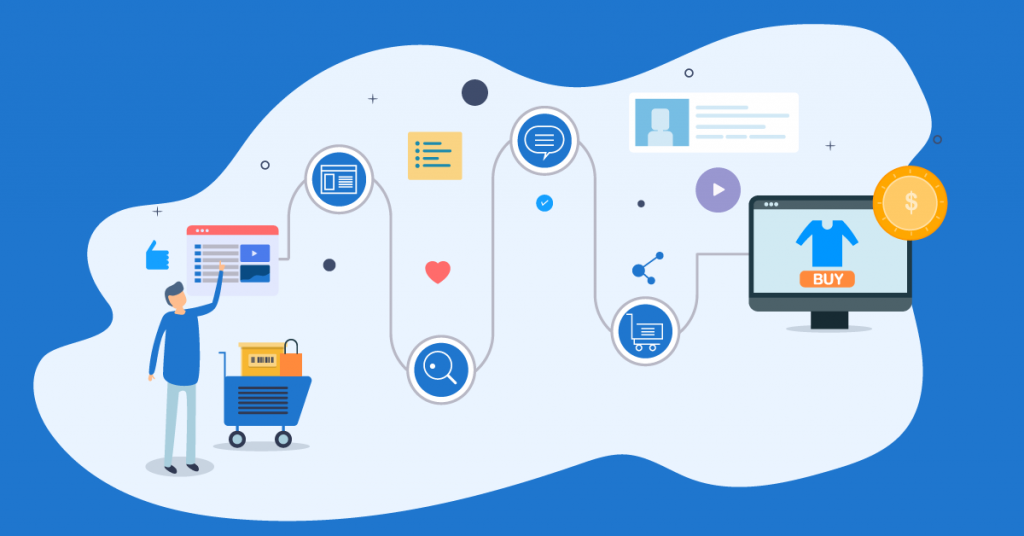 Providing a great experience and establishing loyalty will be irrelevant if customers lose their way along the journey, especially if they find the services unsatisfactory or if they find your competitors' offers more relevant.
Understanding the customer's journey, from the start until the end, is crucial in data marketing personalization. To personalize the buyer's journey, look closely at the customer journey to determine consumer behavior, create a history for each customer, spot sales opportunities, forecast future buying trends, and provide relevant recommendations.
Reward loyalty
You've got to keep leads and customers moving—from the point of discovering your brand to after they make a purchase. The easiest way to do this is to reward loyalty. Have a loyalty, VIP, or membership program ready. Create personalized loyalty emails for them that include special offers, sales, discounts, and events.
You can even build a community to gather your loyal customers. You can manage them on social media groups or by using customer data platforms.
Consider video marketing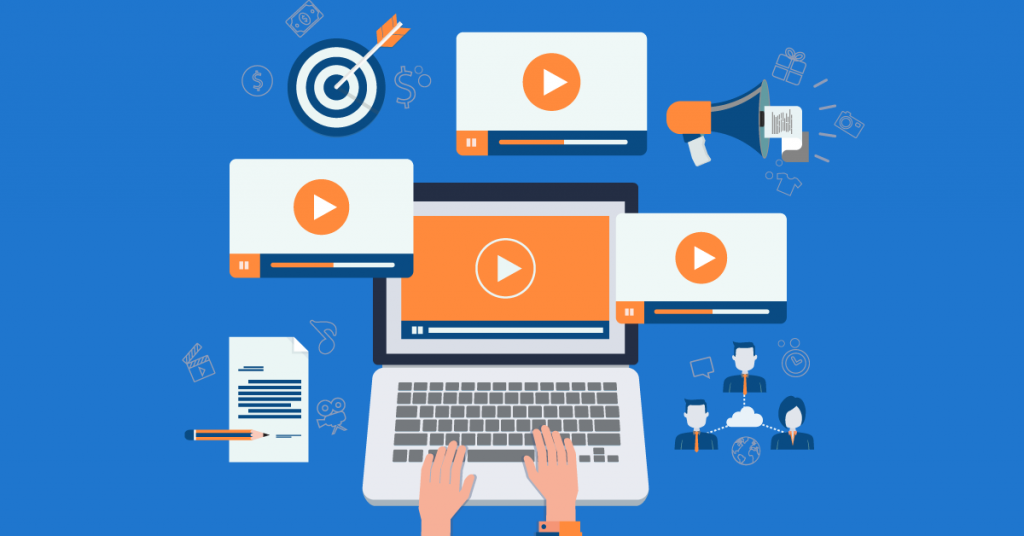 Video is extremely important when communicating with customers in the 21st century. According to a report, video dominates the content marketing space, taking the top position as the most used type of content by marketers for two years in a row.
By 2022, 82 percent of internet traffic is predicted to come from video. That's why it's important to provide video content that is tailor-fit to what customers will find valuable and relevant.
Personalizing videos can boost customer engagement rates, as well as help in increasing conversions. This is supported by a study that found that 63 percent of consumers are more likely to purchase online as a result of personalization.
Challenges In Using Personalization
Despite the increasing use of personalization across industries, businesses still face challenges in using data marketing personalization. Among them are:
1. Poor data quality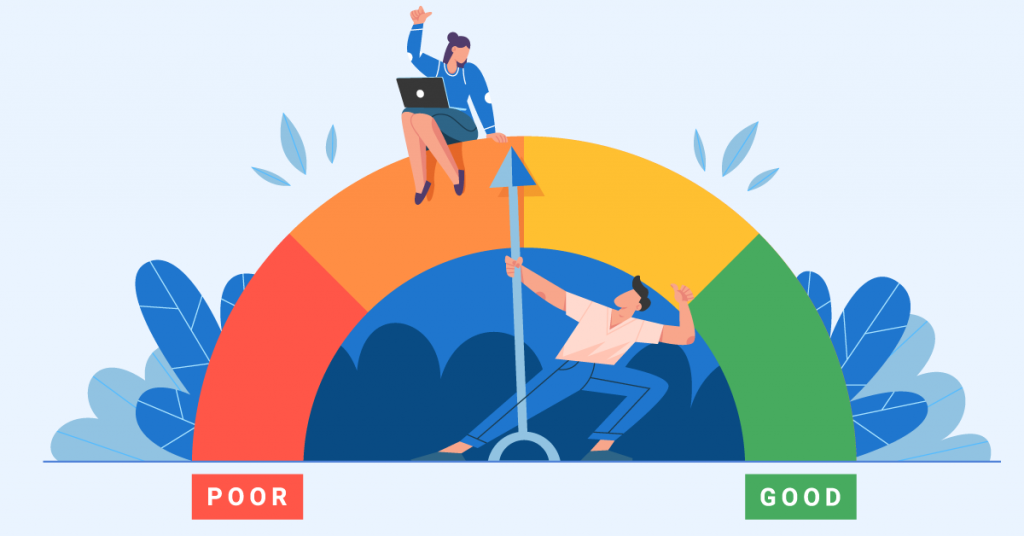 Many businesses face data issues. According to a report, 46 percent of marketing executives revealed that they are not where they want to be in terms of personalization. Challenges such as poor data quality continue to prevent businesses from delivering a deep and meaningful personalization.
2. Inability to locate the right data
Getting the right data is a massive challenge today. The drastic changes that several industries have undergone in the last few years have made it difficult for businesses to determine what kind of data is needed in order to deliver a personalized service.
The inability to locate the right data can hamper personalization efforts. With the deep and lasting impact of the pandemic, this challenge may remain unaddressed in many businesses' long-term road to recovery.
3. Silos across enterprises that inhibit more rapid adoption
When data resides in silos across organizations, it stops businesses from creating a unified and rapid response to the internal and external environment. Multiple silos across enterprises pose great challenges to coordination and strategy. It also hampers personalization efforts.
4. Increased complexity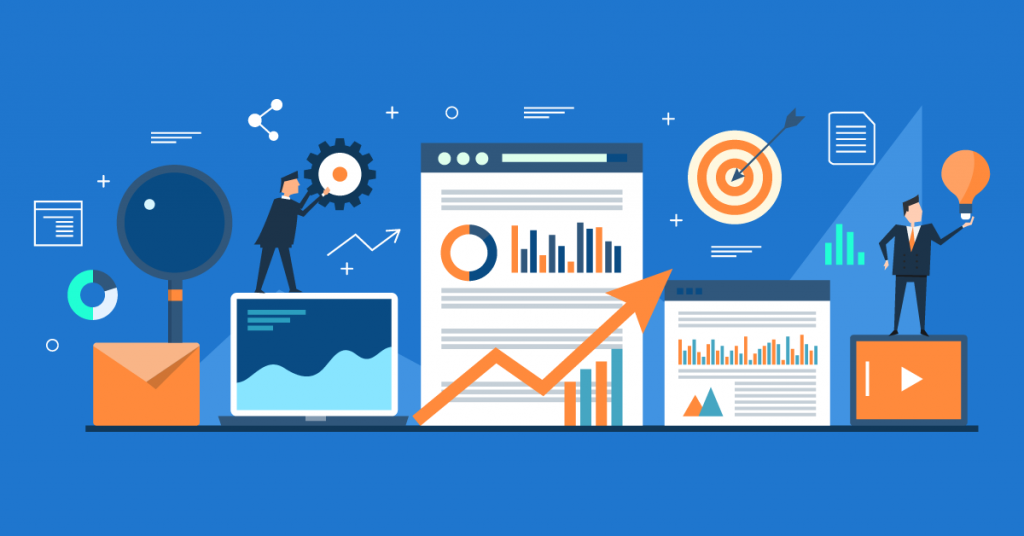 The wealth of data available across organizations, added by external or third-party data sources, present an increasing complexity which is a challenge for many businesses. This data challenge may be addressed by technologies such as AI and the employment of skilled people to manage data.
5. Tracing ROI
Several executives report growth in sales because of personalization. However, the challenge lies in tracing ROI back to which channel is responsible for this.
Businesses often measure shopping cart personalization, email, and mobile efforts. However, these channels only account for about 40 percent of the total channels tracked.
Is Personalization Worth Trying?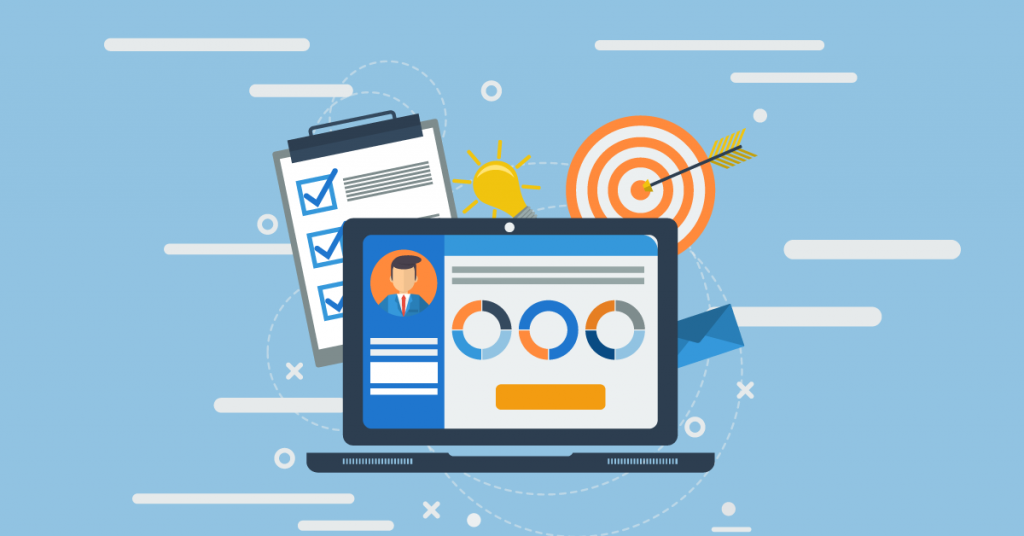 Personalization is an increasingly useful strategy especially when many business activities are moving online. It is a data marketing essential that businesses should pay attention to.
Data personalization is important as it helps improve the customer experience. Through this method, companies find the right leads, boost customer retention and increase revenue and conversion, as well as gather comprehensive analytics and insights to improve the business strategy.
Achieving personalization in data marketing may require businesses to perform the basics of strategy-making. This includes identifying marketing goals and objectives, determining the target customer, and identifying their profile. Businesses must also understand how best to engage potential and existing customers, what platform to use to connect to them, and what type of messages to send.

To best achieve personalization in data marketing, businesses are recommended to go for omnichannel marketing, use artificial intelligence to assist them in this data marketing strategy, and get clean, quality data. They must also understand the customer journey at a deeper level, and consider using videos when engaging customers.
To know more about data marketing and how it can be used to grow your business, consult our experts at Eight Media today.
---
---
WANT TO LEVERAGE DATA TO YOUR ADVANTAGE?


SUBSCRIBE NOW AND GET THE LATEST IN YOUR INBOX
---