Staying up-to-date on the latest digital marketing trends this 2023 is essential for any business that wants to remain competitive.
Digital marketing is always evolving. What worked last year may not work this year, and what works this year may not work next year. Plus, staying up-to-date on the latest digital marketing trends is essential for any business that wants to remain competitive. Especially this coming 2023, it's crucial to be one step ahead of everyone.
Advantages of staying in the loop
There are many benefits to staying up-to-date on digital marketing trends.
Perhaps the most obvious benefit is that you'll be able to keep your marketing strategies fresh and compelling.
Additionally, you'll also be able to better connect with your target audience and understand how they consume information and make purchasing decisions.
Finally, staying up-to-date on digital marketing trends can help you identify new opportunities for your business. For example, if you know that more and more people are using their mobile devices to consume content, you can ensure that your website is optimized for mobile or create a mobile app for your business.
In 2023, digital marketing will continue to evolve as new technologies emerge. So, here are some things to watch out for to keep your business on track.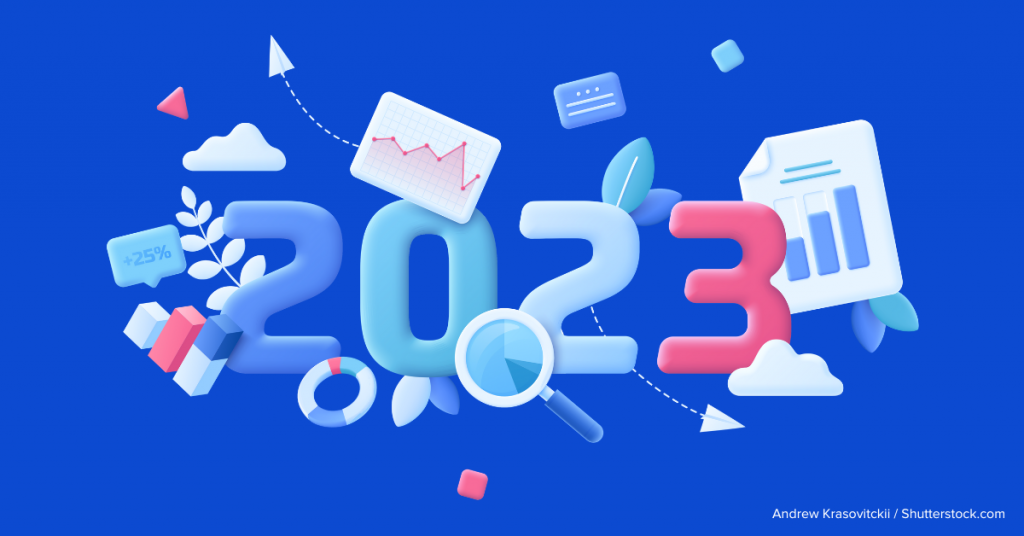 Digital marketing trends in 2023
As digital marketing continues to evolve, new trends are emerging that are changing the landscape. Here are the top 5 digital marketing trends that are expected to take off in 2023.
1. Augmented reality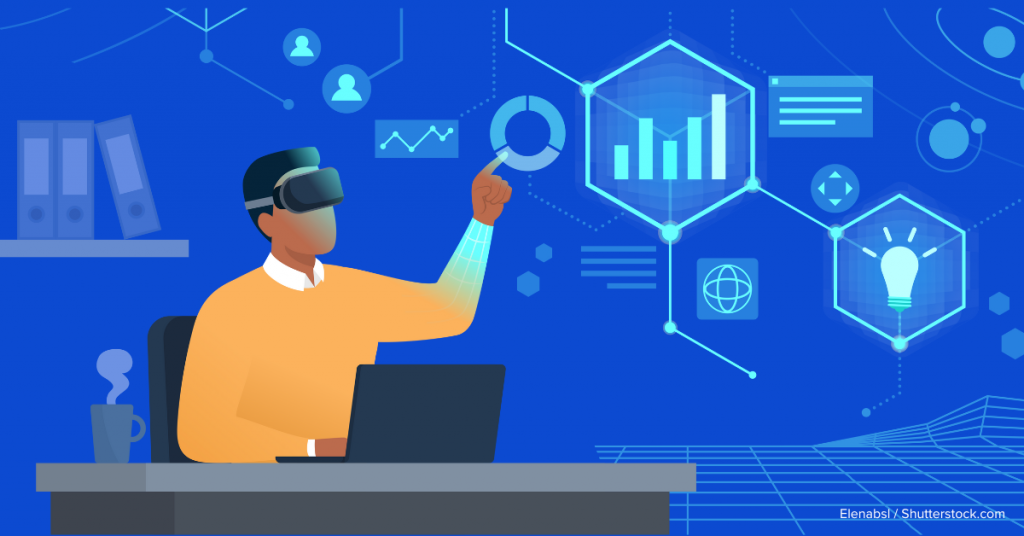 Augmented reality, or AR, is expected to become more mainstream in the next few years. Moreover, AR is one of the latest and most exciting trends in the industry. It is a technology that allows users to interact with digital content in a real-world environment. Moreover, this can be used in a variety of ways, from product demonstrations to interactive games. AR is still in its early stages, but it has great potential for marketing purposes.
2. Chatbots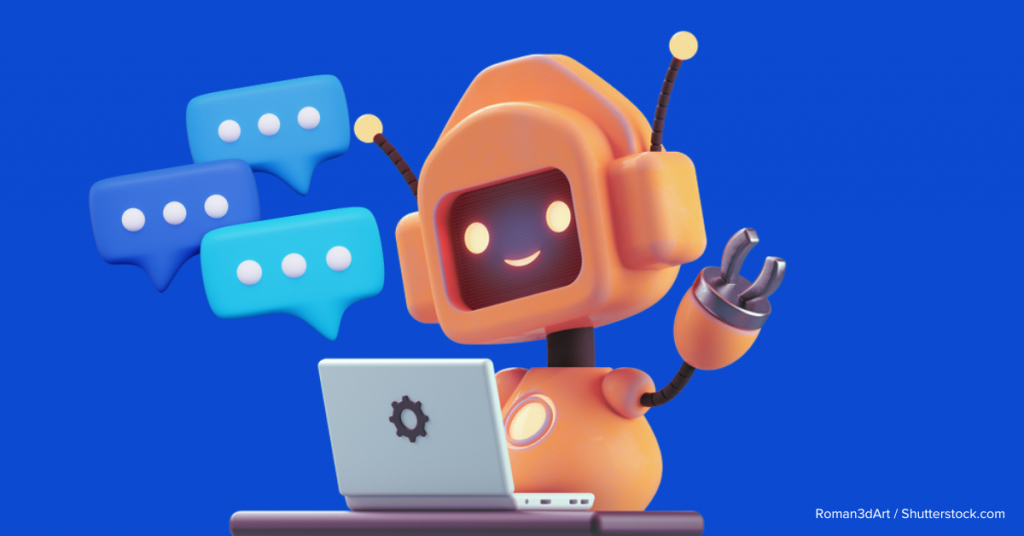 Chatbots are becoming increasingly popular as a way to interact with customers and provide them with information. What's more, it is one of the anticipated digital marketing trends in 2023 that is going to survive. Chatbots are computer programs that mimic human conversation and can be a valuable asset to any digital marketing strategy.
Not only do chatbots help to automate customer service and support, but they can also be used to generate leads and drive sales. Additionally, chatbots can be used to collect data and analytics that can be used to improve your marketing strategy.
If you're looking to stay ahead of the curve, chatbots are definitely worth exploring.
3. Personalization
Personalization is key in today's marketing landscape, and it will only become more important in the future of digital marketing trends in 2023. Moreover, personalization is the process of tailoring marketing messages to appeal to the individual needs and preferences of each customer. This can be done through segmentation, targeting, and customizing content.
What's more personalization is important because it allows businesses to build relationships with their customers. When customers feel like they are being treated as individuals, they are more likely to trust and engage with the brand. Personalization can also help businesses to stand out in a crowded marketplace. With so much competition, finding ways to make your brand stand out is crucial. Personalization is one way to do this.
4. Video marketing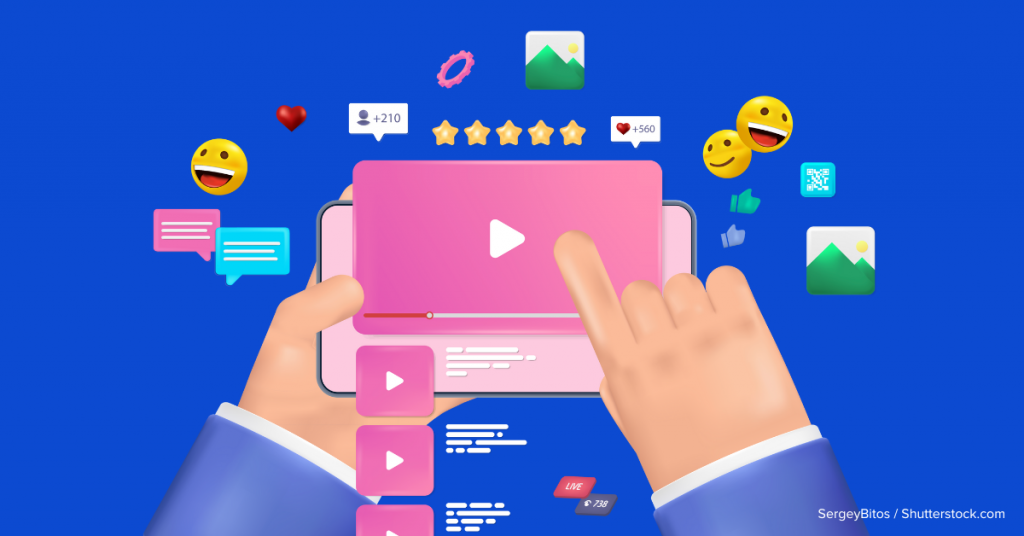 As we move further into the digital age, it is becoming increasingly important for businesses to have a strong online presence. Equally as important, one way to achieve this is through video marketing. Additionally, video marketing is a way of promoting your business or product through online videos. It is an effective way to reach a wide audience and can be a very cost-effective form of marketing.
There are a few things to keep in mind in making a video marketing campaign and keeping in the digital marketing trends in 2023.
First, you need to ensure that your video is high-quality and informative. It should be entertaining as well, as people are more likely to watch a video that is enjoyable.
Second, you need to make sure that your video is optimized for search engines, as this will help people to find your video more easily.
Lastly, you need to promote your video through social media and other online channels.
5. Influencer Marketing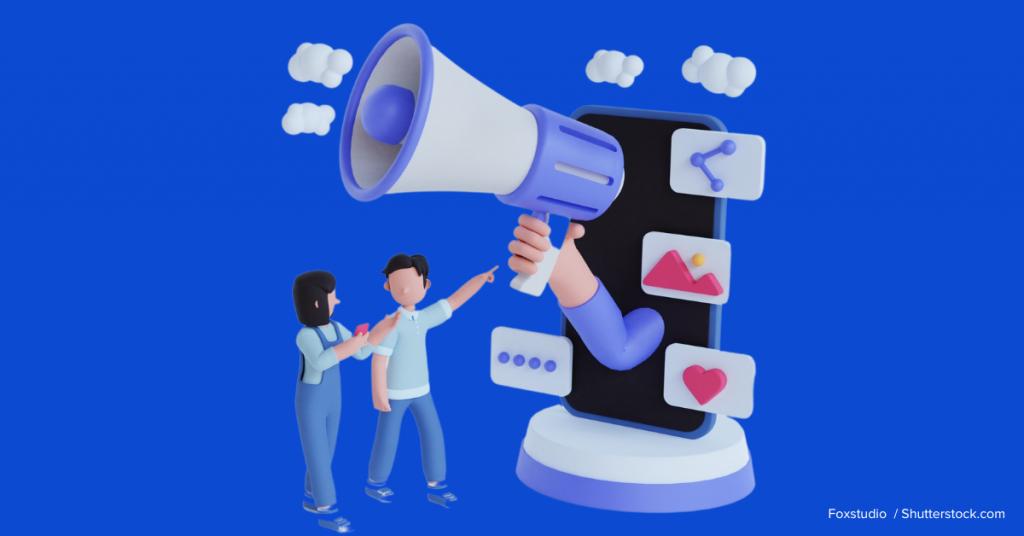 Influencer marketing is a great way to reach a target audience. Besides this involves working with social media influencers with a large following to promote your brand or product. This can be an effective way to reach a larger audience and generate more leads and sales.
When done correctly, influencer marketing can be a powerful tool to help grow your business. However, it's important to carefully select the right influencers to work with and to create an effective strategy. If you're unsure where to start, consider working with a professional agency specializing in influencer marketing.
The takeaway
Eight Media can help implement these digital marketing trends in 2023 by providing a comprehensive suite of services to help businesses reach their target audiences. Our services include social media marketing, search engine optimization, and pay-per-click advertising. We can help businesses create a strong online presence and reach their target audiences through various channels. Our team of experts can help companies to develop an effective online marketing strategy to help them reach their goals.

We will work with you to make sure that your campaign is successful. If you are looking for a way to improve your online presence, then book a free consultation with the Eight Media team.
---
---
BE IN THE KNOW OF THE LATEST NEWS ABOUT DIGITAL MARKETING