Targeted ads help businesses connect with the right customers, send them relevant information, and build strong relationships with them. Find out how you can grow your audience with eight types of targeted digital advertising.
It may be easy to come up with an ad and publish it on your chosen platform. However, the most difficult part about ads is getting a favorable result.
Many businesses are not equipped with the skills to make their ads reach the right target. In fact, according to a report, around 76 percent of marketers fail to use data, such as behavioral data, for online ad targeting.
It's crucial to realize the potential of targeted digital advertising as an essential part of the online marketing strategies for small businesses. In this article, let's discuss how ad targeting works and how you can grow your audience using its different types.
What is Ad Targeting and Why is It Important?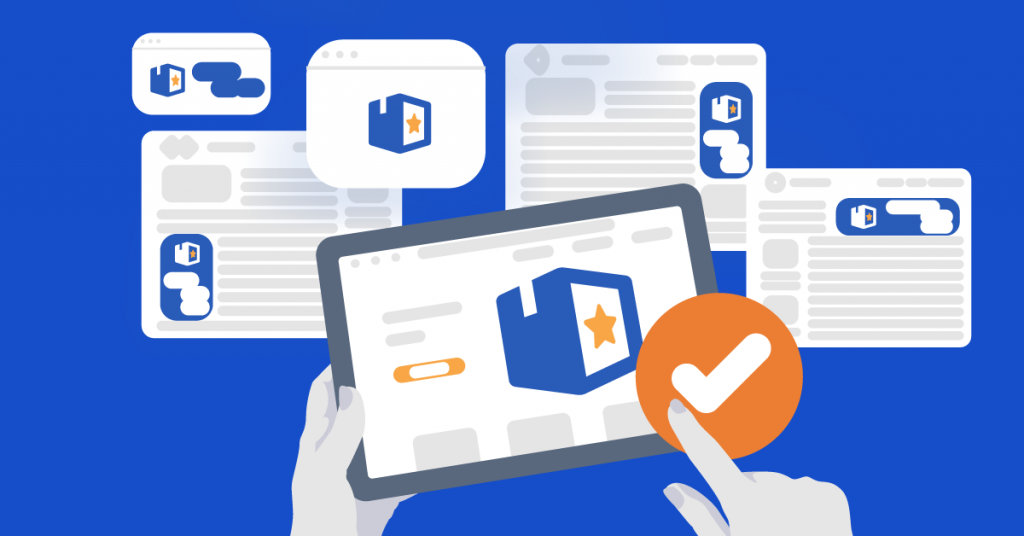 Ad targeting, or targeted digital advertising, is the process of creating and placing advertisements in specific areas on the Internet to increase the number of target audiences reached and to improve the engagement with these audiences. 
Ad targeting is especially important to online advertising in the Philippines as it allows marketers to maximize their ad budget and get better ROIs, improve revenues, and gain long-term, loyal customers.
According to marketers, targeted ads can give the following benefits:
help businesses generate more qualified leads;
enhance customer engagement;
improve sales and revenues;
build customer loyalty; and,
help personalize business messaging.
Learn more about the best practices for pay-per-click ads here.
Types of Ad Targeting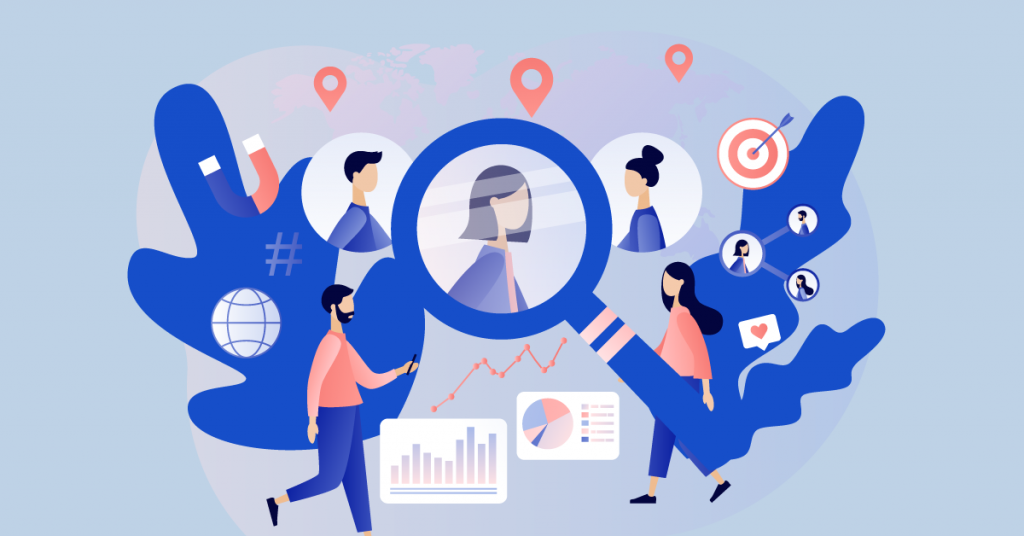 Targeted ads can be divided into two categories: audience-focused and content-oriented. Filed under each category are several types of ad targeting that can help you grow your audience. Among them are the following:
Demographic Targeting
The most commonly used type of ad targeting is demographic targeting. In this type of targeting, marketers use demographic information to limit their audience. Most marketers use the following information:
Age
Sex
Race
Employment
Education
Income
Civil Status
Demographic targeting is most helpful when a business targets a specific age group to build awareness or drive sales, for example. When combined with other types of targeting, advertisers can create effective digital ads to reach extremely specific targets to maximize the impact of their ads.
Placement Targeting
Perhaps the easiest type of targeting to understand, placement targeting is simply choosing which website to place your ads on. This is most helpful to businesses that already know which websites their customers visit.
Purchasing ad space on digital platforms is an entire specialization altogether. Learn the basics of media buying here.
Behavioral and Interest Targeting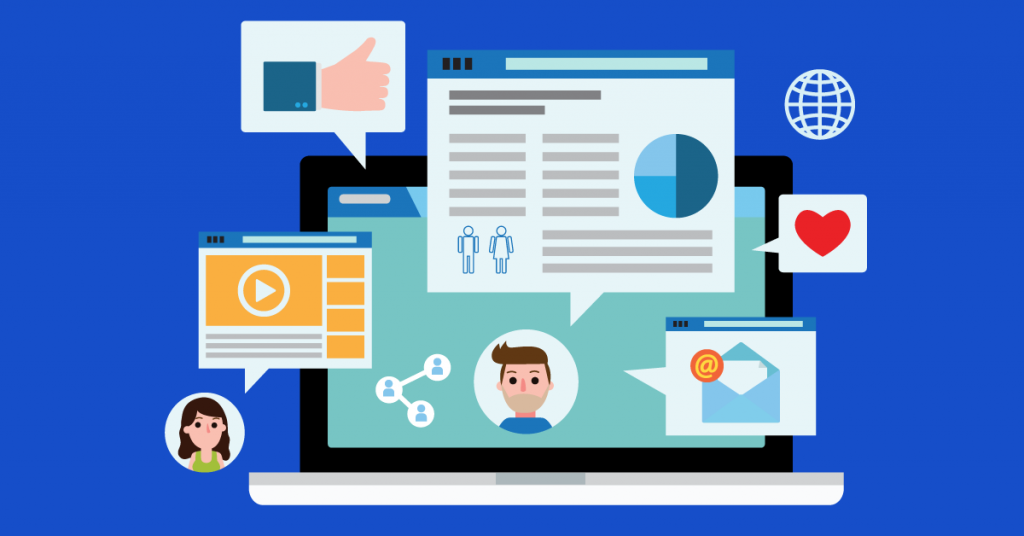 Behavioral and interest targeting uses either a customer's previous online behavior or the data they share (through customer data forms) to serve ads that tailor to a customer's interests and preferences. A customer's behavior may be inferred using their browser history, the sites they've visited, and the words they've searched.
Most ad platforms let customers choose the type of ads they want to see based on their interests. This helps advertisers reach audiences that are more likely to convert into customers. According to a study, around 40.5 percent of customers prefer to see online ads for products targeted to their interests.
Geographic Targeting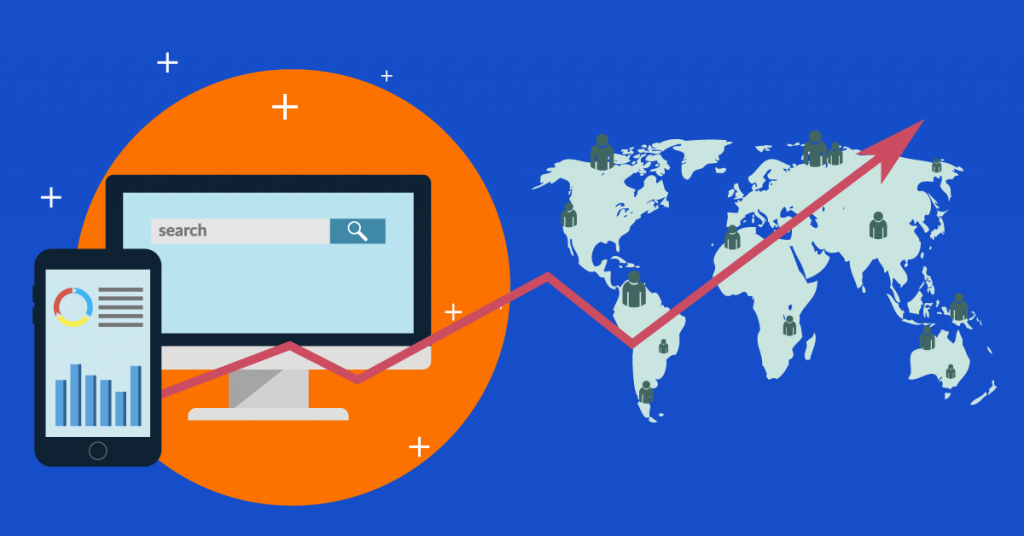 This type of targeted digital advertising uses geographic location to limit the reach of the ads. Here, marketers can choose to be broad (such as choosing the entire country or region as the location) or specific (by choosing cities). Some advertising tools allow marketers to choose a specific location and adjust the distance radius for the targeted audience.
Geographic targeting is most helpful when businesses operate in multiple regions and want to limit their audience per region.
Retargeting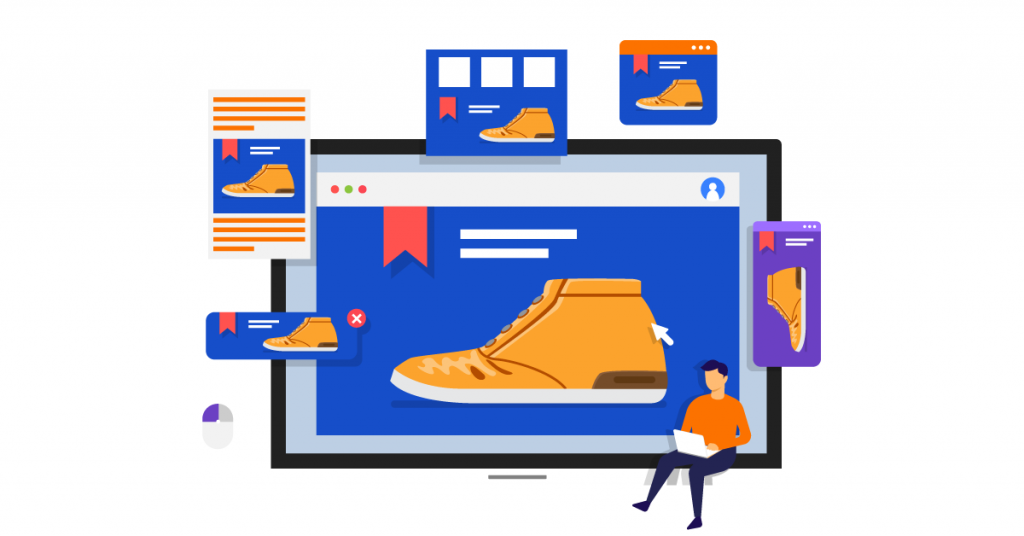 Some customers visit your site and fail to make a purchase. This can be caused by a lot of reasons: they're not interested in the products and services they see, they forgot to make a purchase, or something more interesting on other websites has caught their attention.
Whatever the reason is, targeting via retargeting allows customers to remember that your brand exists and to complete an action, such as making a purchase.
Keyword and Topic Targeting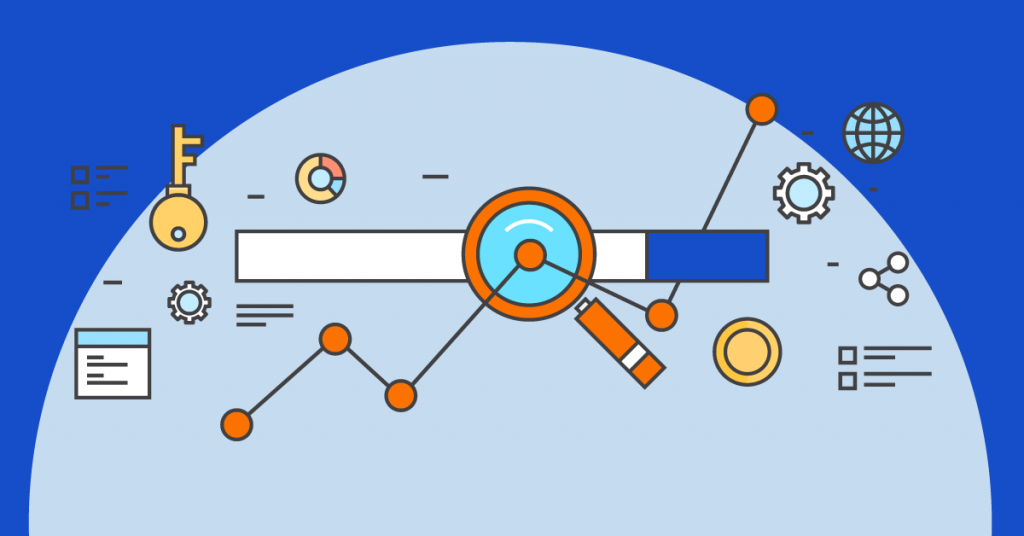 In keyword targeting, advertisers select a keyword or group of keywords that trigger the display of their ad. Many advertising platforms allow for this type of advertising as it is one of the most effective types of targeting that allow businesses to connect to audiences that have been selected according to their needs and interests.
While keyword targeting is specific, topic targeting is a little broader. With this targeted ad type, advertisers can choose a category (or topic) and display their ads on all sites that fall under the chosen category (e.g. entertainment, news, fitness, or food).
Contextual Targeting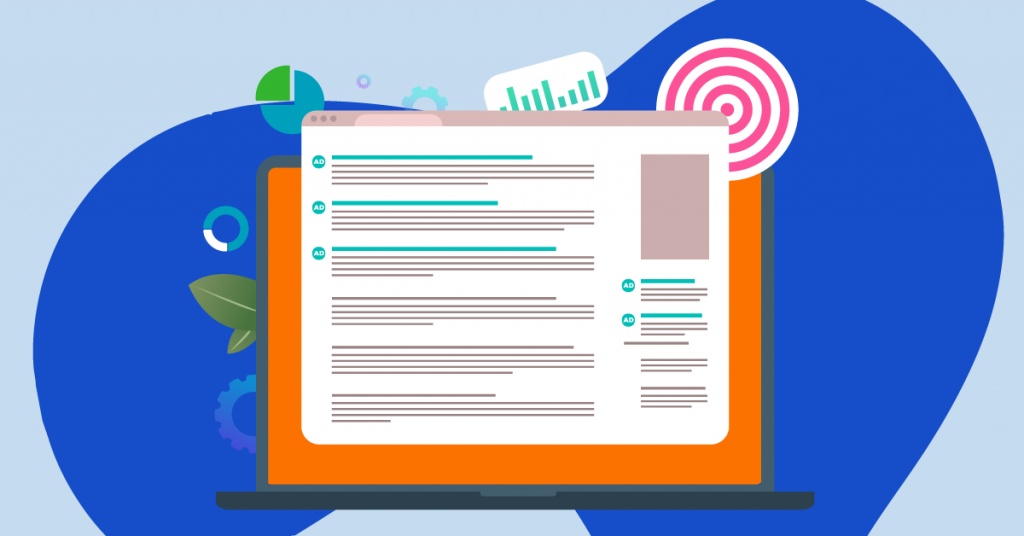 This type of targeted digital advertising highlights the importance of delivering relevant messages to prompt users to make an action. Here, relevance is judged based on the type of content the customer consumes.
For example, if a customer reads an article, blog, or watches a video with the title "Top 10 Products for Cats," a cat food brand may safely assume that a cat food ad is relevant to the interest of the reader or viewer.
Device Targeting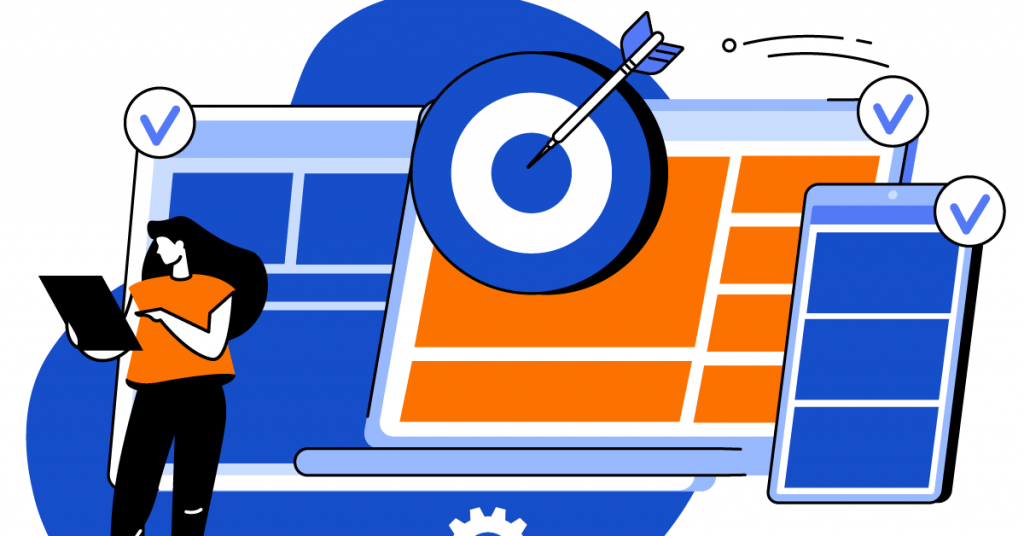 As the name suggests, this type of targeted digital advertising delivers ads based on the target customer's device. This is becoming more important as the number of devices that advertisers can deliver a message on continues to increase (even Apple watches can now deliver ads).
Reach the Right Audience with Targeted Digital Advertising
Digital ads will continue to play an important role in business and will unlikely grow irrelevant in the years to come. This makes it all the more crucial to learn how you can use targeted digital advertising to your business' advantage.

Our experts at Eight Media can help you optimize your business marketing with effective digital advertising strategies. Get started with a 15-minute free consultation here.
---
---
BE IN THE KNOW OF THE LATEST NEWS AND UPDATES ABOUT DIGITAL MARKETING.
---