Reports state that the media buying market is poised to rebound during the post-pandemic recovery. Learn how media buying in digital advertising works and why it is a step you should not miss.
Digital media buying is what gets you the ads you see on websites, YouTube videos, and other platforms. Media buyers purchase ad space on digital platforms and negotiate with publishers to check available spaces for advertisements, manage budgets, and optimize ads for better results.
Without media buying in digital advertising, the latter would fall apart. Why is that the case? It sets ad campaigns up for success by making sure your digital ads are effective, reach your target audience in the right context at the right times. 
In this blog, we'll cover all there is to know about media buying in digital advertising.
How Media Buying in Digital Advertising Works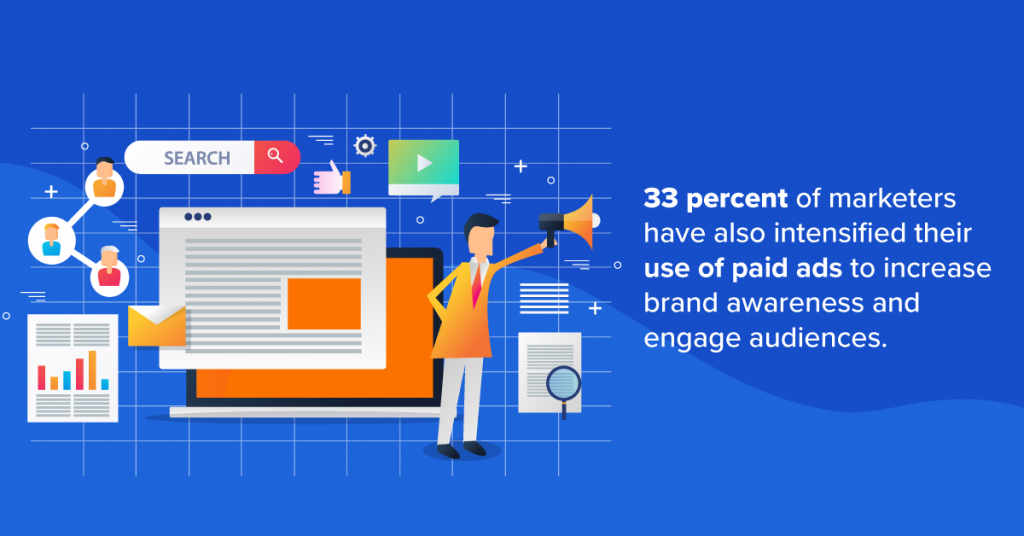 As we work towards a post-pandemic recovery mainly through the digitalization of business operations and commerce, experts are strongly advising against letting go of online marketing strategies for small businesses. Digital ads are expected to continue playing a crucial role, making ad spending a necessary step in order to experience increased sales moving forward.
33 percent of marketers have also intensified their use of paid ads to increase brand awareness and engage audiences. Businesses in the Philippines use online advertising to capture leads, improve lead conversion, drive sales, and boost customer loyalty.
Digital ad buying works in many ways. For many of these advertising platforms, the pricing structure or options are available so that advertisers can choose depending on their goals or objectives.
There are two most common pricing structures for digital advertisements—bidding and performance advertising models. We break them down below:
Bidding Media Buying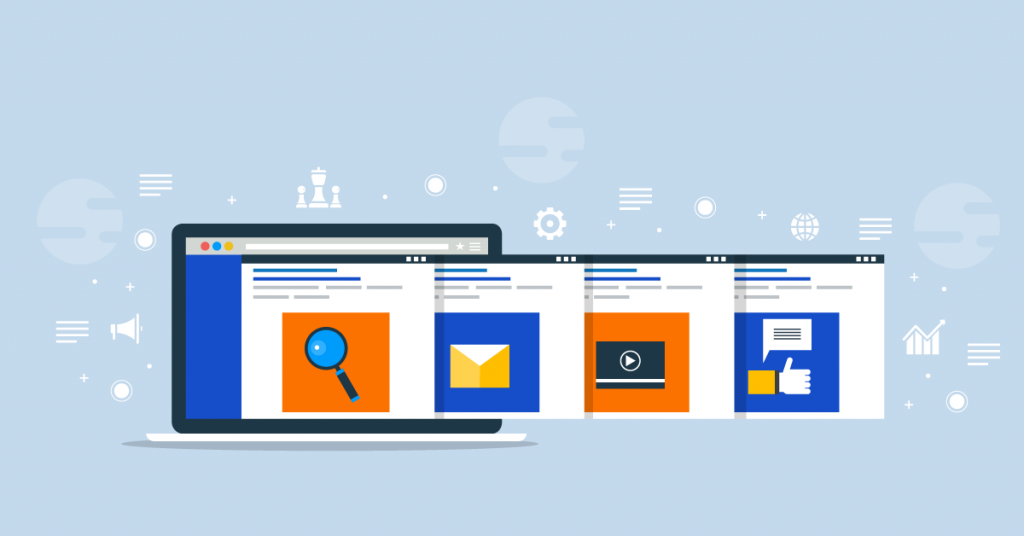 To get the most out of ad spaces, advertising platforms let those who want to advertise bid for these spaces. Their ads' position will be based on the quality of the ads as well as the amount of the bid.
Bidding can happen manually and automatically. Using a daily maximum budget, a representative of a business can manually offer their bids for campaigns and individual keywords (referred to as manual bidding) or they can let the ad platform do the bidding for them (also known as automatic bidding).
Performance Advertising Models
There are also other pricing structures that are more specific, where advertisers only pay for measurable results. These pricing models help minimize risk for advertisers while maximizing the impact of their campaigns. Below, we explain some of these advertising models:
Cost Per Click
Cost per click (CPC) is an online advertising model where advertisers are charged each time someone clicks on their advertisement. Many businesses consider CPC as a cost-effective strategy for lead generation and conversion. This is why many advertising platforms on the market offer this pricing structure.
Cost Per Thousand
Cost per thousand (CPT), also known as cost per mille (CPM), is a model where advertisers are charged for every time a thousand people see their advertisement. Advertisers that prefer this pricing structure often aim to establish brand awareness in the market.
Dynamic Cost Per Thousand
As the name suggests, dynamic cost per thousand (dCPM) works similarly to a traditional CPM campaign. However, the key difference is that dCPM is not limited to the exact bid amount and adjusts according to each ad spot and the competition.
This helps advertisers pay exactly what each impression or view is worth and maximize their campaign's impact, without manually computing for each spot.
Cost Per Lead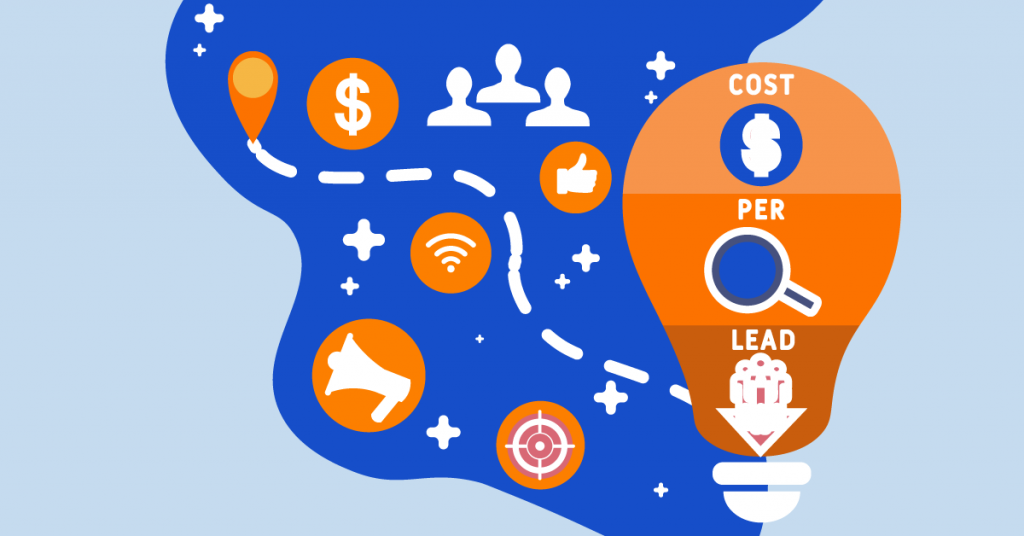 Cost per lead (CPL) is an advertising model where advertisers pay for each qualified lead or contact. In this model, advertisers pay for information about a potential customer or for every lead generated. This can be calculated by dividing the total cost spent on an ad by the number of leads that the ad generated.
Cost Per Acquisition
Cost per acquisition (CPA) is an advertising model where advertisers pay each time an acquisition (a purchase or an order) is placed by a customer. This model is best for businesses that focus on driving sales.
Tips on Media Buying for Digital Advertising Efforts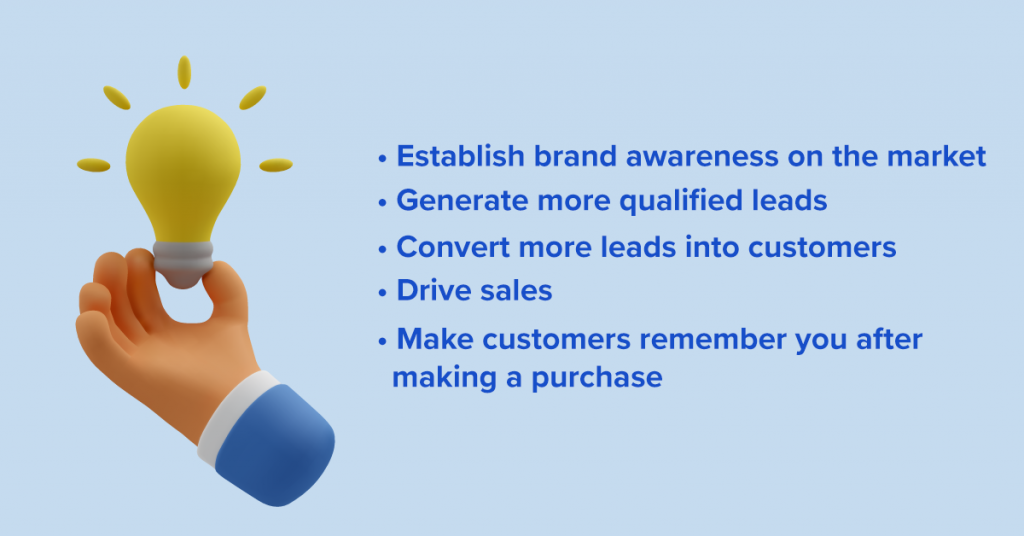 When considering media buying in digital advertising, remember the following tips:
1. Set a goal
The most important part of any marketing campaign is knowing your true goal. What do you want to achieve at the end of the day? When doing media buying in digital advertising, many marketers aim to do the following:
Establish brand awareness (or top-of-mind awareness) on the market
Generate more qualified leads
Convert more leads into customers (lead conversion)
Drive sales
Make customers remember you after making a purchase (after-purchase awareness)
2. Prepare your budget
Digital media buying, as the name suggests, requires advertisers to pay—this is why a budget plan would be necessary. If you're planning to run a campaign for a longer period of time, you may need to set a daily budget.
3. Learn more about your target customers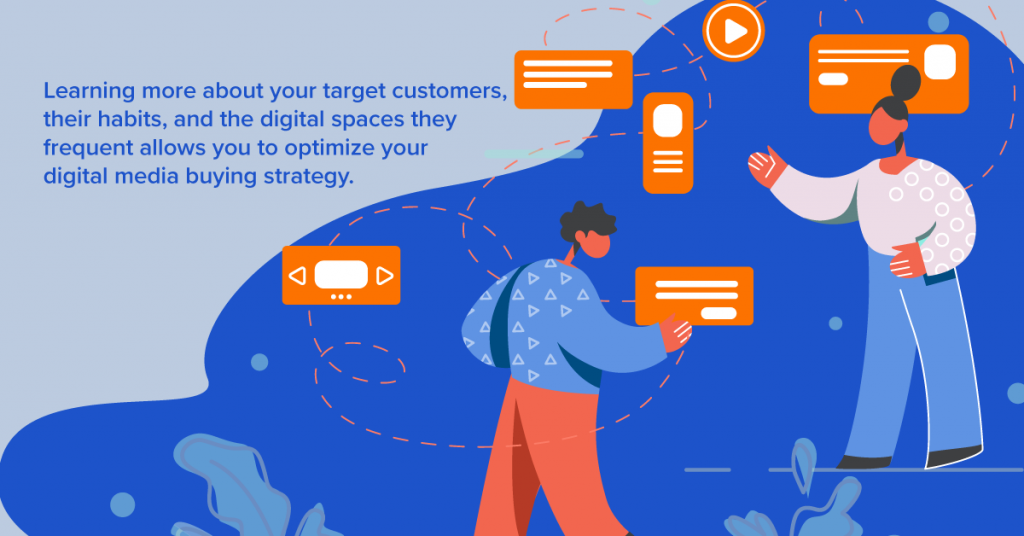 Your advertising content and the space where it will be displayed will depend heavily on the type of customers you aim to reach. Learning more about your target customers, their habits, and the digital spaces they frequent allows you to optimize your digital media buying strategy. It will also pay to know about the different types of targeted digital advertising you can use to grow your audience.
4. Monitor your performance and make necessary adjustments to enhance results
Tracking your ad campaign performance is necessary for you to determine whether it's working or not. It will also allow you to optimize your campaign and enhance its results.
Strengthen Your Digital Advertising Strategies with Media Buying
Media buying is a crucial step in digital advertising that you wouldn't want to skip. Want to try it out but unsure how to begin? Let Eight Media help you incorporate media buying into your digital advertising efforts. Sign up for a free, 15-minute consultation to get started.

---
---
BE IN THE KNOW OF THE LATEST NEWS AND UPDATES ABOUT DIGITAL MARKETING.
---