If you need help getting started, don't worry. Here are some tips on implementing short videos into your social media marketing plan.
As a business owner, you know that social media is a powerful tool to reach new customers and grow your brand. But you might not know that one of the most effective ways to use social media is to post short videos. Short videos are highly shareable and give your audience a quick and easy way to learn about your products or services. Plus, they can help you stand out from the competition.
If you need help getting started, don't worry. Here are some tips on implementing short videos into your social media marketing plan.
Video marketing: what you should know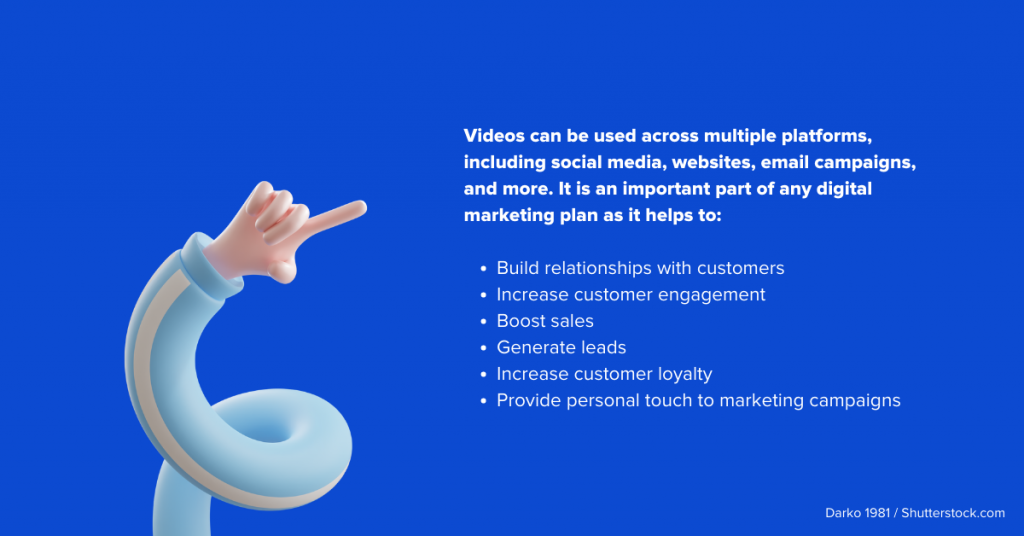 Video marketing is a comprehensive digital marketing strategy that utilizes video content to reach and engage customers. It effectively promotes products and services, increases brand awareness, and drives website traffic.
Videos can be used across multiple platforms, including social media, websites, email campaigns, and more. It is an important part of any digital marketing plan as it helps to:
Build relationships with customers,
Increase customer engagement,
Boost sales.
Generate leads,
Increase customer loyalty, and
Provide a personal touch to marketing campaigns.
With more and more businesses turning to video marketing to increase their reach and engagement, it's an essential tool for any successful digital marketing strategy.
Why add short videos to your social media?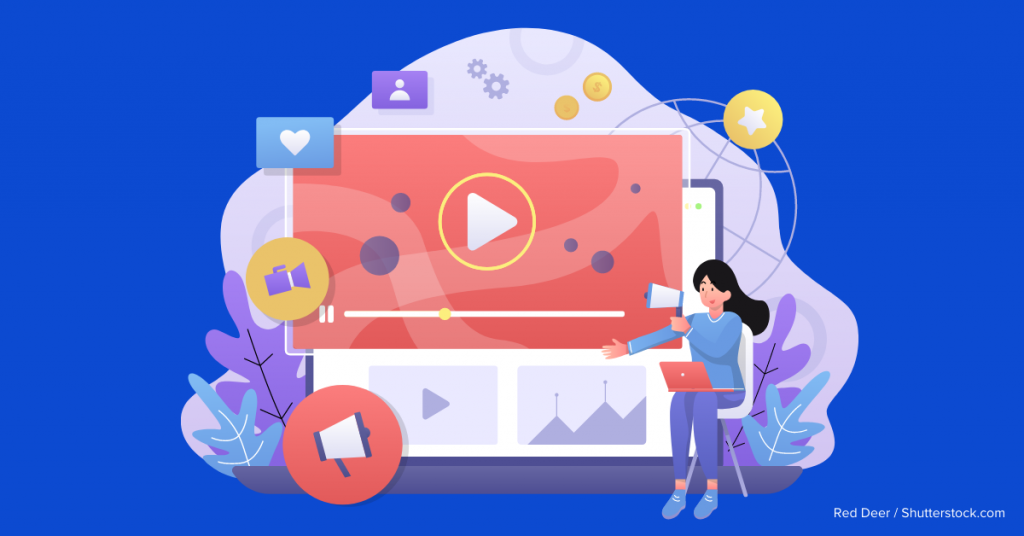 Incorporating short videos into your social media marketing plan can greatly increase engagement and generate leads. Videos can communicate complex ideas quickly while providing a visually appealing and professional method of communication.
Additionally, videos can be easily shared across multiple platforms, giving you the potential to reach a larger audience. When creating short videos for social media, ensure they are well-crafted, engaging, and relevant to your target audience.
How to implement short videos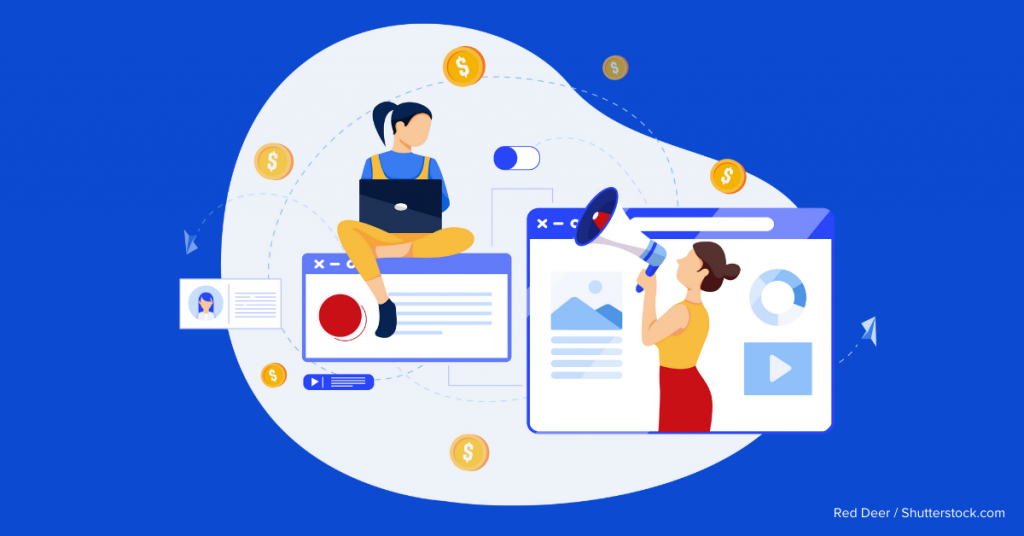 When implementing short videos into your social media marketing plans, it is important to develop a clear and logical strategy.
Start by assessing your current video content and future video plans. You need to analyze the effectiveness of your current video content, including the topics discussed and the production quality, to determine which areas need improvement.
Identify the target audience, and create a video content plan. Doing this will help inform the type of content to create and the digital channels used to reach them. Moreover, the target audience should be identified based on the characteristics of the product or service the video intends to promote.
Research which social networks are most effective for your audience and outline the duration and format for your videos. You should consider the demographics of your target audience carefully when selecting which networks to use, as well as any emerging trends in social media usage.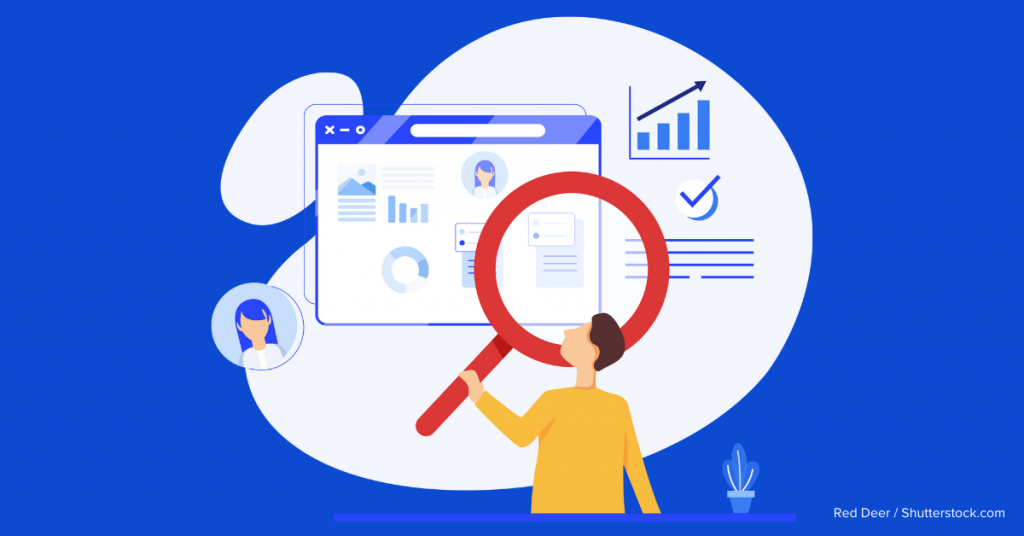 Draft a storyboard or script for the videos, and determine the best production approach. It helps to ensure that the video will be effective in communicating the intended message. In addition, a storyboard or script should include key elements such as the main characters, setting, story points, and visual elements.
Analyze the performance of your videos and revise the plan as needed. You must set measurable goals to track how your videos are performing and how they are impacting your business. Be sure to track viewer retention, watch time, and engagement levels to determine how successful the videos are.
Finally, measure and evaluate the results. By following this step-by-step guide, you can create compelling short videos that engage your audience, build your brand, and reach your marketing goals.
Succeed with social media marketing!
At Eight Media, we understand the importance of digital marketing for businesses of all sizes. Our team of experienced professionals has the knowledge and capabilities to help you reach your business goals. We offer a free consultation to help you understand our digital marketing services and how they can benefit your business. 

Our services include website design, content marketing, social media management, search engine optimization, and more. With our free consultation, you can discuss your goals, budget, and timeline with one of our professionals and learn more about our approach. Contact us today to learn more and start on the path to success.
---
---
BE IN THE KNOW OF THE LATEST NEWS ABOUT DIGITAL MARKETING