With a user base that has grown to more than a billion in 2022, Instagram may be what you need to grow your business. Find out how you can run a marketing strategy using the platform down below.
The use of social media for business marketing has grown rapidly since 2020—and many businesses prefer using Instagram out of all popular social media platforms.
This comes as no surprise, especially with how effective Instagram is with fostering organic interactions between customers and brands. In fact, 90 percent of Instagram users follow at least one business account. 50 percent say they are more interested in a brand when they see ads for it on the platform.
In addition to this, Instagram has enjoyed a recent, significant increase in their user base, from 90 million back in 2013 to more than a billion in 2022. This creates so many opportunities for companies to reach their target audience, drive sales, and grow their business. Hence, it becomes all the more crucial for brands to try their hand on Instagram social media marketing.
In this guide to Instagram marketing, learn more about the ropes of using the social media platform to market their business, especially ones based in the Philippines.
What is Instagram Social Media Marketing?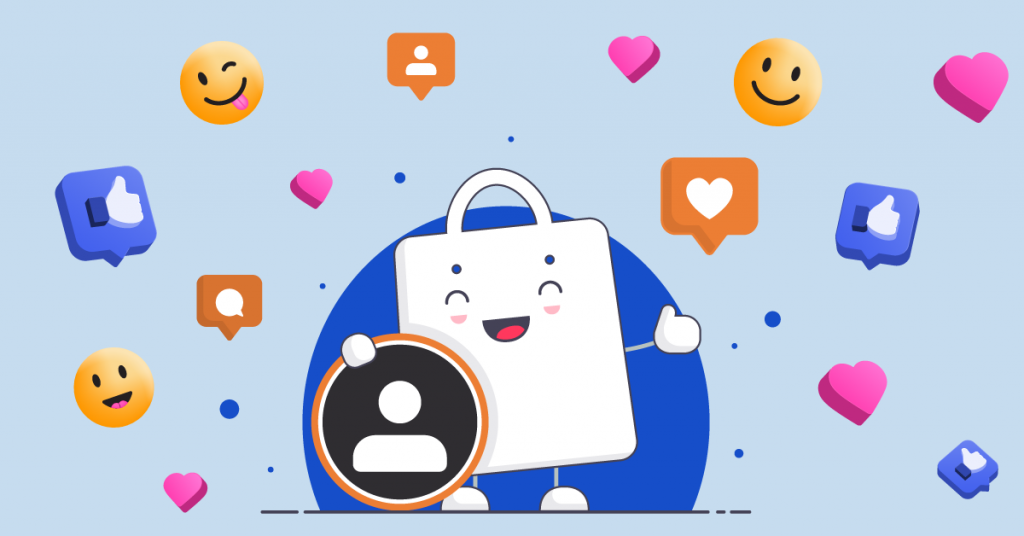 Social media marketing through Instagram entails using the platform's top features in order to generate leads, convert them, drive sales, and encourage repeat purchases. Much like using any other social media platform for business marketing, it involves analyzing and engaging an audience organically as well as through paid (or boosted) posts.
Instagram is best known for showcasing images and videos. Currently, the platform has a wide array of features that makes it ideal for business marketing, including, but not limited to, the following:
Instagram Live: Users can hold livestreams on Instagram. Some businesses make good use of this feature by doing live sales, among others.
Stories: This 15-second video can only be viewed for 24 hours, unless a user files it under a Highlight, which acts as a public archive of old Stories.
Reels: Unlike Stories, Reels have a 60-second maximum length and does not expire after 24 hours.
Instagram Shopping: The platform allows business accounts to tag their products on published images on their feed. This directs to an Instagram shopping page for the specific brand's publicized products.
Ads: On Instagram, regular posts on a user's feed can be repurposed into an ad.
The Benefits of Instagram Marketing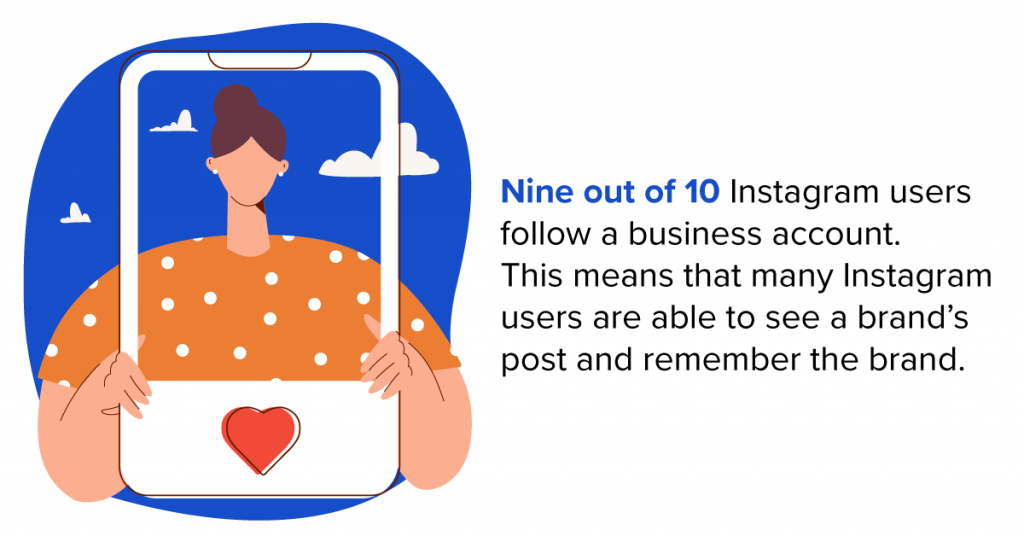 Instagram social media marketing can be advantageous for businesses that know how to efficiently maximize the features of the platform. Among the benefits of Instagram marketing are the following:
Improved brand recall
Nine out of 10 Instagram users follow a business account. This means that many Instagram users are able to see a brand's post and remember the brand.
Increased sales
At least 30 percent of Instagram users report having purchased products on Instagram. Showcasing or advertising your products on the platform (even without running paid ads) can help you drive sales.
Better customer engagement
Instagram's features allow businesses to interact with customers, gain important feedback, and provide customer support. These help improve brand value and customer loyalty.
More leads
Instagram users are more likely to use the platform to discover brands and products they like. In fact, 70 percent of Instagram users report having looked up a brand on the platform, which allows brands to bring in more leads to convert.
Instagram Marketing's Edge Over Other Social Media Platforms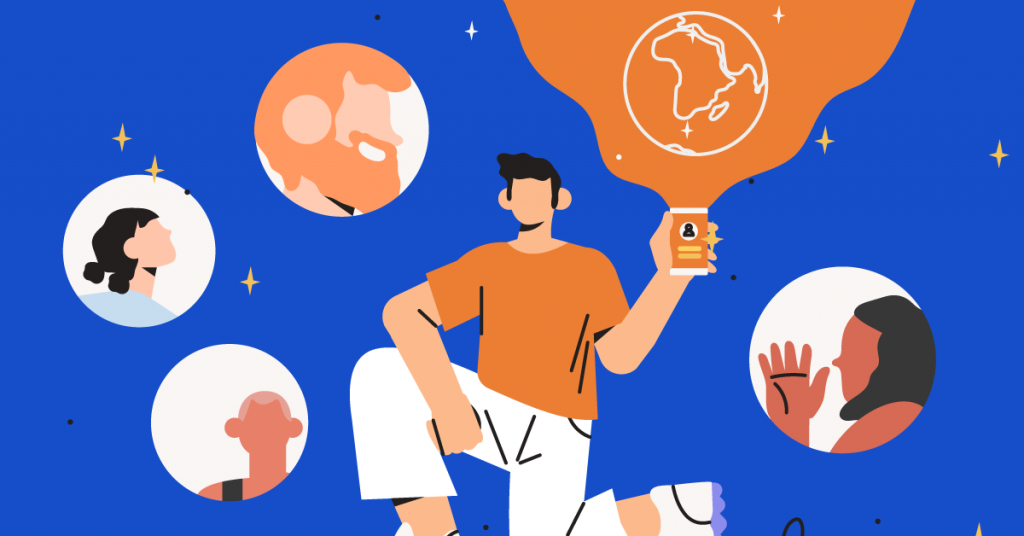 A lot of businesses prefer Instagram over other competitors despite not being the top social media platform worldwide. What makes it appealing to brands?
Strong user activity
According to surveys, Instagram users are more likely to like, share or comment on a picture than Facebook users. This provides more opportunities for engagement between brands and consumers.
Visual inclination
Because of the design of the platform, Instagram is best for businesses that want to showcase the visual aspect of their products, such as those in the fields of fashion, retail, lifestyle, and art. This makes it great especially when the brand's target customers are Millennials and Gen Z.
Excellent Stories integration
As the first platform to use Stories, Instagram has better Stories features which allow brands to engage their target audience in more dynamic ways. According to a report, 58 percent of users claim they're more interested in a brand after seeing it in a Story and another 50 percent say they actually visited a website to make a purchase.
How to Optimize Your Instagram Social Media Marketing Strategy
Now that you know the top reasons for integrating Instagram use for your social media marketing, let's see how you can optimize your strategy. Below, we list four tips for you to consider:
1. Have a clear vision of what you want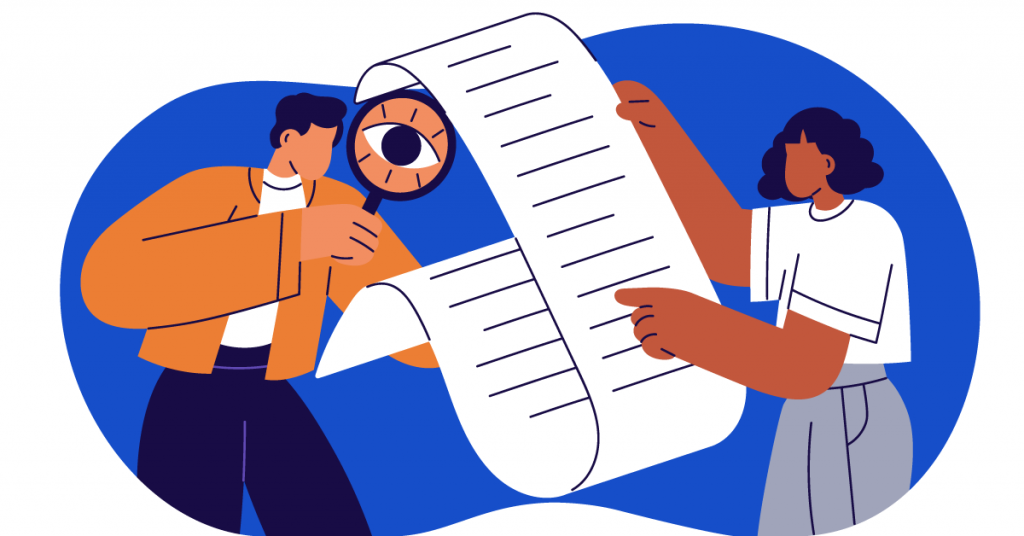 Setting a goal is one of the first things you should do when planning to develop a strategy and run a campaign. A goal will help you define your scope and anchor your next steps. It will also determine the best ways to implement the strategy.
Your business can use Instagram to increase your lead generation to derive sales. You can showcase your company culture and values to build brand trust among customers, further increasing brand loyalty. Keep clients engaged by regularly sharing news and updates that you can also use to drive more traffic to the company website.
2. Optimize your profile
Stand out as a brand and optimize your business profile on the platform. Use a profile picture that makes it easy for your target customers to recognize and remember you. Use clickable hashtags, clickable profile links, and Story highlights to make it easier for your customers to access you and your other channels.
3. Get to know your audience better
Instagram has built-in tools that marketers can use to better analyze your audience and learn about their purchasing patterns, preference, and history. This will help you improve your marketing activity ideation and bring more value into your campaigns. By using this method, your brand can also be more customer-centric and responsive to your target customers' needs and interests.
Instagram has native tools like Insights that help you know more about trends across your followers and check your content's performance.
4. Plan your content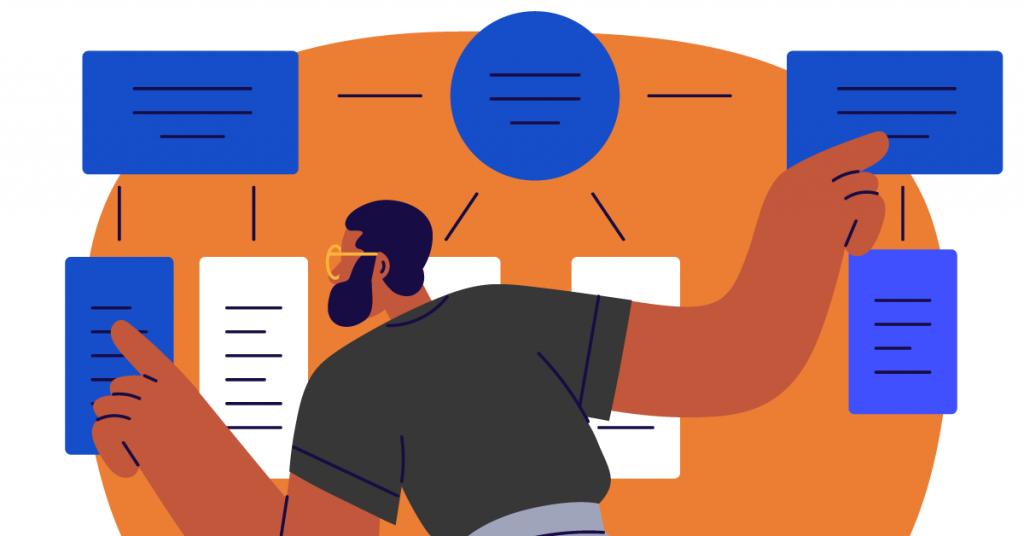 Your content is what connects your brand to your customers. On Instagram where visual elements can make or break your campaign, it is all the more important to pay close attention to the quality of the content you put out.
Make sure that all elements—from your visual assets, down to your copy—are consistent with your branding and messaging. Always aspire to stay relevant to current trends as well as the demands of your target audience in order to keep them interested. When planning what to post and when to post them, it is essential to maintain a content calendar you can keep track of.
Power up Your Business with Instagram Social Media Marketing
Instagram has great potential in building up your brand and product visibility, but it can be a lot to maintain. Leave the nitty-gritty work of social media marketing to Eight Media.

Eight Media offers real, full-stack digital marketing services, from content creation to ads management. We use up-to-date social media marketing strategies, among other tools, to boost businesses' visibility and sales.
Book a free, 15-minute consultation and see how we can help you reach your next business milestone.
---
---
GET THE LATEST MARKETING NEWS AND LEARN MORE ABOUT THE BEST WAYS TO STRATEGIZE FOR SOCIAL MEDIA.
---