There's no debate about it: when it comes to creating online content, social media reels and short videos are now kings of the social space. With Tiktok currently being the hottest social media platform in the world—with over 1 billion monthly average users—there's no doubt that a massive shift has happened in terms of how users consume content nowadays. 
But what exactly is the reason behind the rise of the popularity of social media reels and videos? Most importantly, how do these current trends in social media marketing affect businesses? Let's discuss them here. 
Social Media Reels and Short Videos
: Why did they become hot in the first place?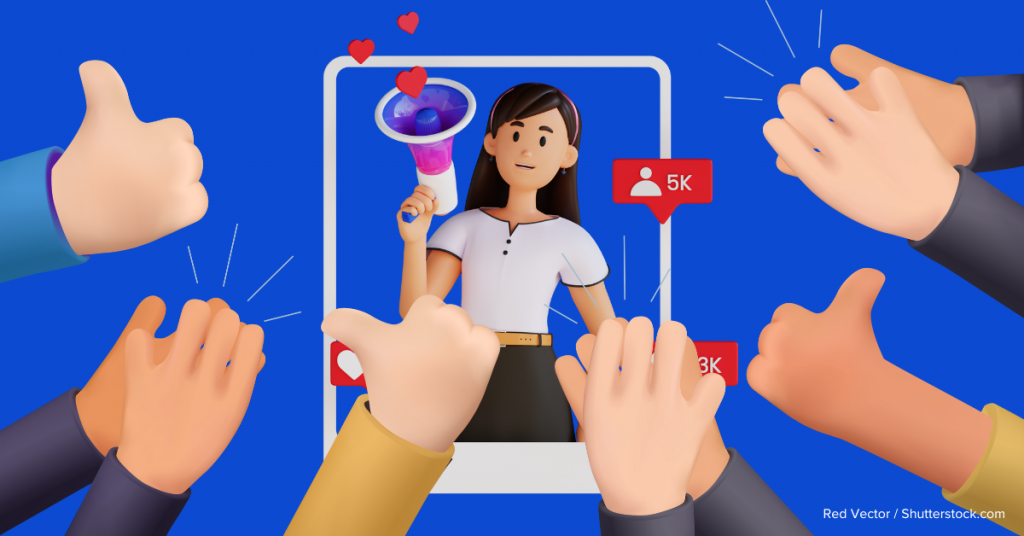 The answer to this question is pretty straightforward. As we are bombarded with more and more content online, our attention spans tend to grow shorter to keep up with everything on social media. People simply do not have time now to spend minutes on long-form videos, especially if they have the option to consume materials that can entertain them in seconds.
Marketing-wise, short-form videos also have better potential of providing repetitive views and consumption. For example, if a video is only eight seconds long, a user will likely watch it more than once if they find it entertaining. For brands, the repetitive views promised by social media reels and short videos are better because they have more chances of getting their messages ingrained in the viewer. 
Tiktok: Leading the
current trends in social media marketing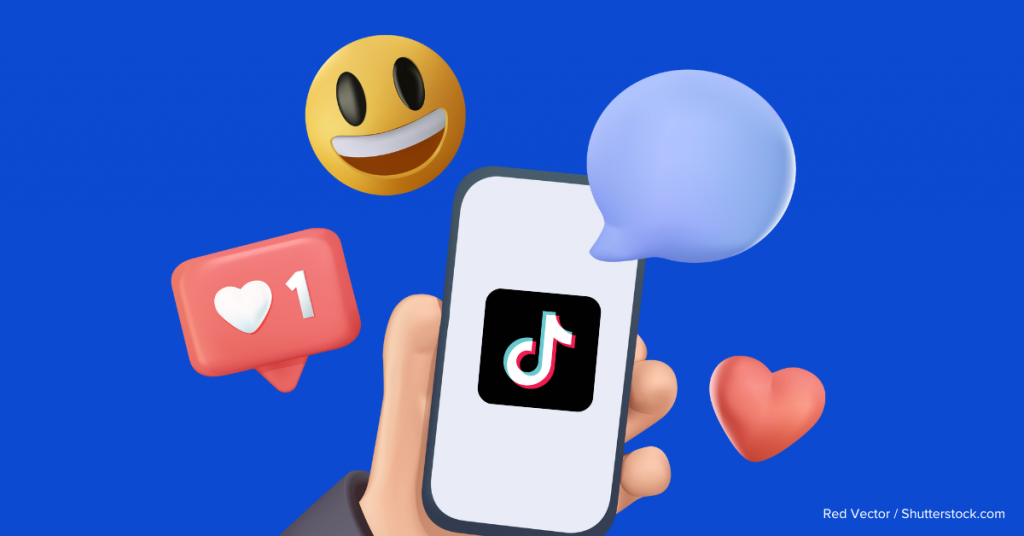 Despite social media giants like Facebook, Youtube, and Instagram still leading the list of the most popular social media marketing platforms, it's obvious that these channels are now making timely updates to keep up with the changes that Tiktok has introduced into the game. Here are the upgrades and new features from each platform that you need to know: 
1. Facebook
From stories, Facebook decided to introduce Reels in 2022. The concept and format are quite similar to that of Tiktok, using short-form videos that users can easily swipe through from their main newsfeed. Just recently, the platform also gave access to royalty-free audio that advertisers can use when creating reel ads. The social media giant is also planning to allow Facebook group members to upload reels in Facebook groups. 
2. Instagram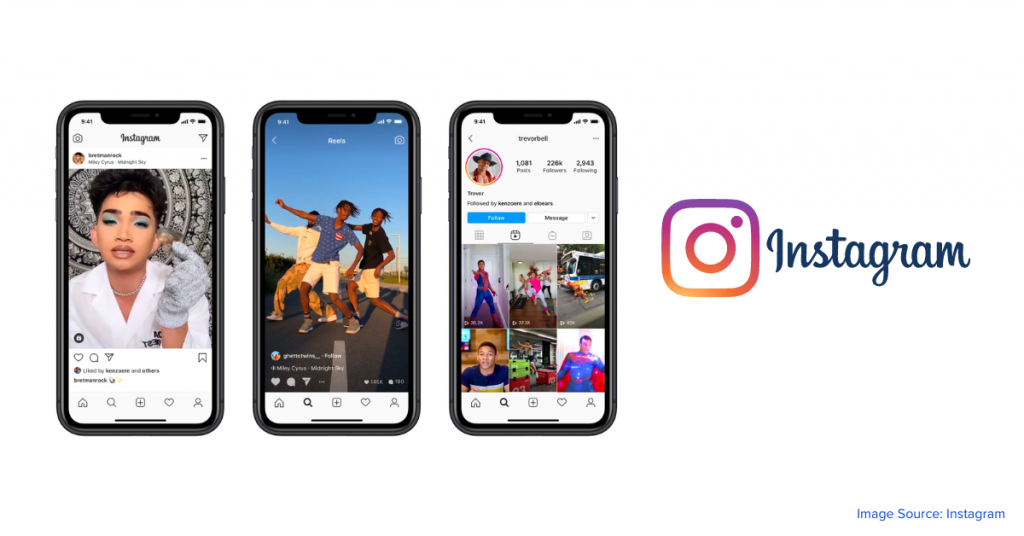 Another social media platform under Meta—the same company that handles Facebook, Instagram Reels basically follows the same design as that of its sister site. This year, the platform turned all videos–under fifteen minutes–uploaded on its feed into reels to provide a simplified and better viewing experience to its users. It has also introduced reel templates similar to Tiktok's that can easily be customized before upload. All users who have a public account will also have their reels recommended to more people on the platform as long as they are under 90 seconds long. 
3. Youtube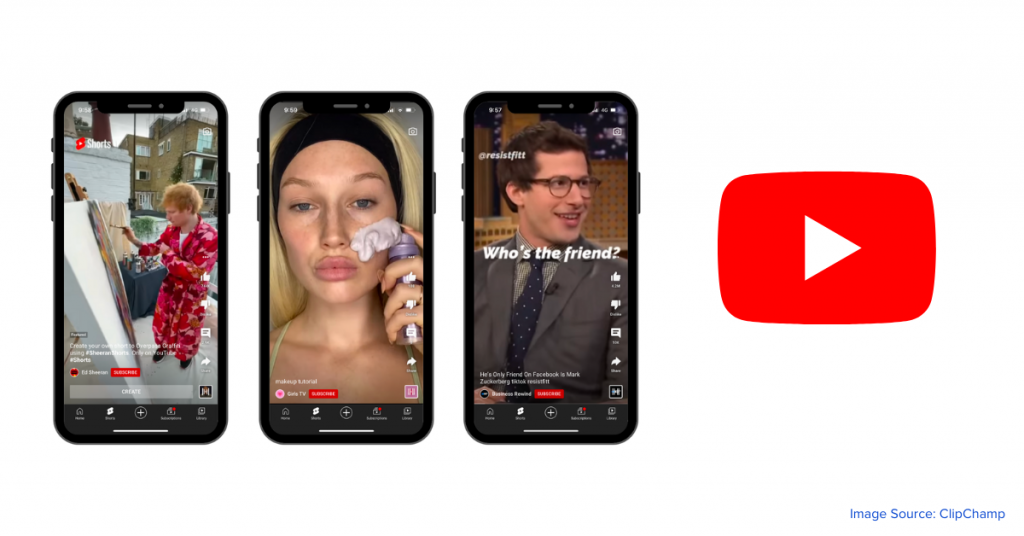 In 2020, Youtube introduced Youtube Shorts which allows video uploads up to 60 seconds in length. This new option expanded the usability of the platform known for its longer-form, more professionally produced videos because it allowed content creators to churn content using just their mobile phones. In 2022, the platform introduced an improved UI that splits how videos appear on its homepage. The redesign now splits three types of video content into different tabs on channel pages—one dedicated to long-form videos, another to Youtube Shorts, and the last for Live videos. 
What does the rise of Social Media Reels and Short Form Videos Mean for marketers?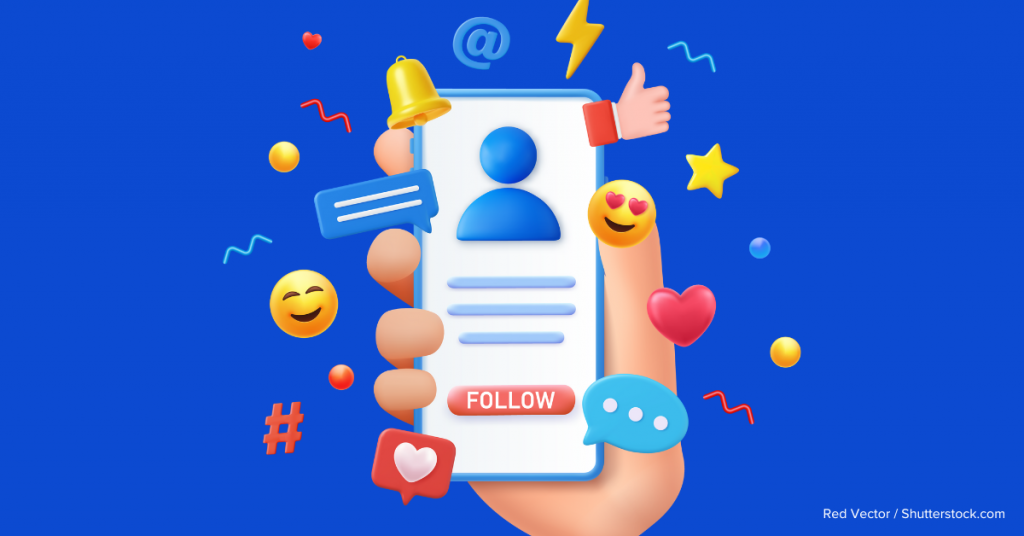 These current trends in social media marketing show that users are now provided more control over how they consume content. Because of this, digital marketers are now even more pressured to make tweaks to their strategies to stay relevant and keep up with the pace. If you want to continue doing effective social media marketing for your business, here are a few things that you have to keep in mind when using social media reels and short-form videos. 
1. Be authentic
Reels and short-form formats are perfect for communicating authentic messages about your brand. Gone are the days when people still have the patience and attention span for long-winding topics. Your focus now is to craft messages that can quickly connect with your audience. The more genuine and natural you are, the more consumers will feel compelled to create stronger connections with your content. 
2. Keep up with the trends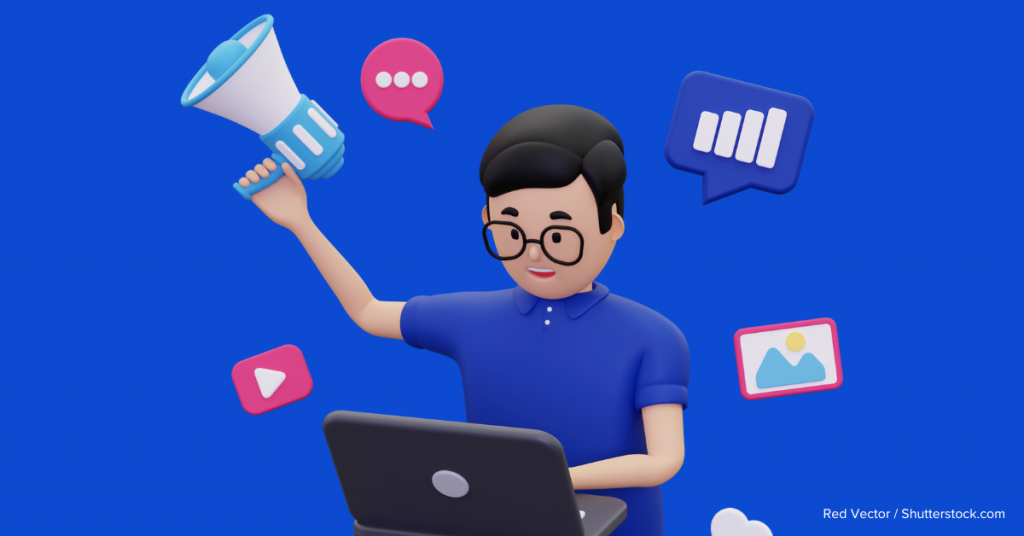 Being ever-present in social media is important now more than ever. Trends change so easily and a new hit challenge can be born in as fast as days. Make sure that you stay relevant by leveraging your content into these timely topics. This way, you will stay connected to the preferences and viewing habits of your market.
3. Customize your content based on the platform
Just because all the giants now have their versions of social media reels and short videos doesn't mean you can cross-post your content across all of them. In fact, the algorithm from some of these platforms automatically lower reach if they notice that you double-posted a video from one channel to another. At the end of the day, each of these platforms has its distinct target audiences so make sure to design your content around them. 
Explore trends with Eight Media
Do you want to explore using social media marketing trends for your business but don't know where to start? We'll be more than willing to help here at Eight Media. We are a digital marketing company that specializes in helping entrepreneurs take their businesses to the next level through our Content Marketing, Web Development, Digital Ads Management, and Social Media Management services. Book a free consultation call with us now. 
Do you want to read more articles like this? Subscribe to our newsletter to get first access to our stories!
---
BE IN THE KNOW OF THE LATEST NEWS AND UPDATES ABOUT DIGITAL MARKETING.