Address the ever-changing wants and needs of social media users you intend to target by learning about the top social media trends.
Social media is an integral part of digital marketing. Nowadays, this is where everything happens, from the most important things like breaking the latest news and reconnecting with friends and loved ones, down to the most casual of affairs like buying well-deserved splurges. This is why digital marketers and small business owners alike should keep an eye out for top social media trends.
Learning about current trends in social media marketing—and social media in general—can help marketers address the ever-changing wants and needs of social media users they intend to target.
In this article, we discuss eight of the most popular social media trends that shape the digital marketing landscape of our country.
Top Biggest Social Media Trends in the Philippines Today
Social media marketing in the Philippines is constantly growing. Dubbed as the "social media capital of the world", the marketing and advertising industry can benefit well from these networks.
Before you create your campaign, get to know current trends in social media marketing:
1. Shoppers buy directly from your social media account.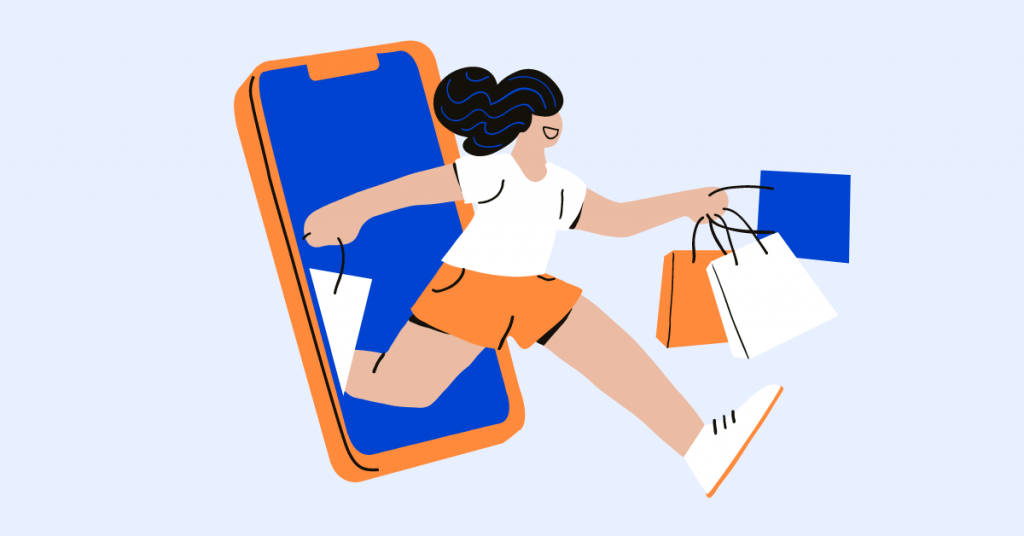 There are thousands of online shopping pages among the 92 million social media users in our country. Most people are buying directly from these pages, especially on Facebook and Instagram.
Advertising on Facebook for small businesses is becoming increasingly important to remain visible among users. Take advantage of this trend by creating your online shopping page and updating it consistently.
2. Short-form content rules.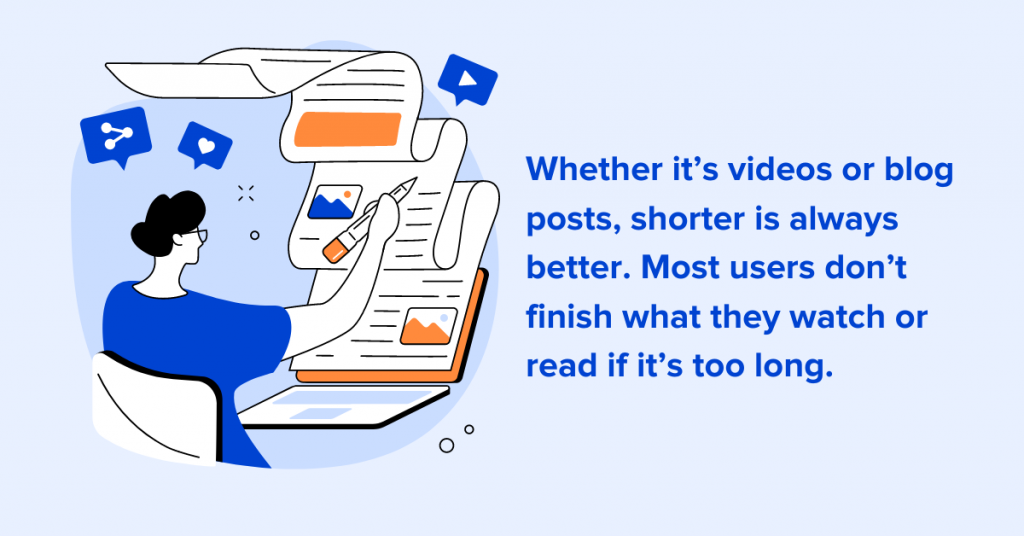 Millions of content pop up on your feed every single day. Whether it's videos or blog posts, shorter is always better. Most users don't finish what they watch or read if it's too long.
When making a video for social, deliver your brand's value in just 60 seconds. Anything longer than two minutes becomes too dragging to watch. For blog posts, keep the optimal length at 1,200 words. Writing shorter blog posts can help in promoting your products and services without boring the reader.
3. Protecting consumers' data is a must.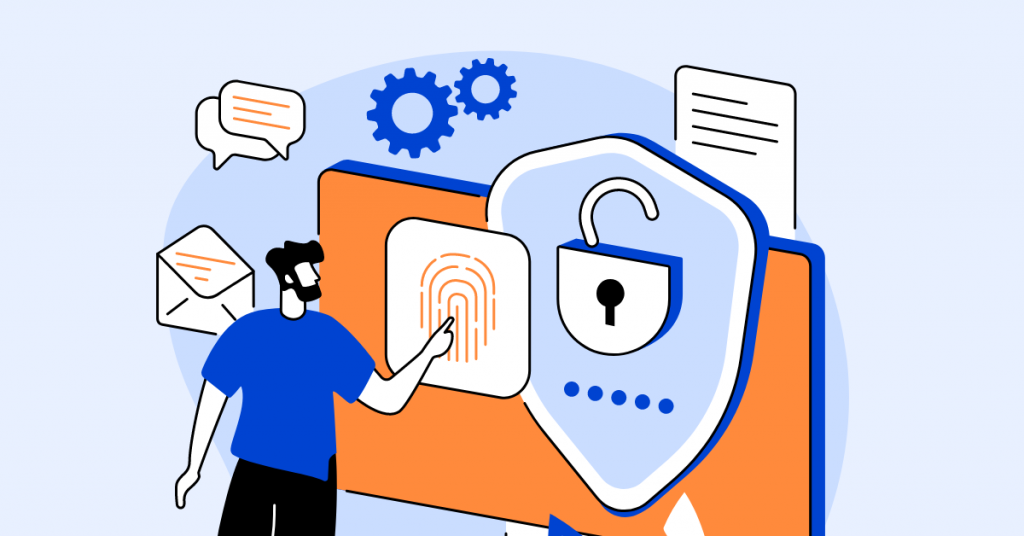 The one big worry everyone has when buying from the internet is data privacy. Sensitive and confidential information is always at high risk.
Revamp your data privacy policy and use customers' data for purchasing purposes only. Once a customer trusts your business, the first purchase is not the final transaction. They'll come back for more.
4. Podcasts are dominating the online airwaves.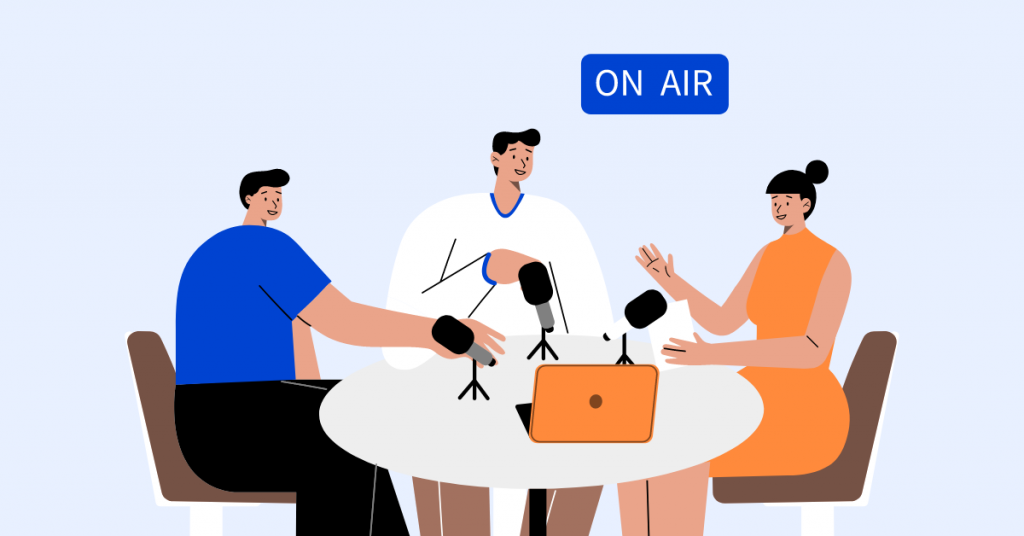 The Philippines has 31 million podcast listeners between the ages of 23 to 34. The screen fatigue from the COVID-19 pandemic has led to more people listening to podcasts for entertainment. Unlike live radio shows, podcasts are recorded shows that talk about any topic possible. Anyone can come across it on streaming services and click to listen.
Sponsor a podcast episode or create one that aligns with your brand. Plan ahead on the number of episodes and topics you're going to cover. Keep most episodes at 36 minutes long or shorter. If you're covering multiple topics in an episode, consider clocking at an hour to keep the interest and attention of listeners.
5. Make better use of mobile app wallets and mobile banking.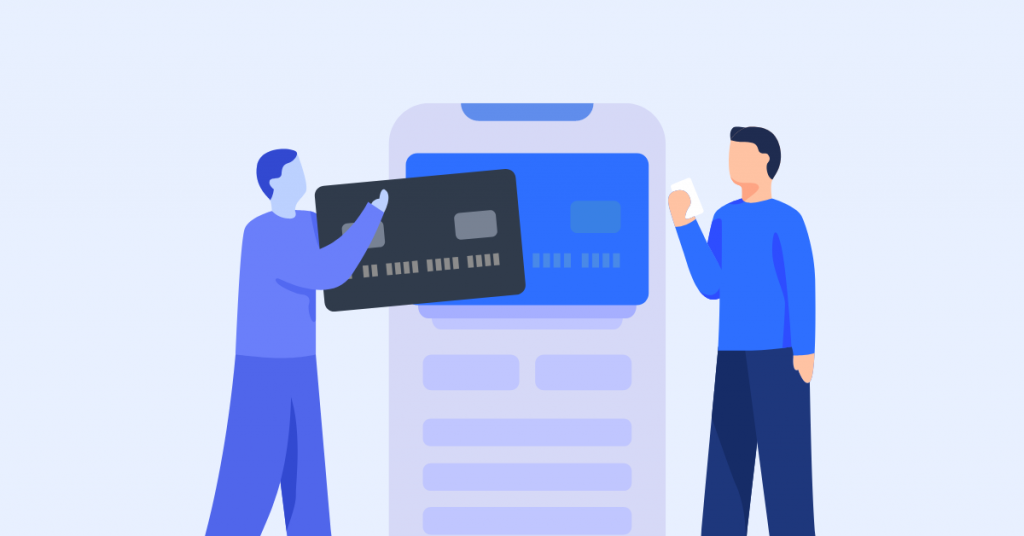 Mobile wallet apps have become a thing on their own. GCash, arguably the most popular in the country, has 60 million users as of 2022. On top of that, Filipinos spend about 347 minutes per day using different mobile apps for entertainment and bank transactions. Integrate mobile banking on your social media marketing to make payment convenient for your customers. The once-long payment process becomes easy with only a few clicks.
6. You can no longer do social media marketing without SEO.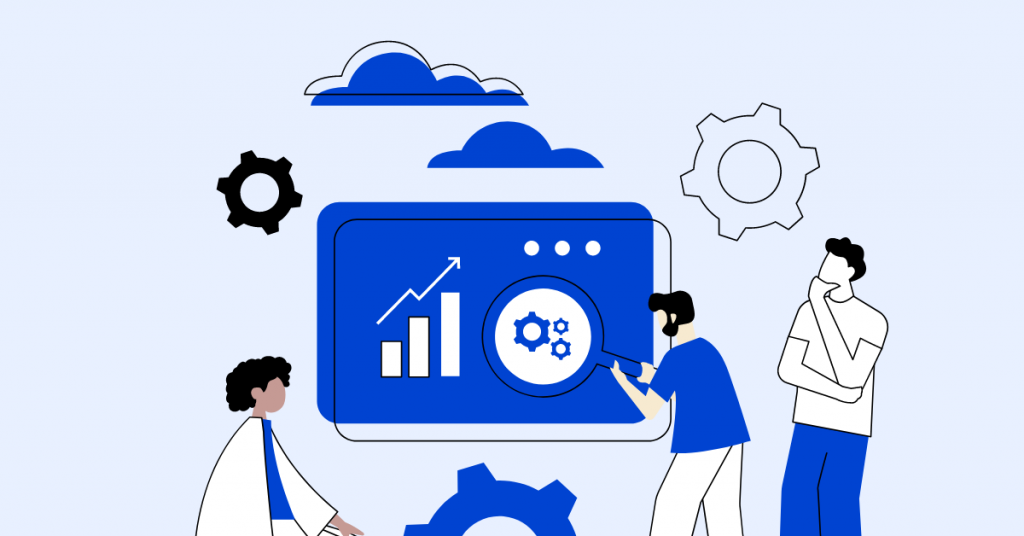 Filipinos are just tech-savvy people. Our dependence on Google to answer almost every question is also hilariously true. The first-page results tend to be the most reliable ones among the bunch. Just one click and you'll see what's in store for you.
With search engine optimization (SEO), you can attract customers from any part of the country and the world. Incorporate the right keywords in your blog posts or landing pages to drive more traffic to your website. SEO helps you land more prospects and reach out to more customers, so use it wisely.
7. Influencers and brand ambassadors pull in numbers.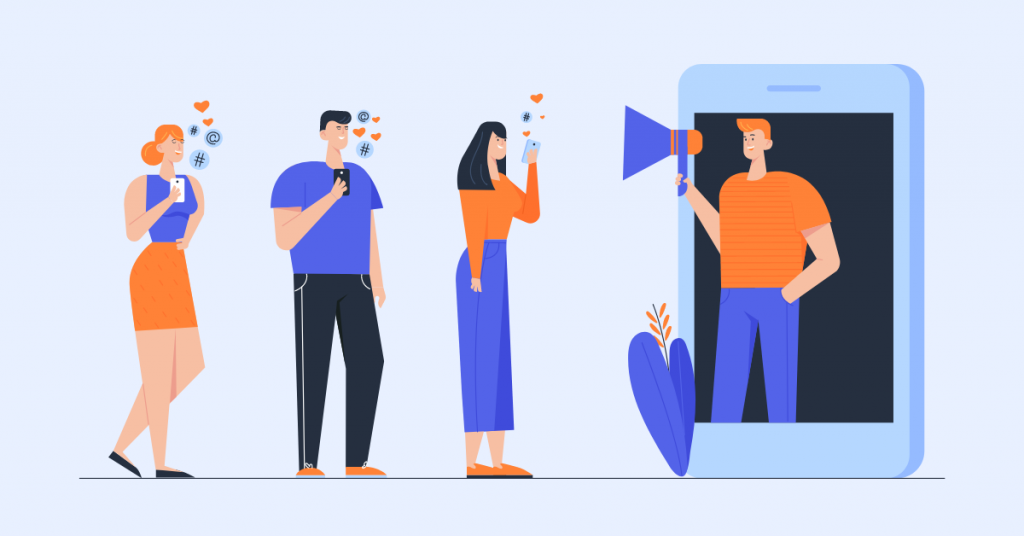 Influencers are content creators with a reasonable following who endorse products through social media content in exchange for payment or goods. The social media content they produce can be rendered in the form of Instagram posts or product reviews on YouTube.
In the Philippine media landscape, they are essentially social media celebrities. Influencers have the power to sway the purchasing decisions of Filipinos through their posts.
Based on this, it's smart to invest in influencer marketing to promote your products. Be sure to run a thorough background check on your list of potential influencers. Hire one who would effectively embody your brand's values. Also, you can request further data on their engagement and social media activity to see how well they can spread the word about your brand.
On the other hand, you can hire actual, established celebrities as your brand ambassadors if you can afford to do so.
8. Users can now generate their own content.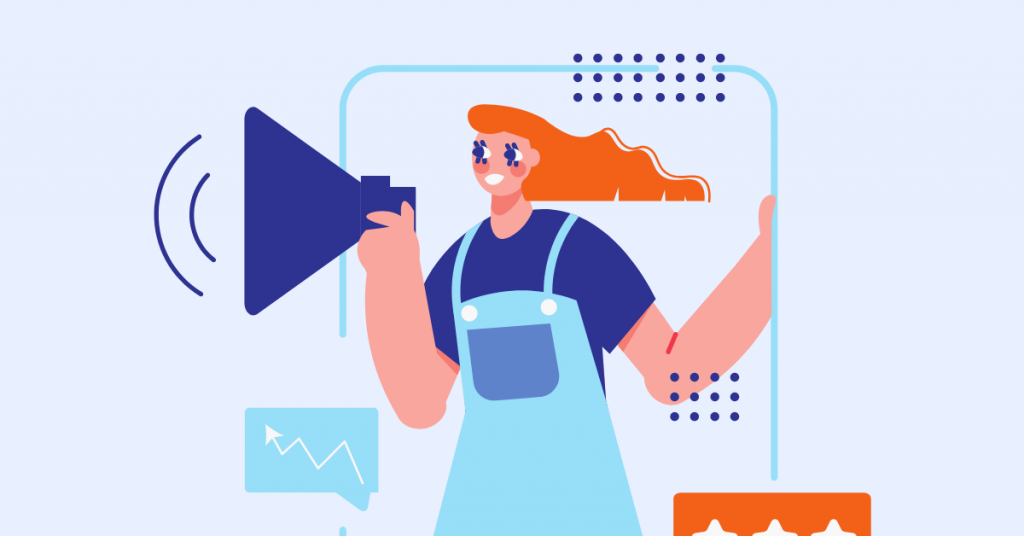 More Filipinos are pursuing the content creation route on TikTok, YouTube, and Instagram while the pandemic is still on. They create customer reviews about various products and services and upload content on their channels for public consumption.
If you'd rather work with grassroots creators and small-time reviewers, you can find them via widely-used hashtags they'd likely use to "trend-jack". Once you find someone you want to link with, shoot them a message and ask if they'd be open for collaborations. Similar to hiring an influencer, you should also research and assess if their persona fits your brand values.
Want to Bank on These Top Social Media Trends? Hire a Marketing Expert to Help You
Knowing these top social media trends can help you stand out from the rest. But are you able to translate these insights into strategies? We definitely can!
If you want more compelling social media marketing for your brand, we're the perfect team to work with. Eight Media is a full-stack digital marketing agency that can help you stay relevant and ahead of your competitors.
From organic social media content to social media ads on Facebook, you can guarantee that we'll help you achieve your business goals and more. Contact us now to learn how we can help you!
---
---
BE IN THE KNOW OF THE LATEST NEWS AND UPDATES ABOUT DIGITAL MARKETING.