Using a Facebook ad campaign can do wonders for your business. On the other hand, it can get overwhelming. Let us help you do it right.
When it comes to social media, Facebook remains the OG king among all platforms. With an average of 2.91 billion monthly active users and a growing reach year by year, the social media giant and face of the metaverse remains one of the most effective marketing channels for small businesses today. The use of a Facebook ad campaign, specifically, is something that any business owner should consider if they want a foolproof way of reaching out to their target market.
In this article, we will talk about the basics of advertising on Facebook for small businesses and how to run a successful Facebook ad campaign.
How Can A Facebook Ad Campaign Help You?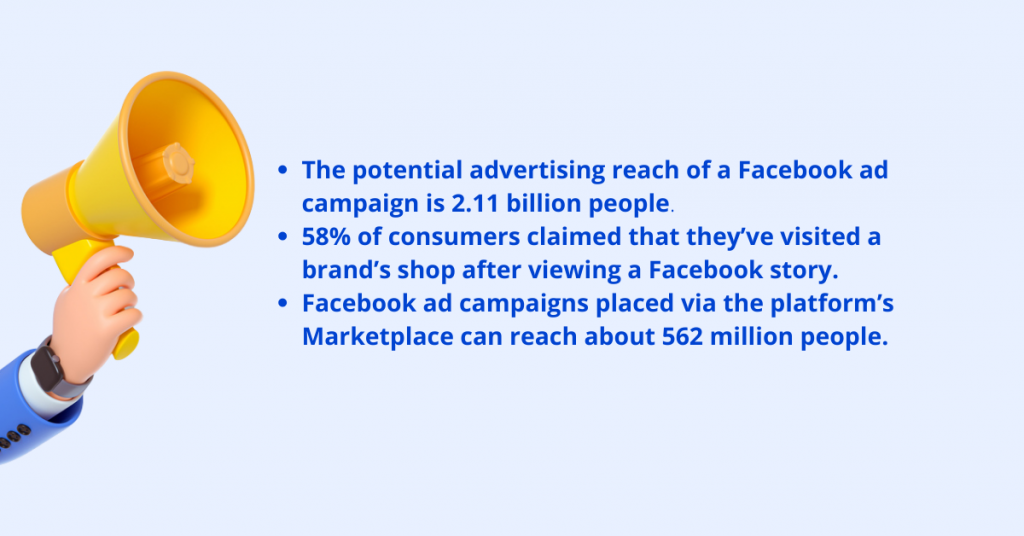 Before we go on a deep dive into Facebook ads, here are some significant statistics that you might find helpful for your business.
The potential advertising reach of a Facebook ad campaign is 2.11 billion people. According to Meta, the total advertising audience of the platform is 72.5% of its total 2.91 billion monthly active users.
50% of consumers said that they want to discover new brands through Facebook Stories alone. According to Hootsuite, 58% of consumers claimed that they've visited a brand's shop after viewing a Facebook story.
Facebook ad campaigns placed via the platform's Marketplace can reach about 562 million people. Boosted listings under this have the potential to reach about 9.1% of the world's overall population over the age of 13.
How to Set Up Your First Facebook Ad Campaign
Now that you're aware of the potential of advertising on Facebook for small businesses, it's time to finally set the foundations for your first Facebook ad campaign. Here's the step-by-step of how you can do that:
1. Create your ad account.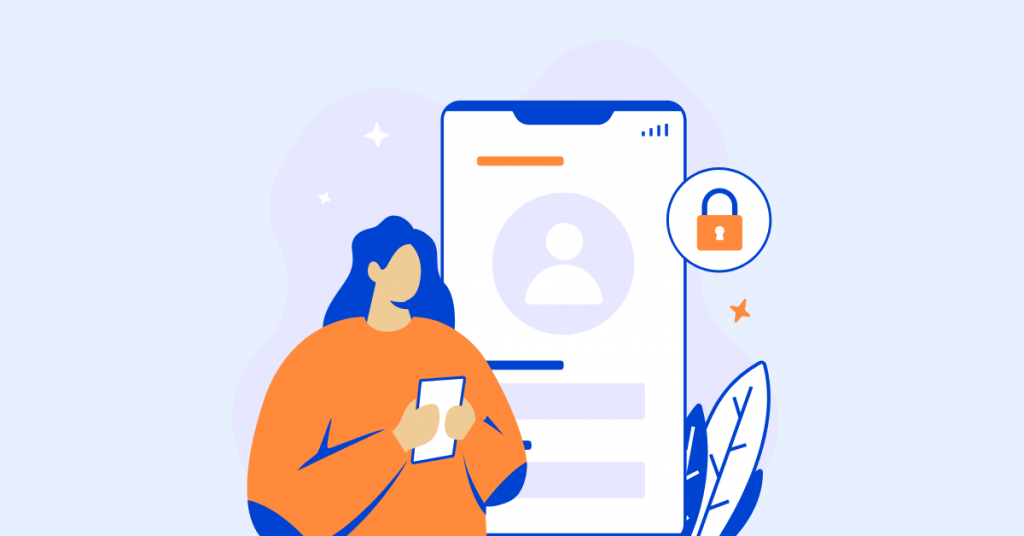 Create a Facebook page for your business and create an ad account using this link. Note that for you to access Facebook Ads Manager, you need to have a verified payment method linked to it. If you do not own the page, you also need to be added as an admin, advertiser, or editor to access it. Once done, you will be given instant access to the ad account/s that you can manage.
2. Identify your objective.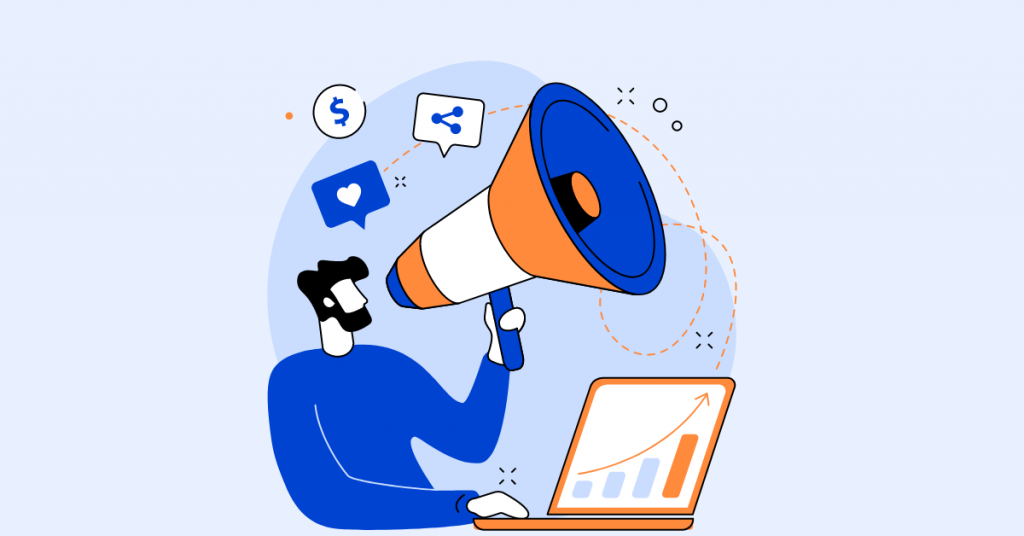 Click the +Create button on Facebook Ads Manager. This will trigger Facebook to lead you to a page where you will be asked to identify the objective for the Facebook ad campaign that you will be running. You can choose from Brand Awareness, Consideration, and Conversion.
3. Set your budget.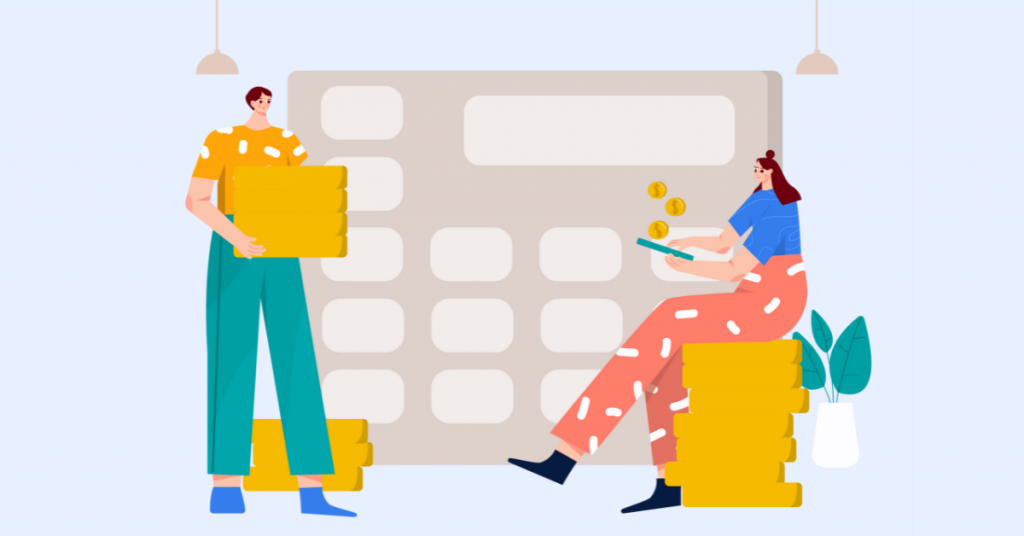 After you've identified your goal, it's time to set your budget for your campaign. The figure that you will place in the Facebook Ads Manager is the maximum amount that you want to spend.
You can choose from two options on how you want this budget to be allocated. Daily means that the amount you chose will be spent each day on your ad, meaning once your campaign has reached the maximum, Facebook will automatically pause your ad for the day.
Lifetime, on the other hand, is a setting that means Facebook will be spending your budget during the entire run of your campaign. You will be asked to provide an end date for your campaign, and Facebook will spend the money based on the performance of your ad.
4. Customizing your target audience.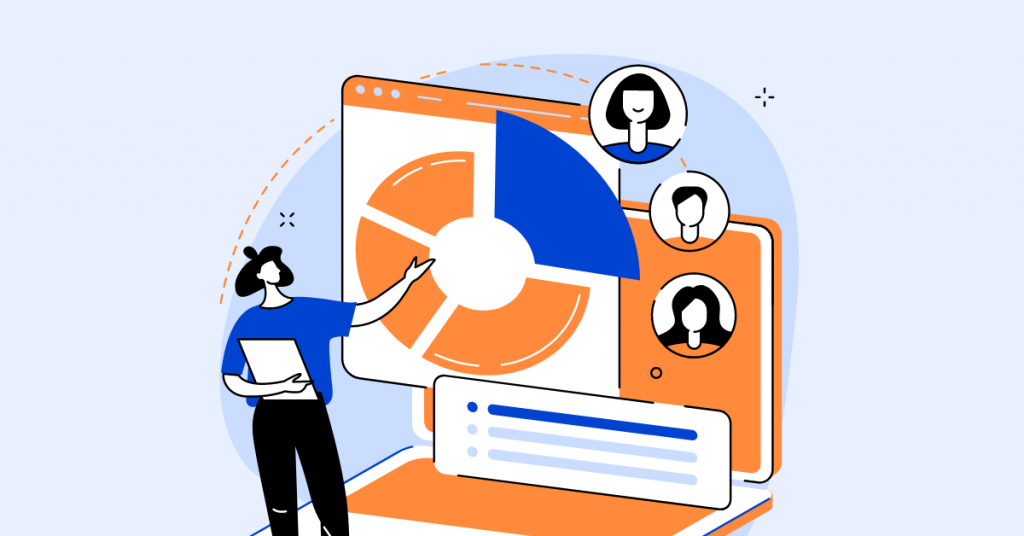 This is a very important step when setting up your Facebook ad campaign. You will be asked to define the audience that you want Facebook to show your ads to following these demographics:
Location
Age
Languages
Gender
Interests
Behaviors
You can also customize your targeting later so you can use it again for retargeting the same audiences.
5. Determine the placements of your Facebook ads.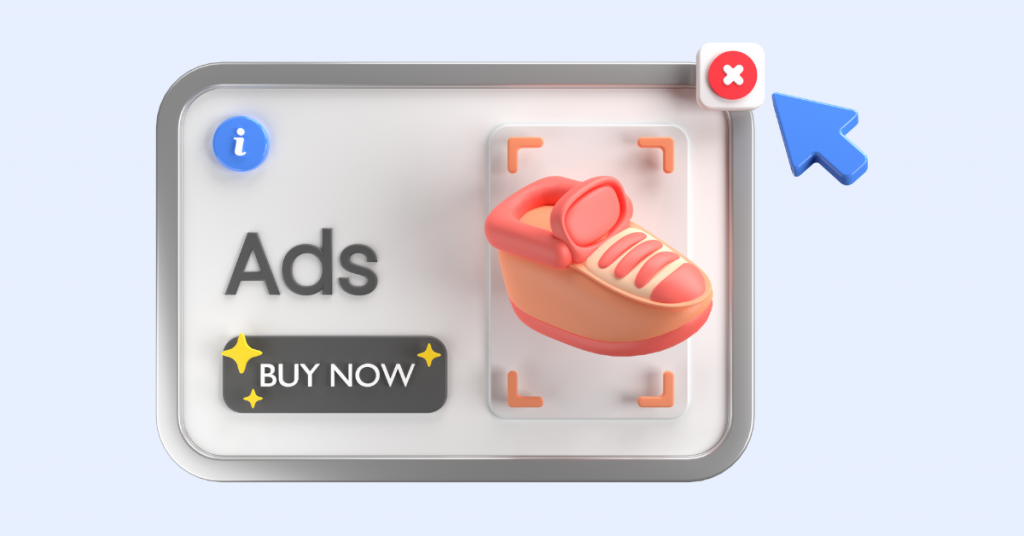 This defines where your ads will appear to your target audience. You can decide whether you want it to be blasted on Facebook's feed, Instagram, the Audience Network, or even Messenger. However, Facebook generally recommends that its users use automatic placements based on the objective they initially chose so that they can get the best results at the lowest overall average cost of their budget.
6. Create your copy and ad creative!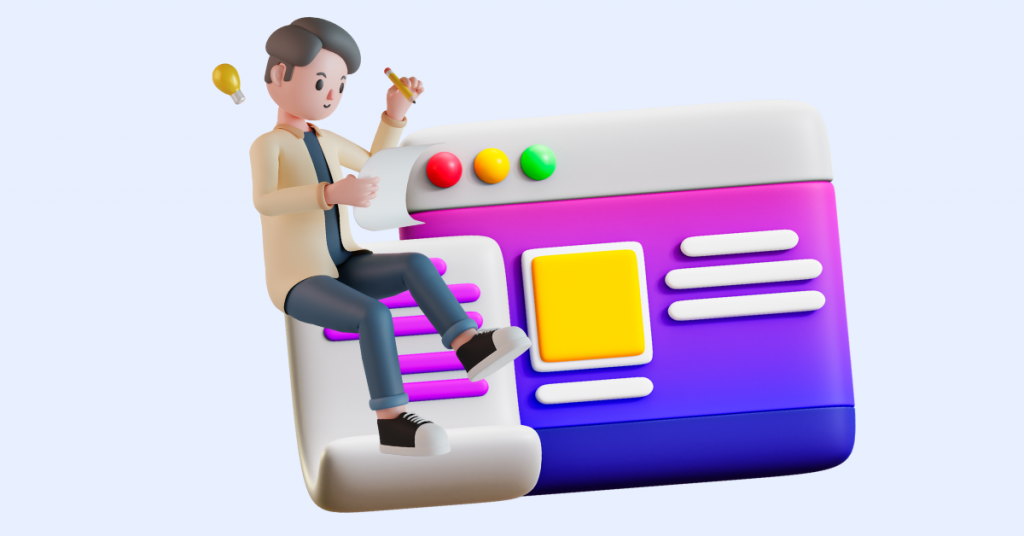 This is the last step before you officially launch your ad. Create your Facebook copy and the creative you want to go with it before setting your ad to live. Voila, you're done! The only thing you need to do next is to monitor the success of your first Facebook ad campaign.
Tips on How to Create a Killer Facebook Ad Campaign
Facebook ads are effective, but they can also be pretty intimidating to use especially if you're a newbie. To help you, here are a few pointers that you can follow when launching your first campaign.
1. Set the right budget.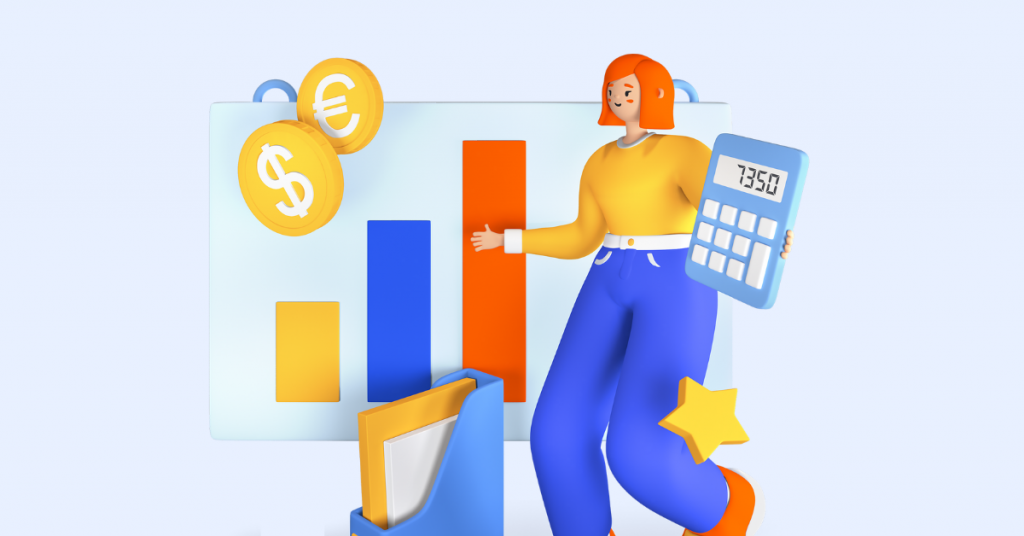 It's generally recommended for businesses to dedicate 5% to 12% of their revenue to their marketing budget. If you're a newer brand, however, you might need to spend around the range of 12% since you are still in the phase of growing your awareness level.
2. Distribute your ad spend well.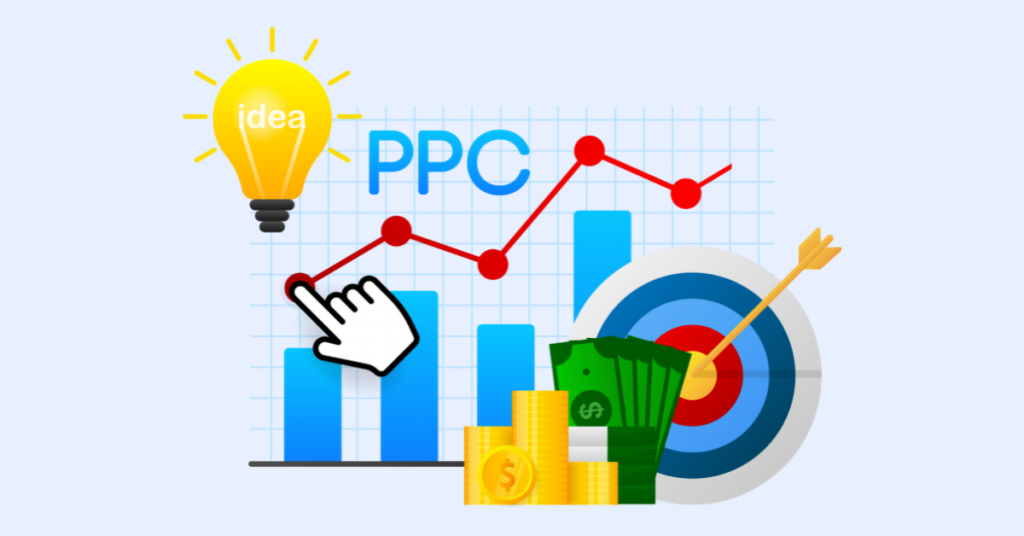 You also need to be strategic in distributing your ad spend. For example, 20% of your budget should be focused on audience-building, engagement, and education. This lead generation list will build the bedrock of your ad campaign. 60% should be spent on ads that can help convert sales and promote offers, and the remaining 20% can be used for retargeting efforts.
3. A/B test your ads.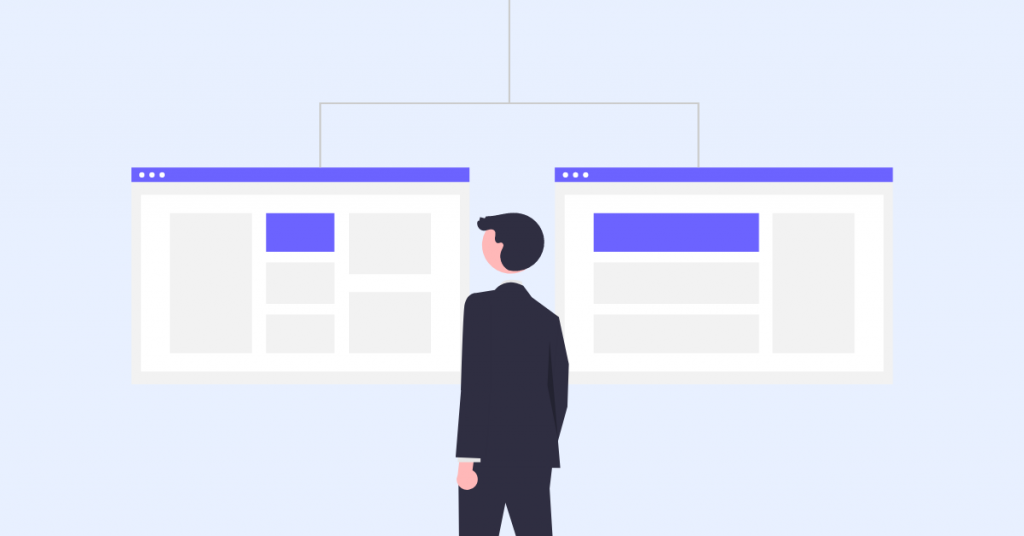 Running A/B testing for your ads can streamline your Facebook ads campaign strategy. You can easily do this by creating two variations of your ads, setting the same target audience and budget for both, and then seeing which format works better for your market. Does your audience prefer longer captions? Brighter photos? Data from this testing can help you create better ads in the future.
Still Confused? Let Eight Media Run Your Facebook Ad Campaign For You
Getting into Facebook ad campaigns can definitely bring your brand faster and closer to your consumers. As long as you have a solid strategy and clear-cut goals, this advertising channel can easily turn into the lifeblood of your eCommerce business.
Do you want to get into ads but still feel a little intimidated by them? We can help you out! We here at Eight Media specialize in digital marketing approaches such as content marketing, social media marketing, and digital ads management. Book a call with us to get a free consultation.  
---
---
BE IN THE KNOW OF THE LATEST NEWS AND UPDATES ABOUT DIGITAL MARKETING.