Online advertising is a sure-fire way for you to build a brand that attracts customers, develops loyalty, and guarantees sales revenue. Read on to find out how this approach can pave your way to success.

Have you ever watched or reacted to a photo or video on Facebook or clicked on a Google search result, only to find out it was actually an ad? Or maybe you've done it before and never realized it was an ad at all.

These are some of the ways businesses engage customers nowadays. And sometimes, the content is so relatable, relevant, helpful, and entertaining that customers don't even notice they're actually ads meant to promote a message, product, service, or brand.

What is Online Advertising and how can you launch successful campaigns using online ads? Why is online advertising important for Philippine businesses, especially during the pandemic? These are the questions this comprehensive guide will answer. Read on to find out.
---
---
What is Online Advertising?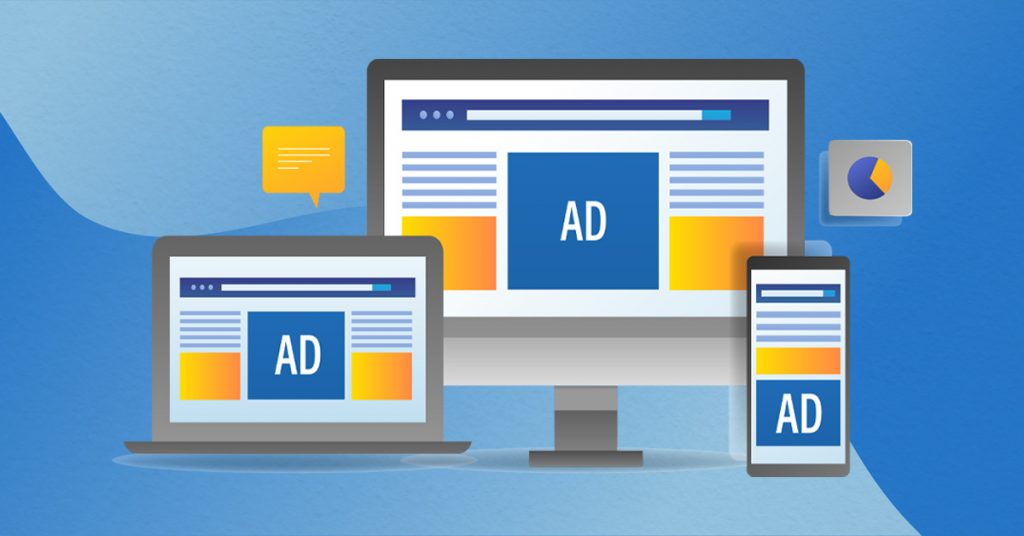 Online advertising (or online marketing) is the use of digital platforms such as social media, email, search engines, mobile apps, and websites to establish profitable relationships with customers over the internet.

The importance of online advertising cannot be stressed enough, especially during a pandemic. With people's mobility restricted, customers are moving into the internet to look for products to address their needs.

This makes it important for businesses to make customers online aware of their brand and create a buzz around their brand so that ultimately, their target audience would want to buy the product or service they're advertising.
So before launching your online ads, there are 8 things that you should know, and one of them is how they can benefit you.
How Businesses Benefit From Online Ads
Online advertising in the Philippines has benefited a lot of businesses in the past. A few examples of these benefits are the following:
1. They make small and medium businesses more competitive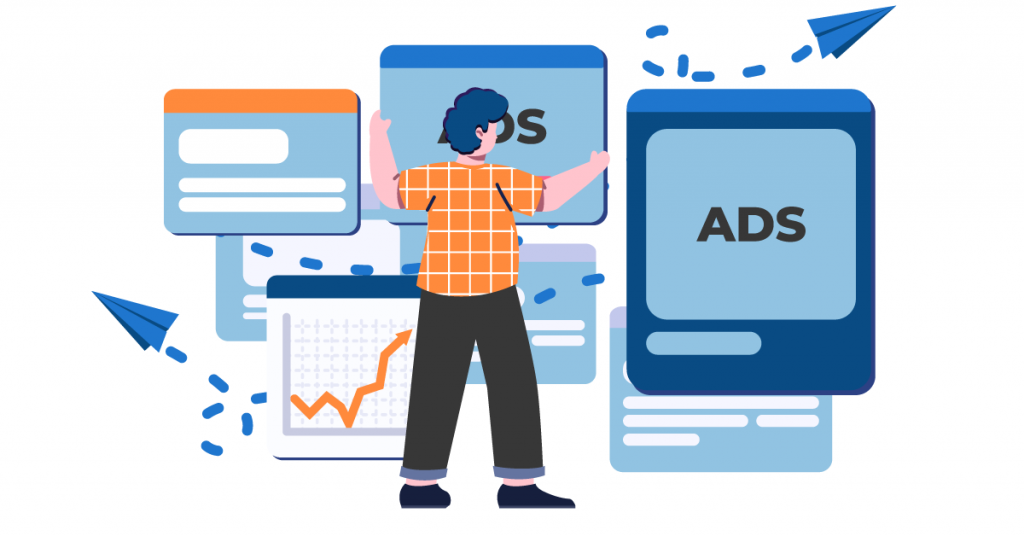 Before the rise of online ads, advertisements used to be dominated by big brands who can afford to pay millions to get their products or services promoted on TV and other media.

Before the rise of online ads, advertisements used to be dominated by big brands who can afford to pay millions to get their products or services promoted on TV and other media.

But now, even small and medium businesses can get their brands established on the market for as low as $2.50 (P125), the average price of social media ads with a reach of 1,000 people.

They can also now reach a global audience, a feat that seemed impossible to many small and medium businesses before.
2. They allow businesses to improve their campaign performance easily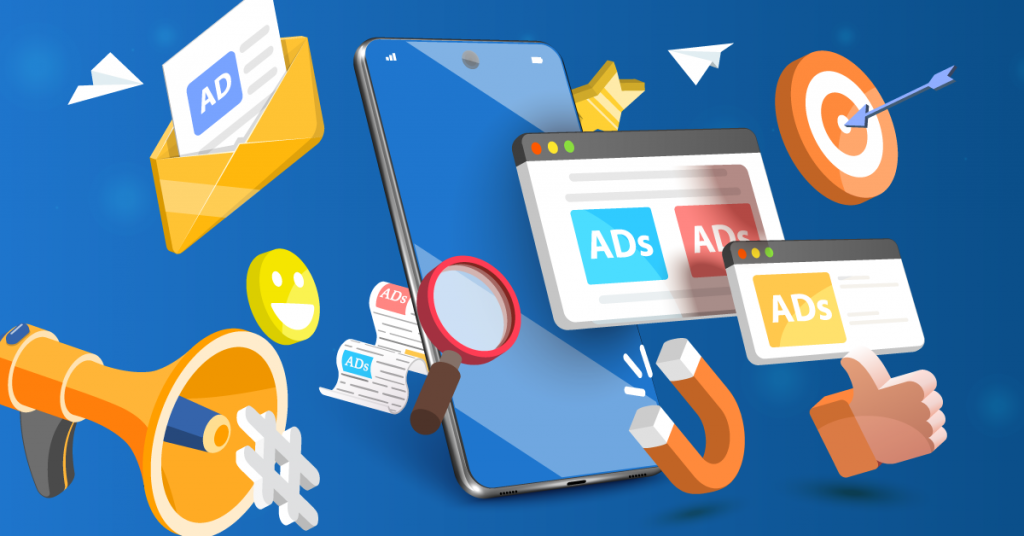 Online ads removed the need for businesses to pay more to track their campaign performance. With the help of native tools built on platforms such as Facebook and Google Ads, businesses can track their performance easily on their own.

This lets them adjust their ads and optimize them right away to convert as many leads as possible. Campaigns can also be customized and businesses can target the type of people these ads reach.

Facebook, for example, allows you to narrow down the audience for your ads based on age, interests, and geography, among others. And Google Ads allows audience targeting and content targeting, where you can target specific demographics (locations, ages, genders, and device types) and limit the web pages where your ads will be shown based on topic selection and content keywords.
3. They allow businesses to interact with customers in real-time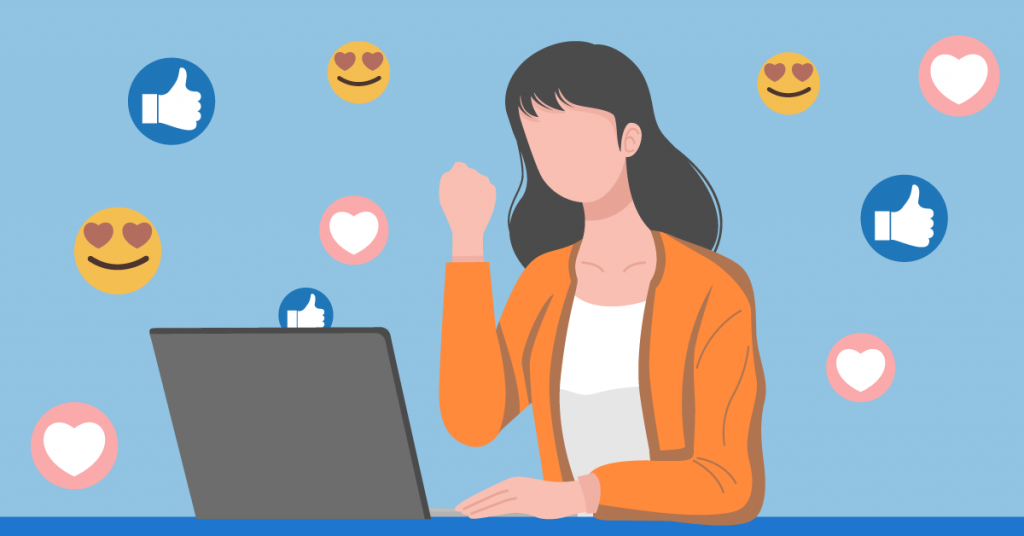 Platforms like Facebook and Google Ads allow businesses to interact with customers in real-time. With the comments sections, for example, businesses can see customer feedback and receive valuable inputs to optimize their products and services and even their campaigns.

The interaction itself— replying to customers' comments, answering queries, addressing complaints— can help businesses establish more meaningful relationships with customers. This lets them achieve customer loyalty, which is proven to help sales revenues in the long run.
Why Philippine Businesses Need Online Ads
These are the following reasons why Philippine businesses need to advertise online:
1. Filipinos are extremely active online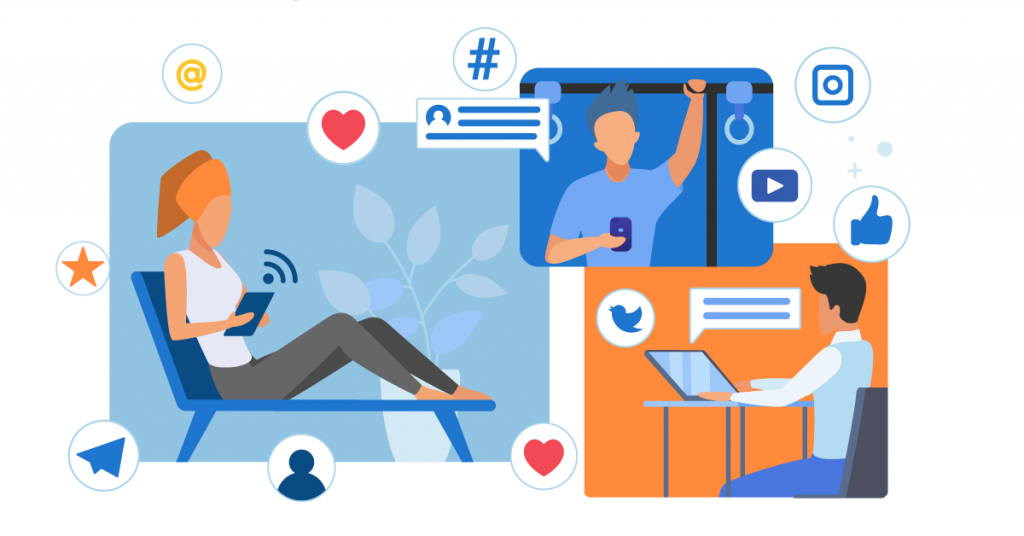 With many Filipinos active on the internet, these online ads are certainly going to reach someone one way or another. The Philippines is considered the social media capital of the world for a reason.

It has the highest internet usage globally— with an estimated 10 hours and 56 minutes of activity on average per user.

This partly explains why the online ad landscape in the country is promising. According to forecasts, the country's advertising spending is projected to reach US$1.05 billion in 2021.
2. Online shopping has become popular for young Filipinos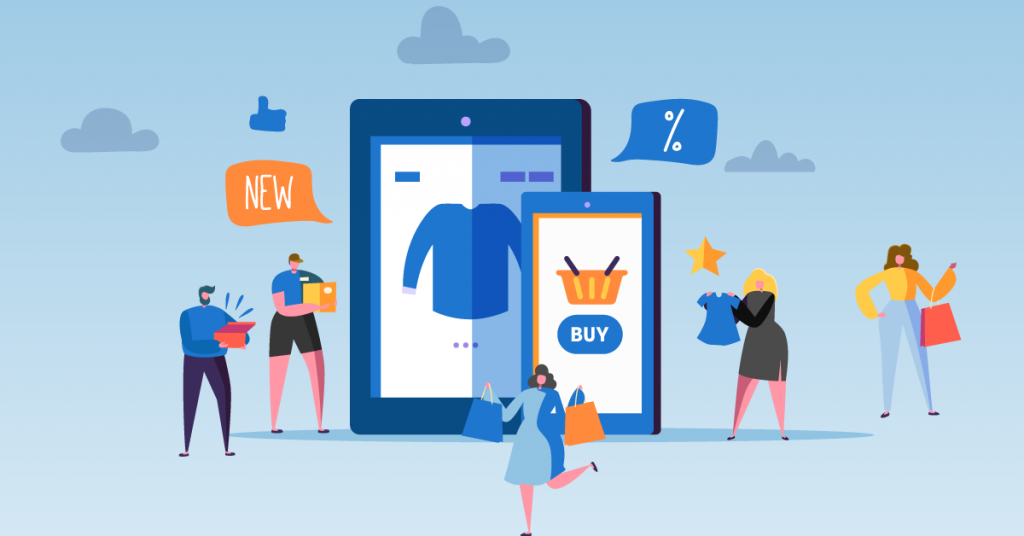 Many young Filipinos have turned to online shopping to buy products— a trend that has been accelerated further by the pandemic.

Online shopping has become so popular in the Philippines that its e-commerce market is expected to reach $10 billion by 2025, around a 25% increase from its estimated worth of $7.9 billion in 2017.

Online ads will only encourage this behavior further. Once customers see a product they like on the internet, they can click on it (or any link provided by the business) and be redirected to a webpage where they can purchase the product they like.
3. Many Filipinos don't mind getting ads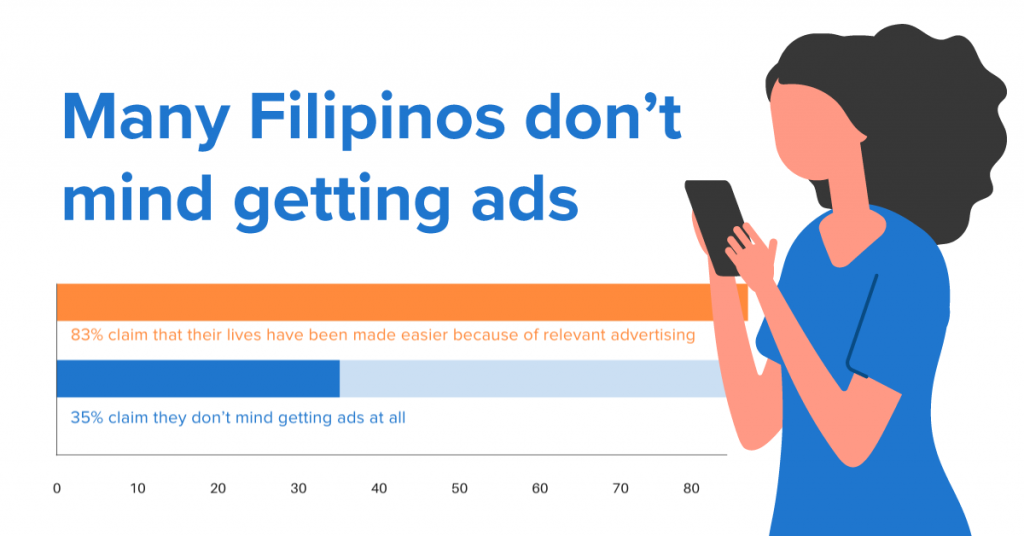 While many customers globally find ads annoying and generally dislike brands that sponsor them, many Filipinos claim that they don't mind getting ads.

In fact, according to a report, 83% of Filipinos claim that their lives have been made easier because of relevant advertising, and 35% claim they don't mind getting ads at all.

This lets businesses rest assured that their online ads don't generate a backlash from their target audience, but in fact, help them.
4. More and more Filipinos are expected to be more active online post-pandemic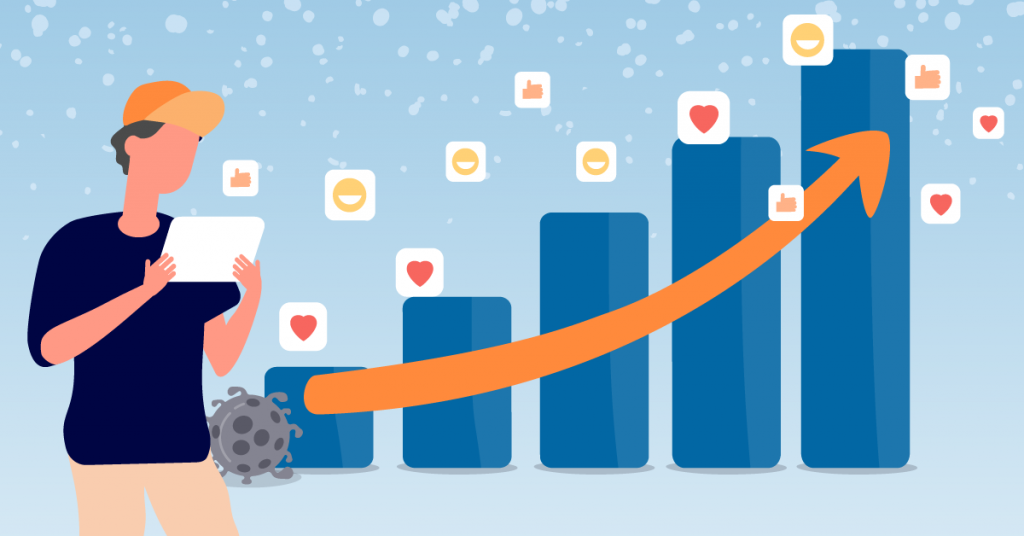 Efforts to maintain social distancing have led the country to depend on the internet to browse for products and pay for utilities, banking, and insurance, among others.

As customers become more familiar with buying things from the internet, the prospect of their continuing use of the internet for purchases in a post-pandemic setting is strong. This reliance on online platforms opens up plenty of opportunities for advertisers to connect businesses and consumers on any online channel, even when the pandemic is over.

So, if businesses invest in crafting an online marketing plan during a crisis, it would be a smart and strategic move.

Why? Because this online marketing plan will remain relevant, even years from now, as customers are more likely to depend on the internet for their needs post-pandemic.
Two Popular Ways To Do Online Advertising
To get you started, there are two suggested platforms to use for your online ads: Facebook Ads and Google Ads.

According to Business Insider, these two platforms are the top sources for paid traffic. Together, they drive 80% of referral traffic, more than the other platforms combined.
What are Facebook Ads?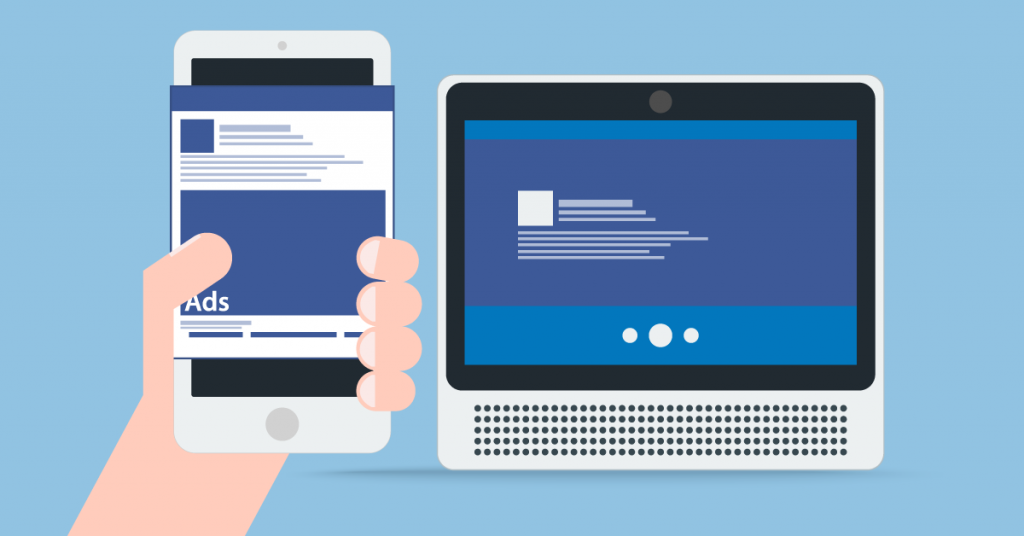 Facebook Ads is a platform where you can easily create and run campaigns, even without expertise. It has tools that you can use to configure your ads and track their performances.

More than two billion users are said to use Facebook, which increases the chances of businesses reaching their target audience, no matter who they are.

In the Philippines, Facebook remains to be the most popular social media platform. With over 82% (as of August 2021 and still growing) of the total population being Facebook users. Do you still wonder if your business should be on Facebook?

Important stats about Facebook Ads:
Globally, around 1.6 billion people are connected to a small business on Facebook.
Facebook's average cost-per-click is $1.86 (around P100)
When scheduling ads, be mindful of the cost-per-clicks per day. According to reports, they're most expensive on Fridays and cheapest on Sundays.
Around 20% of marketers find advertising as the most important feature on Facebook for reaching their goals.
Around 54% of Facebook users are women vs. 46% of users who are men
How to run Facebook Ads?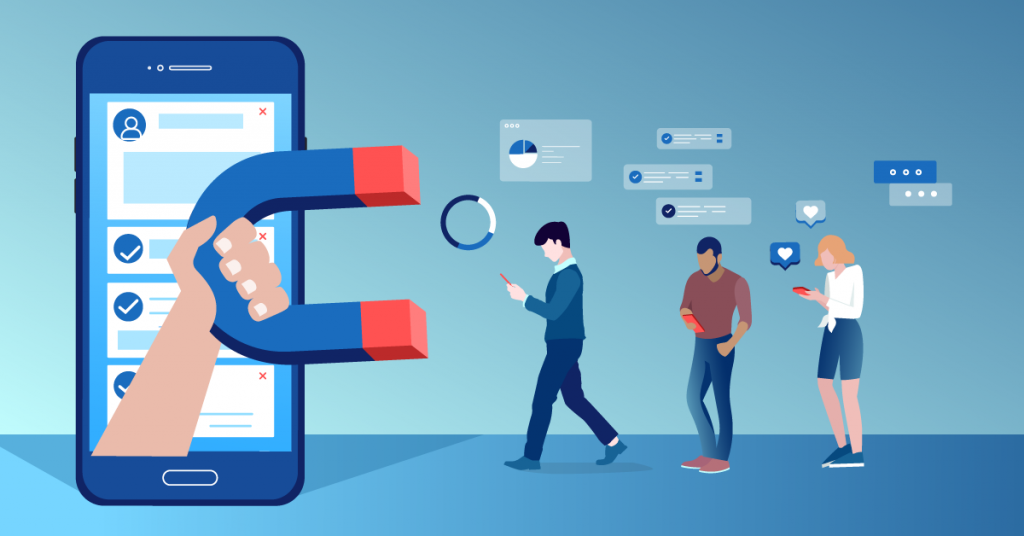 1. Choose an objective
Businesses should first determine what their objective is in running the ads. The following are examples of these objectives:
App installs
Traffic
Lead Generation
Messages
Engagement
Video views
2. Select your audience
Choose the demographics (gender, age, location, etc), interests, and behaviors that best represent your target audience. With the clamor on data privacy such as the iOS14 update affecting data collection and thus, targeting. Nevertheless, the effectivity of Facebook ads remains true.
3. Decide where to run your ads
Choose the demographics (gender, age, location, etc), interests, and behaviors that best You can choose to run your ads on Facebook, Instagram, Messenger, Audience Network or even on all of them. You can also choose to run your ads on specific mobile devices.
4. Indicate your budget
Set your budget, and schedule when you want your ads to run. You can also set a start and end date so that you'll never spend more than your budget. The actual amount spent per day for your ads may vary but it won't spend more than your set limit, if you have.
5. Pick a format
You can choose from the following formats to run your ads on: photos, videos, stories, messenger, carousel, slideshow, collection, and playables.
6. Submit your ad
Facebook will then do a review of your campaign and see if it complies with its advertising policies. If all is well, your ads will be published and active.
7. Measure your performance and manage existing ads
When your ad is running, you can use Facebook's Ads Manager to track its performance. You can also edit existing campaigns, check if one ad is performing better than the other, and make adjustments with your ads when needed.
What is Google Ads?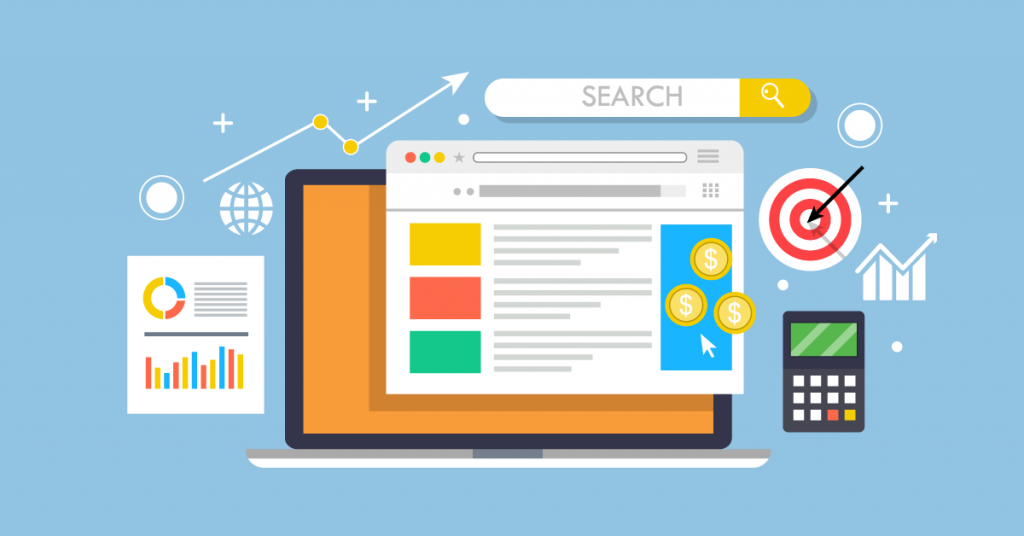 Google Ads is Google's online advertising program where you can create advertisements online to reach target buyers based on their interest in the products and services that you offer.

We're all familiar with Google, the search engine. We use it to look for information and when we type in keywords or sentences, we are directed to a search results page. Sometimes, ads are displayed on top of these search results to make it easier for us to spot them and click on these websites advertised.

Many web pages that display ad banners work with Google Ads too. Once the platform detects the web page to contain information relevant to the user (or if the user hits the target demographics), then Google Ads will display the ad to such user.

Important stats about Google Ads:
As of December 2020, Google is the most visited website in the Philippines with approximately 1.05 billion visits.
Google Ads is said to boost overall brand awareness by 80%.
Google processes over 63,000 search queries every second.
Around 35% of users are reported to buy their searched product within 5 days.
At least 63% of people claim to have clicked on Google Ads at least once.
Around 49% of users claim they use Google to discover or find new items or products.
How to run Google Ads?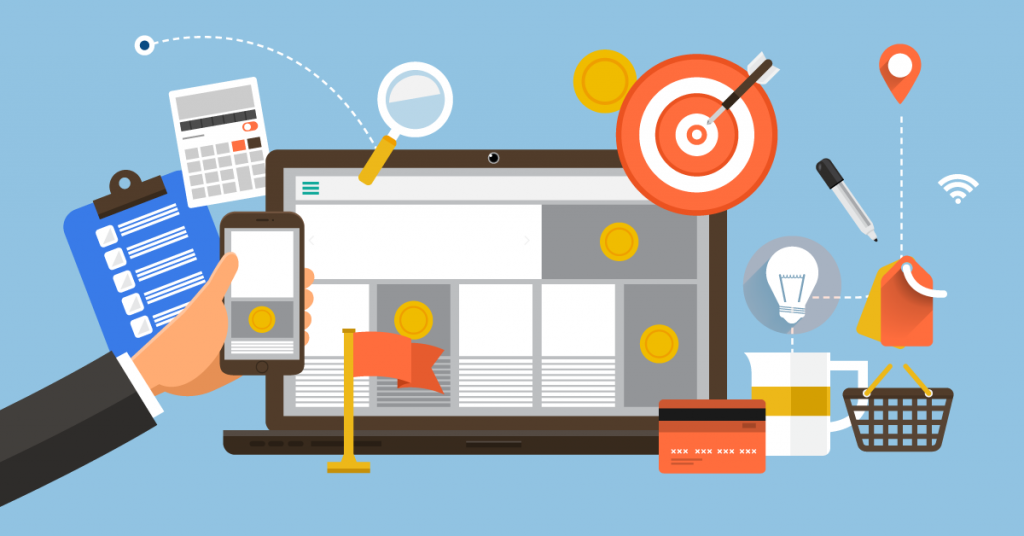 Running an ad campaign on Google Ads is quite similar to running campaigns on Facebook Ads.
1. Identify your goal
First, you need to identify the goal of your campaign. Do you want to get more calls to your business? Increase visits to your physical or online store? Drive customers to your website?

Selecting a goal will let Google Ads determine how to optimize your ads to help you reach them.
2. Choose where to advertise
Here, you can decide where you'd like your ads to be shown— global or local. You can even specify the location where your ad will appear— within a certain radius or even entire regions and countries.

Choosing where to advertise will help Google ads find you the right audience.
3. Craft your message
Write an effective ad copy and/or include images. Select an ad format from a variety of formats available that best conveys your message.
4. Set your budget
You don't have to worry about going beyond your budget. Google Ads' tools will let you set your budget limits and even adjust or pause it anytime.

Google Ads will even recommend a budget based on businesses that used the program that are similar to yours. It will also show the estimated results for your budget.
5. Go live
Google Ads will now display your ads when people type in keywords that are related to the products or services you offer, subject to auction winners. Your ads may even appear on Google Search and Google Maps, and across multiple partner sites.

You will be charged when people click on your ad to call your business, visit your website, or get directions to your physical store.
Running a pay-per-click ad campaign works differently for each business. For a detailed guide on how to start and run your Google Ads campaigns, read our Best Practices & Strategies for PPC Ads.
Facebook Ads vs. Google Ads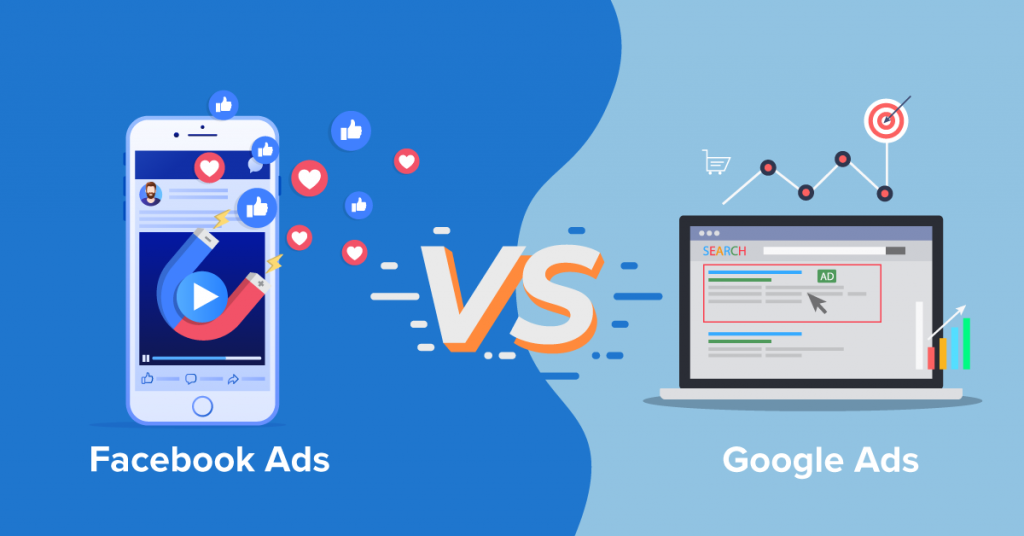 The biggest difference between Google and Facebook Ads is the search intent— the user behavior when using the platforms (i.e. what users are looking for and how they're looking for it). Simply put, the user who performed the search has typically more interest as compared to someone who is targeted by an ad.

Google users specifically look for something and are shown ads relevant to their search. Facebook users are shown ads based on their interests, or even when they're not actively looking for solutions.

In general, Google is useful for businesses that are actively looking for leads to convert, while Facebook is useful for spreading brand awareness on the market.
Our Takeaways
Online ads are timely and relevant today: There's never a better time to run online ads than now. Because of the pandemic, people are moving online to browse for products, make their purchases, and recommend brands to their friends and families.
They're necessary: They help connect your brand to potential customers, they help them remember about your brand, and they also help businesses achieve business goals.

They're easy to launch: Running online ads has also been made easier by platforms like Facebook and Google. As seen above, starting with your own online ad will only take about five to seven steps to perform. What's important is knowing your goal before launching any campaign.
They're beneficial: Online ads have been known to benefit small and medium businesses in the Philippines. They equalize the playing field. They allow businesses to perform better in launching ads. They also let businesses target their ideal buyers. They let them reach a wider, even global, audience. And they allow businesses to interact with customers in real-time.
They're needed in the Philippines: More importantly, Philippine businesses need to advertise because there's more to gain than lose in online advertising, especially in the Philippine setting. Filipinos are extremely active online. Online shopping has become more popular. Many Filipinos don't mind getting ads. And more Filipinos will adopt the habit of purchasing online even after the pandemic.

All of these open up plenty of opportunities for businesses to establish brand awareness, convert leads, and achieve business goals for growth.

Need help with your online advertising? Contact us now and book your free 15-minute consultation.
---
---
WANT TO LEARN MORE ABOUT ONLINE ADS?


SUBSCRIBE NOW AND GET THE LATEST IN YOUR INBOX
---