Online ads are one of the easiest and fastest ways to get your brand known. What are the things that you should know first before launching one online? Read on to find out.

Many businesses have reached success because of online advertising. After implementing an effective online ad strategy, they've been able to reach a wider audience, establish better brand awareness, and earn more loyal customers.

But self-advertising online isn't always an easy task. So in this post, we've compiled eight online advertising tips that you should know before launching your ads over the internet. Let's get started. 
1. Identify Your Goals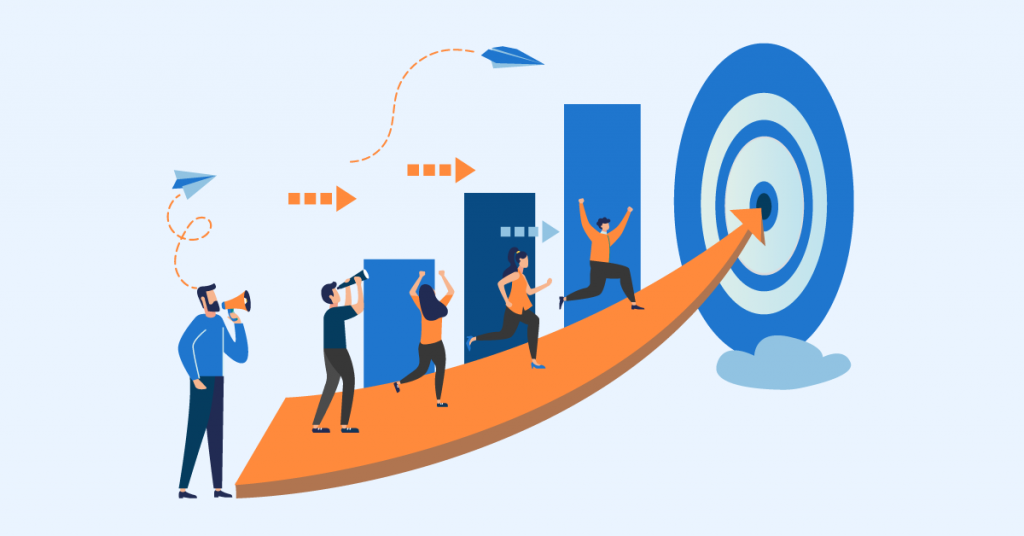 This is one of the most basic things that expert marketers will tell you— identify your goals first before putting your thoughts into action.

There's a reason for this. Any subsequent action you will take will depend on the goal(s) you've identified. The clearer your goal is, the better. 

But make sure that your goals are SMART— Specific, Measurable, Attainable, Relevant, and Time-Based.

Most brands have the following goals:
Increase sales for a particular product or service
Establish more brand awareness
Gain more online sales
Reduce costs of acquisition
Your goals could be similar to these or they could be different. But what's important is that you know what your goals are and they're clear right from the start. 
2. Know The Difference Between Passive And Active Advertising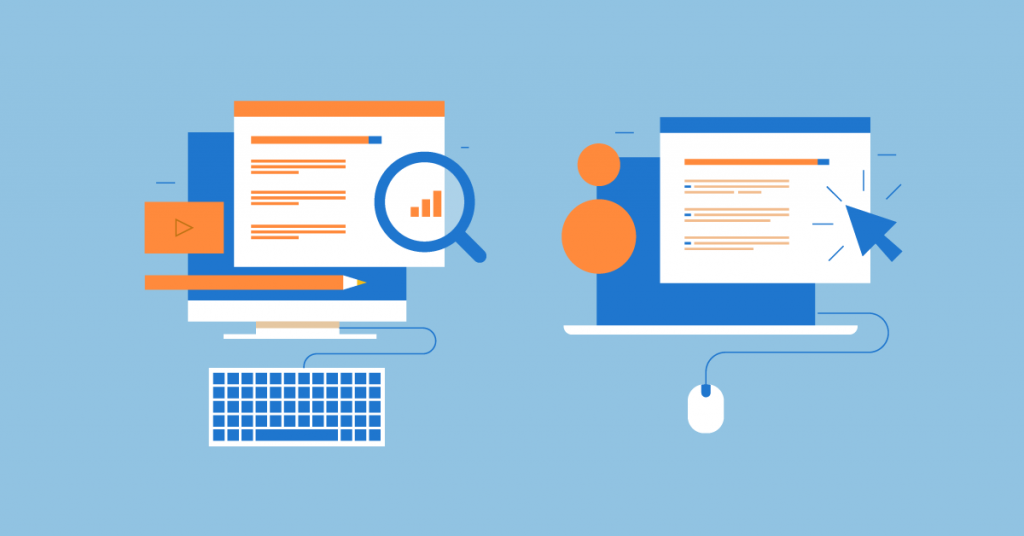 Many businesses dive into online advertising campaigns without knowing the difference between passive and active advertising. It can harm them as they may invest in the wrong platform and get the wrong results.

So what's the big difference? It's all about the type of customers you'll be getting as a result.

Active advertising targets users that are actively looking for products or solutions over the internet. Have you ever noticed an ad that popped up when you searched for something on Google? These are usually pay-per-click (PPC) ads and are a result of active advertising efforts.

Passive advertising targets users that are doing something else— scrolling by on Facebook, Instagram, or Twitter— and are not actively looking for solutions to their needs. Examples of this are the "sponsored" posts you see on your feed on social media sites.

So if your product or service can solve urgent needs, it's better to invest in active advertising. Ideally, you want to do both because they play well together. But if you're fairly new, on a tight budget, and just want to get the word out there to target users that are not in active need of your solution, then passive advertising is for you.
3. Choose a Platform To Target The Right People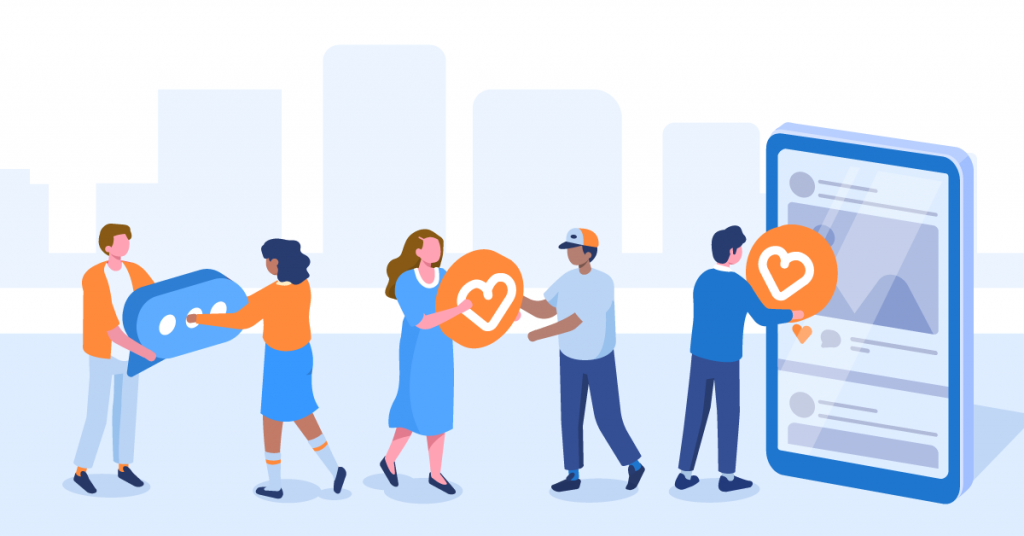 Email is aIt's important to know at this point that social media platforms aren't comprised of the same people.

Sure, there are Facebook users that are active on Instagram or Twitter users that use YouTube daily. But there are also users that focus on one platform and not on the other platforms. And it's important to identify who these people are. 

So where should you advertise? It depends on your target market. Check out the demographics that comprise these platforms:
Facebook: Mostly adult users with higher income with more than 50% being female. Users use mobile devices to browse.
Instagram: Mostly young users with higher education. More than 50% are female users. 
Google: Wide range of age, gender, parental status, and household income.
LinkedIn: Mostly Gen X and Millennial users. Over 50% are male.
Twitter: Mostly Gen X and Millennial users with high purchasing power. Evenly split between males and females.
Tiktok: Around 53% of TikTok users are male and 47% are female. Roughly 50% are under the age of 34.
YouTube: Most popular among users aged 15-35. More female users than males.
Some platforms, like Google Ads (formerly, Google AdWords) allow targeting by keyword search and location. Other platforms, like Facebook, allow targeting by age, gender, and interest, among others.
4. Start Small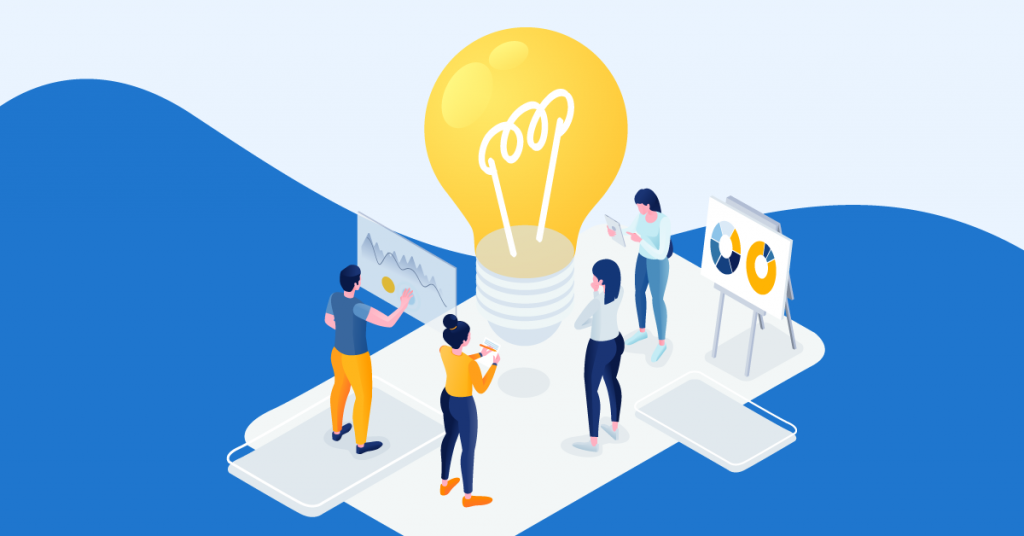 One of the most common mistakes of businesses when launching online ads is not targeting a small, specific group. While going big is not really bad, it doesn't work as much when you have a tight budget.

Know your customers— what they like, what they're interested in, or what pages they'll follow. This will help you optimize your ads and boost your chances of getting sales.

Start small. The more specific the defining characteristics of your target customers are, the better. Conduct more research about your ideal buyers so you can narrow down the audience of your ads and reach those who are likely to convert.
5. Track Your Performance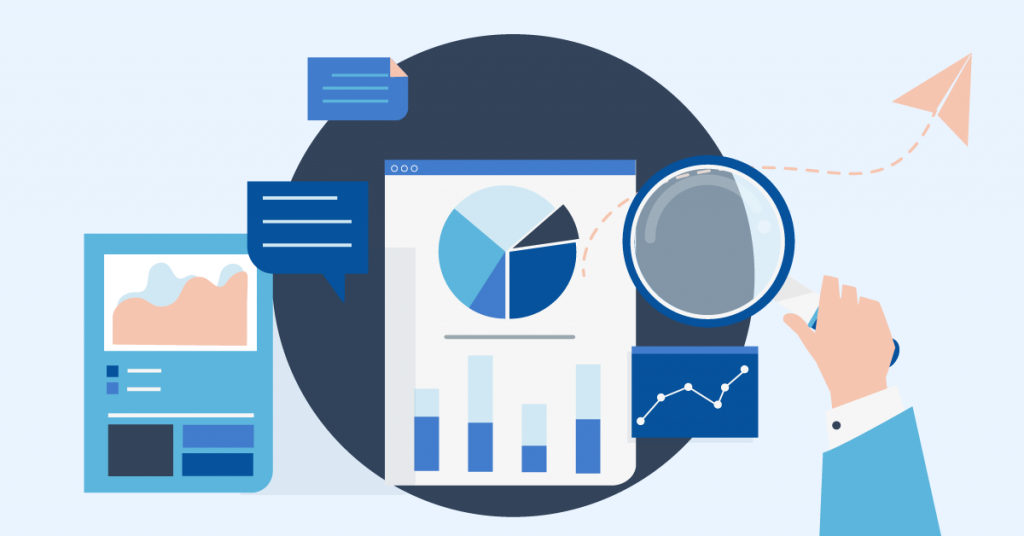 Now that you know who you're targeting and which platform to use, it's time to track your ad performance. Advanced tools like Google Analytics, Facebook for Business, Adobe Advertising Cloud, and Buffer are among the hundreds of useful tools you can use to gauge the effectiveness of your campaigns.

It's also important to know your Key Performance Indicators (KPIs). These are ways to evaluate or measure your performance in achieving your objectives. Examples of these are:
Return on Ad Spend (ROAS) 
Click-through-rate (CTR)
Cost per click (CPC)
Cost per Acquisition (CPA) 
Conversion rate
Quality score
Analyze the collected data through your tools. Then figure out which area needs adjustments, which one needs to be retained, and which one needs to be eliminated.
6. Rotate Your Ads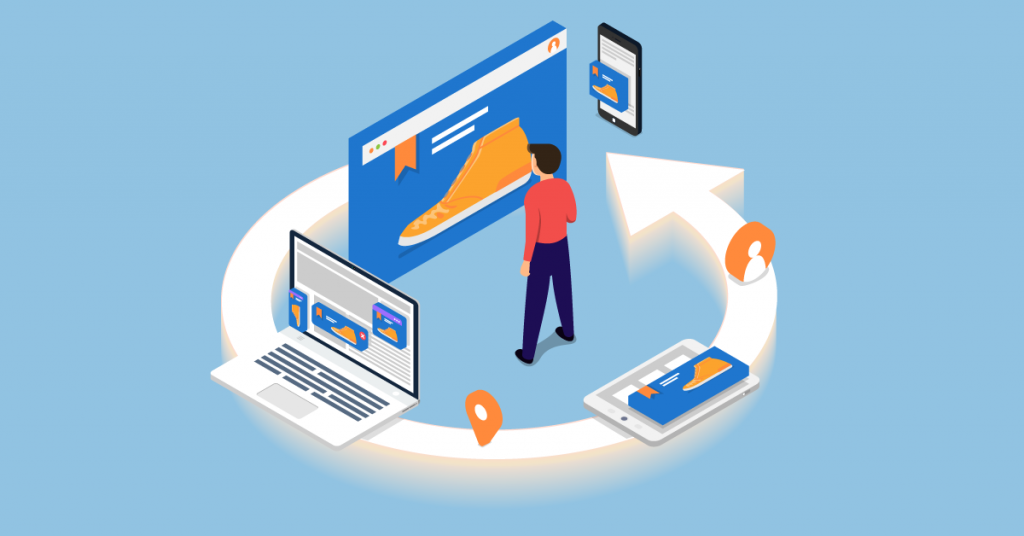 Have at least three ads for the same target buyers with the same goals. And rotate these ads, which means you must show multiple ads in the same location— on a web page, on a social media feed, or through apps. 

The reason why you have to do this is to see which ad has the lowest CTR. You can adjust the underperforming ad or you can delete it right away. Then focus on ads that are giving good results.

For Google Ads, two ad rotation options are available: Optimize and Rotate Indefinitely. 
Optimize lets Google ​​display ads that its machine learning technology expects to perform better. 
Rotate Indefinitely will rotate your ads evenly and will not favor better-performing ads.
7. Split Test Your Ads
A split test (also called an A/B test) means testing two elements of a marketing campaign against each other to determine which element delivers the best results. 

For example, deciding between red or blue color for the CTA button to gain more clicks, or deciding between giving discounts or offering free shipping to gain more sales.

A good split test is said to increase the ROI by 10x. The result has to be discernible and significant. However, when testing an ad, you should wait for at least 1,000 unique impressions before concluding if it works or not.

When running split tests, it's best to wait longer, and if possible, spend extra to know for sure if a campaign isn't really working. Do not cut a campaign too early as the first few days of running the campaign do not gather enough data to make a solid conclusion.
8. Think Long term
It's true what they say about ads— they are not meant to perform on a daily basis. That means we can't judge ad performance on their day-to-day results. When it comes to advertisements, it's best to think long-term.

Sometimes running an ad campaign can make you lose money in a day or even days in a row. You can set bids and budgets and not get the results you want. 

But think about the perspective of customers. Many customers don't buy right away after seeing an ad. Most often, the effects of your ads are long-term. Customers might click your ad and buy your product only after a week. It might even take them months later.

But that doesn't mean you're losing money in the process. And as long as you are tracking your performance and you have your KPI results ready, then you can make data-driven decisions along the way. Just always think long-term.
Our Takeaways
Running online ads isn't easy. But these eight tips should prepare you for your future campaigns. 

When launching ads over the internet, remember to identify your goals first. Make sure they're specific, measurable, attainable, relevant, and time-based. Choose between passive and active advertising. If you have the budget, go for both.

Know who to target— what they like, what they need, what they would most prefer. And after knowing your target buyers, choose the platform they're most active in. This is because when it comes to online ads, it's smart to start small.

This way, you can optimize your ads' performance and get the maximum value out of your ad budget. Don't forget to keep your KPIs ready. Use tools to track your campaign performance and prepare the analytics for you. 

Rotate your ads and conduct split tests to know which ad performs better. And always, always think long-term. Ads are not expected to give you results on a daily basis.

If you're ready to start your online ad campaigns, check out our guide on launching online ads first!

If you think this is too much, you can always reach out to us to help you in our 15-minute free consultation. We'll help you reach more customers and gain more sales from your online ads.
---
---
LOOKING FOR MORE DIGITAL MARKETING TIPS?


SUBSCRIBE NOW AND GET THE LATEST IN YOUR INBOX
---