Curious about the future of online advertising? What are the important updates and developments about online advertising you should learn about? Read on to find out.

COVID-19 has radically accelerated key trends on the market— online shopping, digital payments, and digitization. It has reshaped consumer behavior and caused many companies to move online to interact with consumers.

Much of what is considered the "new normal" is here to stay. And this is why maintaining a digital presence for many businesses and advertising online has never been more important.

Online advertising is now an essential part of every marketing strategy. According to Accenture, in two years' time, digital advertising is expected to comprise more than 50% of nearly all ad buyers' total marketing budget.

It comes as no surprise. According to a survey, 43% of consumers have been using social media for longer periods since the pandemic. Another survey found 25% of respondents shopping more online, and another survey had 86% of its respondents claim they've been consuming their news online.

This only means that the pandemic has served as the foundation for many trends that are altering the digital landscape. And these trends will affect the way businesses deliver their messages to customers.

Which begs the question: what does the future of online advertising look like? How should you brace for these changes and developments? What will these mean for your business? Read on to find out.
The Future is in Mobile Video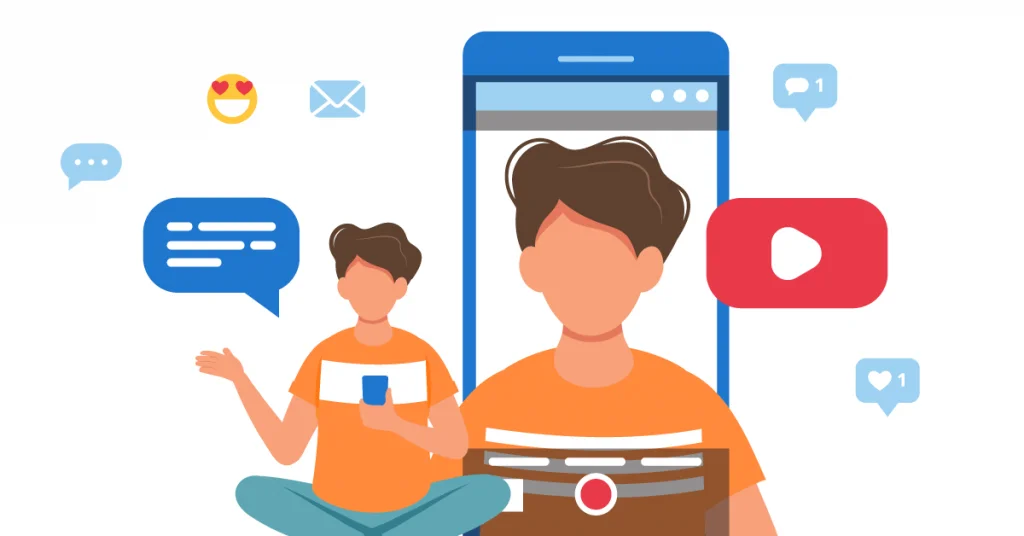 When it comes to advertisements, TVs are out and mobile videos are in. In the US alone, around 74% of households in the 18-34 age group have already stopped subscribing to cable TVs, are planning to, or have never subscribed at all.

This age group has also been found to have shifted to streaming services such as Netflix and Hulu, which makes it hard for advertisers to reach them.

Each year, more and more consumers are choosing online video platforms using their mobile devices. This means that businesses must recalibrate the way they appear in the marketplace.

While Netflix does not allow commercials on its platform, businesses can still reach consumers through product placement and merchandise. That means their products can still appear and get promoted in shows and movies.

Another way to advertise is to promote and sell products or merchandise that are related to Netflix's shows and movies.
The Growing Use of Data Analytics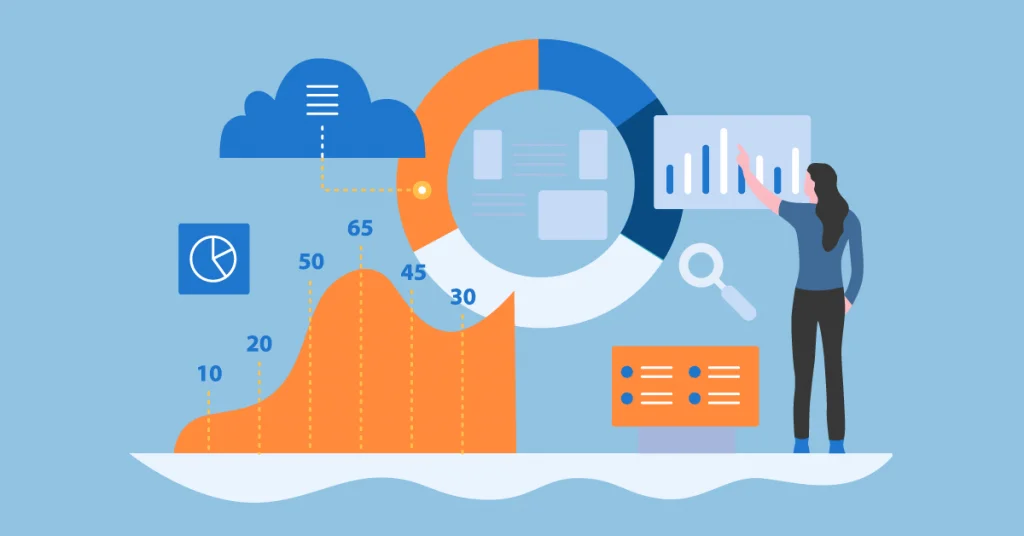 Online advertisements will benefit from analytics not only in measuring campaign success but also in the detection of shifts and trends in the consumer market.

This will help businesses adjust their campaigns, identify effective channels, and gain a deeper insight into their buyers' needs and preferences. Data analytics will no longer be just an option in the future, but a necessity.
VR and AR Becoming Popular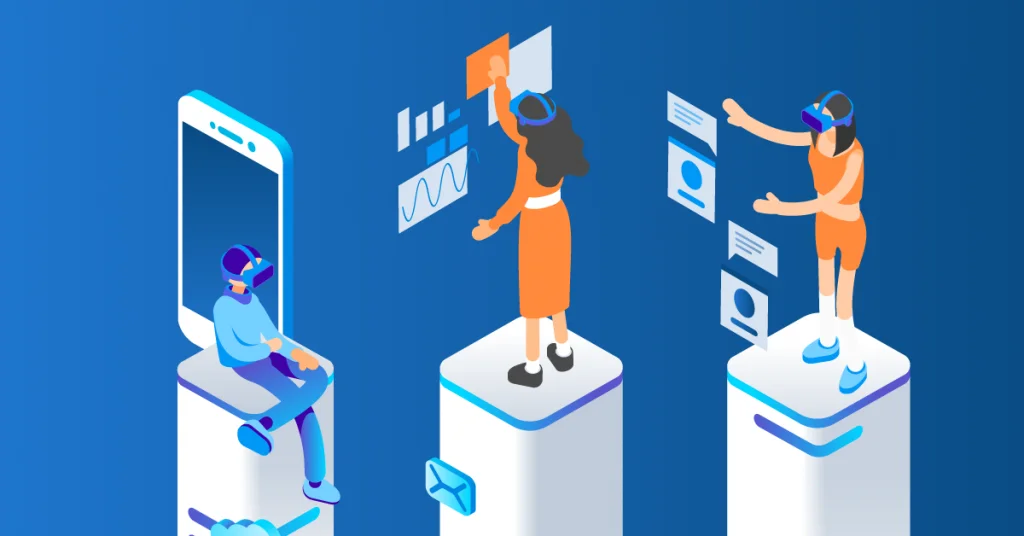 The virtual reality (VR) and augmented reality (AR) markets are predicted to grow in the future.

According to market research provider, Research and Markets, the global VR/AR market is forecast to grow to a whopping $1.3 trillion by 2030— a 35x increase from its estimated $37 billion value in 2019.

These technologies will allow customers to have immersive experiences, an opportunity for many businesses to insert the promotion of their brand.
Increase in Influencer Engagement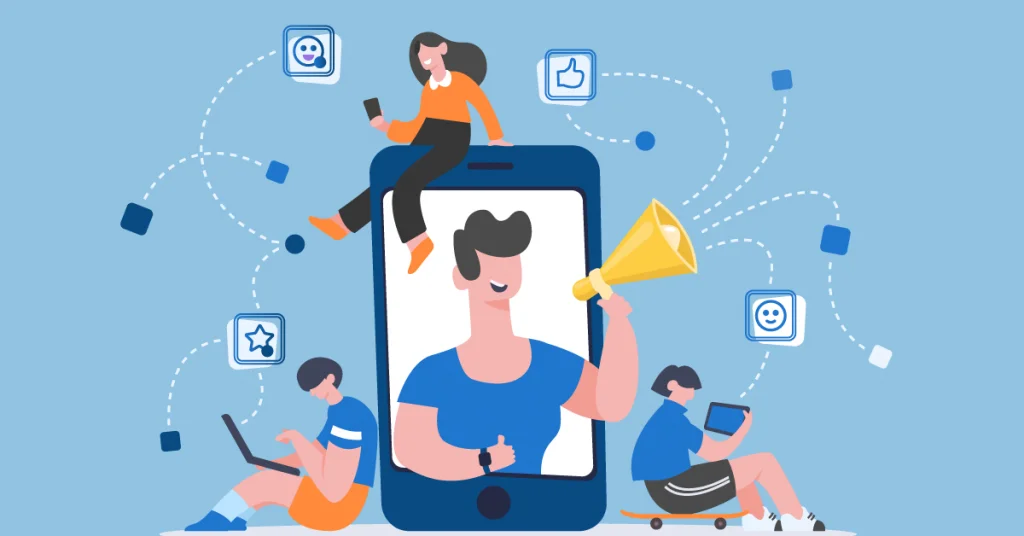 Social media influencers are also predicted to grow in power in the future landscape of online advertisements. Many of these influencers wield the power to influence tens of thousands to millions of followers to make a purchase decision.

A study by marketing agency Amra & Elma found that influencer engagement has increased during the pandemic— with a 67% increase in the number of likes per post and a 51% increase in the number of comments. This led to a slight increase in influencers' pricing per post by 3.1%
Rise of Social Ads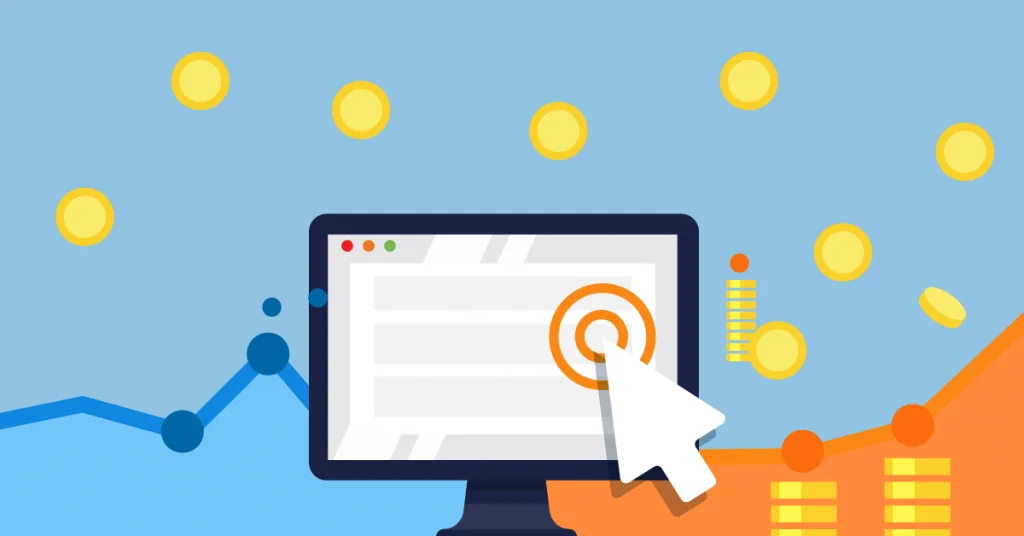 The rise of ads on social platforms happened for a reason. Nowadays, there's a massive amount of data available to help marketers connect more precisely to the right audience.

This helps businesses capture more sales-ready leads, which allows them to experience a sales boost at the end of their campaigns.

Social platforms have also allowed marketers to target people by using customers' phone numbers or email addresses. Something considered akin to email marketing. However, social ads are sometimes seen as better than email marketing as target users cannot "unsubscribe" from this type of ad.
More Clicks on Shoppable Posts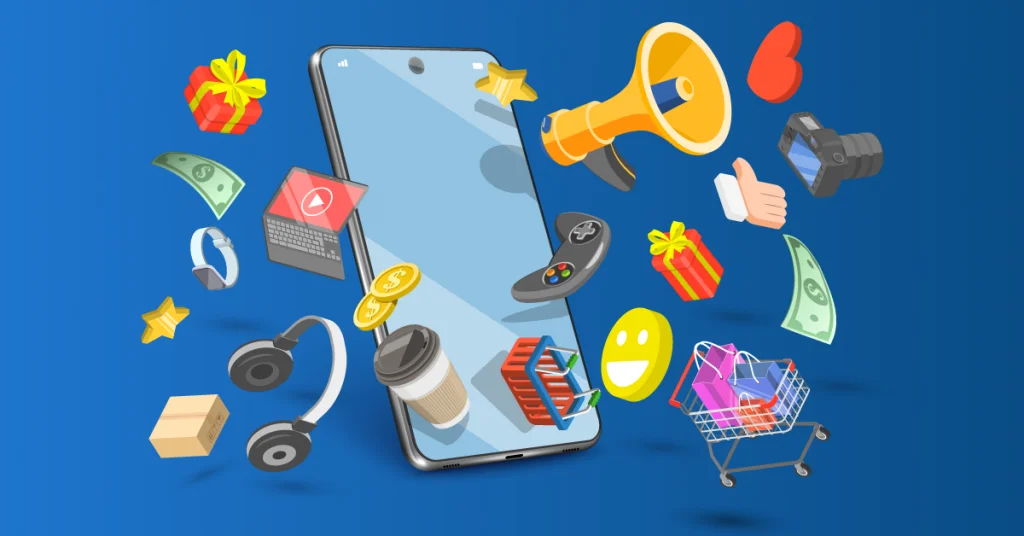 This trend is one of those that has been accelerated by the pandemic. And it's been predicted to remain even after the COVID-19 crisis.

Because many customers choose to stay at home, their quickest and easiest way to shop is through browsing posts that are shoppable. Shoppable posts is like a regular post but the products displayed in the post are tagged and linked to the seller's website.

So if customers, for example, see a bag in the post, they can just click on the bag and they will be automatically redirected to the seller's website where they can purchase the bag.

This looks more classy and is more convenient for customers rather than having them click on links that direct to the product's landing page— a tacky move compared to shoppable posts.
Increasing Use of Voice Search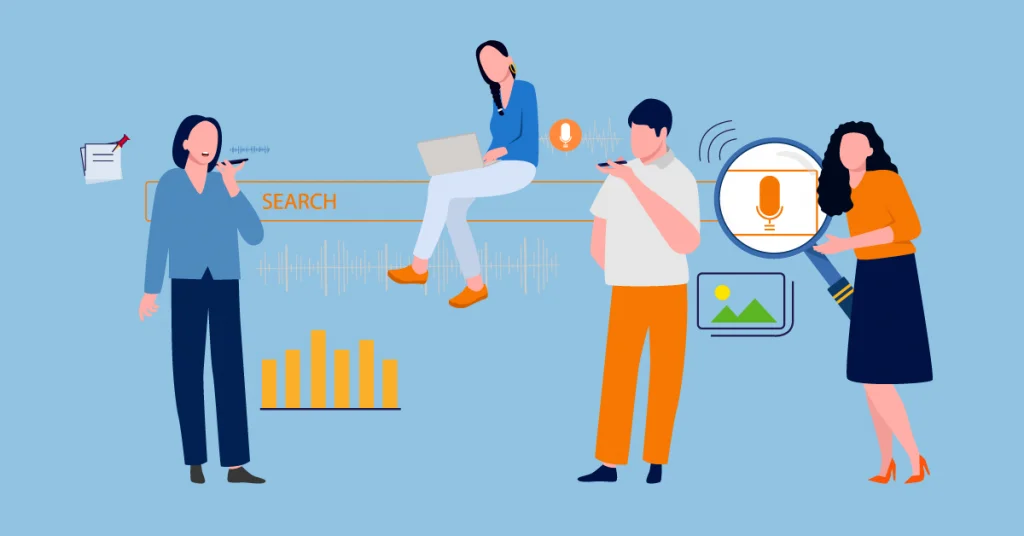 Research suggests that people are using voice search to gain information. And as people look for more convenient ways of doing things, it won't be surprising that we will be seeing an increase in the use and application of voice search technology.

According to Serpwatch, 50% of smartphone users also use voice technology. So businesses will need to optimize their content for voice search if they want to compete in the long haul.
Interest in AI-Chatbots Continues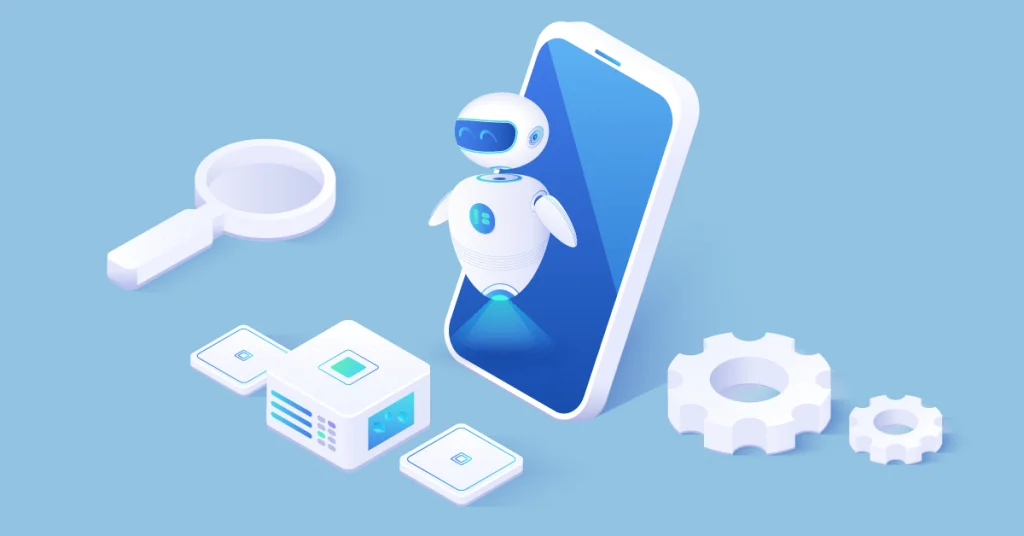 Chat boxes powered by artificial intelligence are a way for businesses to interact with consumers without dedicating a workforce to do so. It's cost-efficient yet effective in establishing connections with customers.

Some AI chatbots can speak in comprehensive sentences, giving the illusion of human interaction. The interest in chatbots continues to increase. And their market is expected to be worth more than $1 billion by 2025.
More Social Messaging Integration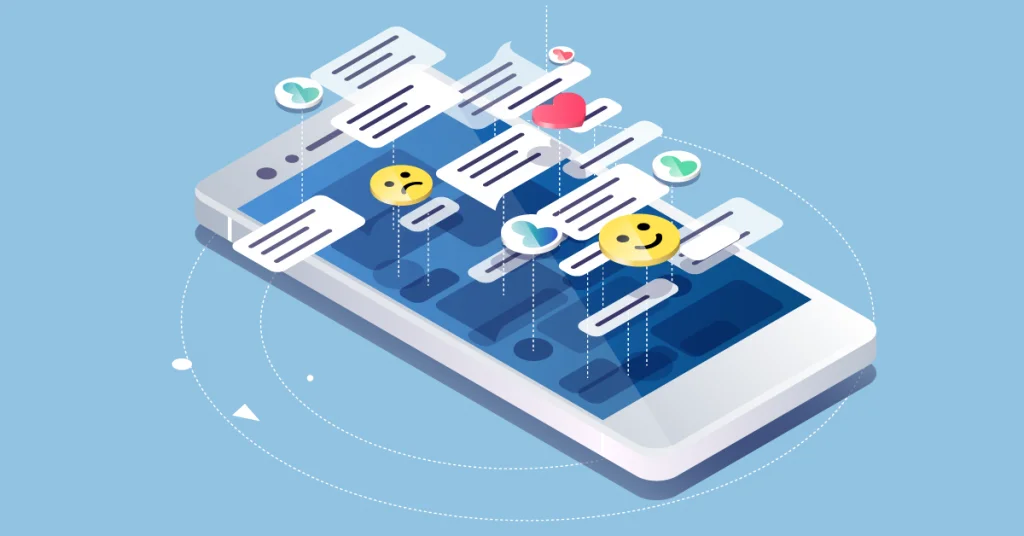 Social messaging platforms such as Facebook Messenger and WhatsApp continue to be utilized for networking purposes. Businesses need these platforms to reach their target audience and establish an online community to interact with.

They can also use these platforms to accept order inquiries, address issues about billings, and engage questions about their products or services.

Social messaging is often used by brands to make one-on-one conversations with customers. And although the internet may create a sense of disconnect, social messaging helps bridge the gap by reminding customers that there's a person behind the screen that they're talking to— just like in physical stores.

This creates multiple opportunities for businesses to humanize their brand.
The Rise of Automation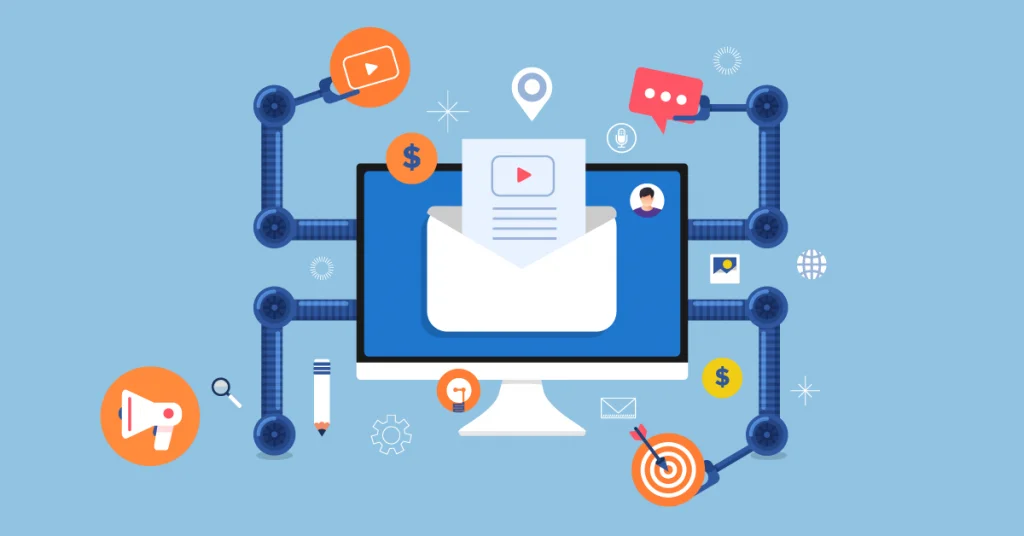 Automation will play a key role in online advertising in the future. According to Forrester, businesses struggle to improve their creative processes and look to automation to enhance the speed, quality, and relevancy of their digital content.

This helps businesses differentiate themselves in a competitive market. Business cultures that are focused on agility and efficiency tend to produce content that's designed to match local consumer expectations and messaging needs. This lets them stand out, win, and retain more customers in the end.

For online ad platforms like Google Ads, there's also a growing reliance on automation. Right now, Google has been offering automated solutions to help businesses optimize their ads, making it easier for them to find the right audience even without the technical know-how.
Omnichannel Marketing Becoming More Important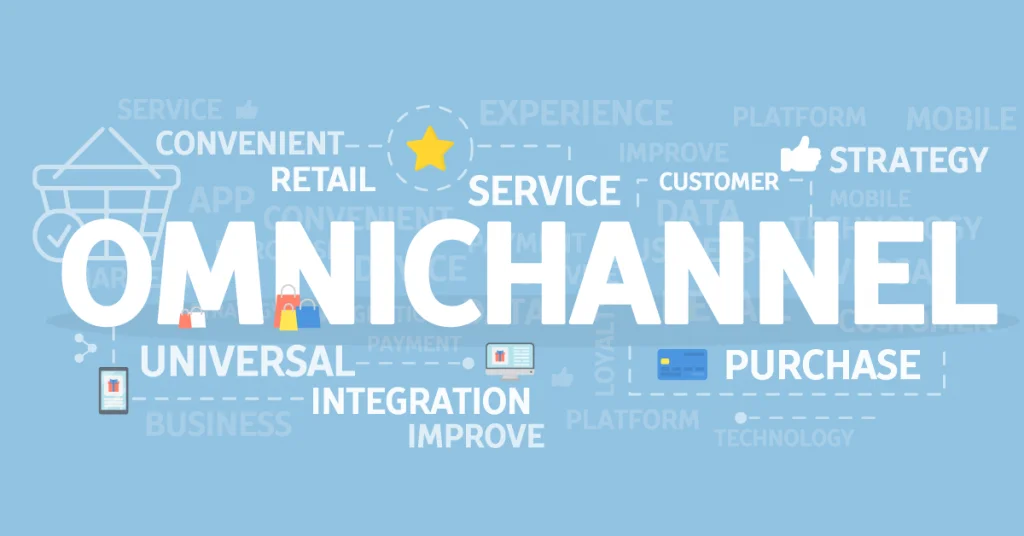 Consumers nowadays are now considered as "prosumers." They can actively make decisions and have all the tools at their fingertips to conduct research and know more about brands.

Evolving technologies have also changed the way consumers buy. Before the internet, consumers just go to the store they know and make a purchase. Advertisements were also not as ubiquitous and personalized as they are now.

But nowadays it's very different. Consumers can check your store online before visiting your physical store. Some consumers also check products in brick-and-mortar stores before making an online purchase.

This led to the new form of marketing called "omnichannel." This marketing approach is all about getting your marketing channels (e.g. your website, your physical store, your app, etc.) working together to achieve your marketing goals.

An example of this is when a store places QR codes on each of its products for customers to scan. Scanning these codes may lead them to web pages that discuss these products in detail.

In omnichannel marketing, creating a seamless experience for customers is very important— from visiting your website to using your apps to making a purchase in your physical store. It's a business model that many brands invest a lot to emulate

Conclusion
Trends are bound to change. With the uncertainties of the business environment now, companies need to be on their toes for opportunities and threats in online ads all the time. One wrong move can be disastrous and cause a business to fail.

If you need help with online advertisements, partner with our experts here at Eight Media now. Get started with a free 15-minute consultation here.
---
---
CURIOUS ON THE DEVELOPMENT OF DIGITAL MARKETING?


SUBSCRIBE NOW AND GET THE LATEST IN YOUR INBOX
---