Have you ever gotten an email about a product being promoted by a business that made it so tempting to buy it? A catchy subject line? A very convincing photo of a nice product? Discounts you don't want to miss? Well, it turns out that email marketing is a technique that businesses have been using lately, and it's potent and effective!

In fact, in 2019, Direct Marketing Association (DMA) published a report that claims that for every $1 you spend on email marketing, it's safe to expect an average return of £42 ($57). That's probably why 51% of marketers at major US and UK brands report an increase in email marketing spending, according to a June 2020 survey by Ugam.

It also helps that the number of email users continues to grow each year. According to Statista, there were around 3.9 billion email users globally in 2019 and this is set to grow to 4.48 billion users in 2024.

Additionally, the COVID-19 pandemic has also reshaped consumer behavior, causing e-commerce to grow.

What is email marketing's role in all this? As consumers across the world face difficulties navigating governmental restrictions, in-store shopping became increasingly inconvenient or unavailable and most consumers were forced to turn to online shopping.

Emails that contain brand promotions naturally became a more accessible channel for product information, discovery, and potential discounts.

Research conducted by Omnisend also claims that open rates (the percentage rate at which emails are opened) were impacted by the pandemic in 2020, with a steady increase observed from January to April. According to the research, the "post-COVID period," which covers Mar 16 – Apr 26, saw a 31.54% lift in year-over-year open rates.
Top Trends for Email Marketing (2021)
So what are the top email trends related to marketing that will emerge in 2021?
1. More Clicks for Emails Promoting "Essential" Products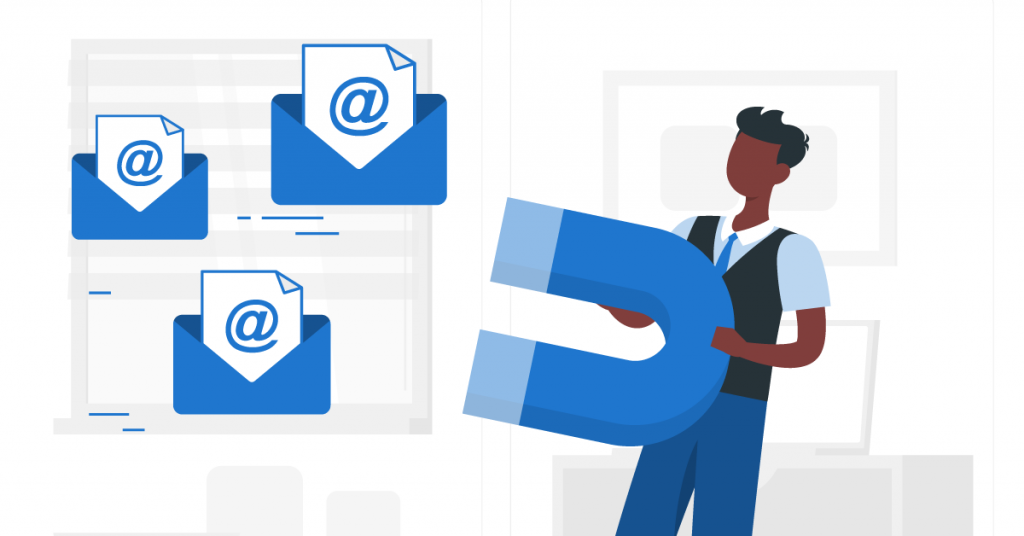 Although vaccines for the coronavirus are available now, the habits that we've formed during the pandemic are likely to stay for the rest of the year. The preference for "essentials," fitness equipment, holiday clothing, and skincare products will likely remain and emails that promote those products will likely see an increase in click rates.

According to Omnisend, a general decrease in click rates was observed in 2020, and factors like economic and need-based shopping, poor CTAs, and bad marketing copies are to blame.

But an increase in open rates, as explained earlier in this article, could mean that consumers generally have an interest in shopping but are only reserving their purchases for "more important" products.
2. Creative Interactive Content Needed for Clicks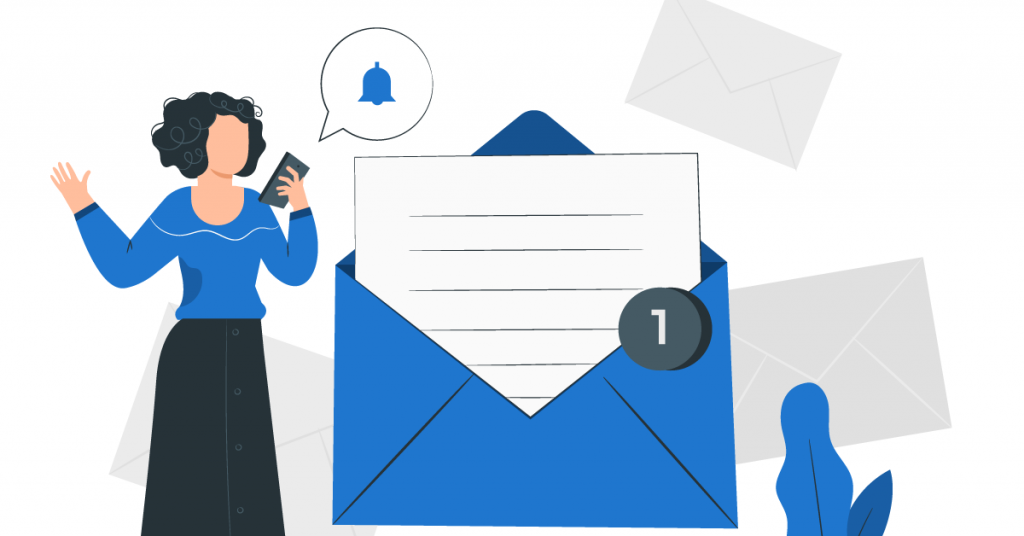 Most businesses already know they should do email marketing, but not all know how to do it properly.

Capturing the attention of your recipient within the first eight seconds is the most important part of an email marketing plan.

With the exposure to millions of information every day, it comes as no surprise that the average customer attention span only lasts until 8 seconds. And this is bad news for businesses. This only means that their emails will more likely get ignored.

To get your recipients' attention and ensure it will last, make your content interactive. Include infographics, videos, surveys, polls, quizzes, calculators, and images so you can sustain your readers' attention until they reach your CTA button.
3. Small Businesses More Likely to Benefit from Email Marketing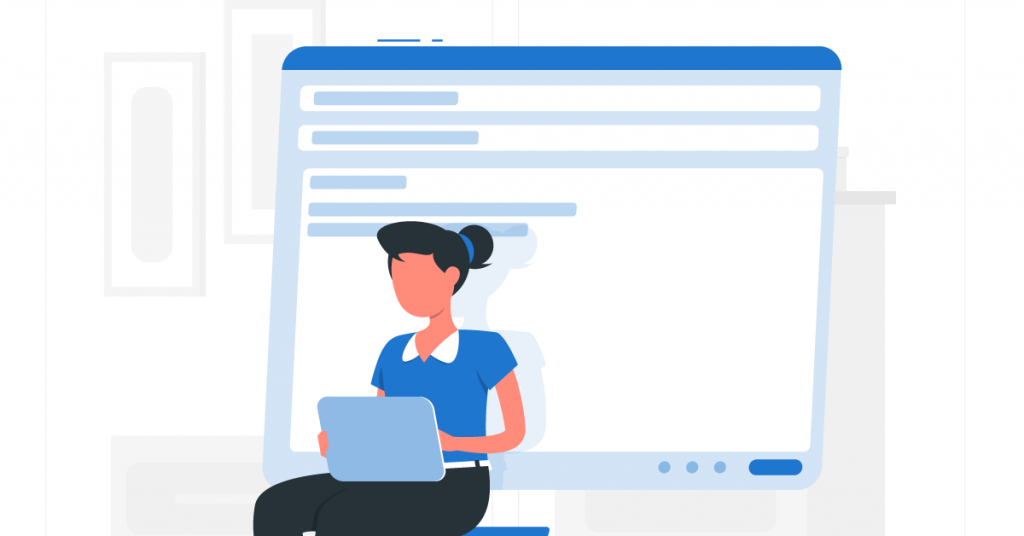 If there's one thing small businesses should learn from the pandemic, it's that digital marketing is their friend, and it will be especially useful in 2021.

With the difficulty of getting in-store traffic during the crisis, online marketing became a go-to strategy for most businesses to stay afloat, especially when overall sales are down.

Email is one of the cheapest ways (well, for the most part, it's free!) to reach a large audience quickly and effectively— which is what a small business needs.

This is a growing market that huge companies like Facebook and Shopify were able to identify, which is why they started developing their own email products for small businesses to choose from.
4. Increased Appreciation for More Secure Features Such As BIMI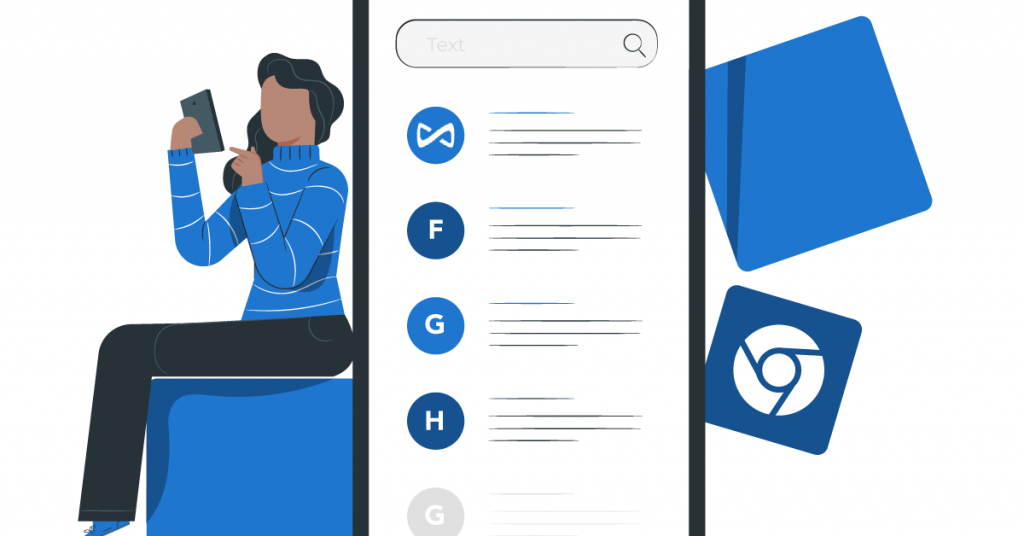 In July 2020, Google announced its support for the Brand Indicators for Message Identification (BIMI) standard in Gmail. The company claims that once an authenticated email passes all anti-abuse checks, Gmail will start displaying a logo in existing avatar slots in the Gmail UI.

This will combat the increase in phishing attempts which are, alarmingly, becoming more and more convincing daily.

When an email is BIMI-compliant and a recipient sees the brand's logo in the inbox, it will help the business's messages stand out which increases its chances of being opened.
5. More Sales Conversions for Personalized Emails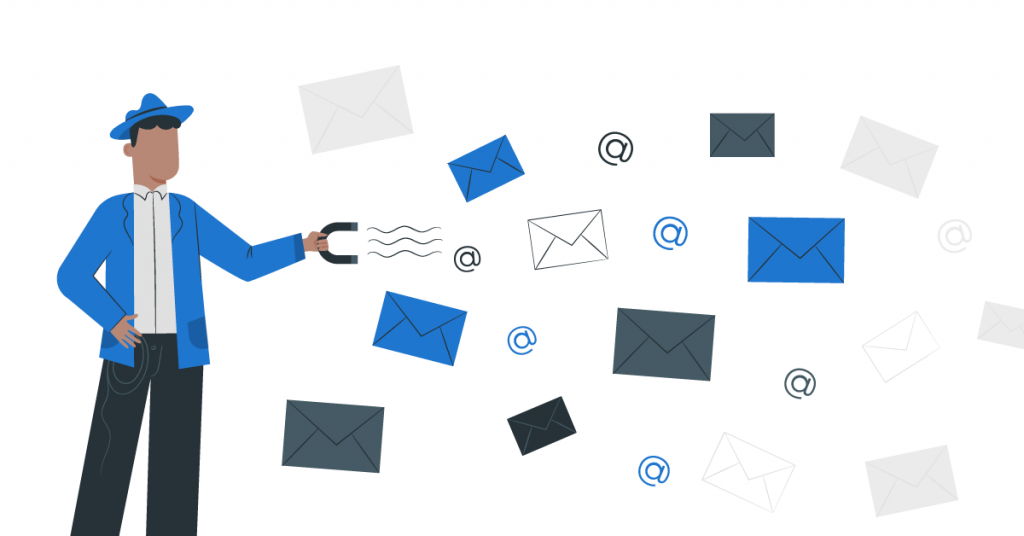 Personalization will remain an important part of email marketing in 2021. All the email content sent by the company to their leads and customers should feel like they're tailor-made for the recipient's needs and preferences.

To improve your click-through rate (CTR), put a personal touch in your message and ensure the email is personalized.

You can start off by just putting in the name of the recipient. But more than that, to further personalize your email, try customizing the CTA button according to the buyer persona of the recipient.

For example, if the customer is still a student, get a CTA button that is relevant to a student's needs, such as "Get more student discounts at 50% by clicking here." If a customer is a professional, say an engineer, get a CTA button that engineers would be enticed to click, such as "Build your dreams for FREE.". You can also engage them according to their age, gender, job title, and other relevant information about your recipients like location and interests.

Businesses should also learn to do proper email segmentation. A segmented email list is highly important when you want to do a successful email marketing campaign.

Grouping or segmenting recipients together according to their commonalities allows you to craft and send a message that is specific and relevant to a particular segment at bulk.
6. Increased Adoption for Email Automation Tools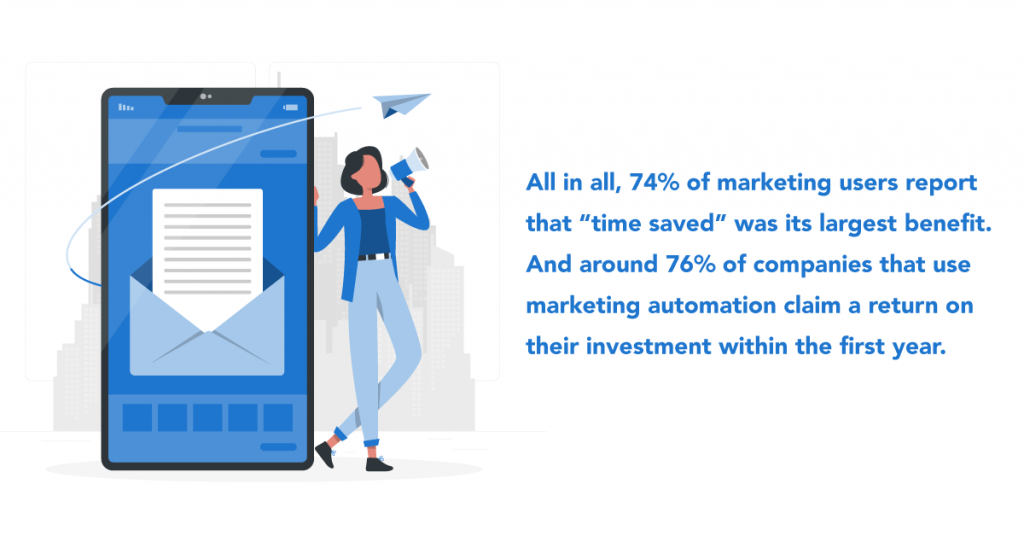 There has been a reported increase in marketing automation use in 2020 and it will continue to rise this year.

Tools that are designed to help you launch your email marketing campaign will contribute to improved market awareness of your brand. Most of these tools allow you to automate the sending of emails based on your desired schedule.

These tools also have built-in analytics that reports how many customers saw the email, ignored them, or clicked on them, and how much of your sales actually come from these emails.

Using the right tools helps you take off a large portion of the workload of your sales and marketing teams and put it in the automation technology. Overall, automation tools optimize work processes and improve their efficiency.

Marketing automation, which often includes email automation, has been observed to drive a 14.5% increase in sales productivity and a 12.2% reduction in marketing overhead costs.

An average of a 451% increase in qualified leads is also attributed to the technology. In fact, 94% of marketing professionals claim that content personalization through marketing automation is improving.

All in all, 74% of marketing users report that "time saved" was its largest benefit. And around 76% of companies that use marketing automation claim a return on their investment within the first year.
Tips When Doing Email Marketing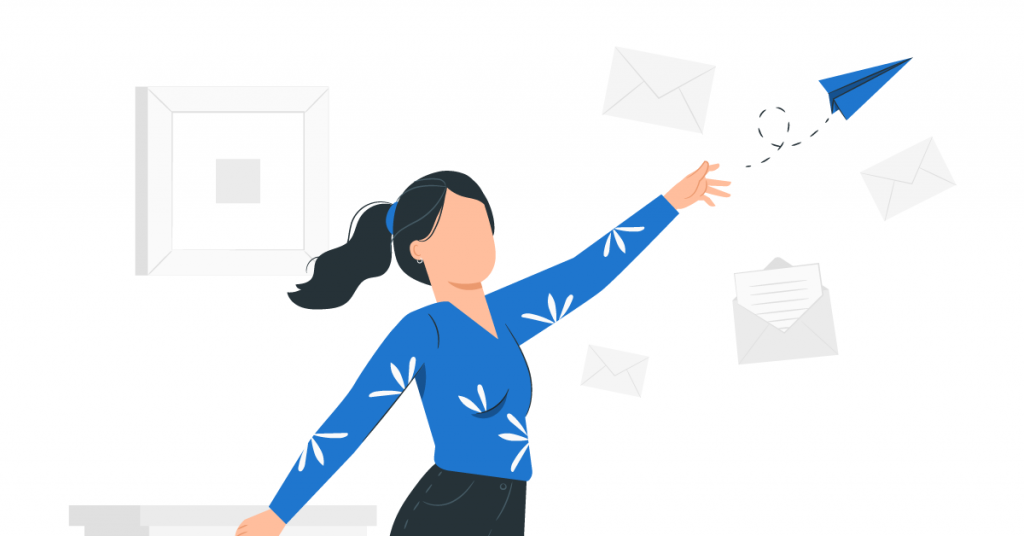 It is important to know what to do with the right person. Otherwise, your email marketing plan will become stagnant and unresponsive to the changing needs and preferences of your target market.

You need to check out for these types of customers and know what you should do with them:

Someone who keeps on opening your emails but made no purchases
If a customer keeps on opening your emails but hasn't made a purchase yet, craft an automated email message that gives them an extra push to buy your product –give them extra discount if they buy that day or a freebie if they buy within 24 hours. This will help you close the deal easily.
Someone who has not opened your email for the past 3 months
If someone has not opened your email for a long time, maybe it is time to say goodbye to that "dead lead." Remove that contact from your list and start focusing on the other leads. If a person opens only certain types of emails, refine your segmentation strategy and make sure you are only sending relevant content to that person.
Someone who has not clicked on your email's CTA button
One of the indicators of a successful email marketing campaign is the CTR or click-through rate. This measures how many of your target recipients are clicking on the CTA button of your email. Analyze why they are not clicking through: is it the content? Is it the design? Are they just not interested? Then make decisions from there.
Someone who has not made a second purchase in months
Win back those who have not made another purchase after making one by giving them a special offer they cannot resist. For you to do this, you need to keep track of those who have made a purchase so you can launch an automated email campaign to motivate them to do another purchase.

Our Takeaway
Email marketing is evidently a significant driving force behind the growing overall sales in the online market. This will likely continue to be an effective marketing tool, trusted by consumers in the future. To pull off a successful email marketing plan, partner with our experts here at Eight Media.
---
---
WANT TO IMPROVE YOUR EMAIL MARKETING?


SUBSCRIBE NOW AND GET THE LATEST IN YOUR INBOX
---