To ensure that your ads are working, you must know the proper metrics for measuring digital advertising effectiveness.
The application of digital advertising is one that no business, big or small, should ever skip. In a time when everyone is fully immersed in the dot com lifestyle, having effective digital ads can move the needle toward meeting your business goals. This is why measuring digital advertising effectiveness also becomes imperative. In order to ensure that your ads work, you should know how to properly assess its performance.
Wondering how you can do that for your business? This article is all you need to get started.
Why is Measuring Digital Advertising Effectiveness Important?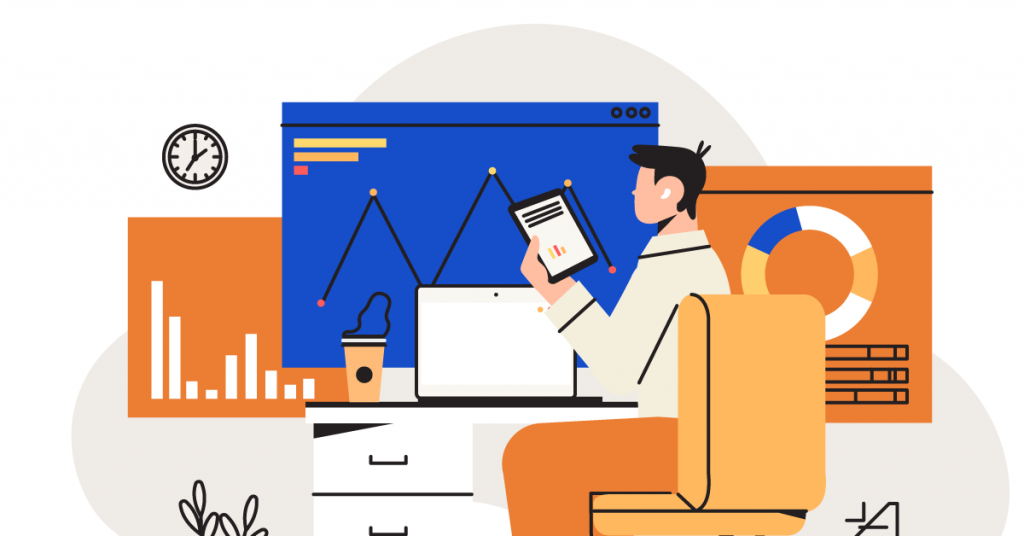 The use of online marketing strategies for small businesses is more than just creating and publishing them to your target audience.
As a marketer, it is your responsibility to see if you are getting returns from the money you are putting out. In addition, knowing the results of your digital advertising campaigns can give you valuable data that you can use for your other marketing efforts.
What You Need to Measure Digital Advertising Effectiveness
In order to assess how well your digital ads are performing, you need to tick the following boxes:
1. Set clear campaign goals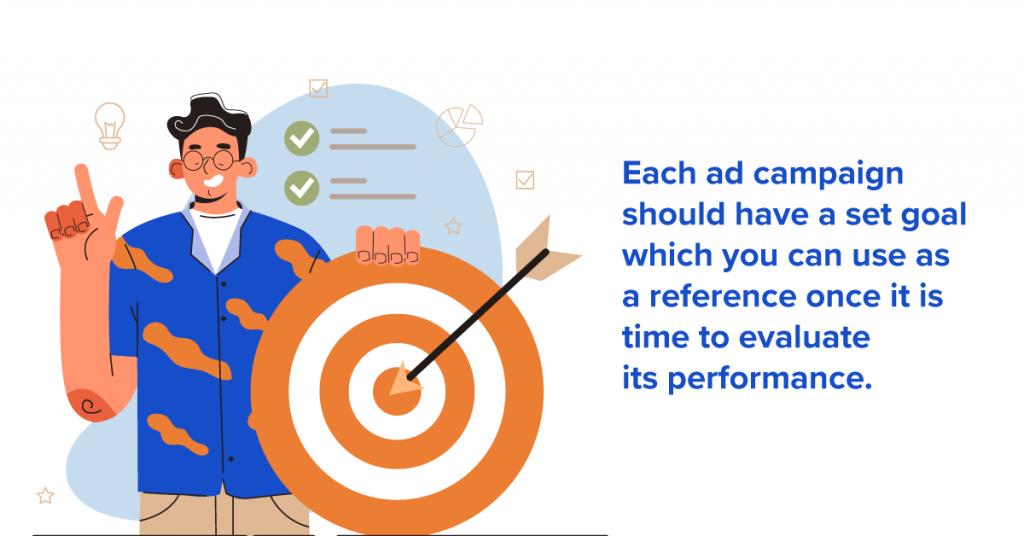 When measuring digital advertising effectiveness, you need to have clear goals first. These goals will not only help shape your approach for your ads, but you can also use them as a benchmark when assessing the performance of your campaigns.
For example, if you are an HR company that runs paid LinkedIn job posts, your goals will obviously be different from a company who are blasting ads about their monthly sales. Each ad campaign should have a set goal which you can use as a reference once it is time to evaluate its performance.
2. Know which metrics to pay attention to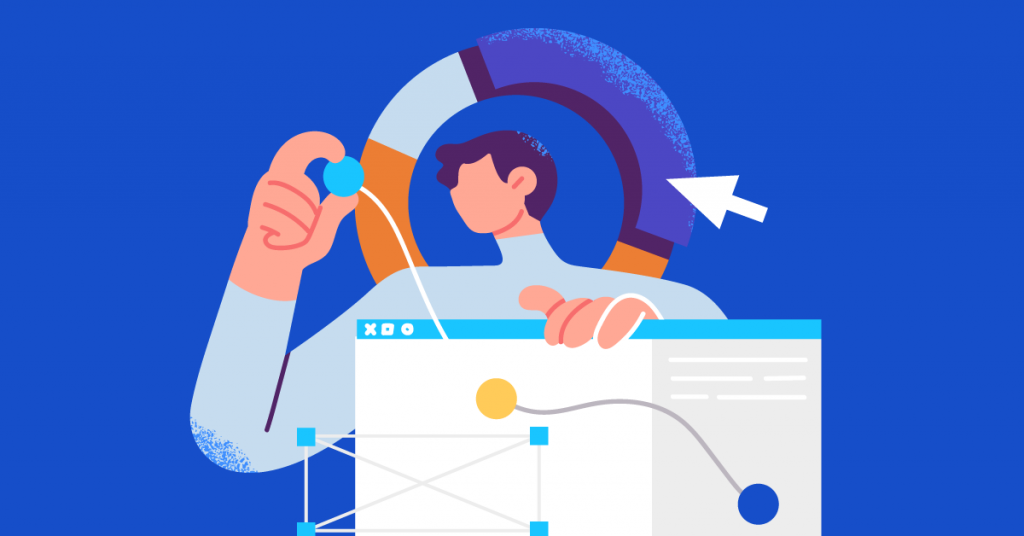 Metrics are classified into two different categories. Know more about them below and see which one would work best for your digital advertising goals.
Front-end Metrics
These are benchmarks that are usually provided by advertising platforms and don't require any additional software. For some marketers, this category can also be considered vanity metrics, especially if they are not tied to a specific goal for your business. Here are a few examples of front-end metrics and what they mean. 
Impressions and Reach: Impressions refer to the number of times your ad is displayed, while reach is all about the individual number of people who saw them. More often than not, your reach can be lower than your impressions. This is because an ad can appear in the same person's feed more than once.
Clicks and Click-Through-Rate (CTR): Clicks count the number of times that someone clicks on your ad. CTR, on the other hand, is the percentage of the number of clicks versus an ad's impressions. CTR is one of the most basic benchmarks used by marketers when measuring an ad's efficiency.
Engagement Rate: The percentage of people who engaged with an ad. Engagement can come in the form of likes, clicks, shares, and comments.
Back-end Metrics
A more complex set of metrics, back-end numbers give you an idea of your advertisement's impact on your revenue. Here are two examples of them.
Return on Investment (ROI) and (ROAS): These metrics tell you how much your business has earned in relation to the cost you spent running the campaign. Did you actually earn money or have you just reached a breakeven? These numbers can help marketers optimize their ads.
3. Familiarize yourself with attribution models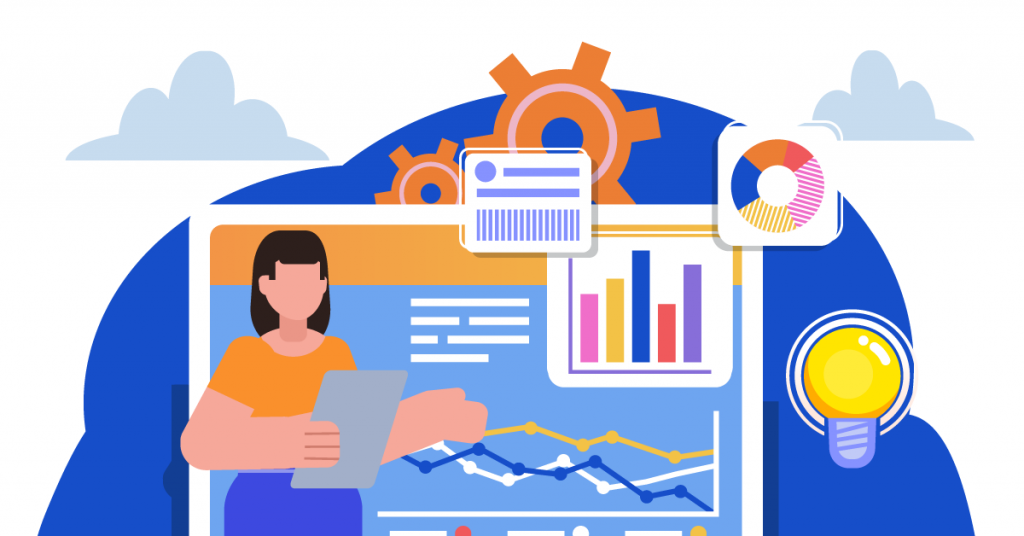 More often than not, it can be a challenge for marketers when measuring digital advertising effectiveness with just the metrics. Attribution models provide better context when mixed with these benchmarks. They offer a set of guidelines that identify activities that give the best conversions. 
Let's discuss them briefly below from the context of a Facebook ad.
First Touch Attribution
Here, the FB ad gets the 'first touch' from the customer. This attribution is recommended if the goal of your ad is to create awareness and not specifically make a sale.
Last Touch Attribution
This attribution involves the last touch-point the customer visits to finally make a conversion, for example, your website where your FB ad directs visitors upon clicking.
Multi-Touch Attribution
In this attribution model, every touch-point is considered a conversion path, for example, a combination of FB ads, email marketing, and website landing pages. This is best used if you are running an omnichannel approach that combines the use of different platforms for conversion.
Pointers for Measuring Digital Advertising Effectiveness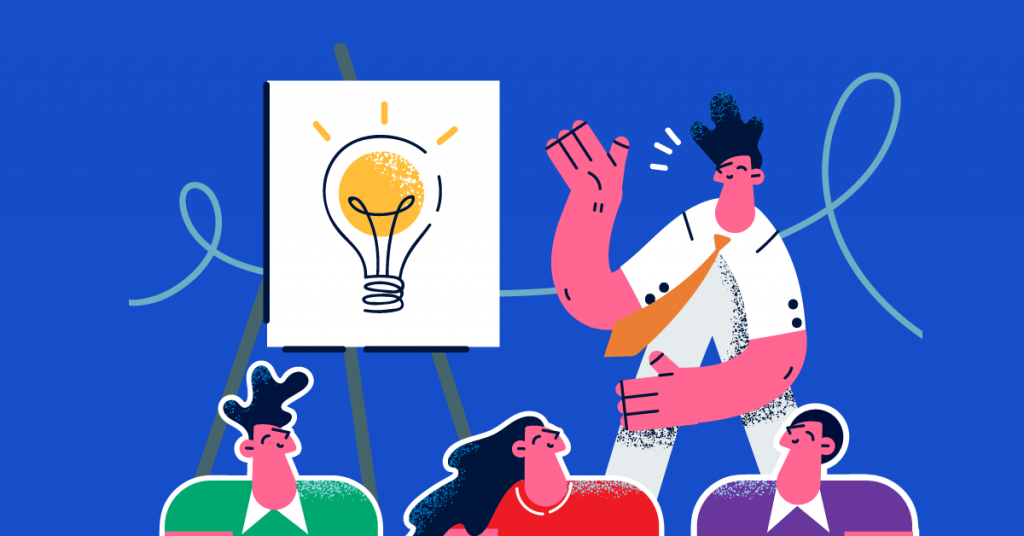 Checking the impact of your ad strategy requires different approaches. You can take a look at all the successful touches if you did a multi-channel campaign. You can also follow a transactional system where you assign a value to a final action to gauge your numbers better. Another option is to distribute values across various successful touches, which is especially important for omnichannel approaches. 
At the end of the day, getting the results from your assessments starts the process of strategizing for your ads again, but this time, with better data. Make sure to gain actionable insights and apply them to your marketing plans for more effective digital ads.
Run Guaranteed Effective Digital Ads with Eight Media
Not sure how to start with your digital marketing campaigns? Let Eight Media help you craft digital ads that hit your business goals straight.

Reach your best audiences with a thoroughly-planned and well-executed digital campaign strategy. Drop us a message today and let's figure out your next step.
---
---
BE IN THE KNOW OF THE LATEST NEWS AND UPDATES ABOUT DIGITAL MARKETING.