Want to make sure your ads are attracting potential buyers and driving sales growth? Optimize accordingly with digital advertising testing.
Digital advertising in the Philippines is not cheap to run and maintain. Marketers need to ensure that they're yielding results. However, with fast-changing consumer behaviors and preferences, it's not enough to simply rely on common knowledge about advertising.
To know if your ads are working, tests are necessary. In this article, let's talk about digital advertising testing practices, particularly A/B testing, and how you can use it to run effective digital ads.
Types of Digital Advertising Testing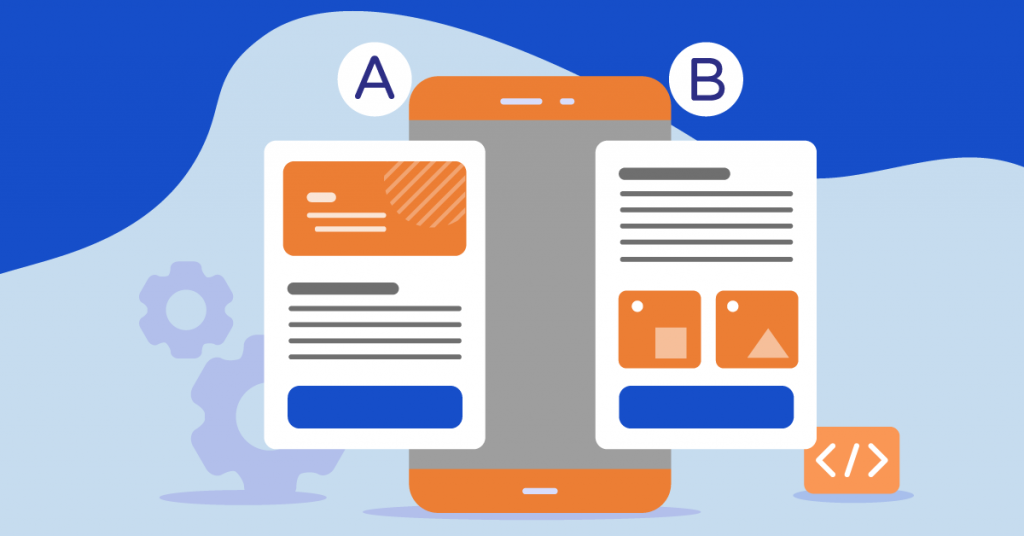 These are two main types of ad testing used by companies: A/B testing and multivariate testing.
These testing methods are designed to provide insights by testing two versions of a variable (e.g. web page, CTA button, headline, etc.) to see which one produces the better result. Testing helps companies save time and money by getting it right the first time.
A/B Testing
In the context of ad testing, A/B testing (also known as split testing) is the process of comparing two elements of your ad to know which element helps the company achieve an objective better. For example, an ad campaign's use of font color, typography, spacing, and layout may be compared to see which element results in more clicks or registrations.
According to a report, 77 percent of organizations run A/B testing on their website to optimize conversion rates. They also do it on their landing pages (60 percent), email marketing campaigns (93 percent), and emails (59 percent).
Multivariate Testing
Compared to A/B testing, multivariate testing uses a larger number of variables at the same time, which produces more complex information. This type of testing is often used when marketers test multiple campaigns simultaneously to determine which combination gives the best results.
How to Run A/B Testing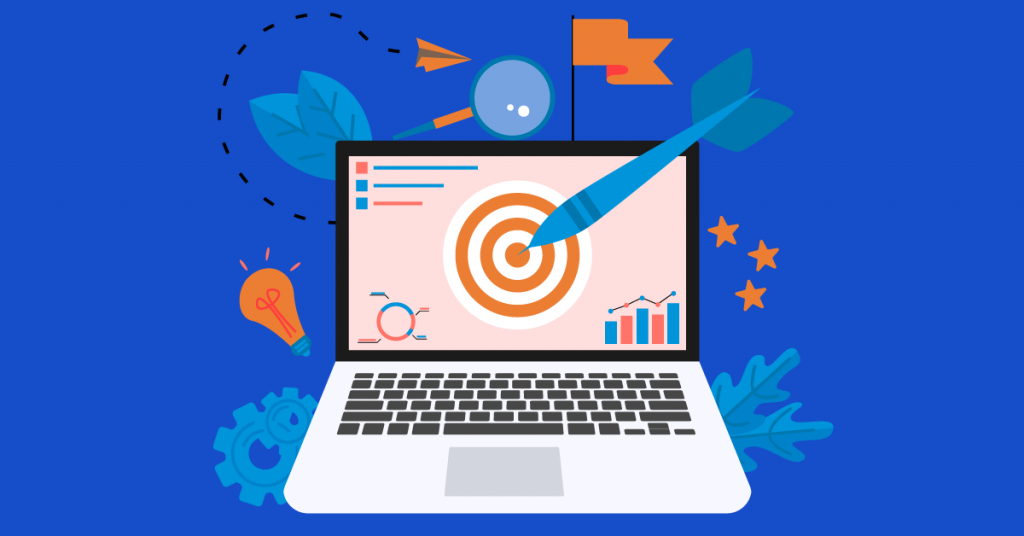 To help you optimize your own effective digital ad, here is a step-by-step guide on how to perform digital advertising testing.
1. Identify your goal or objective
Before running a test, you must know first why you want to run that test to begin with. Are you aiming for more clicks? More views? More purchases? Setting your objective makes it easy for you to narrow down your actions and implement the next steps.
2. Pick a variable to test
Choose a variable that you think will help you achieve your objective. Common examples to pay close attention to are your banner image, CTA button, and headline. However, you can test any variable of your digital ad, so long as they align with your objective.
3. Formulate a hypothesis
Just like any test in research, you must first make a hypothesis to help you determine the probability of your test's failure and progress. Here, you have to think about what will happen after the test. Make an educated guess on which version of the variable you think customers will prefer, and why they would prefer it.
4. Select your sample group
Choose which demographic you will use, and focus on them when running your A/B test. To make your results more conclusive, make sure to test with two or more audiences that are equal and random.
5. Run the A/B test
In this step, you can finally implement your A/B test. Experts suggest a run time of about three to four weeks for A/B testing to make the findings more meaningful. However, different companies may have different benchmarks, so you can adjust accordingly.
It would be best to use A/B testing tools to make the job easier for you. These tools will automatically collect data from your chosen channels and summarize their results.
6. Evaluate the result
After getting the results, see which version of the variable performed better. For manual A/B testing, you should compare key performance indicator results from each variable. For example, check whether Variable A gained more clicks than Variable B.
Next, identify whether the difference between both versions is significant or just marginal. Once your evaluation is complete and thorough, strategize your next actions based on the results.
Digital Advertising Testing Examples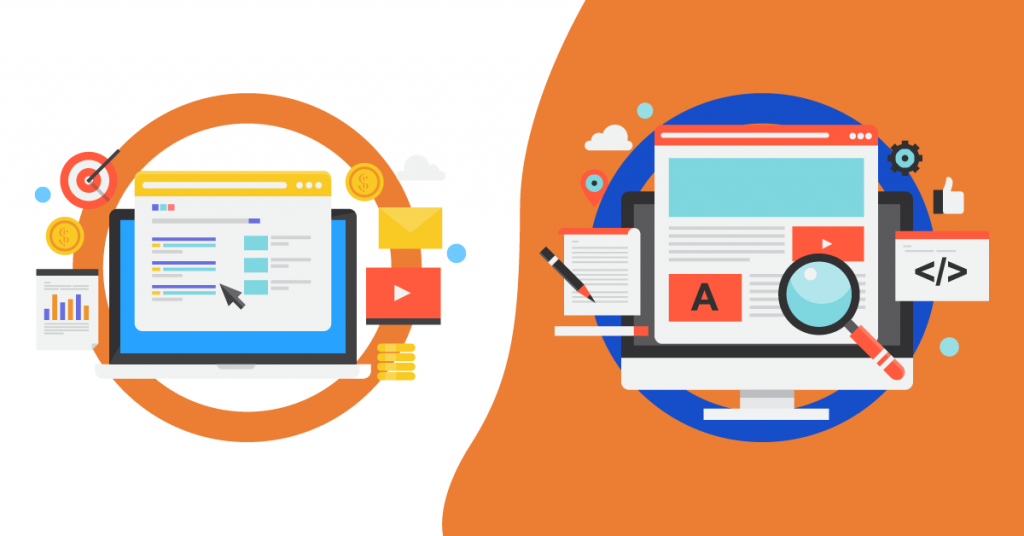 If you plan on conducting a digital advertising testing, you must first know the important elements of each aspect of your digital ad. Below are variables you can test.
Landing Pages
When testing your landing pages, take the following elements into consideration:
Headline: Test for your headline's impact and catchiness
Call to Action (CTA): Test for the copy, button location, and button color.
Copy: Test different versions of the copy. Check whether bullet points, a numbered list, or just plain paragraphs would work better.
Images: Try different images and try putting them in different locations.
Pay-Per-Click (PPC) Ads
For PPC Ads, try which landing page works best. As mentioned above, try testing for a different headline, copy, and CTA as well.
Display Ads and Social Ads
For display ads, you can test for the following elements:
Design (ex: Colors, Images)
Type (ex: Video, Flash, Cinemagraphic)
Delivery (ex: Overlay, Popup)
Channel (ex: Website, Network, Social Media Platform)
Also, consider testing different versions of the copy. You can also try different ways of targeting.
Fortify Your Ads Campaign through Digital Advertising Testing
Consumer behavior and preferences may be constantly changing, but by testing your digital ads, you can make sure that your campaigns are always up-to-date. Digital advertising testing also lets you maximize the impact of your digital ads, enhance your conversions, and improve your returns.

Need a team of professionals to help figure out proper online marketing strategies for small businesses like yours? You can count on Eight Media to do the job right. Let's chat to see how we can work together.
---
---
BE IN THE KNOW OF THE LATEST NEWS AND UPDATES ABOUT DIGITAL MARKETING.