Digital drip marketing provides conversions that last long term because it helps keep the brand in the top of the mind.
Every day, customers are constantly bombarded by thousands and thousands of stimuli around them. This has made it harder for brands to make their mark and capture the attention of their target market. Fortunately, this challenge is also something that digital drip marketing can help address. In this article, we will talk about this approach and its relevance to your business.
Digital Drip Marketing, defined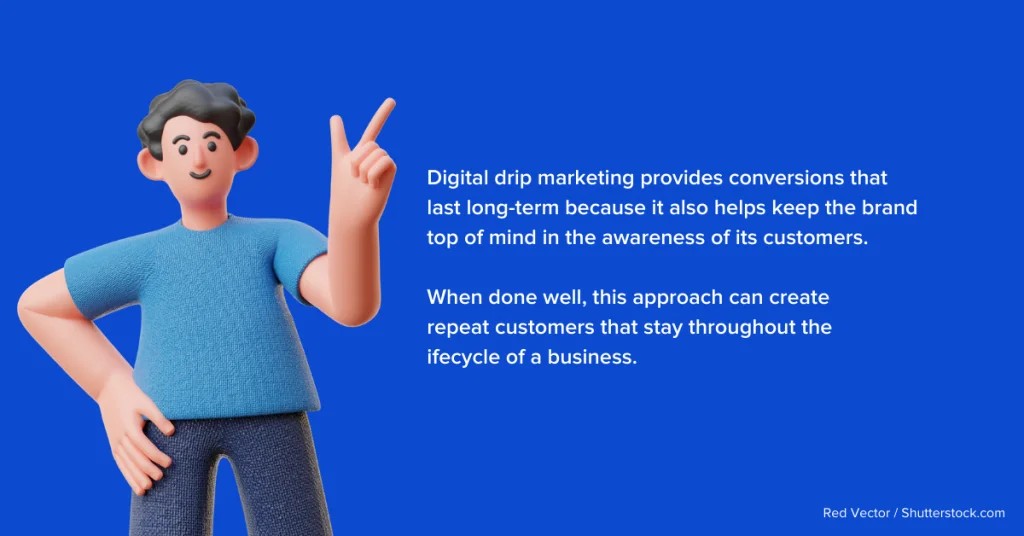 Drip marketing, also known as automated marketing or lifecycle marketing is an approach that involves delivering messages to recipients over a longer period of time using different channels. The materials, delivered via a series of 'drips,' aim to keep the target audience interested. This is until they are finally convinced to complete a specific action such as making a purchase.
Unlike other digital marketing solutions for small businesses that focus on getting quick wins, digital drip marketing provides conversions that last long-term because it also helps keep the brand top of mind in the awareness of its customers. When done well, this approach can create repeat customers that stay throughout the lifecycle of a business.
Two types of Digital Drip Marketing
Drip marketing is often used to refer to email marketing, but the strategy can be applied to other mediums as well. Read on below to understand the differences of each.
Email Drip Marketing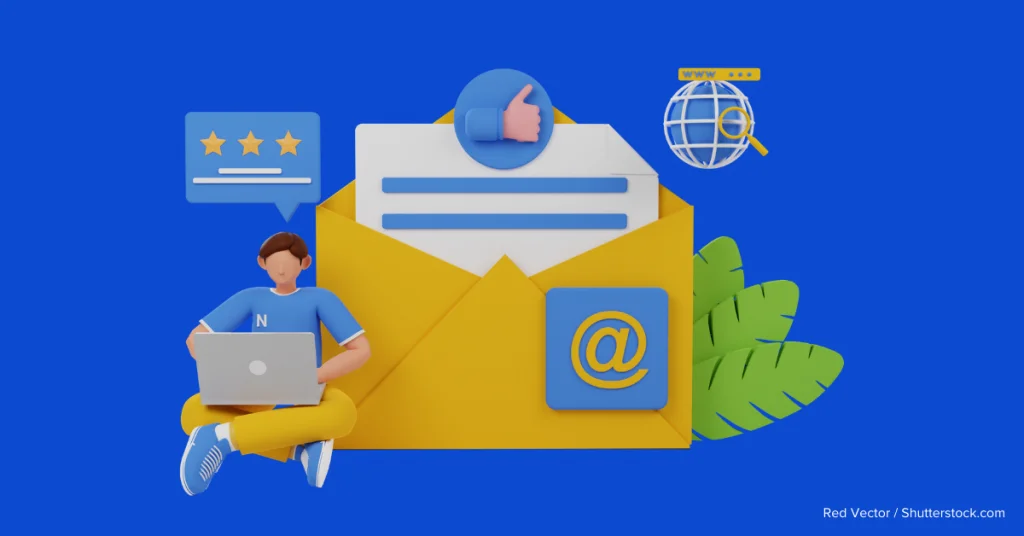 An email drip marketing campaign involves a series of automated emails that are sent to people who complete a set of actions. The main goal of this strategy is to develop continuing communication with a community to keep them invested in the brand so that they are better encouraged to make a purchase.
The most classic example of email drip marketing is when you sign up on the newsletter list (usually via a pop-up form) on a website or landing page. Once you provide your email, you will be automatically added to the email list and be sent flows and campaigns. These messages can be sale announcements, exclusive discounts, and even abandoned cart reminders delivered via email.
According to statistics, 81 percent of B2B marketers use email drip marketing. However, B2C and small businesses can also find them advantageous because of their automation component that helps save time over other manual processes. 
Social Media Drip Marketing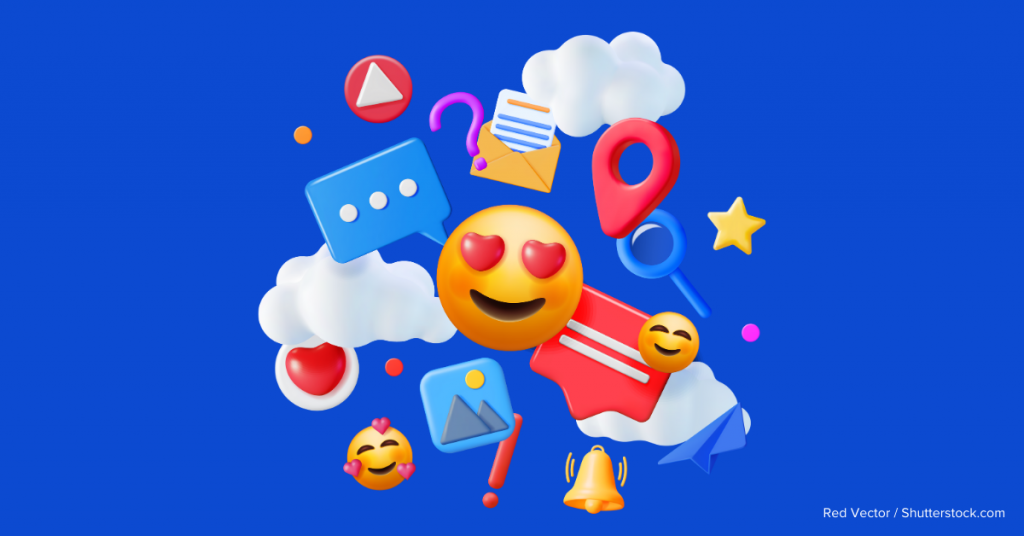 The benefits of social media drip marketing is not as direct as the one provided by emails which can be directly attributed to profit, but that doesn't mean it is any less important. Almost everyone is on social media nowadays. Which makes it a very powerful medium to deliver messages and reach target audiences. To apply this approach, a specific social media account should push out content that is aligned with a particular marketing effort. For example, if a streaming platform is going to launch a new show, it can release teasers, interviews, and behind-the-scenes to build up the hype.
How to start your own Digital Drip Marketing Campaign
A properly designed digital drip campaign should be backed by proper research. Here is the step-by-step guide you can follow before you launch one for your small business.
Choose your target audience.when you send messages for everyone, you target no one. Be clear with your audience from the get go and use this to…
Create your campaign message. Ask yourself: what is the main goal that I want my campaign to achieve? Is it to buy something? Collect leads?
Strategize your campaign. What are the exact messages that you're going to deliver and when?
Execute. Finally, roll out your plans using the right platform. If you're going to be using social media, for example, what channels will you use? Don't forget to evaluate your results once you're done!
Get into Digital Drip Marketing Now
Digital drip marketing is a strategy that addresses the common challenges. Which many business owners face now in today's saturated e-commerce climate. When done well, it can provide returns that are more sustainable and lasting to a business model.
For drip marketing to be successful, you need to have strong content. We here at Eight Media can provide you with the right materials backed by digital strategies that we have fine-tuned over the years. We offer social media management, digital ad management, web design development, and content marketing services that are customized according to your business needs. From planning, creation, activation, to analysis, we'll help you unlock opportunities for your business so you can put your best foot forward in your niche. 
We have already helped many entrepreneurs in their journey to success. Our clients have enjoyed a 400 percent increase in leads, 200 percent growth in revenue, all while spending 40 percent less in advertising cost. Curious as to how you can get the same? You can head to this link to have a free consultation with us. 
Did you enjoy reading this article? Get access to more content like this when you sign-up to our newsletter.
---
---
BE IN THE KNOW OF THE LATEST NEWS ABOUT DIGITAL MARKETING