In this article, we will provide you with LinkedIn social media marketing tips that you can utilize for your business.
LinkedIn is definitely one of the leading digital platforms today. With over 830 million users around the world, there is no doubt that it is a channel that you should utilize especially if you are a B2B brand. Other than using it for building connections, however, did you know that it is also very effective for social media strategies? In this article, we will provide you with LinkedIn social media marketing tips that you can utilize for your business.
The benefits of LinkedIn social media marketing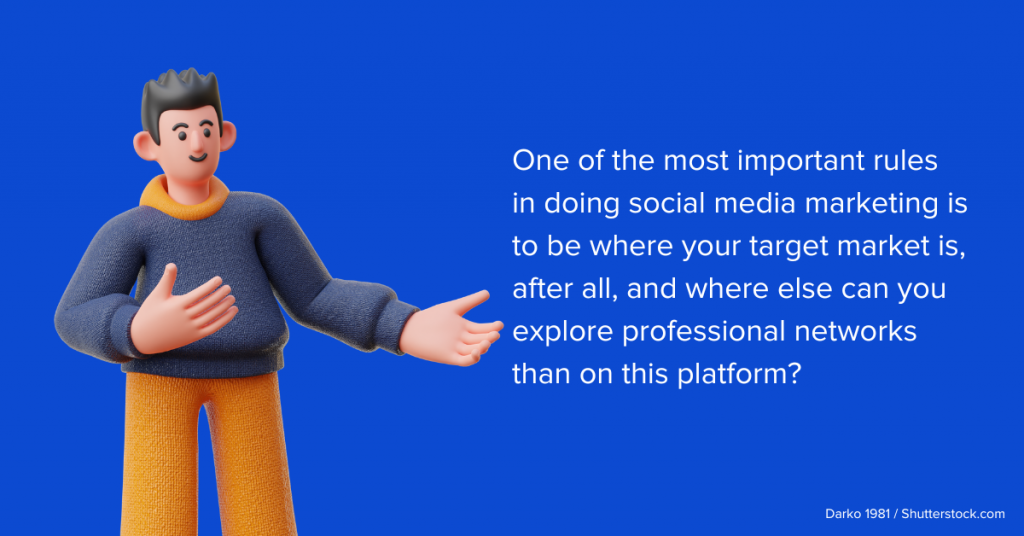 When you think of current trends in social media marketing, LinkedIn is probably not the first platform that would come to mind. It is a professional social network at its core, meaning that when it comes to content, its community is definitely more filtered compared to that found on Facebook, Instagram, or Twitter. However, that doesn't mean it is not effective, especially if your business has goals that fit its profile.
B2B businesses are the best candidates for using LinkedIn in their social media strategies due to the importance of building connections and credibility in their trade. One of the most important rules in doing social media marketing is to be where your target market is, after all, and where else can you explore professional networks than on this platform? Need more proof? According to Sprout Social, businesses doing LinkedIn social media marketing get 227 percent more leads than those who are only using Facebook for marketing.
How to do LinkedIn Social Media Marketing Effectively
Now that you know how helpful LinkedIn is for the social media presence of your business, it is time to dive straight into tips on how you can do it effectively. Continue reading for some helpful advice that you can apply to your strategy.
1. Zero in on the right industry and users.
According to marketing experts, LinkedIn's industry targeting features can be considered unparalleled compared to other platforms. Of course, the first step to making any marketing blueprint work is to make sure that you're connecting to the right people, and LinkedIn, fortunately, makes this effortless since it is a channel optimized for making professional networking easy. Before you start your social media marketing plan, identify first the industry where you best fit.
2. Create solid content.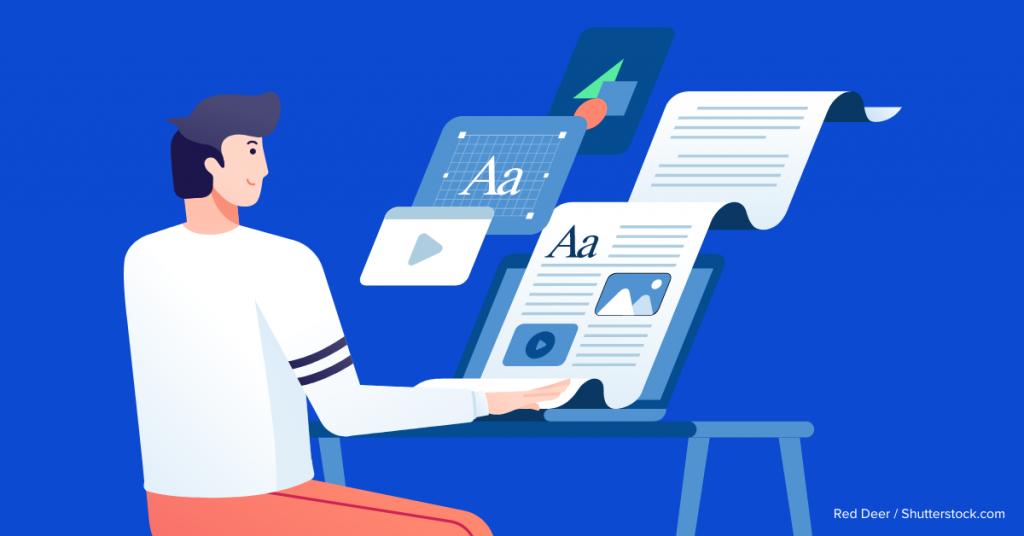 The content you should post on the platform should look natural and organic to it. For example, if you're also using Facebook and Instagram, you cannot simply repost the materials from these channels to your LinkedIn account. While other social media platforms prioritize easy-to-consume materials, LinkedIn favors exhaustive, longer content because it is what professionals use to browse—for the sake of using a simple term—more serious materials.
What kind of content should you consider in your strategy then? Blog articles, videos, and even opinion pieces work best.
3. Join groups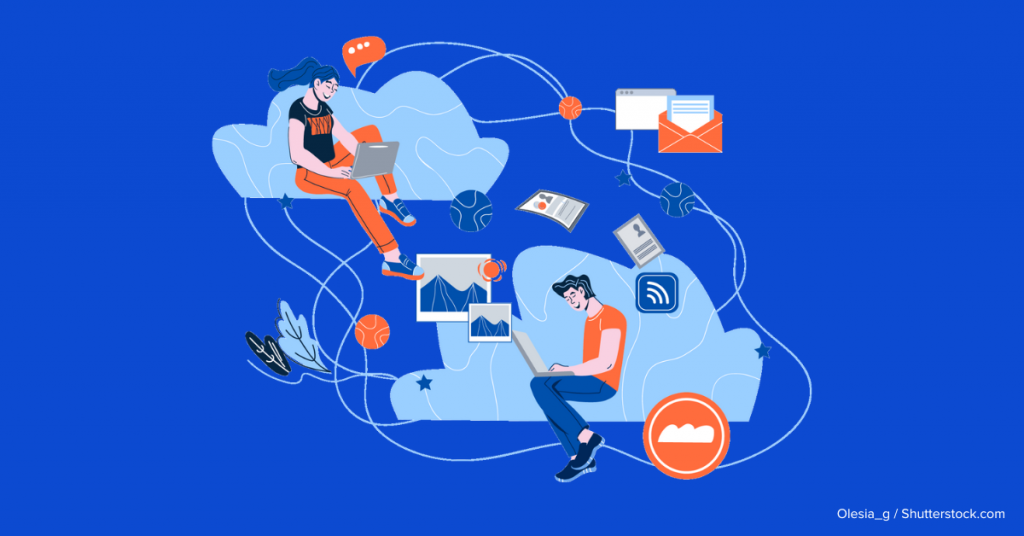 Increase the reach of your content, connect with more people, and keep updated on the latest trends in your industry by actively joining groups. If you are still a small B2B business, doing this can also help if you want to ask for advice and tips from other pros. Of course, don't forget to contribute as well by sharing your expertise. Again, LinkedIn is an amazing platform not only to market your business but to also sell yourself as a representative of it.
4. Feature your employees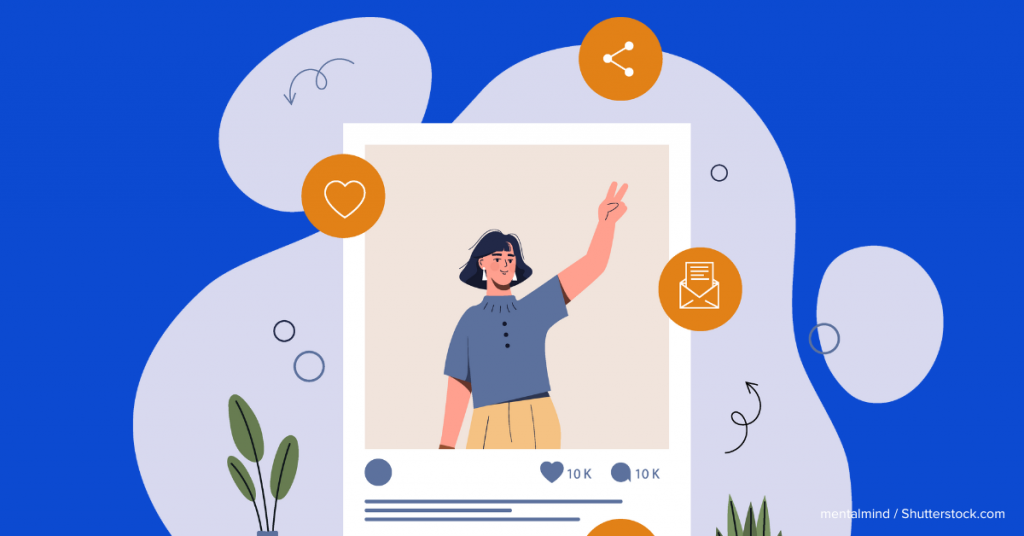 The best promoters of any type of business will always be your customers and your employees. Putting the spotlight on them can give people an idea of your values as a brand. Invite your people to connect with your business LinkedIn page and feature them in your posts. They can talk about the experience working for your company and how much your business helps their personal goals. When potential clients see how happy your people are, they'll be more naturally inclined to work with you.
5. Refrain from doing hard sells
LinkedIn is a place to build your reputation so go easy on making direct hard sells when planning your content. Remember that people go there to connect and learn so make sure that your strategy contributes to your community. If you must do hard marketing—and you should!—you can always reserve it for Facebook and other platforms.
Link in with Eight Media
Do you want to try exploring LinkedIn Social Media Marketing? We can help! We are a digital marketing company specializing in crafting smart marketing strategies to help move the needle for businesses big and small. In particular, our social media and content marketing services can help you leave your mark on various platforms. Come book a schedule with us now for a free consultation by clicking on this link.
Did you find this article helpful? Don't forget to sign-up for our newsletter to continue getting content like this, too!
---
---
BE IN THE KNOW OF THE LATEST NEWS ABOUT DIGITAL MARKETING