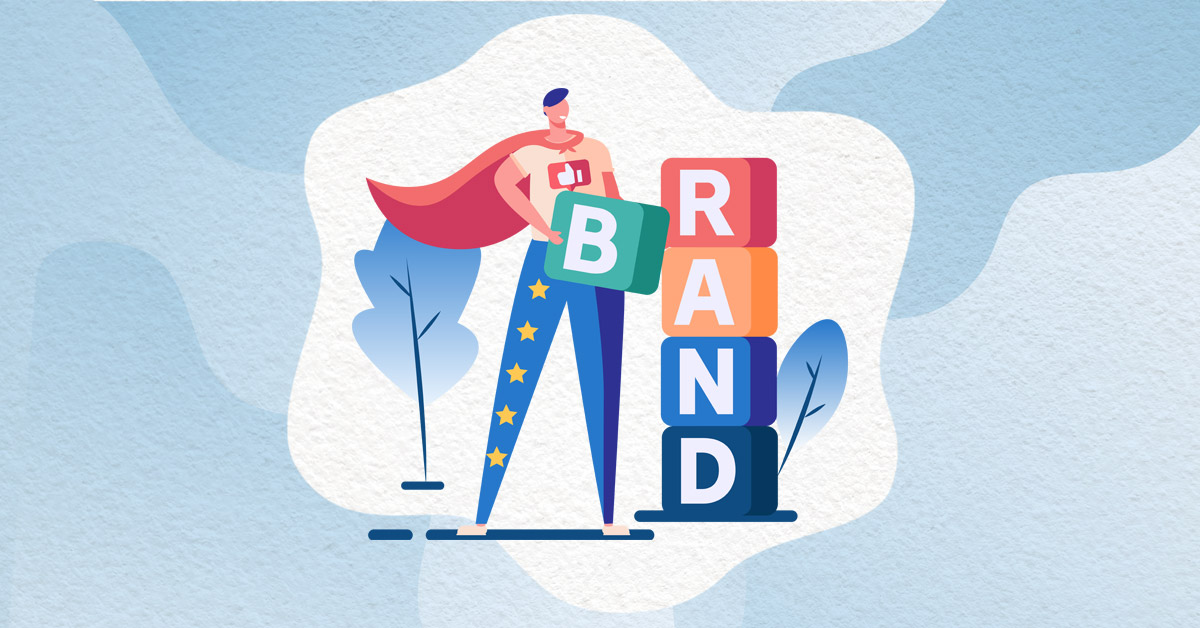 Every business must have a brand development strategy. It must consider building a brand identity that is distinct from the other brands. It must also learn how to clearly communicate its value to customers—why it's unique and why the consumer can only get that value from the brand alone.
Real Digital Marketing. Not just ads.
Eight Media offers businesses a REAL full-stack digital marketing service– from content creation to digital ads management, to training your sales team to working directly with business development. They're powerful alone– but more powerful when brought together.