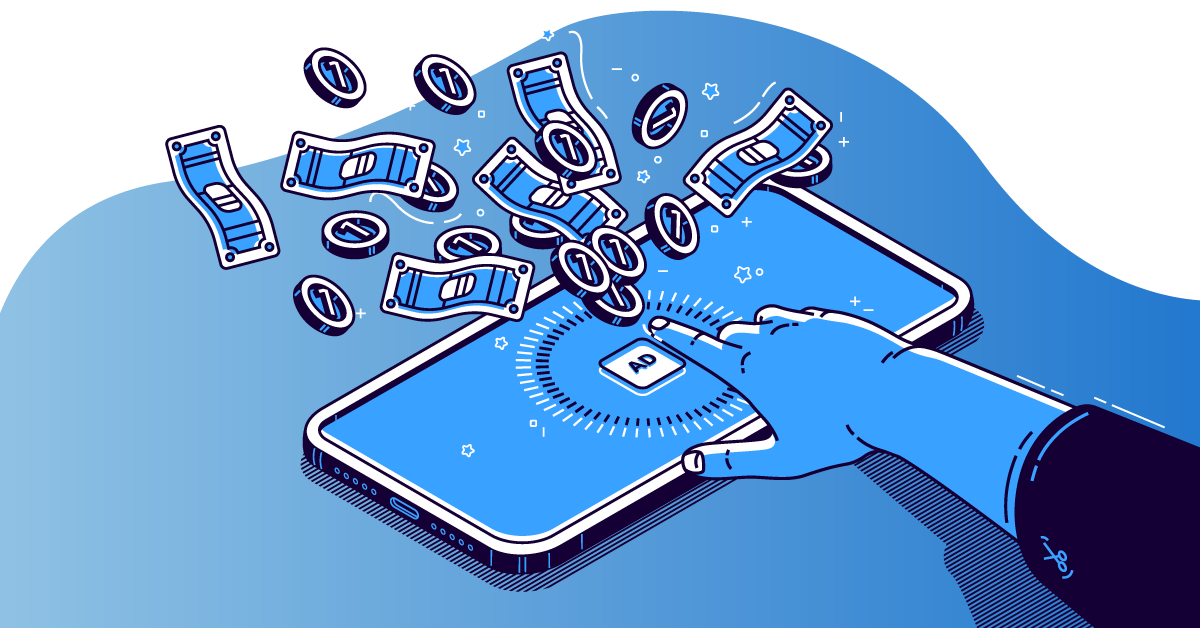 If there's one thing that successful businesses do right now that others should consider doing, it's running PPC ads. Find out what are they and why should you care about them.
Real Digital Marketing. Not just ads.
Eight Media offers businesses a REAL full-stack digital marketing service– from content creation to digital ads management, to training your sales team to working directly with business development. They're powerful alone– but more powerful when brought together.