From the rise of AI to the use of subscription design services, trends and predictions in creative design are affecting the industry.
The effect of technology on content creation for digital marketing cannot be even more felt than in the past couple of years. From the rise of artificial intelligence to the use of subscription design services, trends and predictions in creative design are affecting the industry in unexpected twists and turns. 
Catching up with time
As someone involved in digital marketing in the Philippines, it's part of the trade to stay up-to-date. In this article, we will talk about the top trends in creative design that can affect your operations.
Emerging technology will further drive change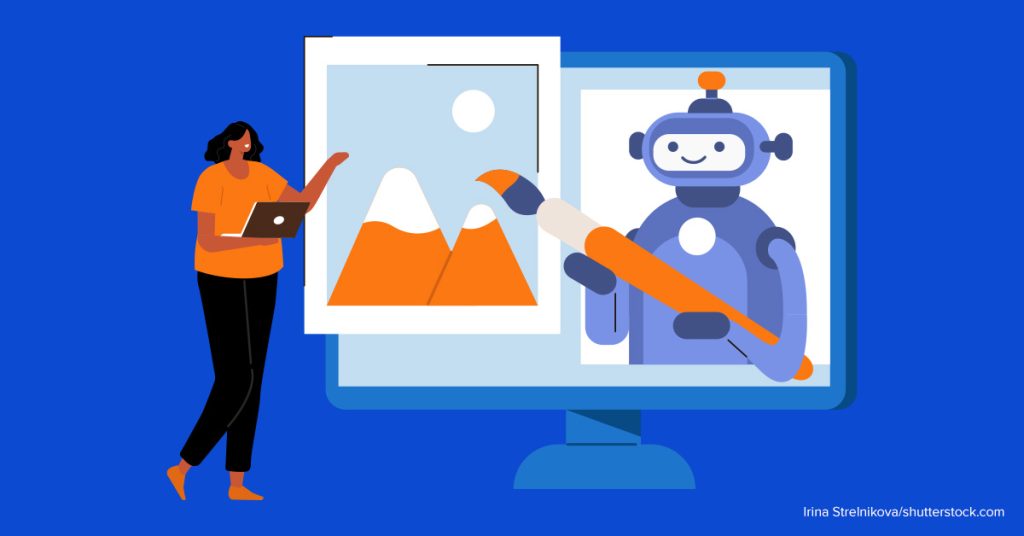 The use of AI in creative design is no longer big news nowadays because of how swiftly it took over. This is only the start, however, as new technology like augmented reality and virtual reality are forecasted to develop further. AR and VR are expected to change the way creative projects are approached. By giving designers more flexibility in creating more interactive and immersive experiences. Together with these new technologies, new challenges should be expected. Every creative and digital marketer should always be ready to adjust to the requirements of these approaches.
TikTok is changing the way people consume creatives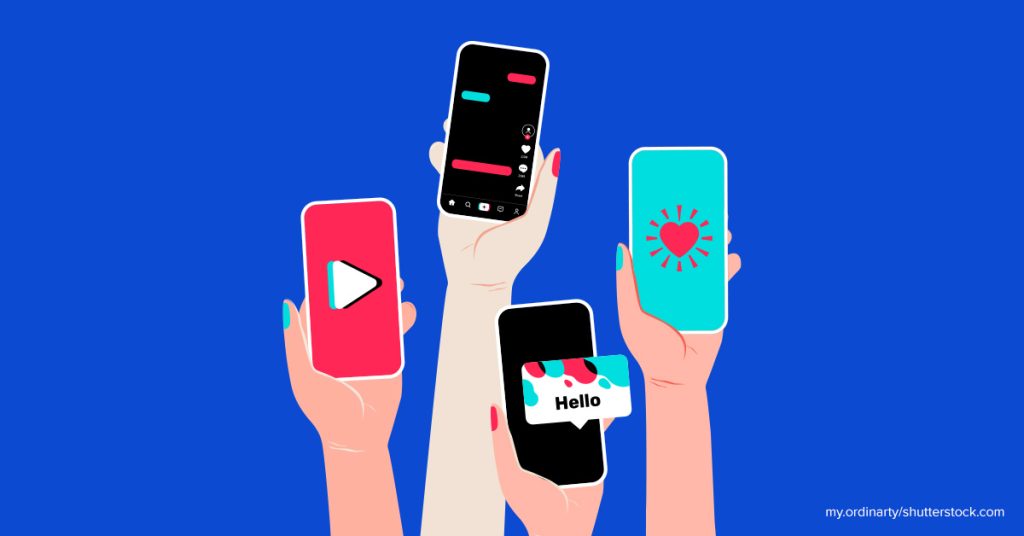 Google ditched their old third-party cookie tracking ways. With the continuous growth of TikTok as another platform for digital advertising, it is expected that highly-curated creatives are taking a backseat. While short-form, easy-to-digest videos take center stage. Trends and predictions in creative design and execution also include renewed consideration of influencers. While user-generated content is now gaining traction in TikTok. Still, the platform emphasizes creativity and brand voice to keep its users engaged.
Khartoon Weiss, Global Head of Agency and Accounts at TikTok has this to say as stated in Bynder.com, "I wish for brands and markets to feel empowered and to rely less on curated perfection and more on creative marketing that expresses their brand voice and point of view."
Graphic design approach brings back color and elements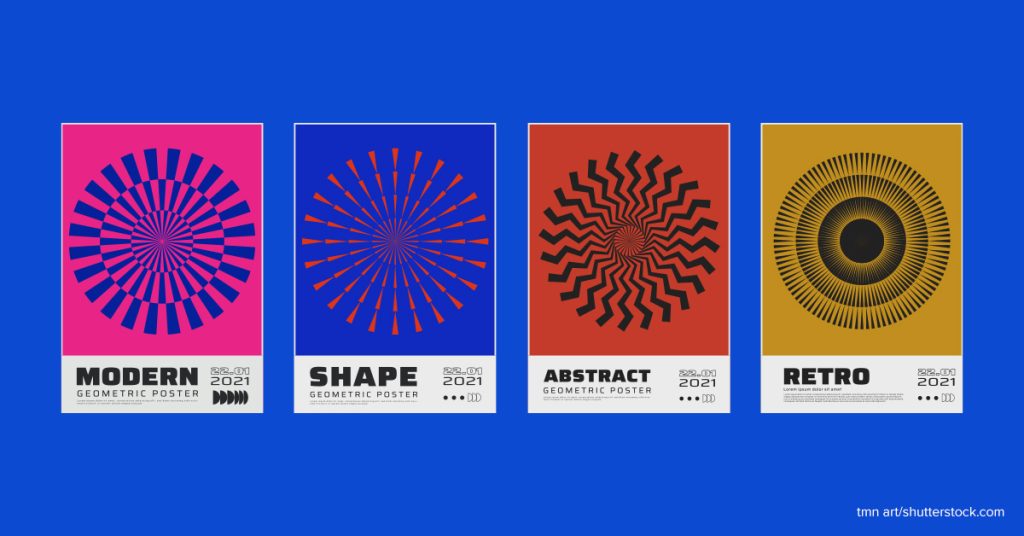 One of the top trends and predictions in creative design this year is the shift from minimalist and clean stylescapes to the use of more colors and bold elements. Y2K is especially here to stay. According to a list by Looka.com, this means handmade illustrations, psychedelic elements, gradients, and even texture.
Maximalism is expected to take center stage. What's more interesting is the integration of touch and feel in the overall experience, especially in branding and brand strategy. Consumers are no longer only interested in eye-catching visual concepts. They're also expecting now to experience real-world textures like glass, silk, and grainy paper in products.
Movement and animations are the stars of videos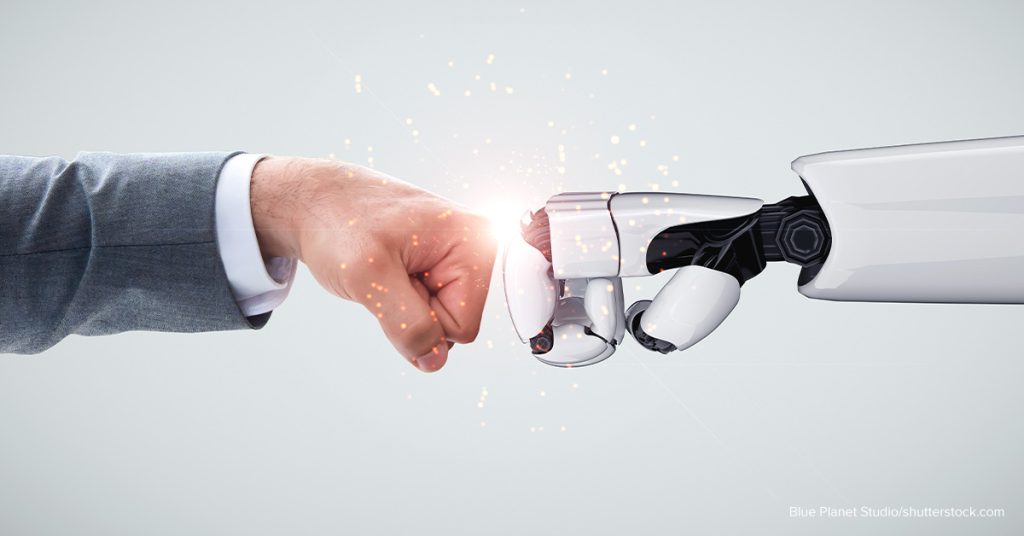 Among the top trends and predictions in creative design for videos is the application of animated content that features a lot of movement and interactivity. A mix of real-life and graphic elements is expected to take over. As well as more preference for vertical layouts for viewing. Static materials such as banners are also being encouraged to be replaced with more dynamic materials like reels.
Sharing the creative responsibilities from beyond the traditional creative team
With the development of more technology and platforms that can be used even by non-designers, businesses now have more flexibility. Distributing creative obligations beyond the creative team to remove the burden of wasting hours on high-volume and low-impact tasks. A good example is Canva which makes it easy to customize and create new templates that can be easily distributed to workforces.
Executing trends and predictions with Eight Media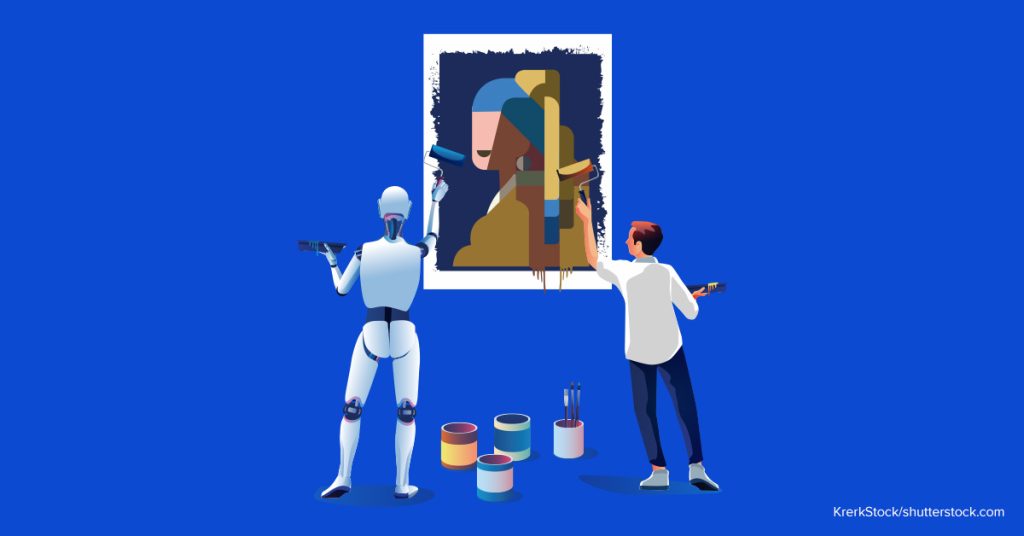 These top trends and predictions in creative design are essential to be considered in your digital marketing plans. However, these shifts often come with challenges and gaps that were previously not there before. If you want a foolproof application of creative strategizing and application for your business, then working with a digital agency like us here at Eight Media can give you your expected results and so much more.
A data-driven digital marketing agency that provides a full suite of services such as content marketing, digital ads management, digital design creation, social media management, and website development. Following a tried and tested four-step process where we will work with you and your business from planning, creation, activation, and analysis. From creative design or other digital marketing efforts, we can provide a solid plan that can give you results.
Interested to try our services? You can click on this link to book a free consultation with us. You can also sign-up for our newsletter if you found this article helpful so you can stay updated on future stories from us. 
---
---
BE IN THE KNOW OF THE LATEST NEWS ABOUT DIGITAL MARKETING