Digital marketing in the Philippines has grown significantly and is undoubtedly considered an essential component of marketing strategies.
Digital advertising in the Philippines has grown significantly and is undoubtedly considered an essential component of marketing strategies for every business.
Based on statistics, there were already about 85.16 million internet users in the country and approximately 84.45 million social media users in early 2023. The remarkable surge in internet and social media usage has provided businesses with valuable opportunities.
Through digital advertising Philippines, businesses now have the chance to increase their reach and easily connect with their customers. In this article, we'll tackle the dynamic landscape of digital marketing in the country.
The top digital advertising strategies in the Philippines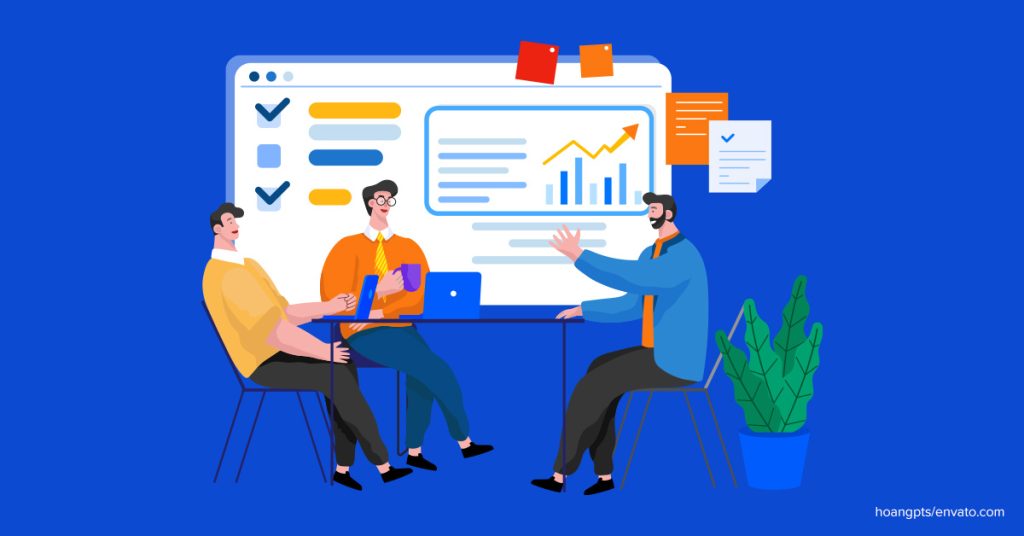 Digital advertising Philippines is not limited to social media. It comes in different forms and strategies. Aside from social media, digital marketing includes search engine marketing, in-app advertising, and more.
If you're considering implementing digital ads for your business, explore the following digital advertising strategies. According to Statista, the distribution of digital advertising spending in the Philippines can be summarized as follows:
Search advertising
Also known as pay-per-click (PPC) advertising, is the placement of paid ads on search engine result pages (SERPs) like Google, Yahoo, or Bing. These ads usually appear at the top or bottom of the SERPs and are often labeled as "Sponsored."
Based on data from Statista, search advertising is projected to reach 582.80 million USD in 2023, making it the largest market segment within digital advertising.
Social media advertising
Search advertising holds the top position in digital advertising Philippines, with social media advertising following closely behind. It has been reported that social media advertising expenditure is expected to reach 499.10 million USD this year.
With the availability of affordable internet plans, there's an upward trend in social media usage among Filipinos. Moreover, some telcos even offer free Facebook access but with limited features to further encourage the population to engage on social media platforms.
In-app advertising
Do you frequently use social media apps, game apps, e-commerce apps, or dating apps? Have you noticed the ads that appear while using them? Those are examples of in-app advertising. It simply refers to advertisements displayed within mobile applications.
Based on the Statista report, it's projected that there will be an approximate total of 481.50 million USD expenditure on in-app advertising.
Banner advertising
Banner advertising is the creation of digital ads in banner form. You may see them as rectangular or square-shaped ads that appear at the top, bottom, or sides of websites, apps, or even social media accounts.
If you want your business to reach a wider audience, you can collaborate with popular social media pages or groups relevant to your industry. You can negotiate with them to have your business featured as the cover photo on their pages or groups. Alternatively, you can collaborate with website owners if you want to target website visitors.
According to Statista, banner advertising in the Philippines is projected to climb up to 427.10 million USD in 2023.
Video advertising
With the emerging popularity of TikTok, Facebook and Instagram reels, and YouTube Shorts, videos have become immensely popular in the Philippines. And businesses are now taking notice of the value of video advertising.
In fact, video advertising expenditure in the country is expected to reach a whopping 336.40 million USD in 2023. The rising popularity of videos might even surpass other forms of digital advertising in the near future.
Influencer advertising
The Philippines has an increasing number of micro-influencers since most social media platforms now offer the opportunity to earn online. However, influencer advertising still lags behind with an average expenditure of only 93.79 million USD.
Compared to other countries, Philippine business owners have yet to fully embrace influencer advertising as a viable tool for their marketing strategies.
Tips on how to be successful in your digital advertising campaigns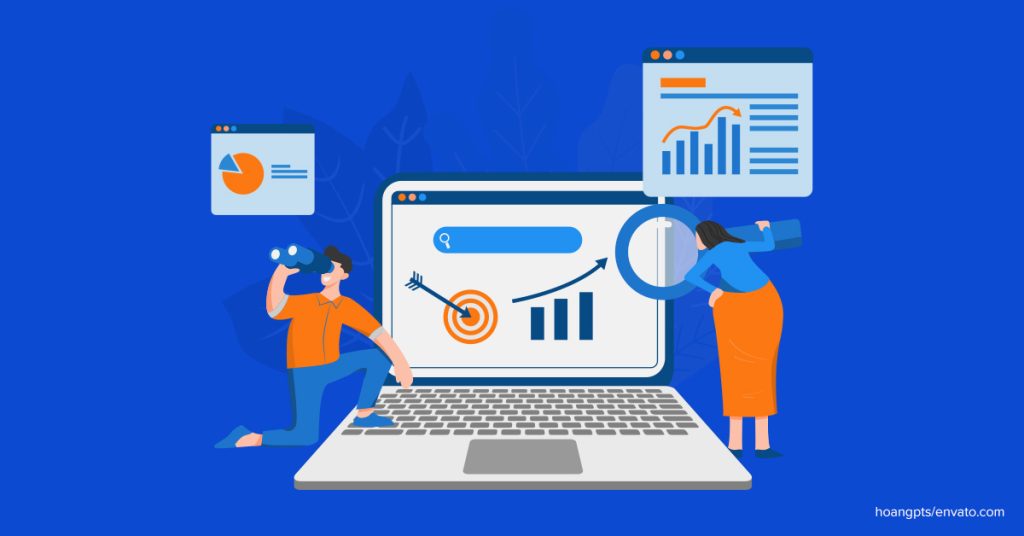 No matter what type of digital advertising you choose for your business, it's essential to consider the following factors to increase the success rate of your digital marketing campaigns:
Determine your budget
Invest your budget and resources wisely. Consider whether you can afford to pay well-known influencers or if allocating a budget for pay-per-click advertising would be more beneficial for your business.
Identify the right target audience
Sometimes, businesses don't see results in their campaigns when implementing digital ads. That is because they fail to determine the right target audience for their business. Before you set up your digital ads, make sure to identify your ideal customer profile (ICP), such as gender, age, geographic location, job role, income level, buying habits, and pain points. By knowing the right target audience for your business, you can tailor your ad's messaging.
Define your KPIs
While every type of digital advertising Philippines can produce results with the correct implementation, the success of your campaign also depends on defining your KPIs. It's important to establish clear KPIs that are specific, measurable, and time-bound. For example, within a 3-month period, what percentage of click-through rate, conversion rate, or cost per acquisition do you aim for?
Choose the most suitable platform
Don't simply join the bandwagon and exhaust your entire budget on search advertising just because it's the leading digital advertising firm in the Philippines. If your target audience is mostly on social media, it would be wiser to allocate your resources toward that platform.
Optimize for mobile advertising
Based on data from Similar Web, mobile users account for 61.83% of internet traffic, while desktop users contribute only 37.28% of the total traffic. With this in mind, it's better to create digital ads that are optimized for mobile viewing.
Diving deeper into the facet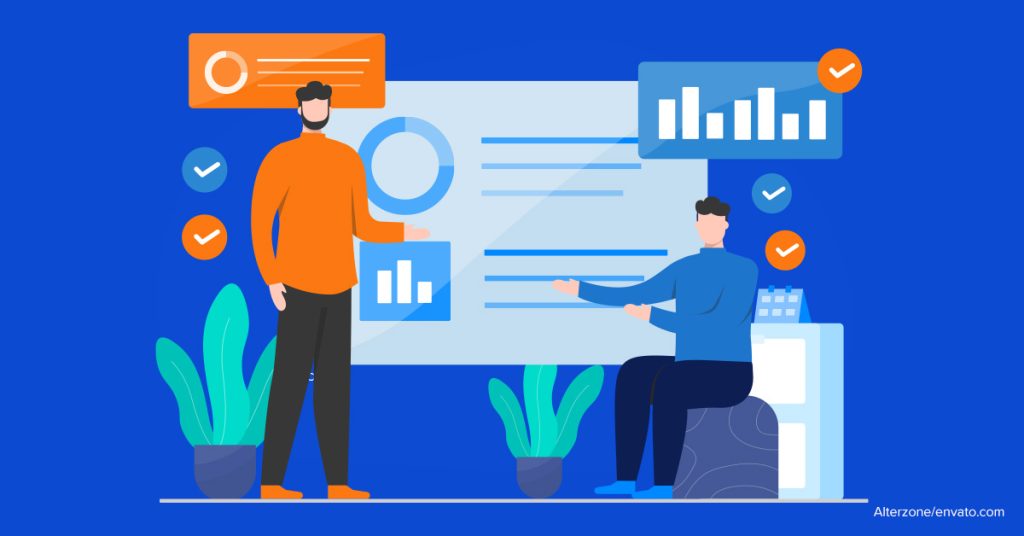 Indeed, digital advertising Philippines plays a major role in the success of every business. If you're still skeptical about using this crucial marketing strategy, you'll miss out on a lot of business opportunities.
If digital marketing isn't your strong suit, we at Eight Media, one of the leading providers of digital marketing solutions for small business, is here to help. We specialize in digital advertising, social media marketing, and drip marketing. For a FREE business consultation, visit this page.
---
---
BE IN THE KNOW OF THE LATEST NEWS ABOUT DIGITAL MARKETING