In a time when people are more and more vocal about their beliefs, the landscape of politics in social media marketing is proof of this.
Once upon a time, businesses tried their best to stay neutral when it comes to politics. The old assumption is that siding with a party or supporting a particular cause is considered bad business. This is because you can alienate customers who are not aligned with what your brand supports.
Things have definitely changed now.
In a time when people are more and more vocal about their beliefs, hedging politics is no longer the name of the game. The landscape of politics in social media marketing is proof of this. From openly supporting bets during the last election to backing causes like the recent jeepney strike, organizations big and small are now being more vocal in taking sides, for good reason.
The role of corporate social responsibility in digital marketing in the Philippines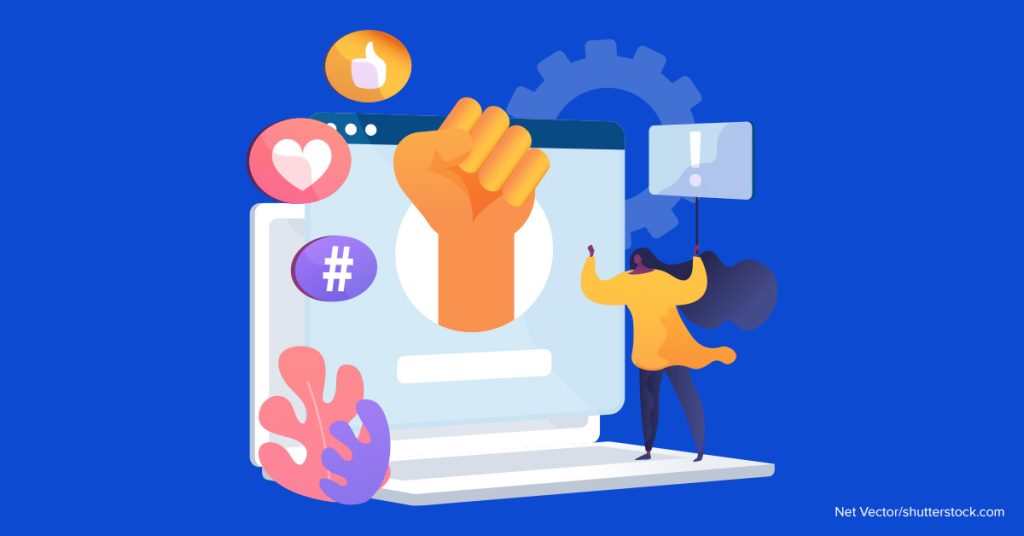 According to the Harvard Business Review, the adoption of politics in digital marketing solutions for small businesses started with the rise of the corporate social responsibility movement in the 1980s. This is the time when companies realized their impact on the environment and society. Though businesses were notably still more focused on ethics over ideologies back then.
The rise of social media as one of the most popular digital marketing solutions for small businesses changed this. With society becoming more and more polarized, businesses had to be more vocal about their stance to go with the flow. In fact, brands and leaders who remained neutral were seen to be more problematic. This is because it makes their social responsibility positioning look weak and watered down.
Social media and the power of political posts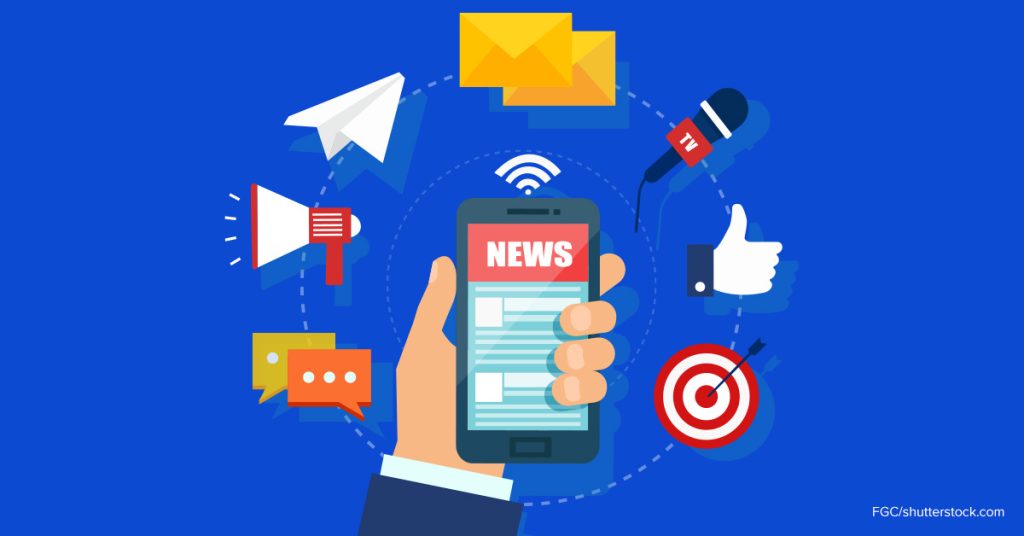 The role of politics in social media marketing trends cannot be underestimated. Based on numbers from Spiralytics, there are 92.05 million social media users in the country as of January 2022, which is 82.4 percent of our total population. The omnipresence of consumers online has made it even more important for businesses to use social media in sending the right messages to their target market.  
Political posts used in social media are definitely one of the most attention-grabbing ways a brand can connect to its customers. In a climate where everyone wants to share a piece of their mind about what they stand for, businesses that are vocal about who and what they support increase their relatability to their market. This can create deeper connections between brand and customer which, of course, can only bring good things for businesses at the end of the day.
Advantages of using politics in social media marketing in the Philippines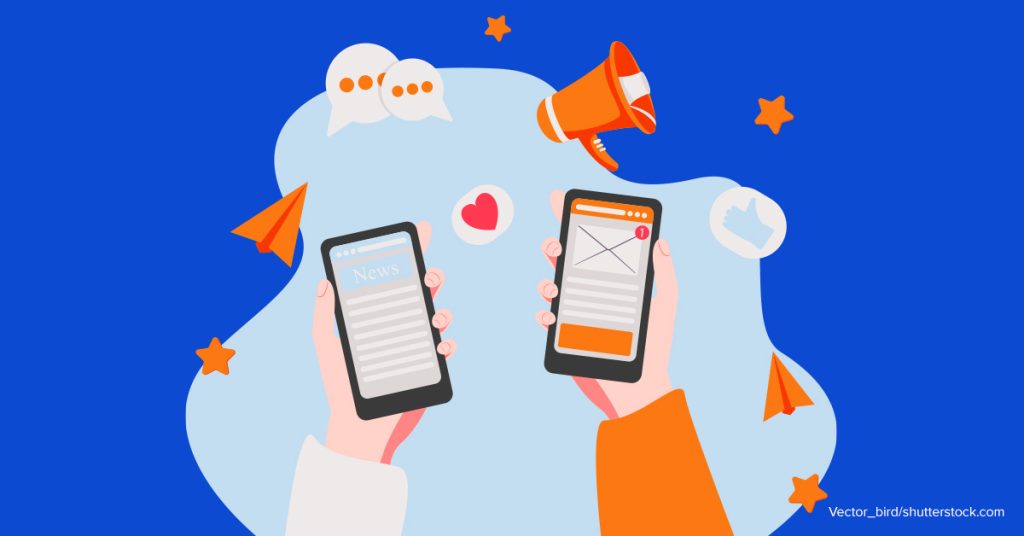 With social media serving as an important source of information for Filipinos nowadays, going political is one of the most effective digital marketing solutions that you should get into. Here are the ways that it can help you:
It strengthens your branding
Your branding, simply put, is how you want to be remembered as a brand. It talks about your whys and hows and gives you a specific identity away from your competitors. Openly showing your political stance strengthens this. Secondly, the causes, parties, and people you support are a direct reflection of your values as a business.
It connects you to the supporters of the politics that you are supporting
Brand success is no longer defined now by visibility and popularity. Consumers are now aligning their personal beliefs more than ever with that of the brands that they choose to support. When you express your political stance on something, you also directly connect with its supporters.
It shows relevance from your end
If you want to be top of the mind of your target market, you need to show them that you are in touch with the current trends in society. In addition, political posts on social media are a very straightforward way of showing that you are aware of the pulse of the market. More importantly, you are brave enough to choose your side. 
Political social media posts are one of the most effective ways to pull eyeballs to your brand. When done well, it can help build your reputation as a business and connect to your customers.
Play the game, gamble on the field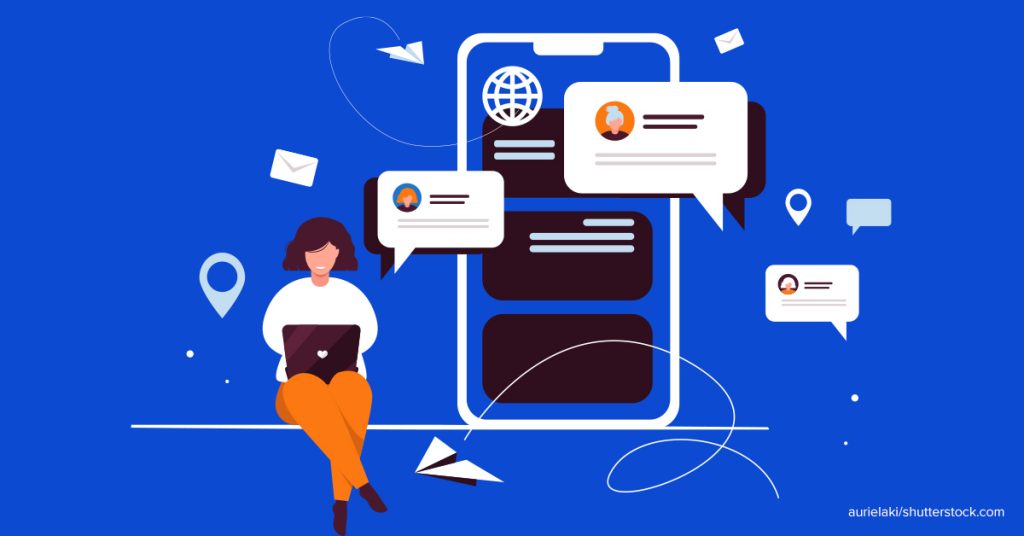 With the political game use these tactics in your social media strategy. Don't know where to start? Our team here at EightMedia can help. We are a full-stack digital marketing service provider that specializes in content marketing, digital ads management, social media management, digital design creation, and web design for small businesses. Additionally, as someone who puts a premium on the relationship between a brand and its customers, we can help you connect to your target market. Finally, this is through tried and tested digital marketing strategies. 
Schedule a free consultation with us now by going to this link. Enjoyed reading this article? Sign up for our newsletter now to stay updated on more content like this.
---
---
BE IN THE KNOW OF THE LATEST NEWS ABOUT DIGITAL MARKETING