There are so many metrics we can use to measure the success of our campaign, but so is outstanding customer experience in digital marketing.
Anyone in the world of digital marketing knows just how important numbers are when it comes to hitting goals. There are so many metrics that we can now use to measure if we are on the right path, whether it's ROI, CPC, or engagement rate.
While these factors are important for success, so is outstanding customer experience in digital marketing. In this article, we will talk about the significance of the latter for digital marketing solutions for small businesses.
Customer Experience in Digital Marketing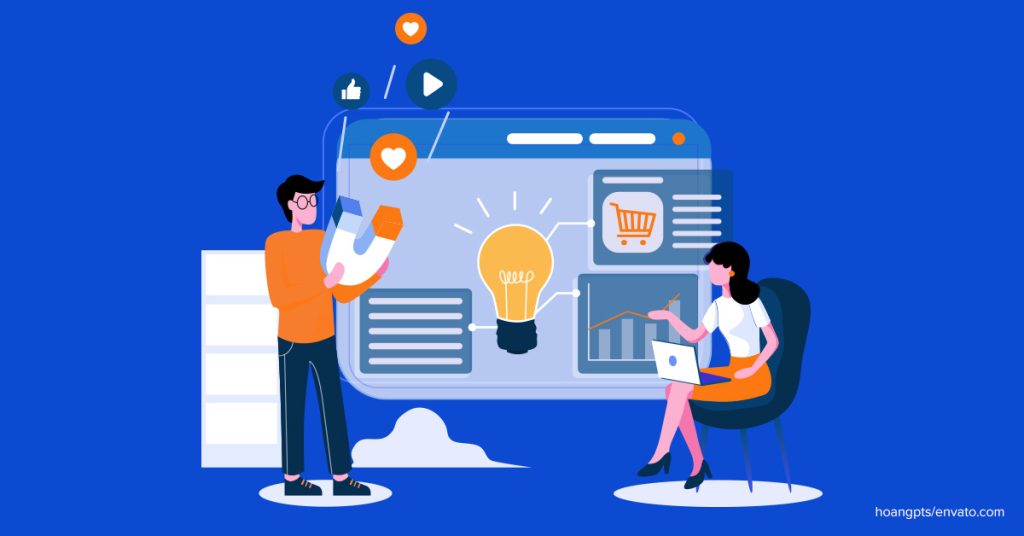 A happy customer is a loyal customer. That is one thing all digital marketers should keep in mind. Over the years, the notion and application of customer experience have shifted, but one truth remains the same: providing a smooth, seamless customer journey to your target market can definitely help boost your revenue.
The rationale behind this is quite simple. Regardless of what type of business you are running, acquiring new customers is always costlier than retaining current ones. Reaching new patrons is important, but you will most likely be spending on appealing to them, like using paid ads, for example. On the other hand, customers that you've left a good impression on will always come back to your business. How? By providing them with a great customer experience.
How Digital Marketing has changed customer experience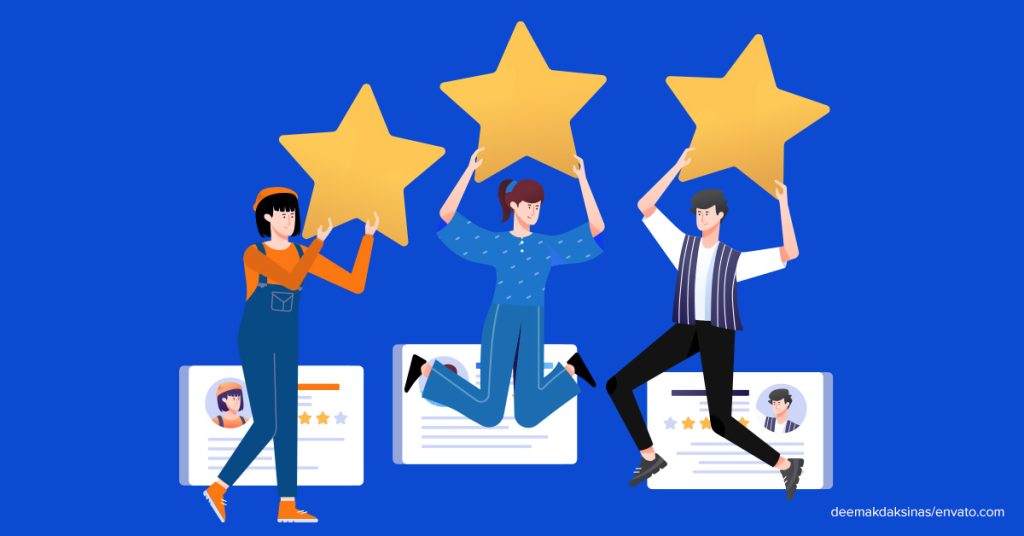 The definition of customer experience has drastically changed together with the growth of digital marketing. When before having good tile support and in-store experience can make or break a business, the rise of e-commerce and social media has also changed the expectations from businesses.
Nowadays, customers demand to experience a seamless journey from the moment they first touch base with a brand until the moment they receive or experience the product or service. Thus, customer experience is also expected to take on an omnichannel approach similar to other facets of digital marketing.
Why you should digitize customer experience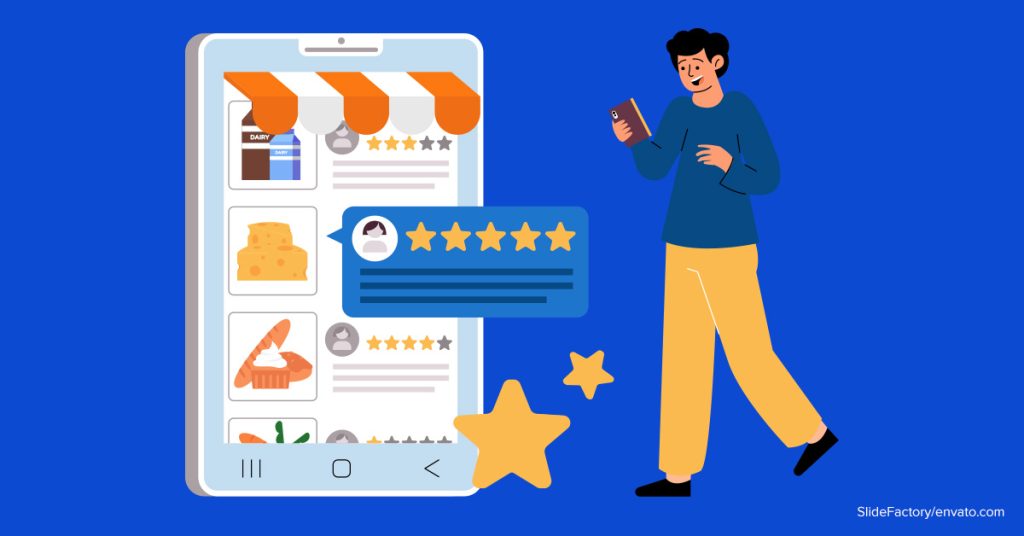 Customer experience still exists and should be valued outside of digital marketing, but there is a heavy need to digitize it. Let's count the ways below. 
Your customers are now online
The most obvious reason, of course, is the fact that the majority of customers now have an online presence. According to statistics, the Philippines' e-commerce market sales hit $17 billion which is attributed to the 73 million online active users. While the COVID-19 pandemic played a huge role in encouraging online buying, the trend is expected to stay for many more years to come.
These numbers are enough proof that you need to reach, talk, and interact with your customers more and more online. Your presence in social media shapes this a lot, but so is integrating the buying experience into your strategy.
You can get customer insights from digital channels
As much as customer experience in digital marketing is important, so is it in uncovering customer insights. Using digital channels can help you understand your market better, from their demographics, down to which aspects of the customer journey appeal to or disappoint them. Using this data can help you optimize your strategy furthermore.
You can better personalize your approaches
Digitizing your customer experience unlocks a lot of opportunities for you when it comes to personalizing the experience that you give to your customers. When you combine the power of digital technology with customer experience, you can understand the preferences of your target market and use them to give them the exact services or products that they want. This will lessen the decision-making process of your customers before availing your products.
How to improve customer experience in Digital Marketing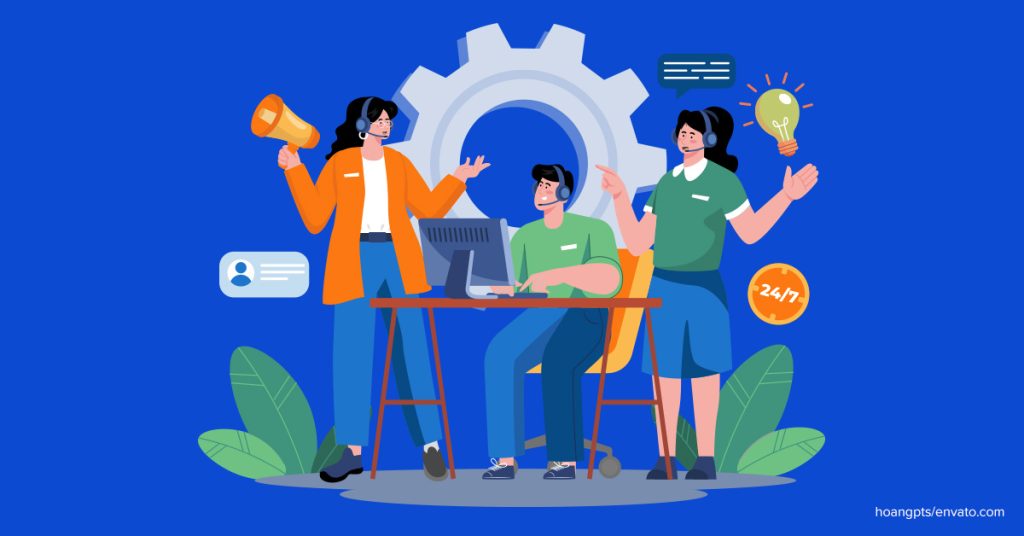 So the question now is, how do you actually improve customer experience using digital marketing? Here are three important tips you can follow
Go omnichannel
Customers now are hopping from one platform to another. If you want to provide a stellar experience, you have to tie everything together with all your available touchpoints. For example, your market should be able to ask questions or even buy regardless of whether they are on your website, Facebook, or Instagram shop.
Use self-service features
Providing good customer service doesn't always necessarily mean that you have to personally cater to your market 24/7. Nowadays, being digitally savvy can mean giving them the means to solve solutions or complete actions on their own. A good example is the use of automated chatbots for service or product concerns.
Create and give exciting experience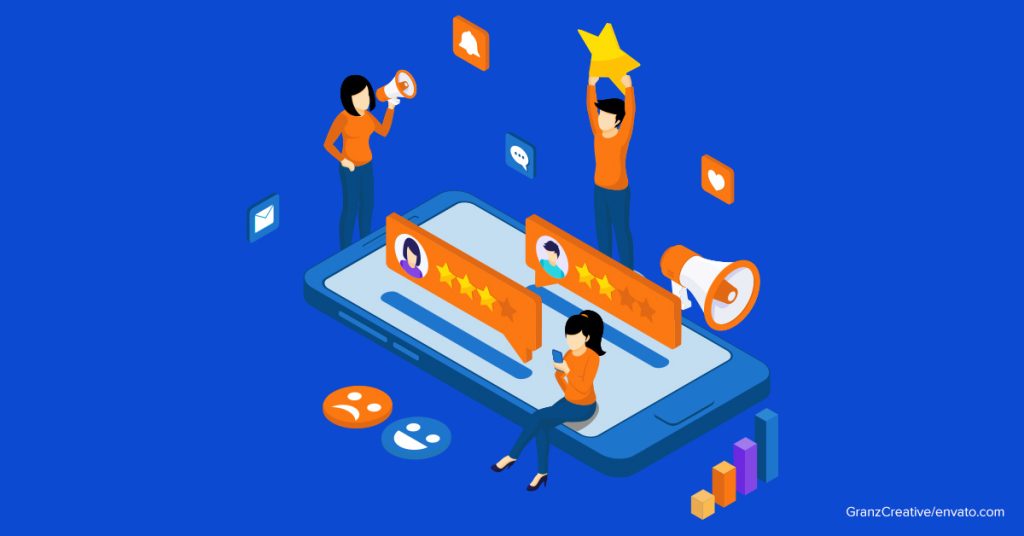 You will not be able to impress anyone, but you could always improve. Do not underestimate the power of asking questions and feedback so you can optimize your strategies. You can do this through customer surveys delivered through email or even website pop-ups.
Customer experience will always remain valuable regardless of the times. Here at EightMedia, we have mastered the art of considering this aspect in our digital strategies after catering to entrepreneurs. We offer content marketing, social media marketing, digital ads management, and other services to help our clients succeed. So far, we have helped our partners get a 400 percent increase in leads, a 200 percent increase in revenue, and 40 percent less advertising cost. 
Work with us and we will help you finetune your digital marketing strategies. You can book a free consultation by going to this link.
---
---
BE IN THE KNOW OF THE LATEST NEWS ABOUT DIGITAL MARKETING