Facebook has been the top social media platform of choice for marketers and businesses alike. With so many competitors in the game, how does it manage to keep its reign?
Over 1.56 billion people use Facebook daily. With how it markets itself as the best way to connect with friends, family, and even people you wouldn't even speak to face-to-face, Facebook has cemented itself as the social media platform at the top of people's minds when thinking of communication. One can even be bold enough to assume that some users equate 'social media' to Facebook alone.
What's interesting, on the other hand, is the fact that over 90 million businesses also have active pages on the platform. As social media grew popular, businesses capitalized on the density of users across different platforms and made their online presence a tool for marketing.
There's no surprise that the leading social media platform, both for social media marketing and personal use, remains to be Facebook, but why? In this article, we discuss Facebook social media marketing and why businesses find value in using the platform to grow their market.
Not only does Facebook give them the opportunity to potentially reach up to billions of customers with just one post, but the site also has features that allow them to easily mix and match marketing strategies. This is why many of these businesses prefer Facebook for social media marketing.
Why is Facebook Popular?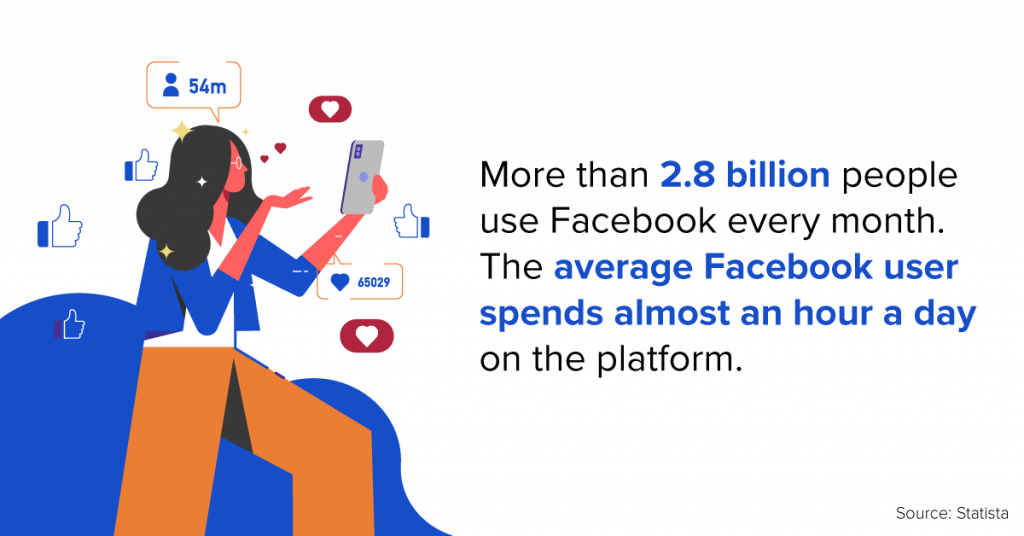 According to Statista, more than 2.8 billion people use Facebook every month. The average Facebook user spends almost an hour a day on the platform.
There are a lot of reasons why these many people are fond of using Facebook. Its user interface is easy to navigate, while its user experience is also digestible. Its constant upgrades to better accommodate the needs of its international users have not gone unnoticed throughout the years. It has even become the top source of news and information for many people, though not always for the better.
While Facebook remains a subject of controversy as it is a venue for various social functions we take part in on a day-to-day basis, no amount of bad publicity may be enough to break the network it fostered. A big reason for this is Facebook social media marketing.
What is Facebook Social Media Marketing?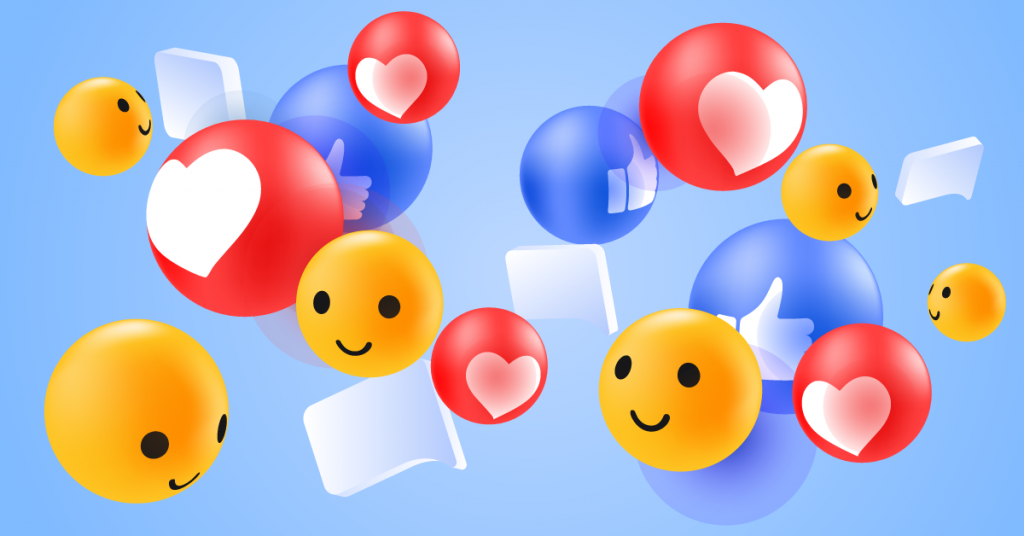 Facebook marketing is the practice of using the social media platform to generate leads, convert them into customers, and drive sales. It also involves promoting the brand and maintaining it using organic interactions and paid (boosted) ones.
Two out of three Facebook users claim they visit a page of a local business at least once a week. At least 17 percent of users based in the United States say they joined the platform to connect with brands. Roughly 45 percent of internet users turn to platforms like Facebook to know more about the products they want to buy (and eventually buy).
These numbers justify why millions of businesses worldwide find social media marketing on Facebook most effective. Not only does Facebook give them the opportunity to potentially reach up to billions of customers with just one post, but the site also has features that allow them to easily mix and match marketing strategies.
Facebook social media marketing in the Philippines is even more effective given the amount of Facebook users that are based in the country. Meta, Facebook's mother company, reported some 83.85 million Facebook users from the Philippines in early 2022.
Why Facebook is the Best for Social Media Marketing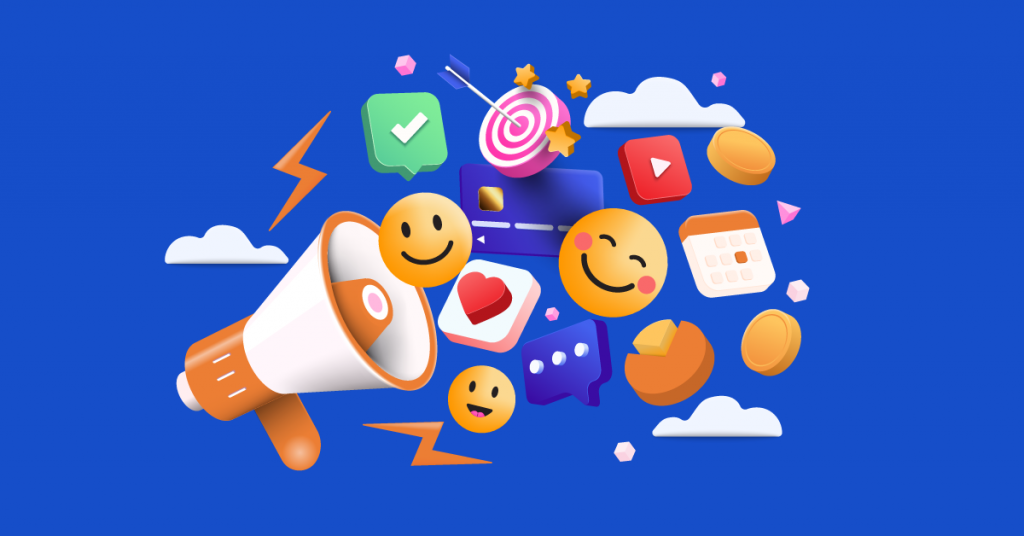 Facebook has developed tools designed for marketers. These tools help them understand their target market, post multimedia content based on this target market, and analyze the effectiveness of their marketing campaigns.
The platform is designed for businesses to establish authentic relationships with their customers. Being easy to use and understand, it has become a tool of success for businesses, especially micro, small, and medium enterprises. This is why, out of all the platforms, Facebook remains the top choice for many.
Facebook marketing is also best for online businesses that look to grow through referrals and authentic customer relationships. It can help establish strong branding and reputation, as well as brand awareness.
The following are also reasons why Facebook is best for social media marketing:
Most number of active users: Facebook is still the most used social media platform with 2.91 billion monthly active users. Tailing behind are other popular platforms: YouTube (2.562 billion), Instagram (1.478 billion), Tiktok (1 billion), and Twitter (436 million).
Global reach: As long as the user is connected to the internet and can access Facebook, a business can reach that user wherever they are.
Easy, targetive paid ads: Facebook Ads makes it easy for businesses to hyper-target your ads. The targeting options let you choose between locations, demographics, behavior, interests, and connections.
Organic growth: This means growing your business without the use of digital ads—purely authentic relationships that drive sales for free.
Third-party integrations: Facebook allows you to use a variety of systems so you can easily manage your leads and leverage your communication channels.

How to Boost Your Facebook Social Media Marketing Strategy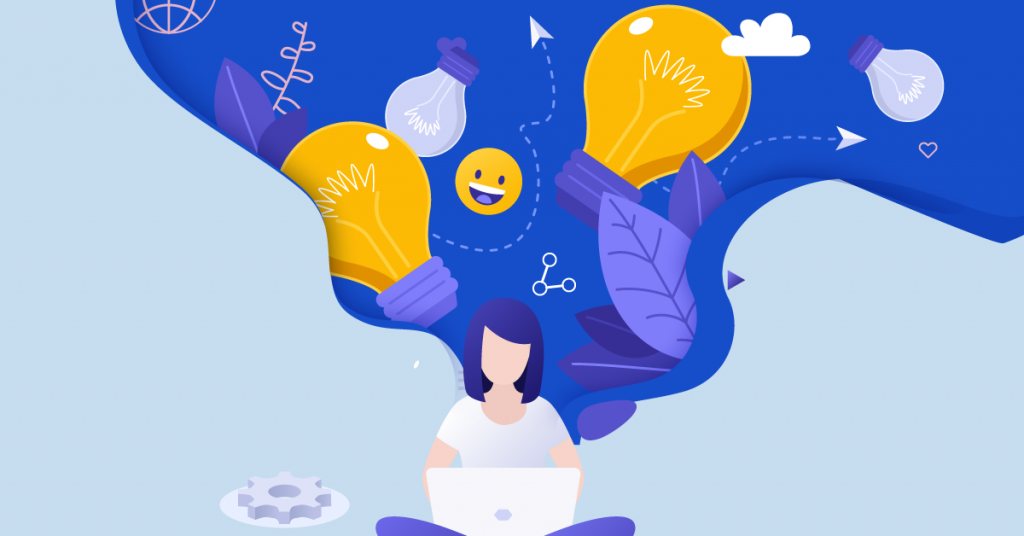 Much like any other form of marketing, Facebook social media marketing entails technical skills and knowledge in order to achieve an effective execution. Learn the crucial steps in planning and running a successful marketing strategy on Facebook.
1. Know more about your target audience
This is perhaps the most important step when looking to run a successful Facebook marketing campaign. Knowing your target audience's needs and preferences allows you to choose your next steps: what type of content you'll send out, when you'll send them, and where you'll send them.
Identify your target demographics so you can uncover the best ways to connect with and engage them. Facebook also has an insights tool called Audience Insights that will help you find information about your audience's key demographic traits such as age, gender, location, and Facebook usage (history, nature, etc.), as well as pattern predicting factors like their past purchasing activity.
The output from this first step should serve as the anchor of your marketing strategy, so make sure you do it right.
2. Set goals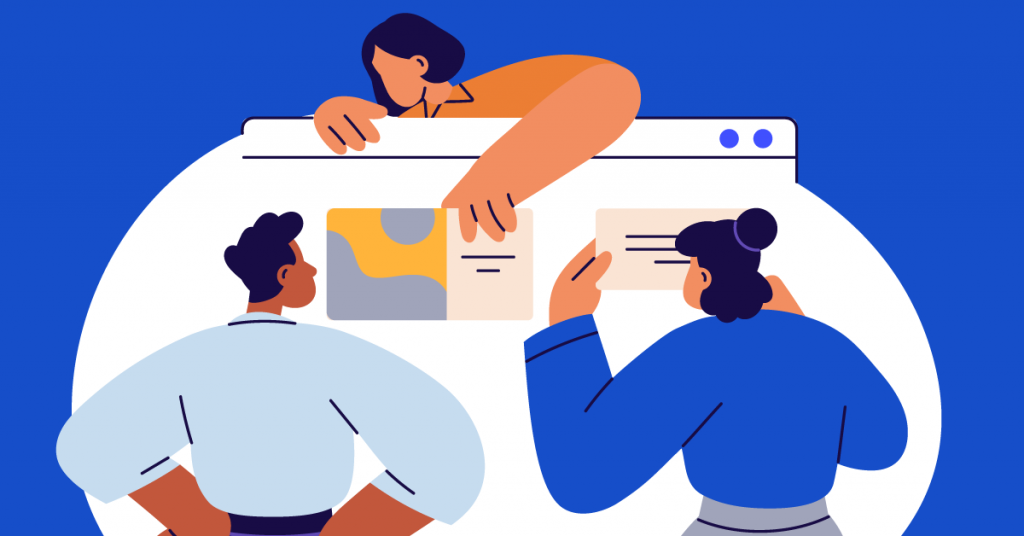 Setting achievable goals and objectives you'd want to achieve should help guide your strategy making and stop you from veering off of your plans. This should also inform your choices on what steps you will take next in order to reach these goals.
Some examples of goals you can achieve using Facebook are as follows:
Generate more leads
Drive traffic to a website
Convert leads and drive sales
Improve customer support
Boost brand awareness
Enhance customer engagement
3. Choose your content
One of the factors that make Facebook appealing not only to individual users, but also to businesses, is how it accommodates various content formats. Users are able to post texts (status updates, notes, captions, etc.), links, images, and videos. Taking a page from its sister platform Instagram, Facebook also allows users to share short videos that will last on their pages for only 24 hours.
A mix and match of these formats can enhance your messaging. Many marketers believe that younger audiences are more likely to respond to videos and social content, while older audiences prefer more news articles. This difference of preferences among generations also plays a role in understanding your audience for a stronger marketing strategy. Learn more about how to market to every age group here.
4. Measure your results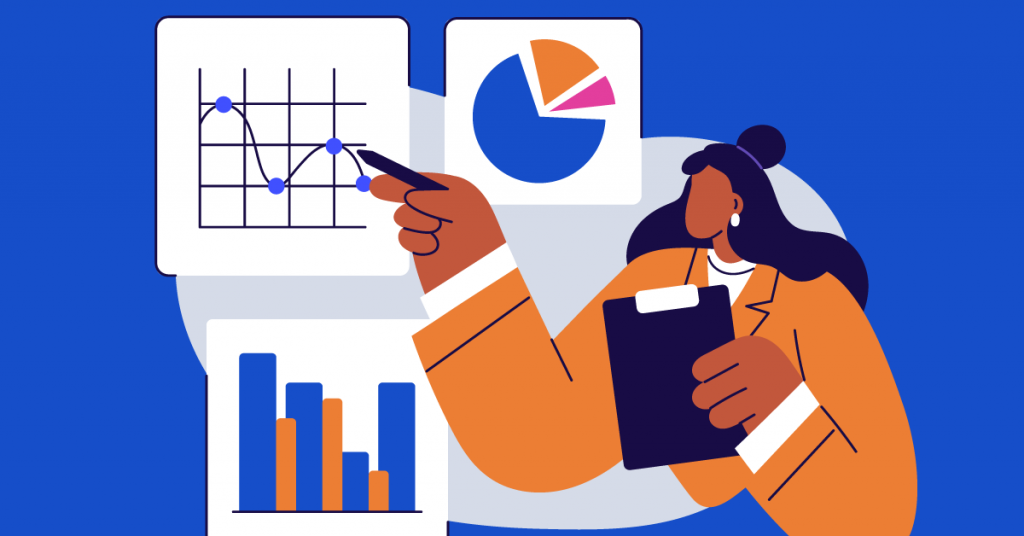 The last essential step to keep in mind when running a Facebook social media marketing strategy is to measure your results and adjust your strategy based on the results of your campaign. Facebook has a tool called Facebook Insights that can help you understand how your page is performing.
Using this tool, you will be provided with an analytics dashboard that lets you see how many viewed your page, liked it, and how many people saw your content and engaged with it.
Use Facebook Social Media Marketing to Your Advantage
If you are an entrepreneur, then more likely than not, you are already on social media for your business. The question, however, is if you're currently able to maximize the platform to grow your business and reach your target market.

If you are unsure how to answer, book a free, 15-minute consultation with us and we'll help you assess your social media performance. Eight Media offers real, full-stack digital marketing services, from content creation to ads management. We use up-to-date social media marketing strategies, among other tools, to boost businesses' visibility and sales. With Eight Media, you can also reach your next business milestone.
---
---
LEARN HOW TO OPTIMIZE YOUR BRAND'S FACEBOOK PRESENCE FOR BETTER BUSINESS GROWTH.
---