In the modern-day market, branding is important. A company's brand marketing strategy can either make it or break it. Branding is so crucial in business because 50% of consumers make purchase decisions based on brands alone and 89% of them stay loyal to brands that share their values. [Read: The Importance of Branding in Business]

Every business, therefore, must have a brand development strategy. It must consider building a brand identity that is distinct from the other brands. It must also learn how to clearly communicate its value to customers—why it's unique and why the consumer can only get that value from the brand alone.

In this post, you'll learn more about brand strategy—how to build a brand that stands out in the market and, more importantly, how you can have a winning brand from scratch. So let's get right into it.
Seven Steps to Build a Winning Brand
A brand is what makes a business distinctive. It's what separates it from the other businesses on the market. To build a brand that's not only unique but also stands out, here are seven simple steps for you to follow:
1. Build a brand that you'll love
For people to love your brand, you must first learn to love it. Your passion and determination will allow you, as an entrepreneur (or a founder of a small business), to push through with the steps required to establish your brand and make it successful.

What marketing does is use all the strategies and tools available to reach out to customers Discover your brand's purpose—why you want to market that brand to the public. Learn what makes it different. What problems it can solve. And why people should care.

The answers to these would serve as the foundations of your brand. And they will be manifested through your taglines, unique value proposition (USP), and content, among others.

Believing in your brand will make it easier for people to believe in it as well. From this point, you'll begin to formulate your brand's vision and mission—what do you aspire to achieve at the end of the day and for whom? How are you going to do it?
2. Study the competition and learn what makes you unique
It's going to be difficult to enter a market that has already been dominated by other brands. So studying the competition and knowing what makes you unique allows you to define the values you will be providing to consumers—values that others yet have to offer.

Is it the quality of your product? Its benefits? How about the price? The access? The service you're giving?

Moreover, learning what makes you unique allows you to create a stronger brand identity—one that would definitely stand out among competitors.
3. Get the right data about your target market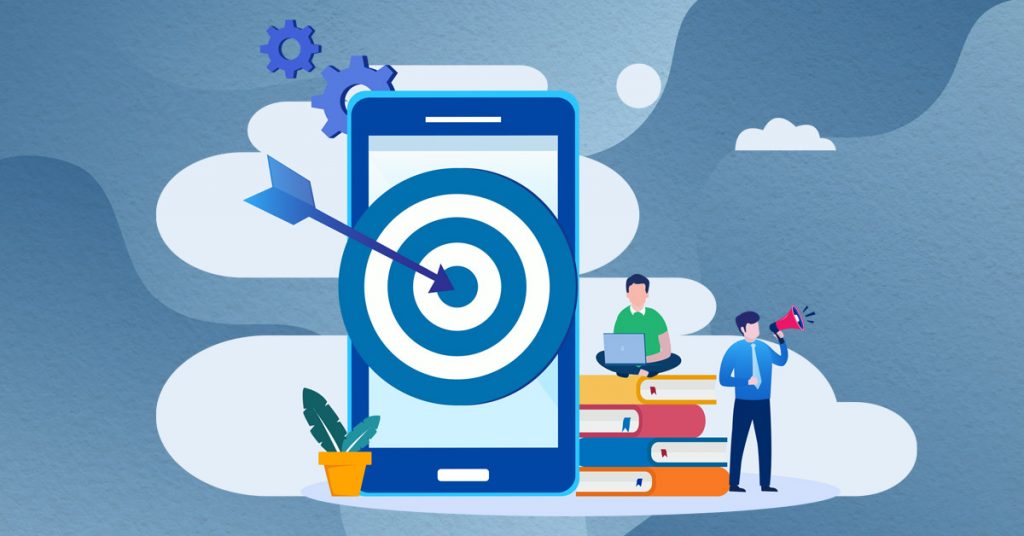 Knowing your target market allows you to build a marketing strategy that not only aligns with your branding but also matches the needs and preferences of your target audience. This way, you can guarantee that your brand will sell.

You can know more about your target audience through research—surveys, focused group discussions, and industry reports, and first-party data among others. The data you'll be collecting from these activities will be essential in your future business decisions. So make sure that the data you're gathering is correct and from the target market itself.

In addition, knowing your target market lets you shape your brand identity further. The key is to be specific and branch out to niches if you can.

For example, "women under 30s" doesn't sound specific enough, but "women in New York who earn $5,000 to $10,000 a month and use the internet to look for clothes" can get you started.

At this point, you'll have to learn how to adjust your vision and mission depending on the data you've gathered. And set goals for your business that are SMART (Specific, Measurable, Achievable, Relevant, and Time-based).
4. Start building your brand personality
Brand personality refers to the set of human characteristics attributed to your brand. So your brand personality can be bubbly, friendly, cheerful, youthful, edgy, fun, and engaging—depending on your target market.

Your brand personality will make up most of your brand identity, so you need to get it right from the start. Popular brands that are able to communicate their brand personalities well include Apple (which markets itself as reliable and innovative), AirBnB (which did a good job in conveying its carefree, youthful and spirited attitude through its marketing), and Jeep (which promotes itself as adventurous, tough, and durable).

What's important is for you to get your brand personality right and have it established from the start. This will help prospective customers decide on whether you are the right brand for them.
5. Finalize your logo and other sensory aspects of your brand
Brand strategy is all about managing how customers would perceive your brand. This is why coming up with a logo that resonates with their needs and interests is important. To capture their attention and sustain it, the brand's sensory aspects (how customers see, hear, and even taste your brand) should match their persona well.

Aside from your logo, which helps with brand recognition, other parts of your brand's sensory elements will play a large part in your brand development strategy. Your tagline and jingle will help consumers remember your brand values, USP, and brand promise.

Your selected color palettes, typography and fonts, and even your web elements will play a crucial role in how consumers will perceive you on the market.
6. Build a story—one that is authentic and transparent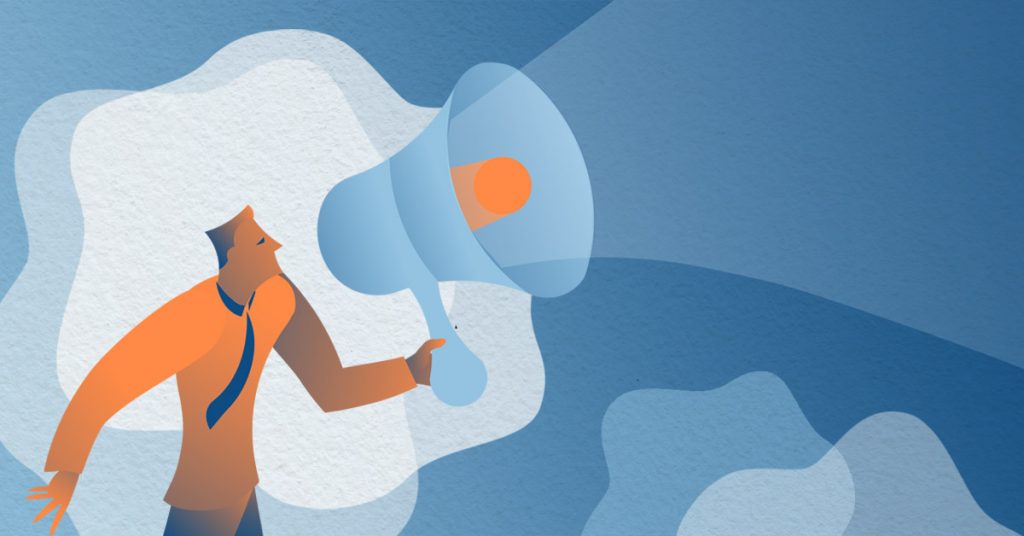 It's hard for people to know more about you (and to trust you) without an authentic story. So have one.

As much as possible, make your story as genuine and transparent as possible. Who really are you as a brand? How did you come about? Why should people care about you?

According to research, 94% of customers are more likely to show loyalty to a brand that offers transparency. Eighty-six percent of them claim that authenticity is a decisive factor when choosing brands to support. Hence, your authenticity and transparency should start from your very own story and should be conveyed throughout your messaging.
7. Ensure brand consistency
Finally, you need to ensure that every aspect of your brand is properly aligned and that they're conveyed consistently throughout your messages. This is important as brand consistency has been observed to result in an increase in revenue by 33%.

You can do this by setting brand guidelines, preparing your marketing tools, planning your messaging, and repurposing content.

Note that customers will associate your brand with their experiences during their interactions with you. Hence, consistency is key when it comes to branding—a consistent quality service will allow customers to perceive your brand as "quality." This helps set your brand apart from the others.

Conclusion
Building a brand is easy. But building a winning brand might take a lot of time, energy, and preparation. When it comes to brand marketing, it's important to always remember your brand's purpose—why it's there, to whom it's for, and why people should care about it.

Don't forget to study the competition—the market evolves and so should you. Research about your target market and get as much clean data as possible. Start building your brand personality (one that matches your target market's preference) and finalize the sensory aspects of your brand such as your logo, your color palette, and typography (and even your website elements).

Build a story that's authentic and be transparent when engaging customers. Finally, to make your brand strategy work, ensure brand consistency throughout your messaging.

Need help building a brand that wins in the market? Partner with our experts here at Eight Media. Click here to contact us.
---
---
BE ON THE SIDE OF A BRAND THAT WINS


SUBSCRIBE NOW AND GET THE LATEST IN YOUR INBOX
---