Each social media platform has a format for digital advertising that works better than the rest. Let's say videos for Tiktok.
Implementing digital ads should be a major component of any digital marketing campaign. We have discussed their importance and benefits in this blog, but this article will focus on an equally important aspect of creating digital ads that can define their success. Read on to learn more about choosing the right format for digital advertising for your business.
The importance of trying different formats for digital ads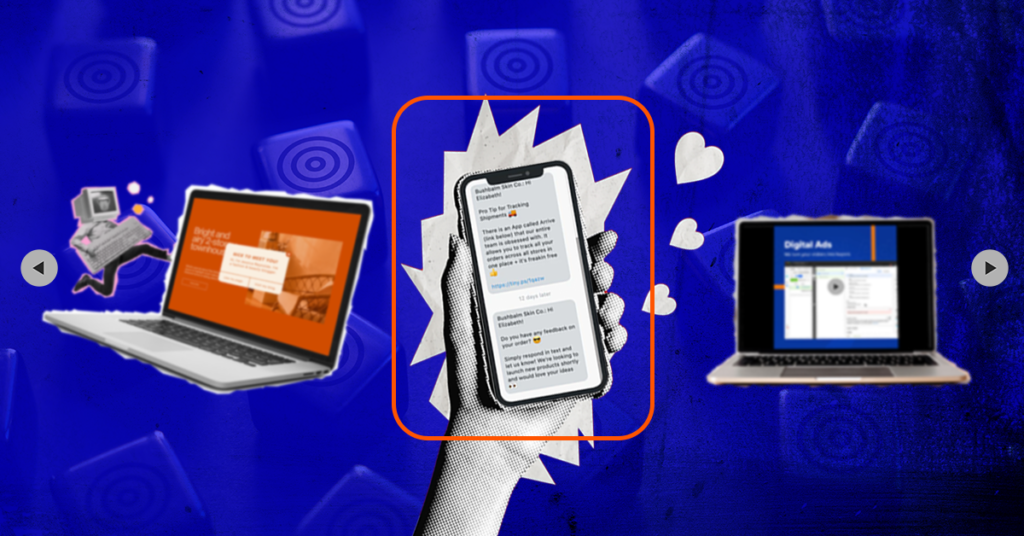 Social media advertising is becoming increasingly targeted. As digital marketers, one way you can finetune your lead generation efforts is to make sure that you customize your ads to the smallest of details to reach your target audience better.
According to an article in the X Business (formerly Twitter), using multiple ad formats increases the success of brands. This boosts their favorability, awareness, research, and purchase intent. Results of the research showed that as more people are exposed to the same ad delivered in different formats, brand awareness also grew. Test numbers indicated that combining three video ad formats resulted in more brand awareness and exposure than ads only shown to audiences in one of two video formats. 
How to choose the right format for digital advertising
Before diving into the types of digital ad formats, we must understand the factors to consider during the planning process. We discuss them briefly below:
Identify your goal for your digital ad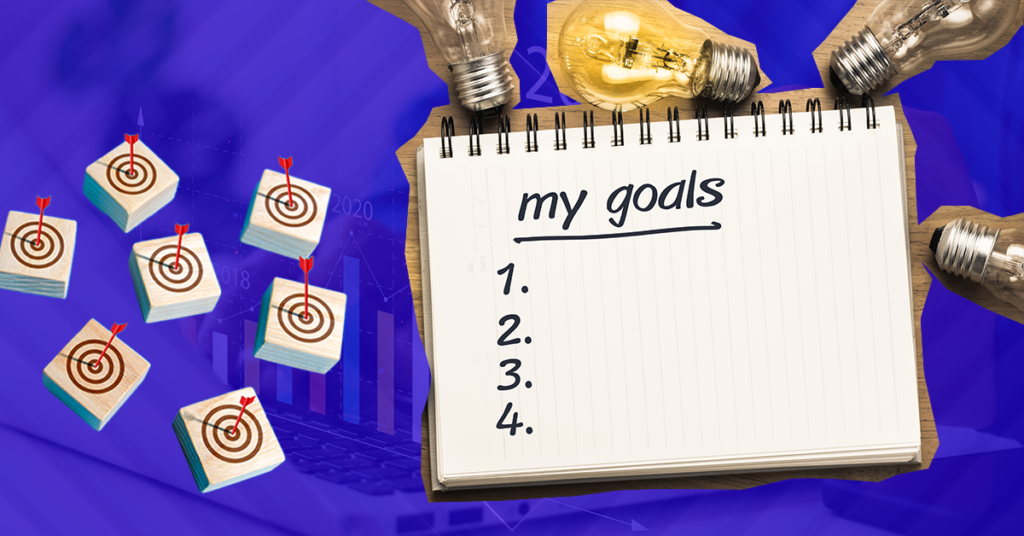 Do you want to raise awareness, do lead generation, or target audience in the last part of the funnel buying process? Being clear-cut about the purpose of your ad will help a lot in the design of your material. If you want to maximize brand awareness, you know that you should deliver the most information. This should be done in the shortest possible time to keep your audience interested. Unlike static formats, going for a video is much preferred because you can combine visual and audio.
Determine the best social media platform to host your digital ad
Each social media platform has a format for digital advertising that works better than the rest. For example, you've identified that you want to deliver your ad using TikTok. The best format is a quick video compared to static images. Meanwhile, carousel static ads are still considered quite effective for Instagram because the platform focuses on visual images.
Before you jump on the decision of which social media platform to use, however, make sure that you have already done proper audience research and platform matching. Suppose you're looking to gather emails for a lead generation campaign you are doing for a business webinar. In that case, it's best to hold your ad on LinkedIn—the leading social media platform for business users.
Know which marketing funnel you should deploy the ad
The marketing funnel is a critical factor to consider in digital advertising. The overall design of your material is dependent on which part of the customer buyer journey your market is on. Let's use the awareness stage as an example again. If you want to create an ad targeting customers who have never heard of your brand, then your material needs to provide top-level information. Hosting ads in your social media channels or search engine results are expected. Where your customer's first point of contact is expected. However, the approach will be different if your customer is already in the later part of their buying process. In this case, let's say, the landing page of your website. Your approach will work best for the latter with a banner ad you can host on your website.
The different types of formats for digital advertising
Finally, it's time to move on to the different types of formats for digital advertising. The list below includes the most common formats that you can explore for your marketing plan.
Video Ads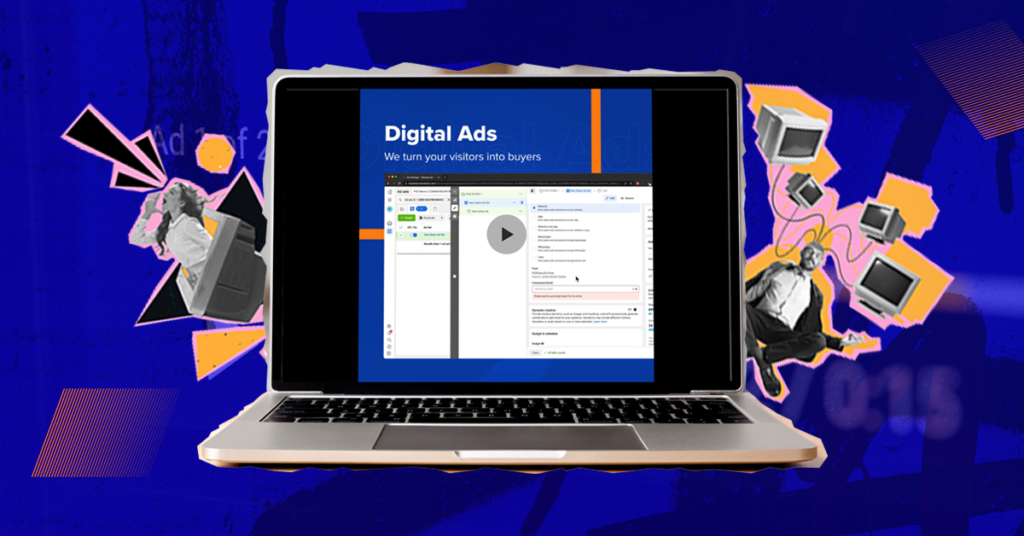 The most common type and versatile format of digital ads, video ads are best for building brand awareness because of how they can engagingly deliver quick information. Video formats are best used on social media channels like Instagram, TikTok, and Facebook.
Display ads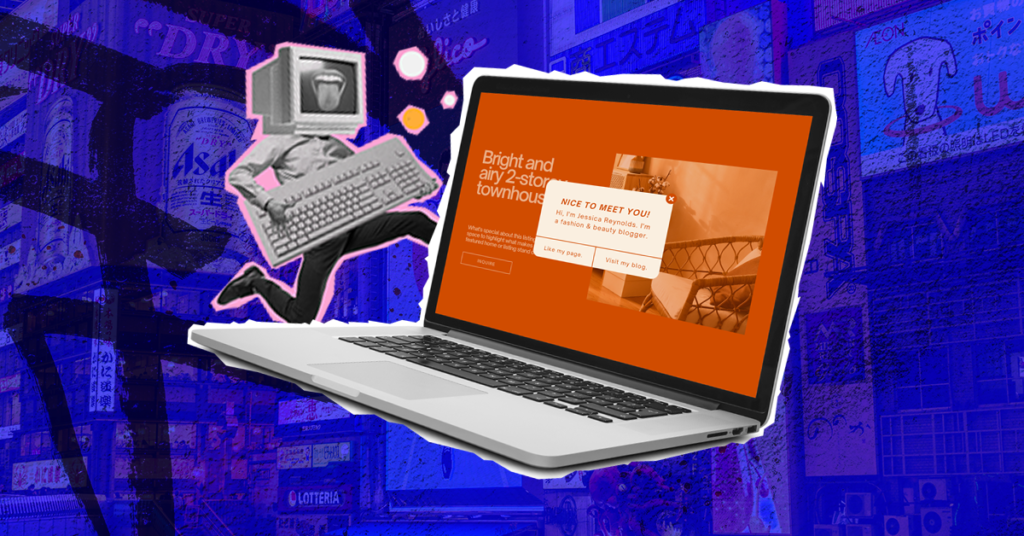 These types of ads can come in the form of images, banners, pop-ups, and flash (moving ads). Display ads are types of advertisements that are placed on third-party websites that are relevant to the product. For example, you might get a pop-up ad for a home cleaning service while browsing a website for home decor or interior design.
Pay-Per-Click (PPC) Ads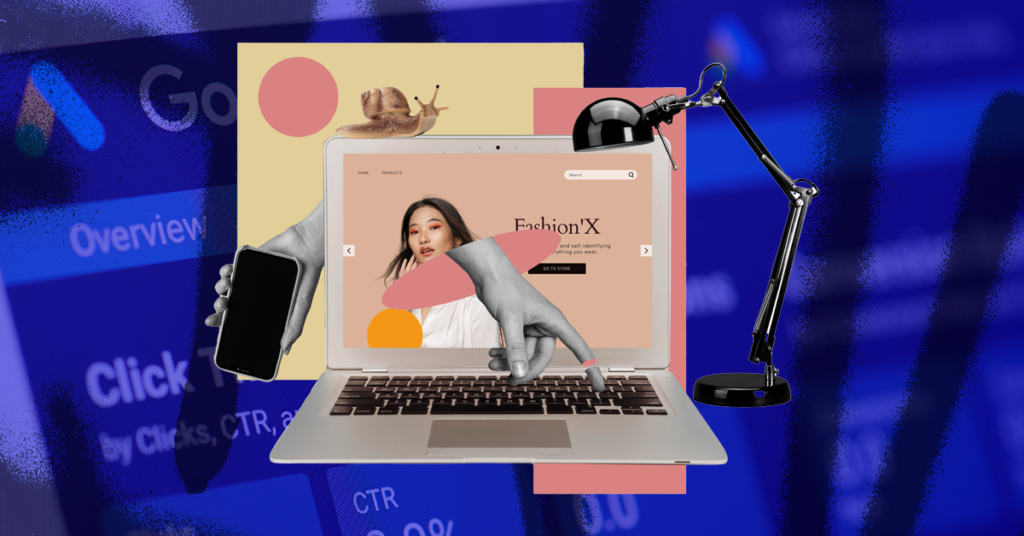 PPC ads are hosted in search engines. They are best used for brand discovery since they target customers who are still in the research process of looking for a product or solution.
Carousel/Image ads
From its name, image ads are those delivered using static images. Next to video ads, these types of ads are considered very effective for social media platforms that are highly visual, like Instagram and Facebook.
SMS Ads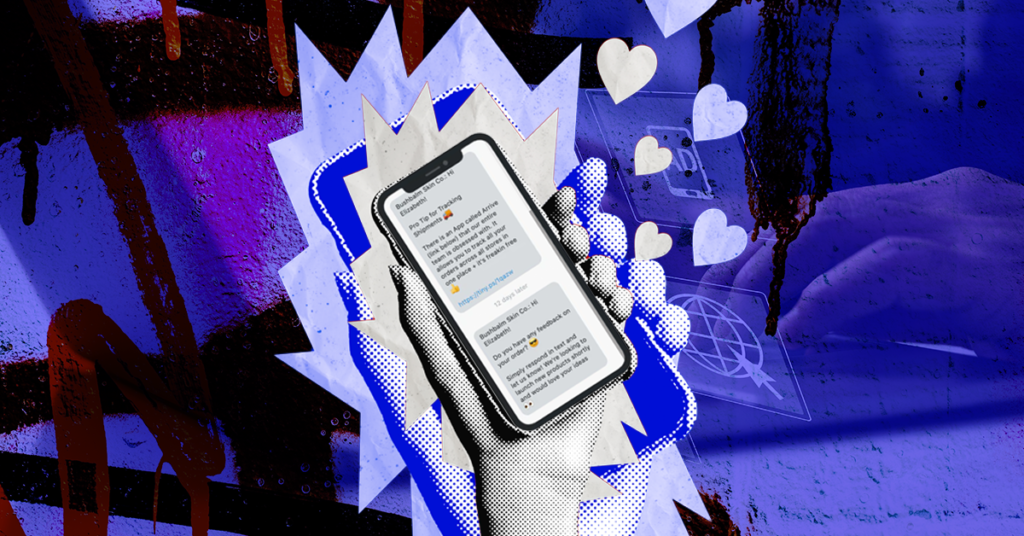 Mobile marketing may not be as talked about as the other ones mentioned earlier in the list, but they are equally effective, especially for customers that you want to retarget. The catch of SMS marketing is that it will require you to gather the numbers of your customers first, so it's an approach that comes in the later part of the marketing funnel. 
Make your leads generate
Do you want to make sure you use the right approach when creating digital ads for your business? Let us here at Eight Media help! We are a digital marketing agency that offers a full stack of services, including content marketing, social media management, web development, digital design creation, and digital ads management. Our mission is to help entrepreneurs use suitable approaches that are designed around the needs of their customers. So far, we have helped our clients achieve a 400 percent increase in leads and a 200 percent increase in revenue while lessening their advertising costs to 40 percent.
Let us bring your digital marketing operations to the next level. Contact us at this link for a free consultation or sign up for our newsletter to keep updated on helpful stories like this. 
---
---
BE IN THE KNOW OF THE LATEST NEWS ABOUT DIGITAL MARKETING